Seasoned Teachers Share The Most Intense Parents They've Had To Deal With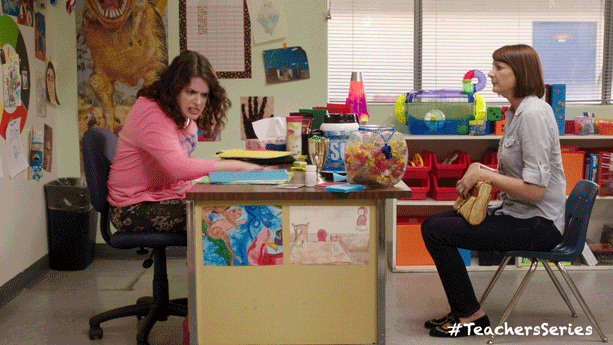 As a teacher, you deal with a lot of kids on a daily basis, which means you also have to answer to all of their parents. Parents of students can be pushy and overbearing when dealing with their child's education, but at the same time provide some of the best stories for teachers to tell.
madness2135 asks:
Teachers of Reddit- who's the craziest parent you've ever encountered?
How crazy do these parents get?
It's never too early to start preparing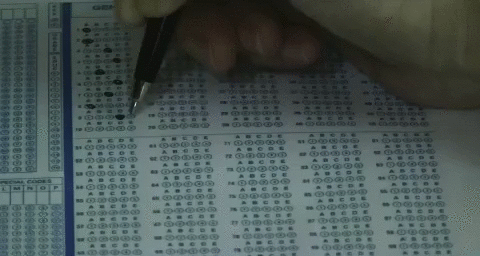 I was a kindergarten teacher when during a parent teacher conference a father asked me what I was doing to prepare his 5 year old son for the SATs.
I tried to come up with a serious answer and told him that we've been coloring a lot in art class, and that this should help develop his dexterity for filling in the bubbles on a scantron.
Ouch, and gross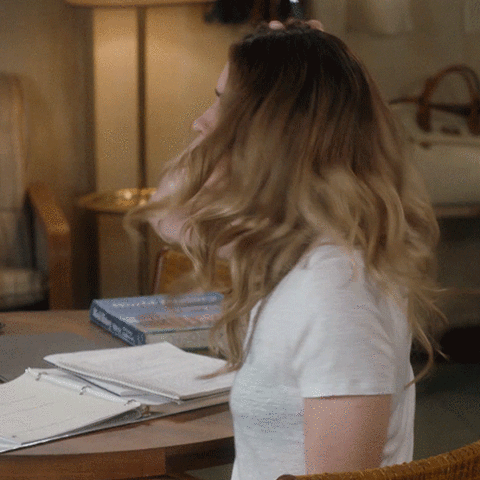 School nurse here. Had a girl with nasty case of head lice that went on for months. Called the parent a dozen times. Parent didn't see what the problem was and refused to treat her. The girl got tired of being teased about it and had a fellow classmate shave her head in the locker room. Parent called to yell at me for "ruining" her daughter and accused me of shaving the kid.
Those are some serious words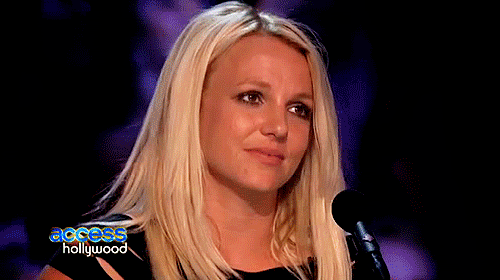 Woman straight up tried to get me fired. Screamed at my boss in front of my students, scaring them. Said I was taking away his autonomy and stifling his creativity.
Yikes!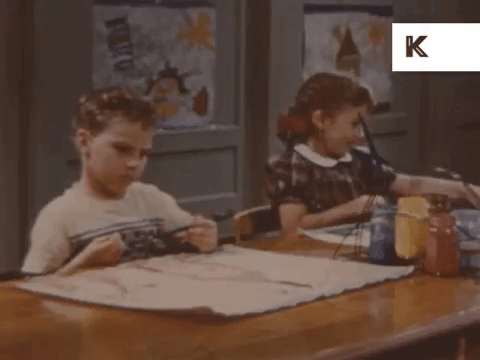 Art teacher here. I had a student's mom accuse me of being racist because I asked the kids not to use black or brown colors on their assignment. It was a 2nd grade color blending assignment.
Now this is a special one...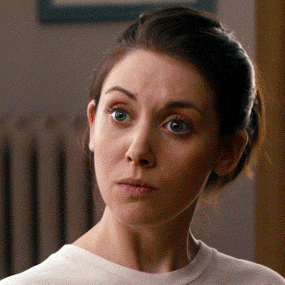 I teach fifth grade. Evidently a parent came to my principal recently because when we group the fourth graders into class, she wants her daughter in any class but mine. Under no circumstances is her kid to be placed with me. The reasoning behind it being that I have large breasts which will hurt her 10 year old daughter's self esteem.
Sometimes parents don't accept the whole truth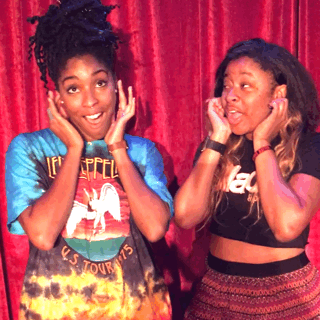 Had a parent accuse the school of discriminating against his son because his son spoke mostly Russian and that's why his son was having issues at school.
I speak fluent Russian and helped translate for their son. His son was having issues because he kept pushing kids and hitting them.
This is extreme

A parent who blamed me for her son's inattention in class because I wore a red jumper. He was very sensitive to red and it messed with his aura or some such.
When things get way to personal and very uncomfortable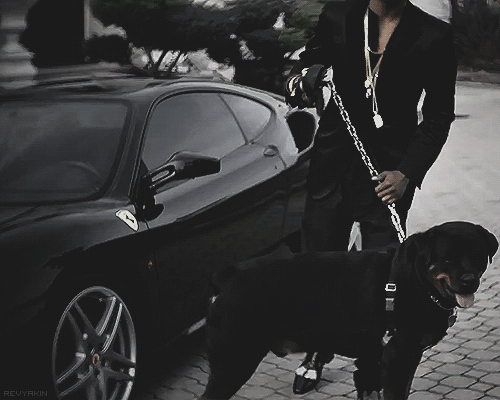 Racist dad didn't like the fact that I am mixed race, so he threatened me at the school gates with his Rottweiler.
There is also a serious lack of interest in children's schooling from parents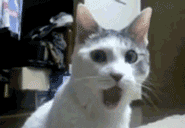 Halfway into a parent's meeting, the mother realized that we were speaking about her youngest daughter, not the son.
This actually doesn't sound that unreasonable...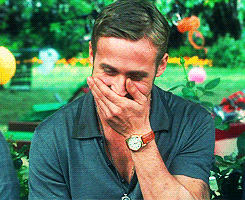 Someone seeking Mandarin Chinese lessons for their 6 month old. Not kidding. I wish I was.
When the parents make you run and hide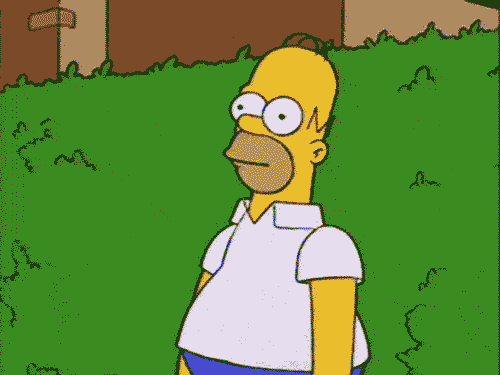 I had this kid who was relatively bright, but absolutely clueless and hated at turning assignments in; as a result, he was often failing. Well, beginning of the school year, the parent flip out and decide that I must be the worst teacher in the world. Stalked my social media and LinkedIn, somehow got ahold of a bunch of other parent emails and started s***-talking about how I was brand new and incompetent (it was my 2nd year) and making really specific references to my previous job history. Principal sat down in a meeting with the parent, and the parent tried to act like none of it had ever happened. Eventually they just pulled their kid from the school; nothing was ever resolved. It was after that incident that I decided to shut down all of my social media. Just not worth the trouble.
These kids are not messing around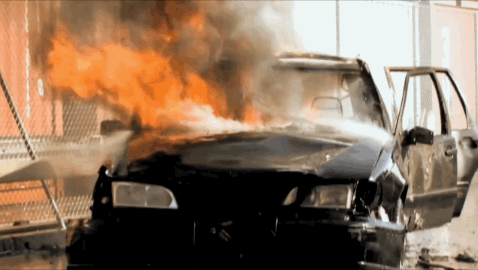 My mother, who is a teacher, once told me of a coworker of hers who punished a student for misbehaving or something. The student went home and told his older brother. Older brother came to school the next day and poured battery acid over the teachers car, presumably as a warning.
Who K.O.s a teacher!?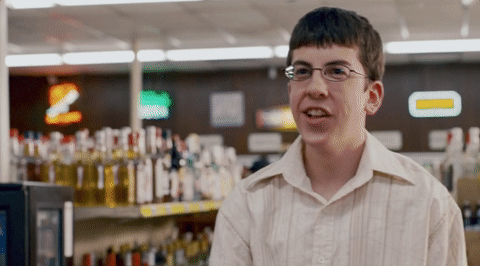 My boy Tyler (4th grader) had a dad that was taking roids and was also into cage fighting. He came after school once cause he wanted beef with me because I graded Tyler with a C on his essay. Suffise to say I stood by the grade I gave the boy and his dad escalated things until we got in an altercation. He knocked me out but he was taken away after that.
Control freak?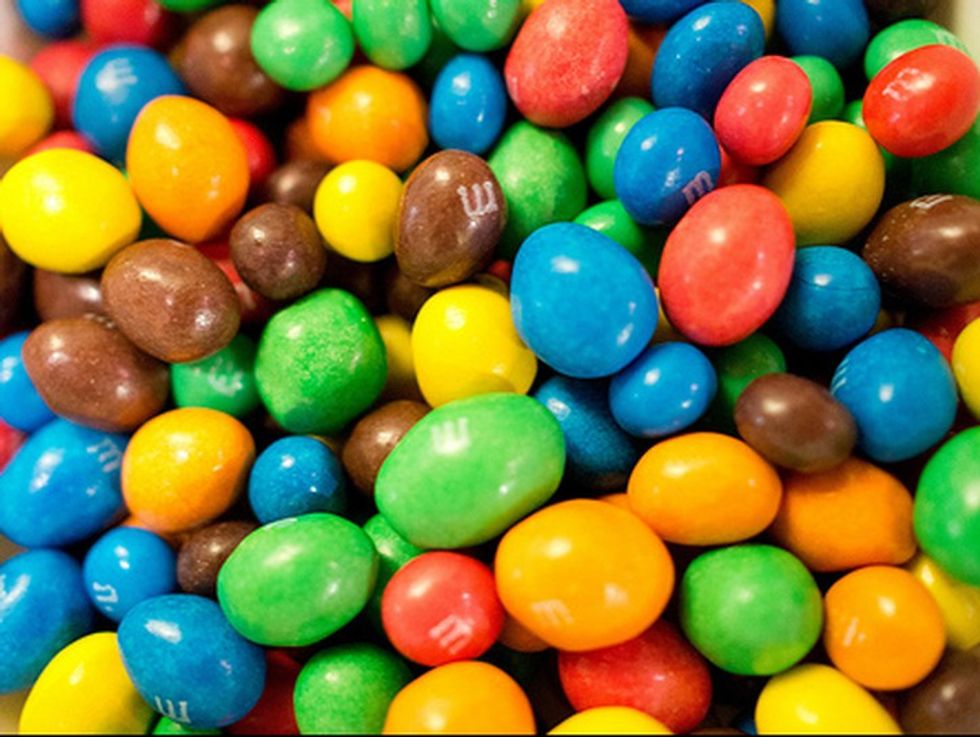 My lead teacher was handing out M&M's to reward the children for writing their letters correctly. She gave Luke, this lady's son, two brown M&M's.
The next day this lady storms in and gets her husband to come at my lead about how irresponsible and unhealthy this practice was. They send our supervisor a five paragraph text pushing her to get fired, ranting about how she put Luke in danger, and then condescendingly offering to provide "healthy snacks" since my lead was incapable of doing so and was trying to get Luke to have a reaction. Apparently. A similar response happened when the class was given pudding as a treat.
Oh dear!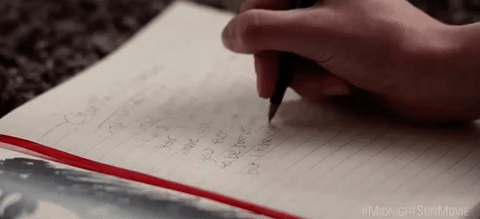 Not a teacher, but my sister had a set of parents who still believed in the whole "left hand = devil's hand" thing. When conferencing with them, they kept saying "We're still working on his motor delay"
despite months earlier at the same conference she kept trying to explain to the parents that he is simply left handed. "we keep trying to get him to use his right hand"
That's just unnecessary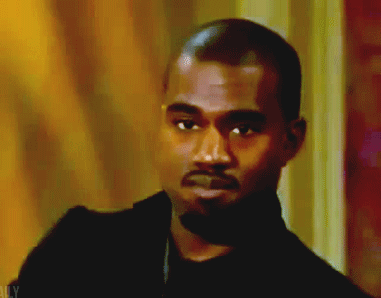 I had my rain stick threatened to be taken away because it is offends the Native American culture.
Rain sticks are from South America.
How friendly!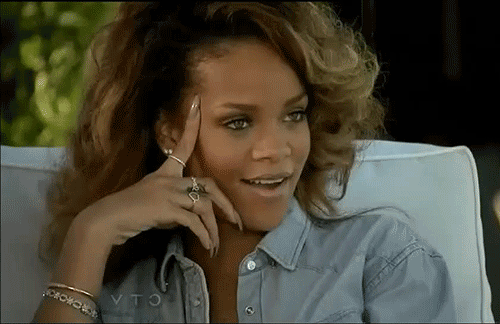 I once had a parent teacher conference where the parent came in and never spoke a word to me. She never said hi or anything, just came in, sat across from me and stared right into my eyes the entire time.
Oh snap!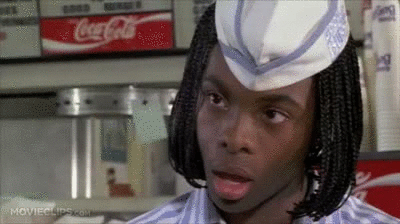 Met this guy at the bar. Went home, told me I was the perfect combination of sexy and cute, then never called me again wtf.
Few days later was the PTA meeting, turns out this guy was the parent of one of my students and HAD A WIFE.
Military mom style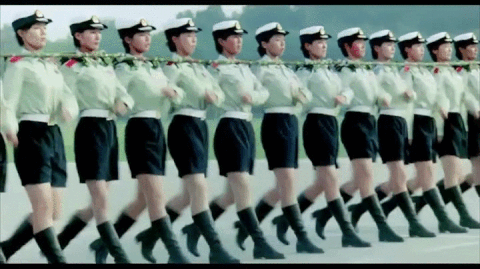 It was the first day of camp and another counselor's mom was helping him move in his stuff like a lot of parents do. Now for context these cabins get used about 3 maybe 4 weeks out of the year and are then locked up. These cabins are not bad for being cabins used by a camp this small. She saw the cabin and flipped out! She complained it was filthy and had every single person she could find help clean it up until it was spotless. it would of made a drill Sargent proud.
forget tying to communicate, just get them fired!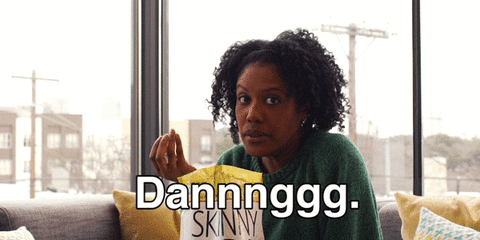 Not me, but a Chem teacher I'm currently a TA for.
She's had multiple parents call her racist, sexist, etc. She's equally "miserable" to everybody (not really miserable but strict and would rarely budge on her policies). Her best story was how a parent brought one of these absurd accusations straight to the school board, not the principal, not the superintendent.