Ryan Reynolds is known for his quirky sense of humor.
His latest stunt has him promoting his own gin company—in what might be the strangest way possible.

---
The actor's company has already been prone to humor.
Most notably, he teamed up with Hugh Jackman to create commercials for both Aviation Gin and Laughing Man Coffee, the latter being Jackman's company. The clip was a huge hit, garnering over six million views on Youtube.
However, Reynolds' latest promotion has taken his brand of comedy to the next level—actually writing his own review of his product on Amazon.
The post itself is written under the pseudonym of Champ Nightengale and details his fake experience with the gin.
The review reads:
"I just tried Aviation Gin for the first time."
"Normally, I don't gravitate towards celebrity brands, but I'd read the Gin was one of the highest rated ever."
The story then plunges into a wild ride that no one was ready for.
"What did I hate about it? I wish they'd provide some kind of warning about how much you're supposed to have. I had a lot... and after a while I felt really great. Eventually, that bubbly and illusory sense of well-being turned into a bit of a blur."
"When I woke up the next day, I mentioned to my wife Linda that last night must have been a REAL blowout because I slept in my clothes. Even my shoes!"
Reynolds/Nightengale continued:
"I also noticed it was really hard to look out the window at the Seattle skyline. Partly because of the bright sun (I've always been sensitive to light) but also because I don't live in Seattle."
"I live in Coral Gables, Florida. Also, it's important to note, until that morning, I'd never met anyone named Linda."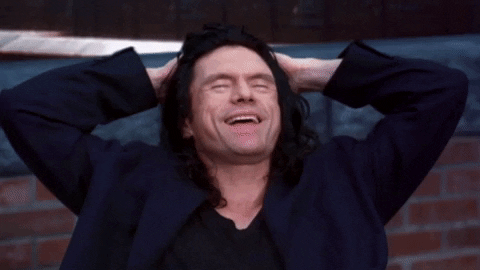 Giphy
Twitter has blown up as a result of Reynolds' review, with many praising his successful attempt at blatant self-promotion.
When it comes to Ryan Reynolds' particular brand of marketing, are we surprised?
Nope.
Are we entertained?
Absolutely.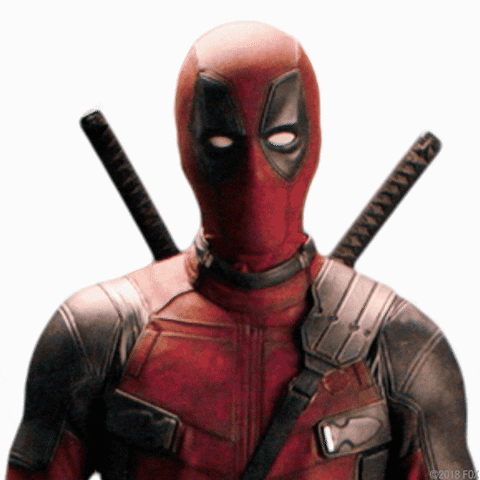 Giphy