Relationship Experts Share What You Should Know Before Getting Married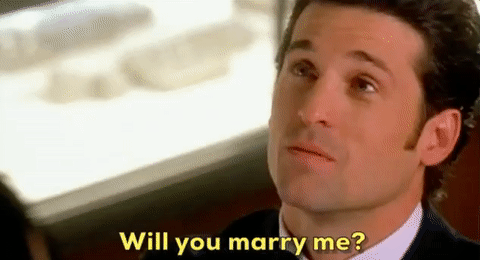 Getting married is an exciting and pivotal time in our lives that comes with a lot of changes. There are a ton details that you should know about before getting married because life is a whole different ballgame from your single or dating life. Commitment is work and sometimes some unexpected changes happen.
EssamSidqi asks:
What should you know before getting married?
Change is bound to happen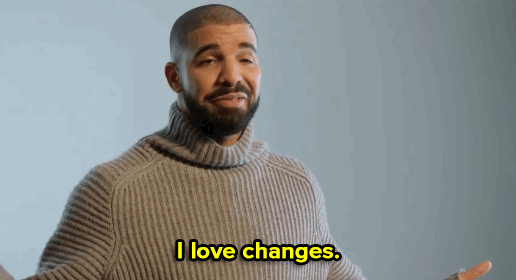 That people often change throughout their lives, but not just because they got married. Many people get married with either the expectation that marriage will change their SO or that the person will stay the same forever. Neither are correct. People will change, but not always in the ways that you expect and you have to be willing to adapt to them.
The In-laws...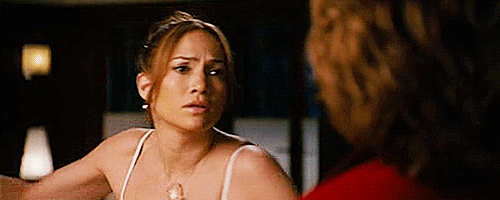 How they relate to their family and if you can handle it.
If, say, your partner's family is nauseatingly close and loves to spend time together, are you down with that? Is your partner good at setting boundaries?
In-laws can destroy relationships.
Make sure you choose the right one, or you will have to pay in more than one way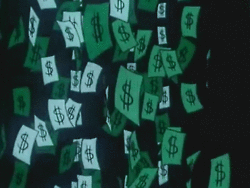 Divorces are expensive.
You better work!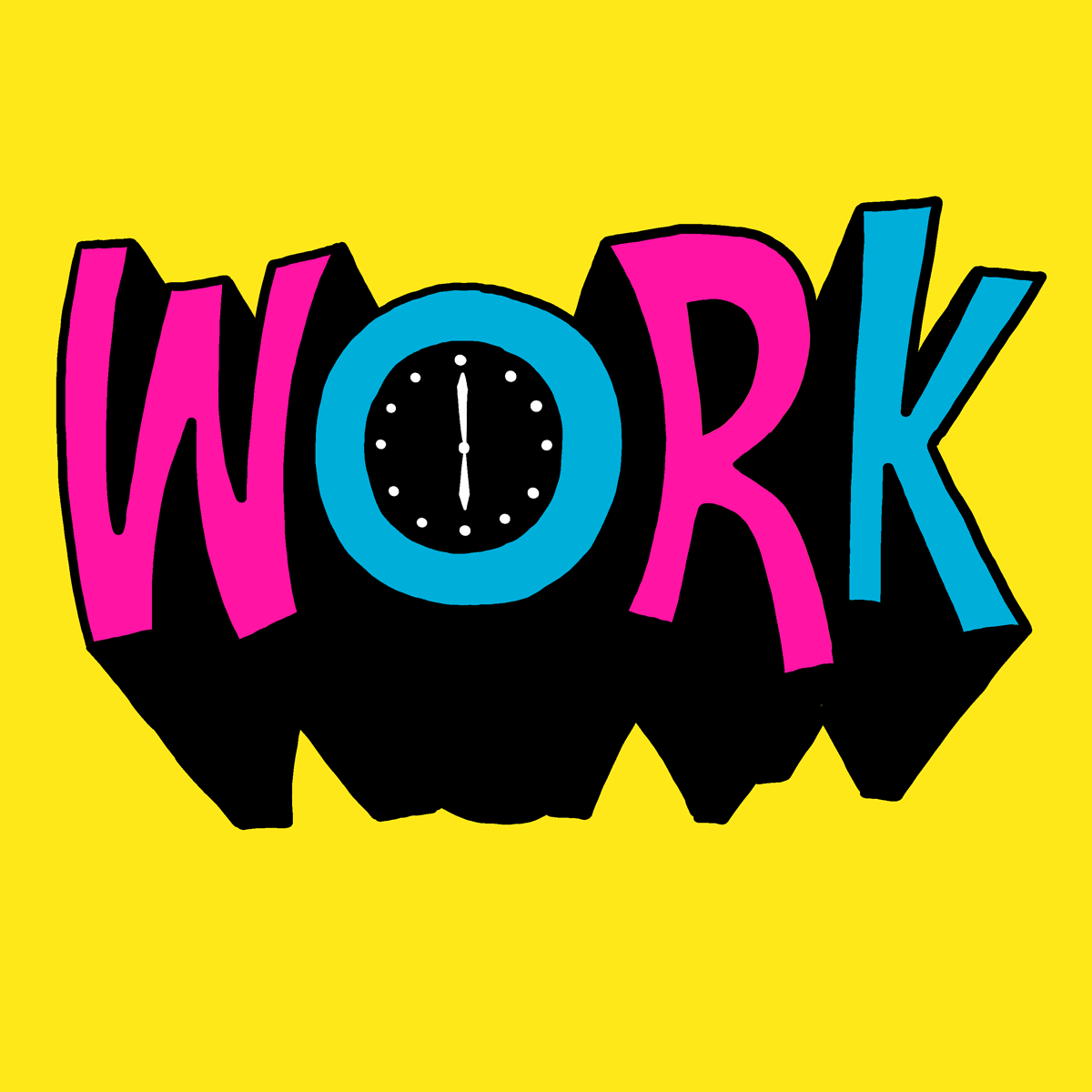 It's work, and it's everyday work. If you want a healthy relationship you need to tend to that relationship.
Something on the positive side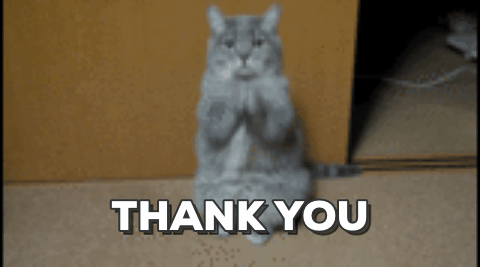 As a recent widower I can only say this: Nothing is forever. Cherish every moment you have together. Good, bad, or mundane.
The holiday stress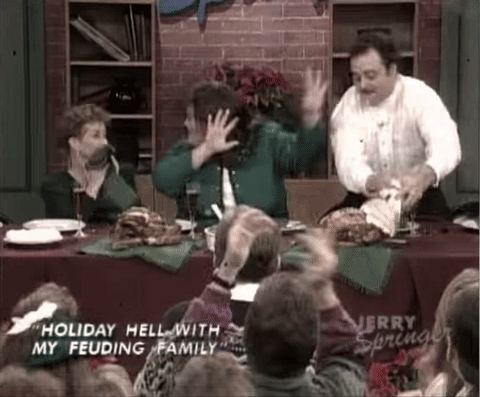 Where you're going to spend holidays.
How much time you're going to spend with each family.
Most people don't realize how much stress each other's families bring to the table. Always be a united front.
Don't forget who you are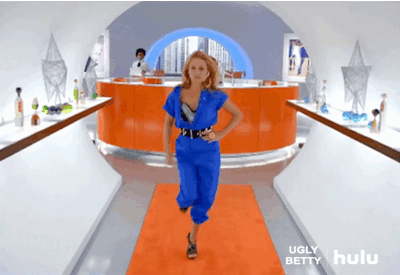 Don't lose your individualism. My best friend recently got divorced and discovered that he didn't even know what he liked to do anymore. The person you're going to marry fell in love with YOU. Don't lose that. It's okay to have different hobbies/interests.
There are wrong reasons to get married.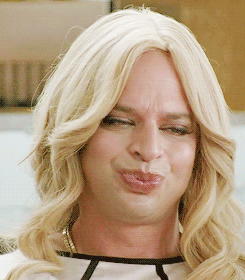 Make sure you're both getting married for the right reasons. Not to save a relationship or because it is what they want or to keep family happy.
Communication is key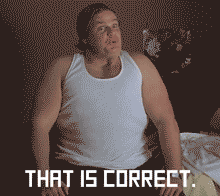 Divorced..
You should know that while you think you might be communicating well, you can always do better. What I mean by that is that relationships take rigorous honesty and compassion.
The staples of compatibility...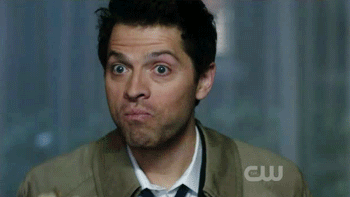 That you agree on the important topics:
Children (and how to raise them)
Finances/Expenditures
Future Plans
Religion
These are the likeliest topics to have little to no compromise on so if you disagree drastically it will eventually cause a rift.
Marriage does not fix problems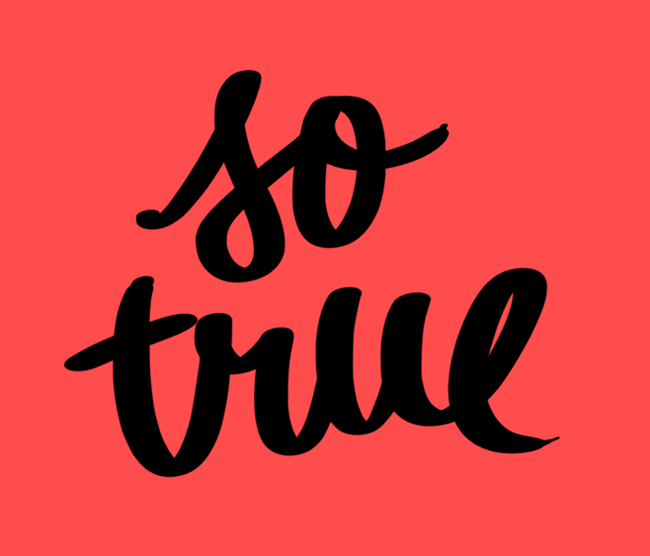 That if your relationship is on the rocks getting married won't fix it.
Compromising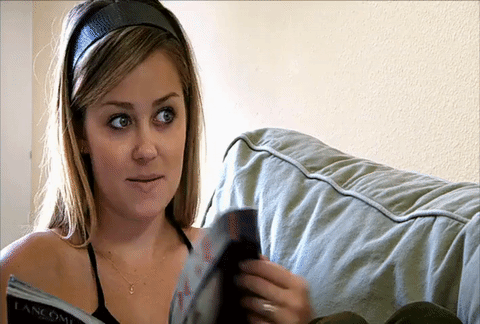 It's probably never going to be 50/50. Somebody is usually going to be carrying more of the load. As long as the burdened partner is not the same one all of the time, you can make it work. Just my opinion.
Learn how to sort disagreements out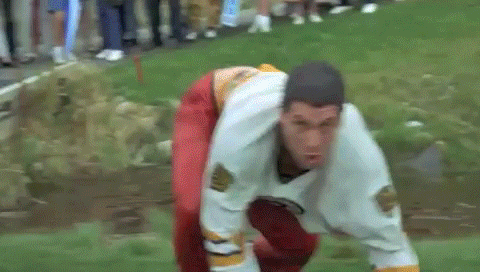 When you fight, remember that you two are on the same side.
Sometimes it'll feel like it's you versus her... whenever it feels like that, Stop. Back up. Figure out how it's you both versus the world (or you both versus the fear they're feeling, or you both versus the problems you're having or whatever...) and not the two of you against each other.
Hell, try to remember that when you're not fighting too.
If you can't do this... well, I won't say "don't get married"... but do work on this, it's important.
marriage is about support and love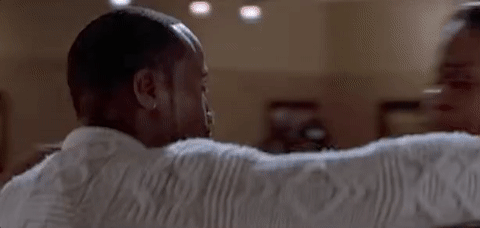 Your SO most likely fell in love with the best and strongest version of you. When you get married, make sure that your SO will still love you when you're down. It's a lifetime. Hard times will come. This goes both ways.
Also, marriage is work. If you don't put effort into it, it becomes boring.
A true test...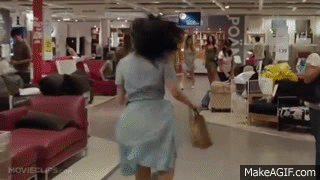 Go to Ikea together. It's like Hunger Games for relationships.
This is a deal breaker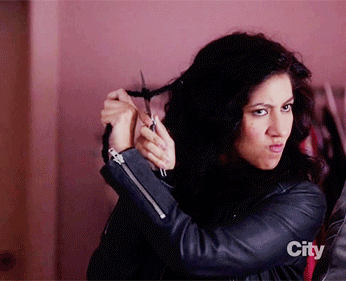 Your SO's stance on having children. This really needs to be talked out fully. Even if you both end on a maybe, it should be an honest maybe from both parties.
This is a great test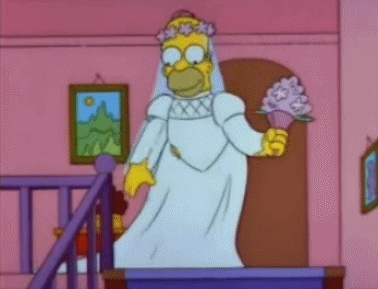 Pretend you aren't going to have a wedding. Still wanna get married?
Take time for the two of you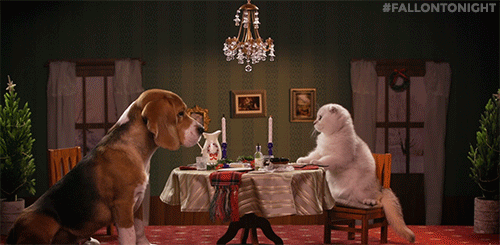 Don't forget to continue going on dates after you're married
It's all about your mindset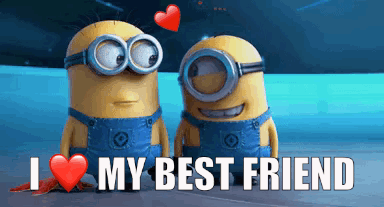 Being married is just hanging with your best friend every day. Treat them like you would your very best, best friend, and you'll do just fine.