Regretful People Reveal The Worst Things They've Done While Drunk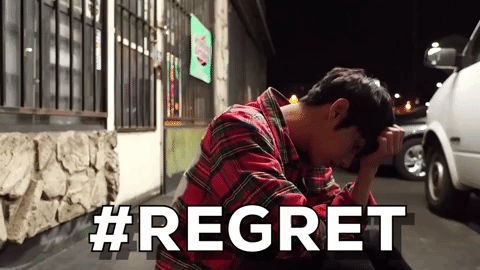 Drunk you and sober you are two totally different people living in the same body. For some people it's like a beautiful bromance where one of you looks out for the other. For some people it's a Jekyll and Hyde situation where one of you seems hellbent on ruining things for the other. One reddit user asked: What is the worst thing "Drunk You" has done that f-ed over "Sober You"?
We learned a lot - but the biggest takeaway from all of this is to hide your money from yourself, for the love of god. Otherwise you're likely to end up homeless, a dude who binge buys lingerie, or buying Target gift cards off of homeless people.
$400 Tip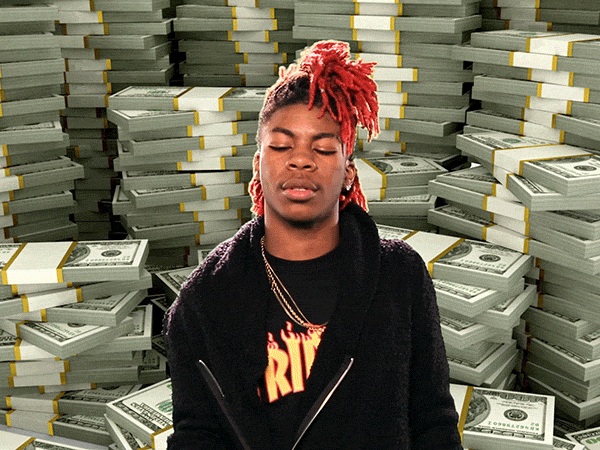 Got drunk, went to a taco shop, loudly exclaimed "these tacos are awesome!" and then wrote a $400 tip on the tip line of my receipt. I honestly don't remember if I meant to actually tip 400 since the tacos were so good, or 4.00 and forgot the decimal, but I was able to get the charge reversed luckily since I was a poor college kid who didn't even have $400 in my account. Almost died when I woke up to overdraft alerts on my phone though
Hole In The Ceiling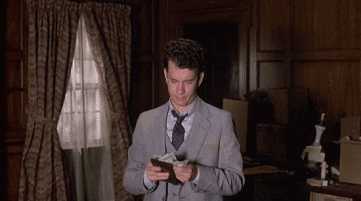 I had just passed out and I must have gotten up to go pee, but the only thing I remember is being in the attic squatting and when I stood up my foot fell through the ceiling.
The next morning I woke up with scratches and bruises all down my leg and a huge hole in the ceiling with a pee stain around it. I honestly don't remember how I got up there.
What's crazy about it is, you had to walk through our closet on the other side of the room and climb a flight of stairs to get to the attic. The bathroom was 4 feet away from where I was sleeping.
Look At The Bank Account And Realize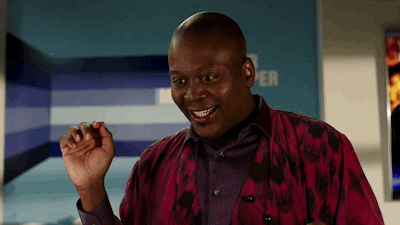 Woke up to 20 dollars in my wallet, thought to myself "I left with $60 so I only spent $40"
Look at bank account and realize I took out $200 more throughout the night. Damn you drunk me, Damn youu!
Drunkenly "Repairing" Electronics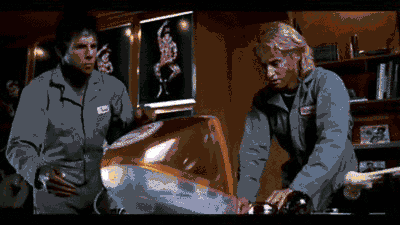 I thought my Xbox broke cause it wasn't ejecting the disk, and drunk me thinks he's a technical genius, so he tried to fix it.
Sober me found my Xbox in pieces the next morning, and spent $60 to get it repaired. Oh, and there was never even a disk stuck in it.
Sobriety For A Better Relationship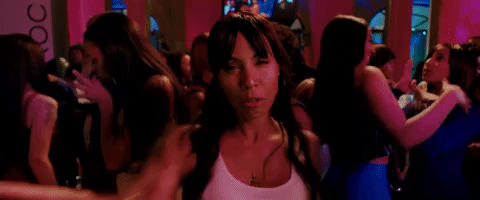 Started stupid dramatic fights with my husband. I would get upset over a little bit of nothing and bitch at him for no real reason. I don't think I ever said anything too devastating, but I know I made him feel terrible lots of times. Thing is, he's just the best guy. He never picks fights and has to be pushed really hard before he gets upset. He didn't deserve any of that, and I still regret it. Two-and-a-half years sober.
Not Cheating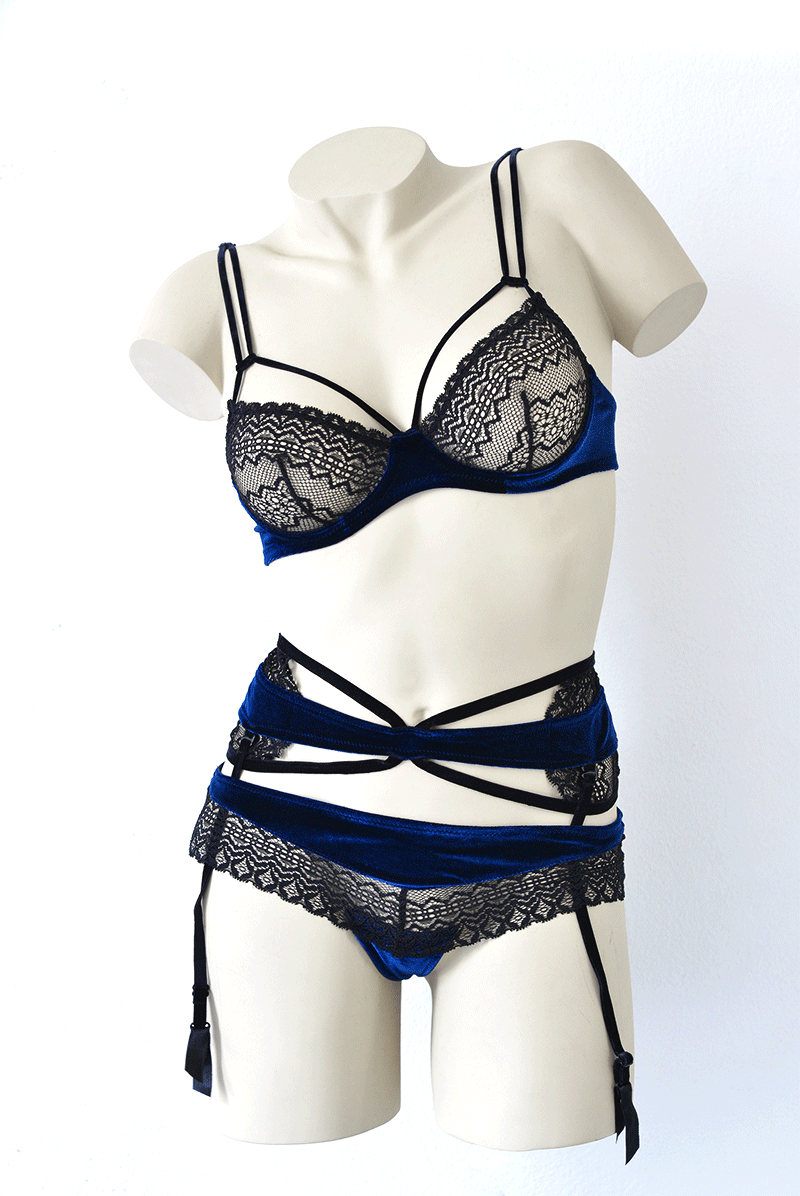 I'm a man. On a drunken shopping spree with my mate, I bought a women's bras and panties and then rushed home so I could try them on. I passed out pretty soon afterwards. The next day when my girlfriend came to visit, she found me passed out undressed and surrounded by lingerie. I had a pretty tough time explaining I wasn't cheating on her. I still have no clue why I bought them.
Drunk At The Office Party, Almost Homeless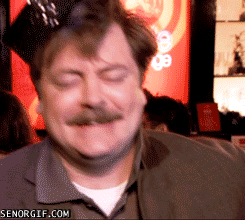 I had recently graduated from a Christian university where you are required to abstain from consuming alcohol (you need to sign an agreement and everything). I had not yet moved off campus and couldn't really afford to yet.
A work function gave us our first 8 drinks free, I took full advantage of this opportunity... and then a little bit more. Some barhopping, 8 cocktails, 3 jack and cokes, and some drunk wandering later, a homeless man approached me offering to sell me a Target gift card.
I bought it for $20 then stumbled drunk to Target and got myself kicked out.
I honestly have no idea how, but I made it back to the dorms somehow. I made it to the shared bathroom, stripped, exploded from both ends and passed out in my own mess. Eventually, security found me and took me in to file a report.
The following weeks were some of the scariest in my life. I had no money and had the looming threat of being kicked out of my apartment. Nothing happened of it though. So I guess the worst thing that happened was losing $20 to a gift card that didn't work.
Also if you are reading this and had to clean up that bathroom, I am so sorry. Please forgive me.
Drunk me doesn't make good decisions.
Abusive Relationship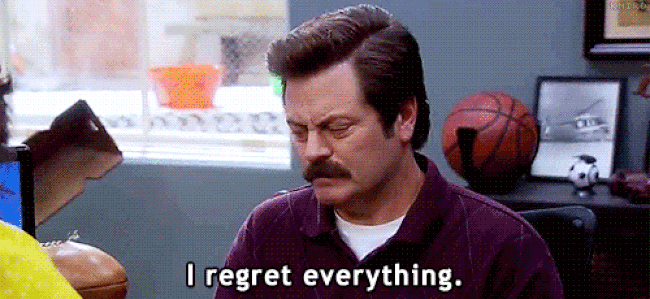 I drunk-texted my ex-girlfriend after getting extremely piss-drunk off brandy and iced tea. It led to us getting back together and a very bad, abusive relationship that followed.
Hide And Seek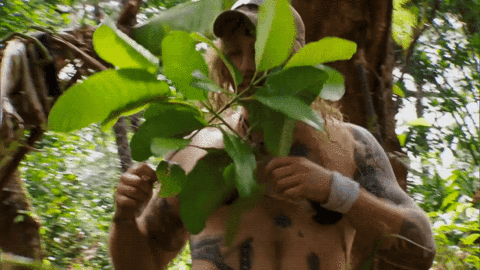 Drunk Me hides my things all. the. time. I wake up in the morning, head throbbing. Can't find my keys or my wallet or my purse or my shoes.
Where's my keys? Oh look, it totally makes sense that they're in the freezer inside of the bag of frozen fruit. My wallet is in that bag of DVDs that I haven't looked at since I moved into my apartment. One shoe is on the kitchen counter, the other one is tucked under a blanket by the front door. WHY do I even have a blanket by the front door?! WHO KNOWS.
Key Hulk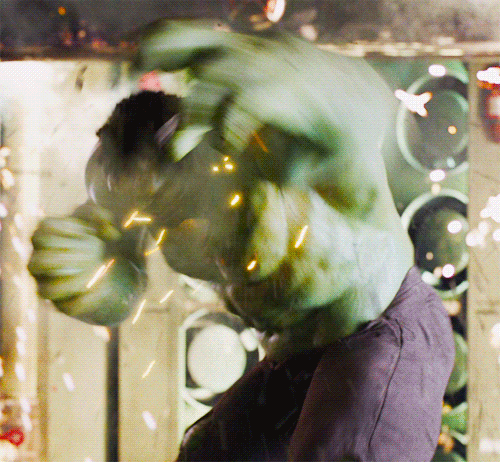 I woke up one morning after a heavy drunkening, went into the kitchen and saw my front door key, on it's own, bent in half in the middle of the kitchen floor. It's usually attached to a keyring with about 6 other keys.
I tried to think back to what the hell I did, vaguely remember being that pissed up I couldn't get the key in the lock, when I did I finally bent it in half but managed to get the door open. Walked into the living room and decided it was the keys fault, so in a rage somehow ripped the keyring apart with my bare hands and launched the keys all over the room.
Took my about 3 days to find them all, there were keys behind the television, under the sofa, in plant pots etc
H/T: Reddit