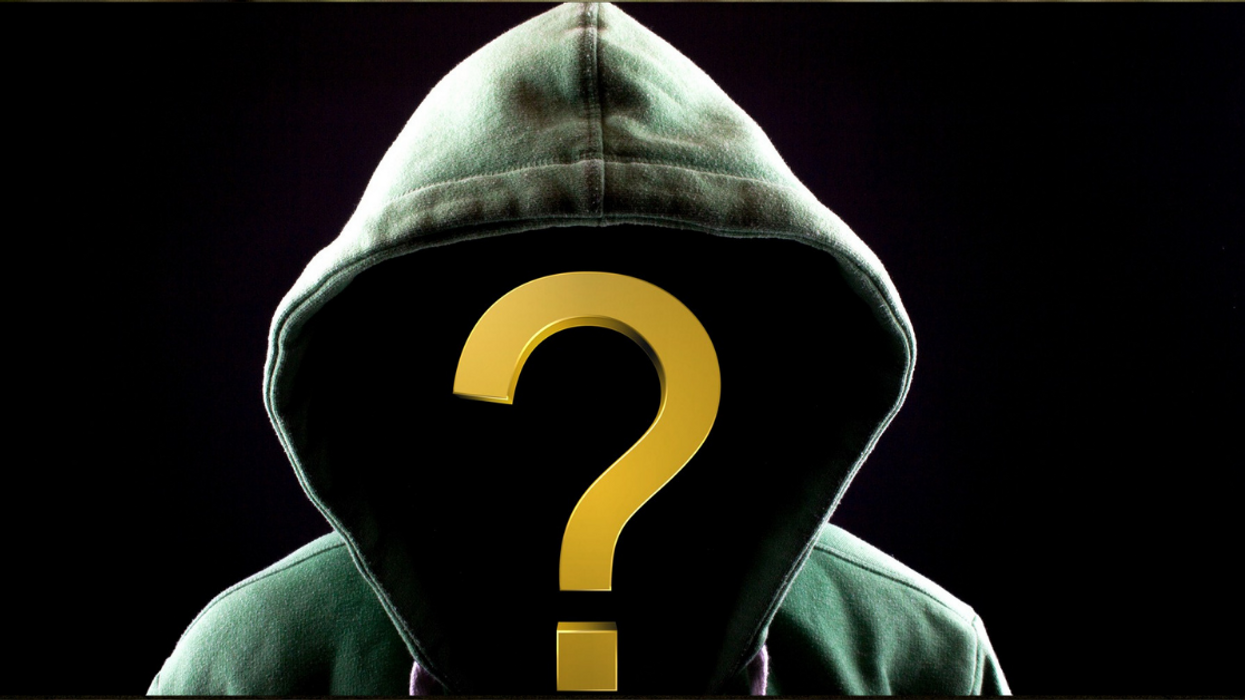 The cliques and labels that come with middle and high school can be socially rewarding or make your time in school feel unbearable. School in the early 2000s could be brutal. At least for the brainy kid who didn't fit all the norms. I was famous mostly for being the weird chubby kid.

I remember having conversations and pretending to not be as smart as I was because I didn't want to stand out anymore than I already did. Transferred schools once in middle school because bullies got so bad. Fast forward though and I love my curves, my mind, and now it's mainstream and "cool" to be nerdy. I love my life.
---
So anyone going through anything like that remember to value yourself because a day will come when you're older that you are the cool one and your life will turn out pretty darn sweet.
Redditor El-Sordo420 wanted to hear what others were labeled as and asked:
"In school, what were you famous for?"
The responses were hilarious and sometimes sad much like our real school years.
"my teacher fell out if his chair laughing…"
"Let me premise this with no one was hurt, and my teacher fell out if his chair laughing. I was a Techie in high school. During a specifically awful rehearsal of a show the school was putting on, I was working lights up in the balcony as our Tech teacher (who couldn't take the musical disaster anymore) sat below at the director's booth. At some point he sarcastically said into our headphones, 'Someone please just throw a wrench at me.' So, I did." GinaTRex
​"Farting. Alot. It got so bad that my nickname became 'The Bean Machine', and the slightly less popular 'Super Pooper Trooper'. Got so bad that when the teacher sat the whole class down to speak about name calling because of my nickname, I farted and the teacher has to tell me to go outside because of the stench."
"My most vivid memory was when one of the ringleaders called me it during a lunchtime and I just broke down. My twin sister found me crying behind the school dumpsters. ):" GoryBark
"That was when she started to learn about her dad's past."
"Being the school hackerdude. My daughter found out twenty years later when a retired teacher turned substitute took attendance in her class. Got to her name, said 'I remember that last name, he took over all the computers in the school!' The rest of the class turned to look at her wide eyed. That was when she started to learn about her dad's past." Sabz5150
The school "Coke" dealer…
"My school removed soda machines, so I became known for selling coca cola relatively quickly. Made decent money too! Some teachers were in on it and supported me because all vending machines had coke products removed, not just student machines." BackgroundDrider
A young time traveler…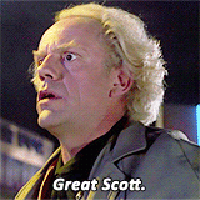 back to the future great scott GIF
Giphy
"In grade school one day I pretended I was from the future. For sh*ts and giggles. But then over time it kinda turned into a thing. Eventually it got to the point where it would do more harm than good to admit I was not from the future. I don't recall how it happened, I just remember wishing people would stop asking me if I was from the future because I didn't want to talk about that anymore. Not much different from potato guy in retrospect." orderfour
Sounds like a romantic comedy plot…
"In high school I was called 'The city girl' cause I was in a small town & grew up in the city." ​Peanut2ur_Tostito
"…I was the seizure kid."
"Getting knocked on my head before school one day and having a seizure. It was before they opened the doors so everyone outside saw what happened and then the ambulance came and I was awake but I was blacked out and my friends told me I tried to fight the paramedics off."
"I don't remember anything from hitting my head to coming to in the ambulance with some type of amnesia, I didn't know who I was or where I was and I was strapped down so this made me panic even more and I think I tried to spit on the paramedics so they covered my face with the oxygen mask and I'm pretty sure it wasn't turned on. I couldn't breathe."
"It was one of the scariest moments of my life and it still kind of haunts me to this day.
People Share Their Unexpected Happiest Moments | George Takei's Oh Myyy
While many of life's big events like weddings and births bring us joy, even the smallest of gestures or gifts can leave a lasting impression. Especially if y...
Their parents must have been unimpressed…
"My nickname. My name is 'Adam'. My parents were happy because they named my brothers and I with impossible names to shorten (into nicknames) but in my case they were wrong. I grew up in the 1980's and you will no doubt understand why that's relevant when you hear what the other kids decided to call me. They shortened my name 'Adam' into 'AID's.' My nickname for 40 years has been Aids." Found_the
One of these things doesn't add up…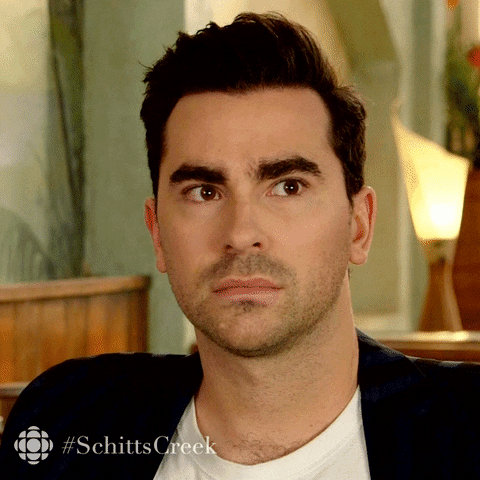 canadian what GIF by CBC
Giphy
"Quiet, religious, but suspended for an alleged bomb plot…I'm a girl; I was a sophomore; I printed the directions for what amounted to a firework off the Anarchist's Cookbook. School admin went relatively bananas." nursebeast
"I was known for being the most bullied person in our year group! I found out about this when I left and somehow matched with a guy from school on tinder a few years later. It went around a few year groups, so even people I'd never met recognised me. Very odd!" ​BloodlustPrincess
For good or bad nearly everyone in school was labeled and known for something, even if it was just fading into the background. We'd love to hear what you were school-famous for in the comments.
Want to "know" more? Never miss another big, odd, funny, or heartbreaking moment again. Sign up for the Knowable newsletter here.​