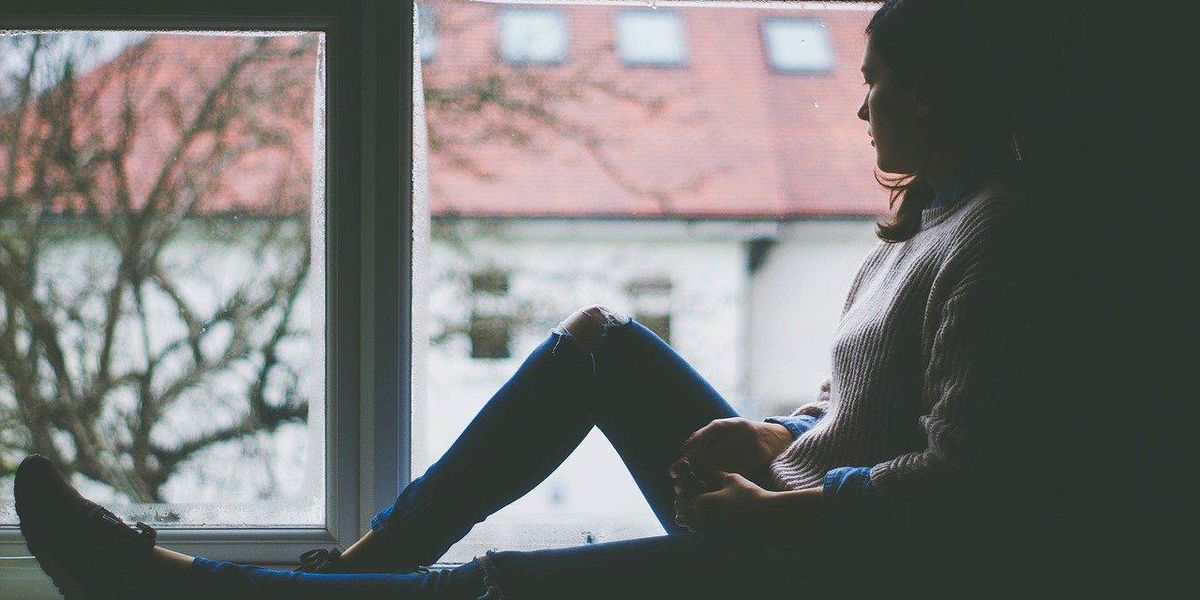 Image by Free-Photos from Pixabay
A recent Reddit thread shed some light on the overwhelming benefits of being single.
Sure, finding a soulmate is wonderful; there are few things greater than true, generative love with another person. But let's face it, that's not always what a relationship actually looks like.
---
Rather, many relationships are fraught with stress, communication breakdowns, and reciprocal guilt. That can be a lot to carry.
And then there are the logistics. Having a partner means scheduling, pooling resources, and delegating emotions.
Some solo Redditors weighed in to celebrate their current individual status.
lifeasaten asked, "What is a reason you are glad to be single?"
Want to "know" more? Never miss another big, odd, funny, or heartbreaking moment again. Sign up for the Knowable newsletter here.