Professionals Reveal What Their Jobs Have Desensitized Them To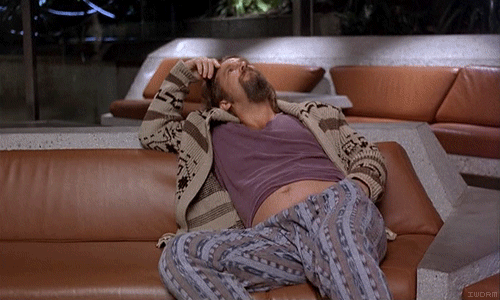 But it's not always the same thing. There are so many professions in the world that the possibilities are truly endless. And entertaining!
An unknown Reddit user asked the users:
Here's what the workforce had to say.
No Sob Stories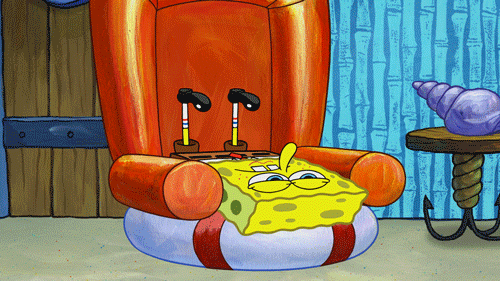 People complaining, just to complain so they see what they can get for free. Customer service is bullsh-t.
The Opposite Of Symphony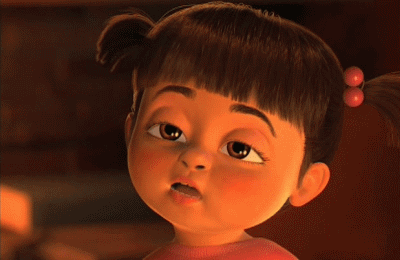 I was a manager at a music instrument store for a few years. As a result, I have learned to completely tune out the cacophony of 20 different musicians all playing different instruments in different keys / tempos / times simultaneously.
Drunk Or Desensitized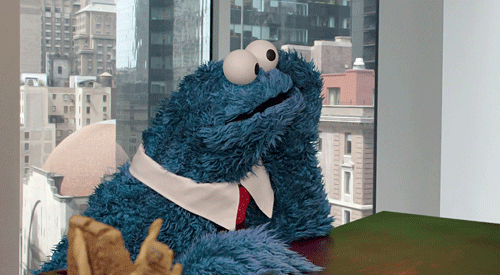 People drinking, or just having alcohol on their desks.
The Truth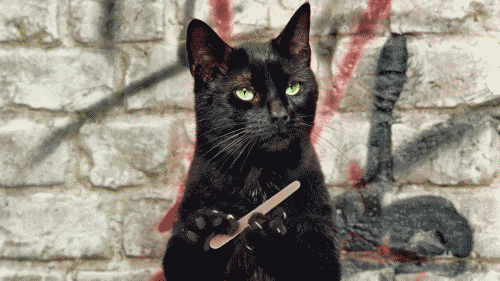 Being understaffed. It used to stress me out when I couldn't get everything done, now I'm just like "If management cared what the yogurt section looks like, they'd hire more people."
Just Go, Ma'am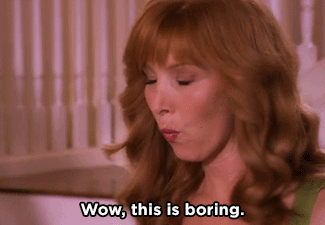 Customers threatening to leave. We have too many issues with too little people. If you're unhappy with the service, please look elsewhere. Were trying out best.
We're Not Five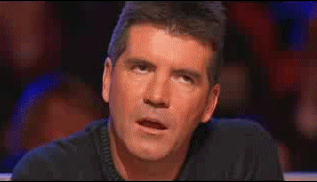 Being on my phone at work. I used to be terrified that I would be caught by my boss but after a while I realized that everyone does it and as long as you still get all of your work done, no one cares.
Green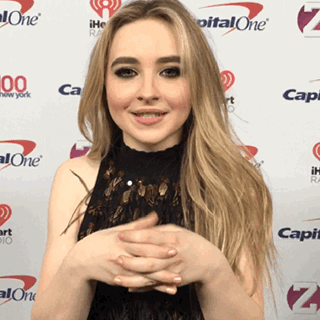 I work at a Credit Union. Incredibly large amounts of money that I will never dream to have in my lifetime get handled by me every single day and I don't even think about it anymore. It's crazy how desensitized you get to large amounts of money when you see it all day long.
I Can't Care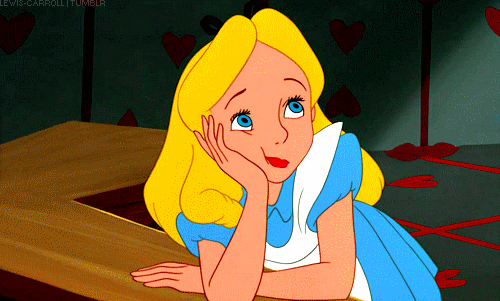 Compassion.
Everyone I work with has a textbook case of Compassion Fatigue.
I work in a homeless shelter, and it is nothing like what you think it will be. I have to deal with people threatening me almost daily. People yelling in my face and swearing at me is so common I barely take note of it anymore.
Like every shelter, the shelter I work in has limited space (except in the winter when we'll take everybody we can off the street), so nightly I'm having to turn people away. People break rules that get them kicked out, rules they were specifically warned of when booked into the shelter, and we're uncaring a**holes because we're not giving them a fourth chance.
I'll break the rules to help people, doing stuff I've been specifically told not to, but the second I have to say "no" I'm an uncaring a**hole who's only in it for the money. I once found a shopping cart on top of my car because I wouldn't let someone assault another person. This is not the only time my car has been vandalised due to my job.
I've had people pull a knife on me for such stupid sh-t as not letting them use the vending machine at 2 am because it's in a room with 50 sleeping people.
I've had to wrestle a suicidal man out of a window and hold him down until the police arrived, only for him to show up 6 hours later to scream in my face because the police only took him to the drunk tank.
I've finally gotten through to someone, and they were on the path to improving just because for the first time in ages someone gave a shit about them, and then they died the next month and I never found out why. This was not one of the people that died inside the shelter. There's been a few of those. If you work here long enough, it's not a question of "if" but of "when" you'll find a dead body.
It's not even uncommon for me to be bagging people's stuff when they don't come back, and to find used needles, uncapped, hidden under clothes.
I work with some of the most manipulative people I've ever met, and after working there for years, it's just so hard to care about anything anymore. I hate my job for what it's doing to me mentally. I used to have more empathy, but it feels like it's being drained more and more each year.
Ya Nasty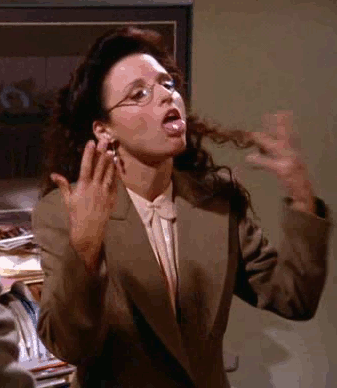 Just gross sh-t. I used to work in an IT department for a Healthcare company whose office was in a super rundown part of south Seattle. My window was on a main street next to a power box where a few homeless people would camp. You can't see in from outside. I would routinely see guys pee and sh-t less than a couple feet from my face. Shoot up drugs. You name it. One time we had a guy high on who knows swinging a pan furiously at something that wasnt there.
It's Just My Job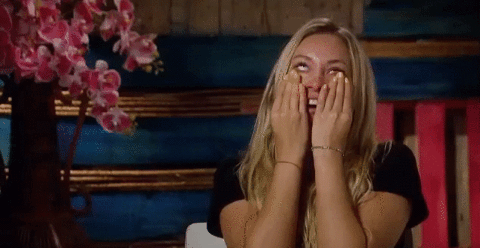 The pizza dough spin thing you see in movies and tv. I do it everyday for my job like it's nothing. People still come in and are amazed we actually do that and sometimes I have to step back and think "yeah, that's pretty cool"
So Sad, So True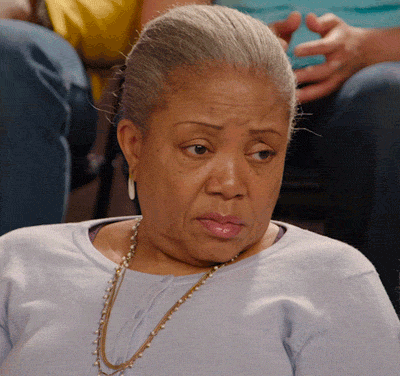 Sadly enough......overdoses. They are having Narcan parties here in my area. One person is in charge of administering the Narcan if one of the people at the party overdoses. We roll up and get a report from the druggie like we were in a hospital" They are in the bath tub, we put some ice in the tub too....2 rounds of Narcan and they still aren't breathing" they don't even try to deny it any more. Zero f*s given.
There's Nothing That Shocks Me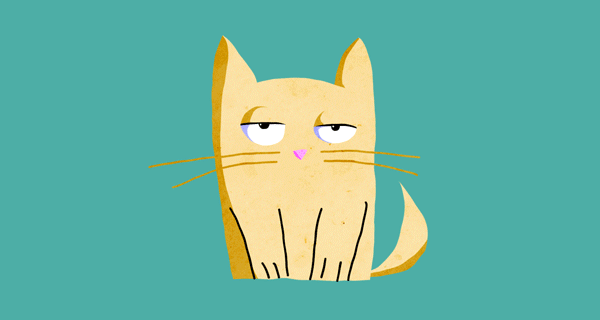 Stupidity. I am genuinely just not shocked anymore. I work IT.
"No, you can't plug an extension cord into itself and expect to get infinite power."
"Yes, you have to pay for the equipment that you signed paperwork agreeing to be responsible for and then allowed your child to break it."
"You downloaded porn onto a company computer, while on the company network... yes I'm informing your supervisor, and i would expect a notice of termination pretty soon if I were you."
"The servers are down for regular scheduled maintenance. What do you mean we didn't send out an email warning about that? We emails regarding this on lists multiple seperate dates in the past month, including 3 warnings specifying what hour the maintenance would begin from today alone."
Wasteful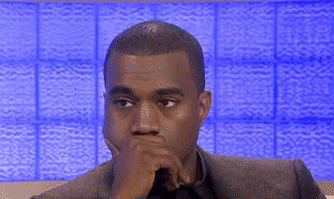 I worked in electronics recycling for nearly a decade. The first time I saw a brand new console come through, I was shocked. By the end of my employment, I wouldn't even flinch at a bulk-box full of PS4s.
No More Emotions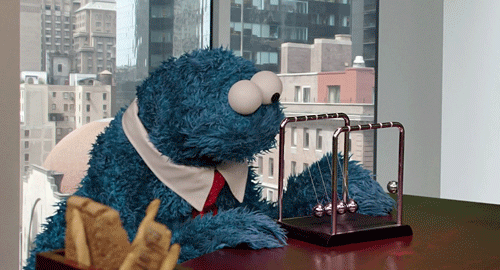 -sshole clients and "big problems". Nothing phases me anymore. Clients freak out and I'm just like "no problem , we'll get it all fixed up.,, we always figure it out." Because it's true. We're not saving lives, the shit we do isn't that critical in the big scheme of things.. so I really cannot even try to care when I'm getting yelled at on the phone or hear someone throw a fit. I'm just not phased anymore... and at one point years ago I would run off and cry, and I can hardly control laughing in their face.
Be The Change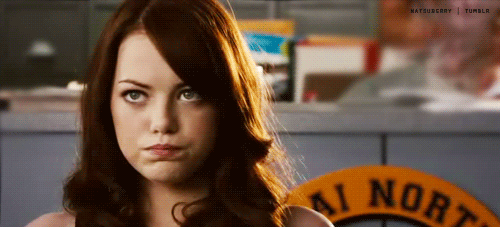 People. I work retail management. Honestly, even if you're a genuine and pleasant specimen of humanity, it doesn't really register. Someone at some point is going to take a flaming dump all over my day for something I have no control over and was completely uninvolved in. Or someone already did.
That said, please keep being nice to service/retail workers. Be the change you want to see in the world.
Just Let Me Be Lazy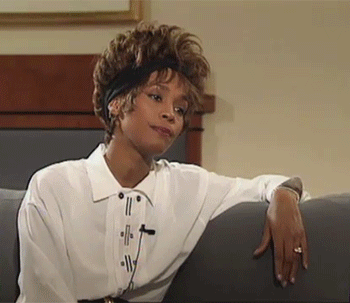 I used to work in a food factory. I got desensitized from trying to be efficient.
i thought up 1001 ways to do a job quicker/with less waste but there were no promotions based on merit, only hours worked. so if i figured out how to do a job 25% faster i would figure it out just to see if i could do it and then promptly never use that technique again because it would start seriously cutting into my overtime. another time i came up with a modification to a table that would save them thousands of dollars in product waste, i told the plant manager when he was wandering around on the floor, a month later my modification was installed without so much as a "thank you begaterpillar". that was when i was like wellll f-ck you too and did my job just fast enough to not get fired. i worked it out once and it was something like i only had to improve ~0.003% an hour to keep up with my projected pay raises. if i got raises for good ideas i had and they implemented i would have been all over that but nope, no room in the bureaucracy.
Good For Fireworks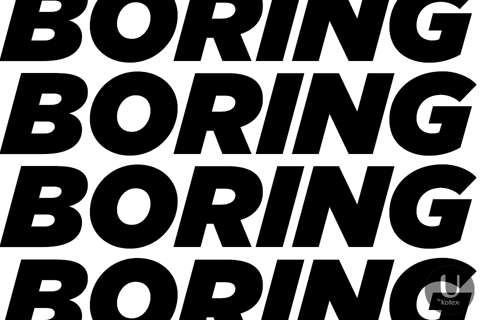 Loud sudden noises and not reacting to them. being in a restaurant as a busser and waiter, you cant be jumpy, if you do youre gonna drop your tray. The other day a busser dropped a plate and it made a huge crash, everyone snaps their neck around and i just slowly turn my head and shrug my shoulders. that reaction in me is officially broken.
Unsure About Who's Telling The Truth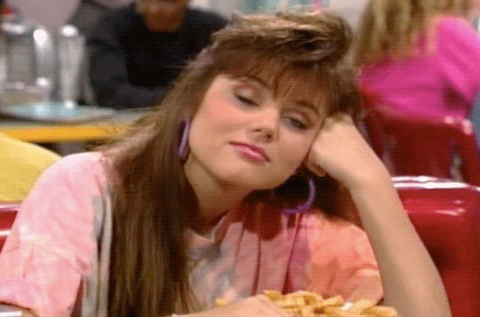 Dead grandparents. I'm a college professor and around due dates they seems to drop like flies. I am hoping some life insurance actuary will pay me for my skills.
So Gross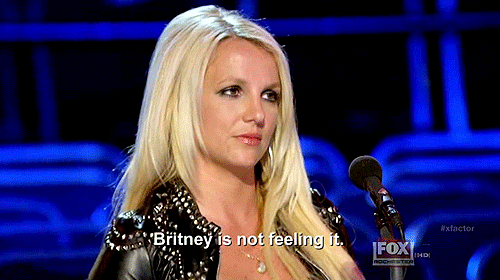 As a casino dealer, I've been desensitized to name calling, public drunkenness and public urination/defecation.
Ay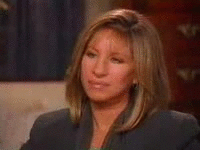 I work in juvenile probation. I see so much evil from people that very few things surprise me. When I hear my friends talk about their "problem chid" I almost laugh because their issues are so tame in comparison to what I see daily.