A young schoolboy was unwittingly part of a prank on an older girl in their school cafeteria.

He was less of an active participant than an unfortunate bystander, though.
---
The boy was eating lunch with friends when two girls walked behind him, one covering the other's eyes.
It seems as though the girl's friends are going to surprise her with something, and surprise her they do—with a cream pie right to the face.
In a nasty trick of fate, the boy sitting behind her took the brunt of the sugary blow.
Reddit user u/yaitravka shared a GIF of the encounter to Reddit's r/Unexpected, and people are loving it.
His facial expression as he comes to terms with being covered in whipped cream is priceless.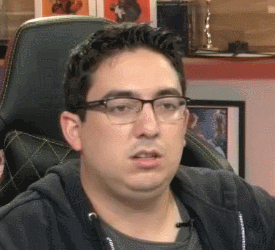 GIPHY
One of the other boys got splashed a bit too but a little cream in the hair just isn't quite the same as a face full of the stuff.

Redditors really got a kick out of the video.
"This looks like the birth of a pie-themed super villain."
"Or the host of a kids game show where you get pied if you get the wrong answer."
"I will never not laugh at his expression."
"I can't believe you've done this."
Some were just shocked by the quality of the school lunch.

"The nice school lunch is the unexpected part, right?"
"I wonder what school this is, where they eat real food using actual porcelain bowls and glass cups?"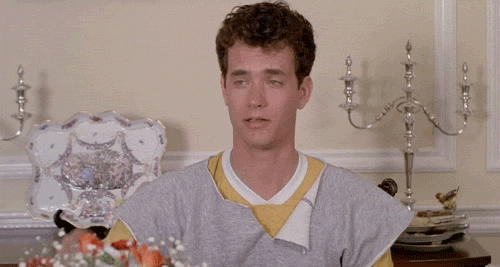 GIPHY
Others noted the guide's forethought in pulling back the girl's hair before pie impact.

"Can I just say from a girls perspective that her friend was super thoughtful for pulling her hair back before the pie. What a homie."
"Nah man, they aren't mean. Did you not see how that one girl started pulling her hair's friend out of the way before the pie came in?"
"Classic 'this is just for fun let's not ruin your whole day' move."
While everything seemed to turn out okay in the end, it might be best to check your surroundings carefully before pranking someone.

You never know who may inadvertently get pranked just because they're in the wrong place at the wrong time if you don't.