People With Disabilities Reveal The Most Frustrating Well-Intentioned Things People Do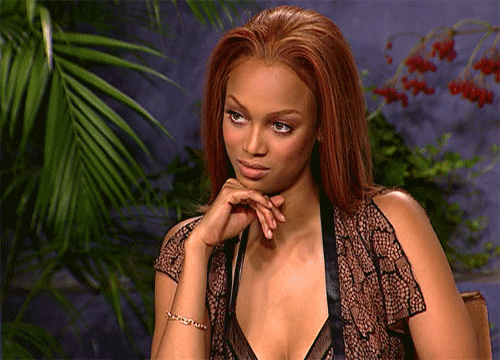 Sometimes we see disabled people as people who help, but there is such a thing as over stepping your boundaries and assuming too much. Often times able-bodied people forget that people with disabilities are just living a different way of life, but they are still very capable of everything a non-disabled person is capable of.
ghiscari_ asks, Disabled people of Reddit, what things do well-intentioned people do that frustrate you?
The ignorance here is abysmal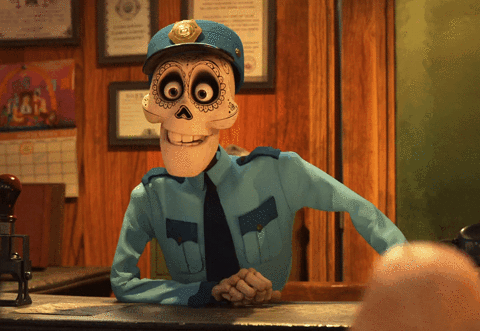 When someone says "I can't imagine being sick like you. I think I'd kill myself" It's just so belittling. Yes, I'm sick, but life can still have joy and meaning despite that.
Sometimes the bright side is sour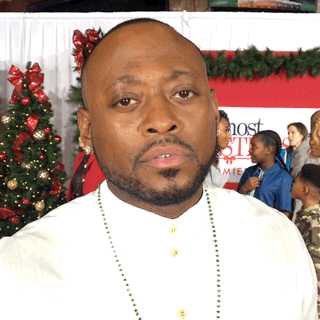 Tell me that "it must be nice" not working, or that "at least you got some good years before this all happened!"
I would love to be able to work and raise my family out of poverty, and thinking about the time before my body gave up just makes me miss it and hate myself for not doing more.
A viewpoint people often don't explore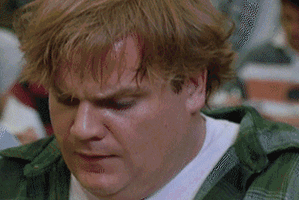 When I talk to people about my disabilities who then say "I'll never complain about my health issues again". Because they feel like my problems are worse. I know they mean well, like trying to say it's bad, they feel sorry for me, ect. But I wish people understood that my issues do not invalidate their problems. You still have all the right to complain, to be frustrated even for something as simple as a cold. It sucks to be sick no matter what, no matter who you are.
The shady compliment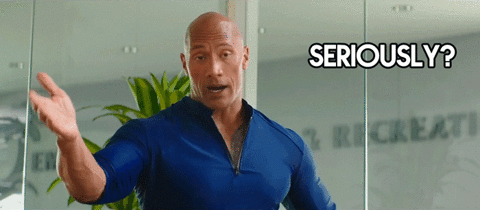 As someone with learning disabilities it would be when people make comments like "Wow. I'm surprised you can even read" or "Isn't it amazing you can write?" for crying out loud people not everyone with learning disabilities is unable to read or write. You aren't complimenting me. You're insulting me.
The sympathy speech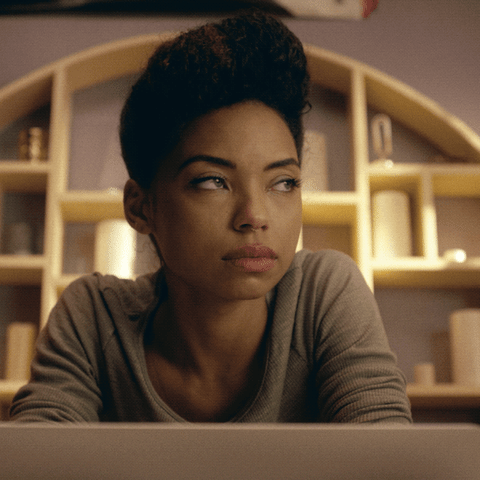 For me, it has to be when people tell me that I'm "brave" or an "inspiration", or just assume that I'm some incredibly amazing person, before they have even learned my name. As flattering as it seems, they don't know me, and it just feels like they don't see me as a fully realized person with flaws and vices like anyone else. I've had dwarfism my whole life, so I've had a whole life to get used to it. It's not a constant battle that I struggle with - I rarely even think about it.
Say what?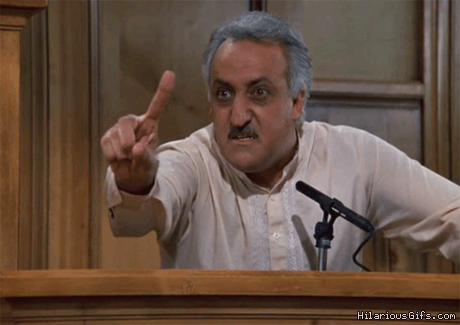 Frame me as somehow inspirational for doing normal things like going to the shop, and PUSH MY WHEELCHAIR WITHOUT ASKING.
Best one was some dude comes up behind me, pushes my chair - which doesn't have handles - whilst saying 'it's nice to go fast sometimes' .. the f***?
When that extra effort is too much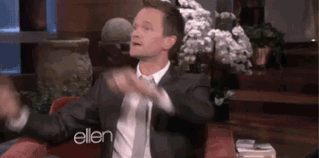 Rushing ahead from 30ft behind to open a door, despite me saying I got it. To clarify, if you're ahead of me I'll think nothing of it, it's the sprinters from behind that bug me.
Leave the youngsters along!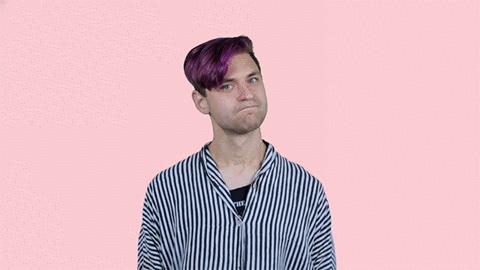 'You're too/so young!'
Bite me.
I'm 29 use a cane, can't walk most days from a annular tear/stenosis/sciatica and I hobble everywhere when I do walk.
Or demanding my medical history as to what I've tried to fix my issue. You don't need to know I've taken more pain meds than Tommy Lee during the worst parts of my injury.
The self proclaimed doctor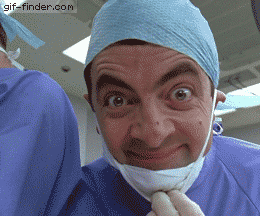 When I mention my medical diagnosis people say "oh I know someone who has that! They changed their diet and it cured them!"
Well 1. There's no cure for it so... and 2. this disease affects people differently. It's great that your friend is living a functional, normal life with little to no complications but it's not the same for me.
I also hate being recommended acupuncture, quacky treatments, etc. My case is severe. I need actual medication to treat it. Turmeric might help, sure, but it's not a cure. I am doing everything I can to take care of my body. I've researched my disease and am going to a specialist. There's nothing you can say that I haven't heard or read already.
Don't touch!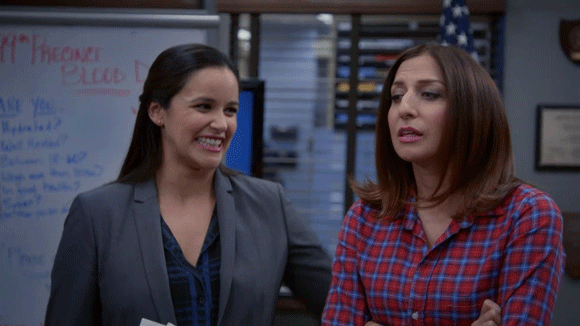 I'm legally blind and was learning to use a cane in case my vision ever got worse, I was at a movie theater practicing with my cane and I had to use the bathroom so as I'm leaving the bathroom this random stranger comes up, grabs my arm and tries to lead me around and I'm thinking to myself: "don't you see that I have a cane?, do you not know what it's for?", my cane is my third hand it's supposed to help me navigate my surroundings. Coming up and grabbing a stranger's arm is the equivalent of pushing someone's wheelchair without their permission.
Incurable means it doesn't go away....

I want to throttle people when they tell me that I can cure my genetic illness by mindfulness meditation and that if it doesn't work, I'm clearly not trying hard enough. Or that I can cure it by drinking smoothies, taking vitamins, staring at the sun, etc.
And the best head desk moments come when people say, "I hope you get better soon." Thanks, Susan. There's no cure, and you're missing the definition of chronic, but thanks.
You don't know what's best
Telling me "you're too young to use a stick!", or asking me things like "don't you think you'd get more energy if you just went for a nice walk in the sunshine?"
I have chronic fatigue and pain among other things - if I can't get out of bed, a walk is pretty much impossible.
Wait to be asked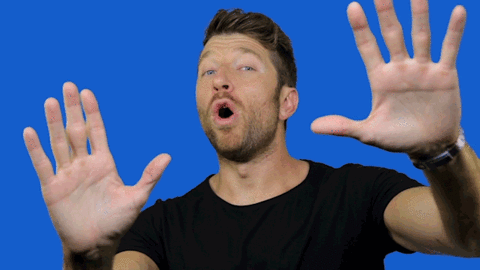 When they take things out of my hands to 'help me'....its nice and all to think I might need help, but wait for me to ask you, 'kay?
Asking anyone what's wrong with them is rude!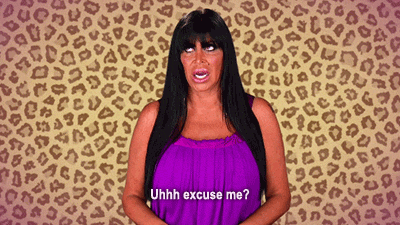 For some reason, complete strangers think they have the right to demand my medical history. Just because we're standing together on the escalator doesn't mean you get to ask: "what happened to you" or even worse "what's wrong with you."
You don't make the rules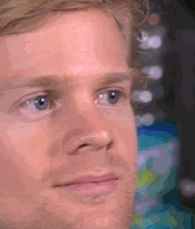 Type 1 diabetic. Most offenses occur due to a lack of knowledge about the disease- which is fine, I don't expect everyone to be doctors. But trying to suggest "cures"? No grandma, eating that Indian spice you heard about won't cure me. And my biggest pet peeve: "you can't eat that." Why, yes I can.
Purely offensive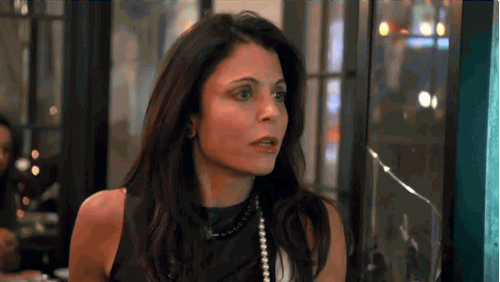 Quadriplegic with a pinched c4-c5 injury.
1. People who assume my penis doesn't work because I'm in a wheelchair.
2 The Pastor who told me: ''the reason God hasn't healed you is because you don't believe enough''
3. People who Help me when I didn't ask for it.
4. People who Pray for me in public
Wow...really people?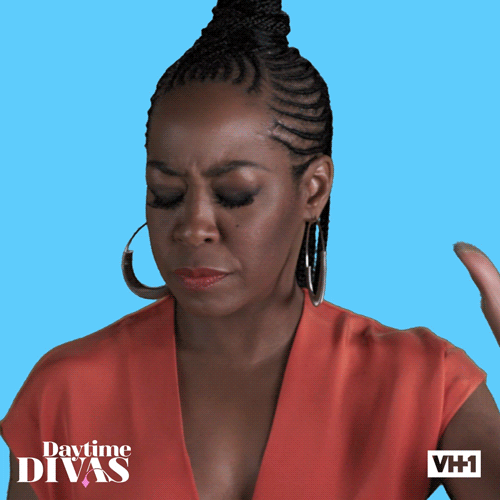 Deaf person here. I absolutely hate it when people shout at me. That doesn't help at all!! Or talk suuuuper slooooowly. I'm not a moron you idiot. Just talk at a normal speed, try not to cover your face, and I should get what you say.
No means no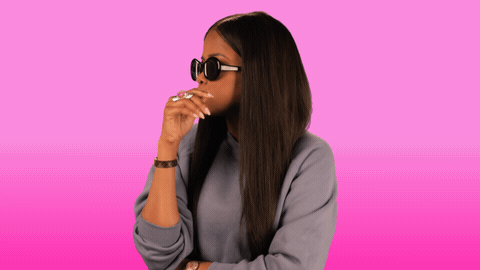 Not listen when I decline offers of help.
I'm a young woman who uses a wheelchair and for whatever reason, men over 55 absolutely CANNOT pass by without offering me help (even if I am literally just sitting in a park on my lunch break) which, sure, fine, I appreciate the sentiment.
What is super infuriating, however, is when I say "No thanks, I'm fine" they don't stop, often to point of me having to make a bit of an "angry voice" scene before they will leave me alone.
Small service dogs count too!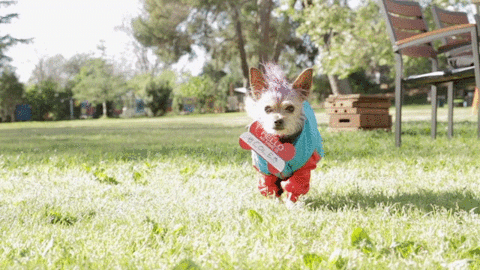 Small dogs can be service dogs STFU.
I already posted about my number 1 complaint, but this is for my little cousin. He is epileptic and the family dachshund was his service dog for alerting about incoming seizures. And if he was alone, like sleeping in his bed and had one, the dog would freak the f*** out (Loud barking to wake his parents) and get help. But so many times he told by people that she could not be his service animal cause she was too small, or that he was lying. Pissed me off a lot.
Disability does not mean decreased intelligence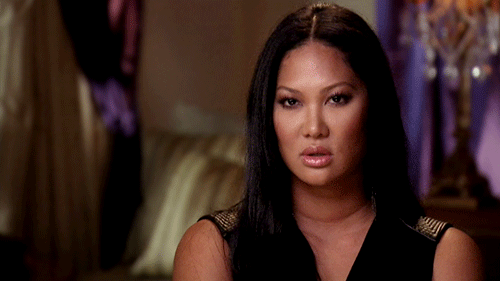 Hear the words "I have ASD" and then proceed to treat me like a child and start explaining really simple s*** to me like I don't know. I'd been doing independently for months before admitting my diagnosis and now I'm "incapable".
Also when I say "sorry I'm deaf" and people dumb down their words and basically start talking like they're talking to a 3yo to me. I can understand more than 4 word sentences thanks.