People Summarize Their Country's History In A Way Anyone Can Understand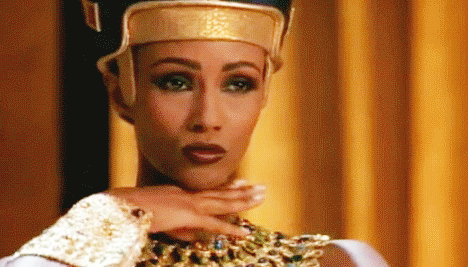 We've all been forced to sit through years and years of American history and World history, and for many it never gets interesting. Though I appreciate the World's collective past as good old fashioned soap opera. However, soap opera and certainly schooled history lessons could benefit from some editing. Get to the point, and get to the DRAMA!!
Redditor *ganggxnggvng asked redditors of the world to give an abbreviated history of their country's history by asking, What is the TLDR of your country's history? This is a World History class I could stay awake for.
OFF WITH THEIR HEADS! WHY NOT?
"Let's cut the head of the King off and try all the political regimes that have ever existed"
DON'T THINK TINY. THINK EXCLUSIVE AND PRIVATE.

Used to be an empire that covered much of Southeast Asia. Now just a tiny country with not much going on. And most people know nothing about it, some not even the temple on the flag.
AND THAT IS HOW YOU GET A PUTIN!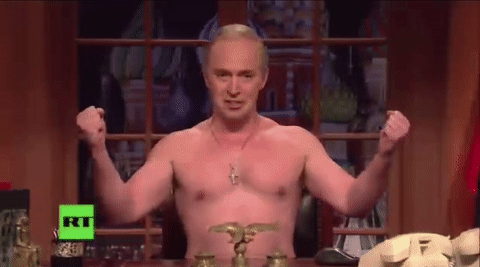 It would seem that we can't really run this country. Let's ask these Varyag dudes to do this for us.
fast forward 1400 years
It would seem that the distant relatives of the viking dudes aren't doing that good a job. Lets have a party instead.
fast forward 80 years
It would seem that this Party was going on for too long. Let's try running things ourselves.
fast forward 10 years
It would seem that we can't really run this country. Let's ask this shirtless dude to do it for us, like, forever...
OLE OLE OLE!!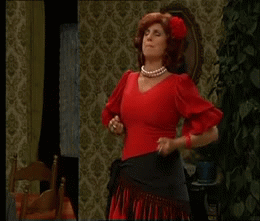 We discovered the land of gold.
We took the gold.
We spent the gold.
We partied.
Spain here.
SAY WHAT YOU WANT... NORDIC GUYS ARE STILL HOT!!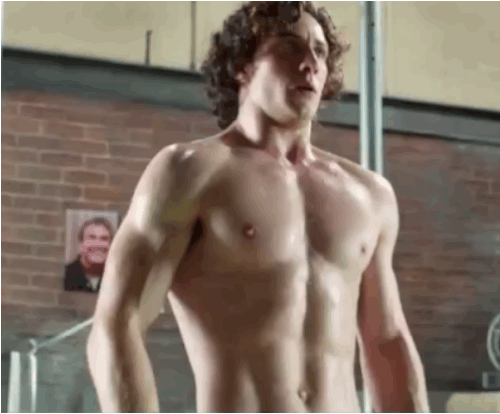 500 years of pillage, black death, 500 years of suck, freedom, oil.
THANKS A LOT PHAROH!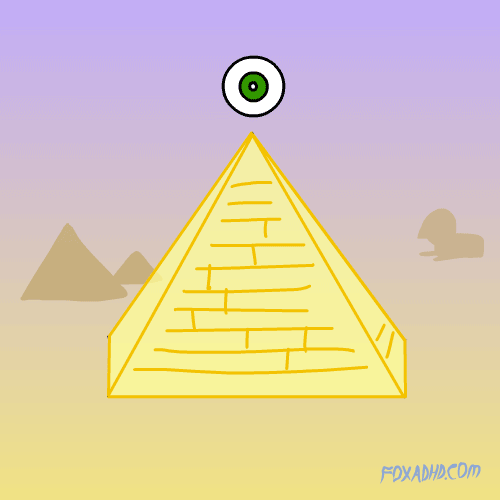 Nice pyramids.
Nice roman theaters.
Nice churches.
Nice mosques.
Nothing's nice now.
LOOK PA, WE STRUCK OIL!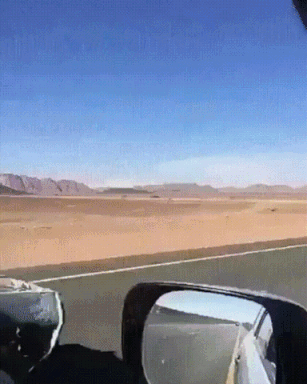 There was a land with many tribes, but no king.
One tribe says "we will be king". Other tribes said " no you won't. We will be kings"
So they fought, and the tribe that won called the land "Kingdom of Saudi Arabia"
Then it fell. Then it came back and was called " Kingdom of Saudi Arabia Two"
Then it fell. Now it is called "Kingdom of Saudi Arabia three"
Then we found oil.
OK SYBIL... TAKE YOUR MEDS.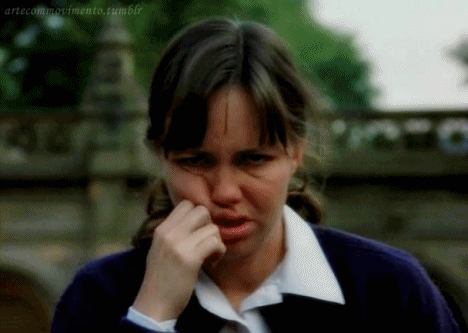 We were under Russia
We were under Germany
We were under Poland
We were under Latvia
We were under Sweden
We sang.
We are Estonia now.
TIME TO TAKE A STAND...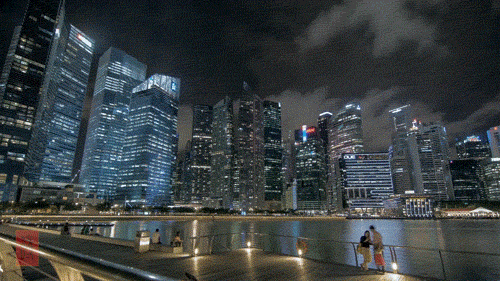 Used to be Britain's b%#$h then Japan's b%#$h for a while then back to Britain's b%#$h then this one guy said 'let's be Malaysia's b%#$h' and Malaysia said 'yes, wait no'
'Damn, I guess we'll trade with everyone and be everyone's b%#$h' he said, carrying the entire island country from a third world to a first world country.
(Singapore for anyone curious)
MY BIG FAT GREEK HISTORY!!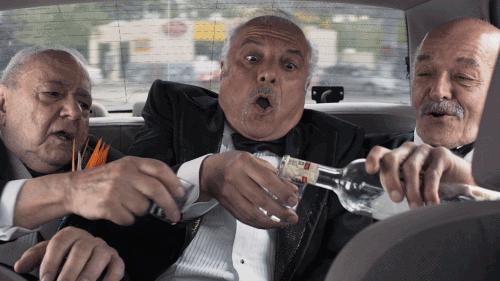 Once we basically ruled the World. Now we are average at best but we have some really good ruins.
THEY STILL GET TO HAVE CELINE AND JUSTIN!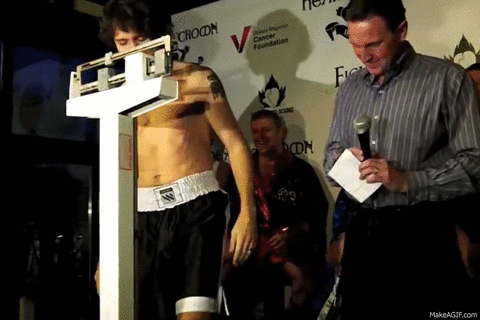 We gave the natives some booze then screwed them up. Then we went on heavy drinking ourselves so we got screwed, and the whole country now speaks english.
BUT GANDOLF AND FRODO LIKE TO VISIT.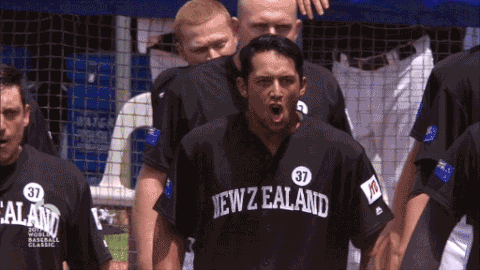 Nothing for a looooong time, then birds, birds, birds, birds, a few lizards, more birds. Birds stop flying, everyone is relaxed, for another looooong time.
Finally, people. Not many. For another long time, but not as long as before. More people. White this time. Everyone settles in, some tumult ensues. People learn to live together. Mostly in peace.
Then, we beat the world in rugby.
Oh, and we're left off most world maps.
G'DAY!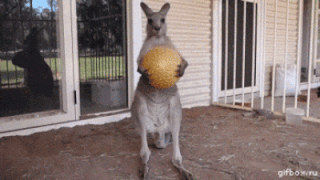 First the British did their thing re: natives.
We were a prison. Then we weren't. Eventually someone floated the idea of becoming a country. Put it to a vote, everyone said yes, except for one state who wasn't too sure. That's okay. Everyone said, 'No pressure mate' and gave them a year to think about it. Eventually they also said yes. A few people were mad because our federation date became January 1, 1901 instead of January 1, 1900, which would have been more aesthetically pleasing.
We found some gold. Then we went to war against birds and lost. A few years later we spent $350,000 on a flying whale.
THAT'S A LOT OF DRAMA FOR ONE COUNTRY.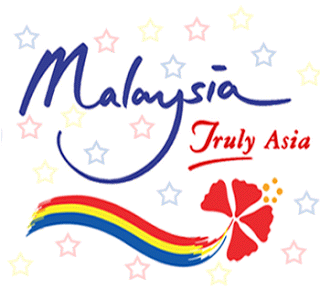 Hey we're a Hindu-Buddhist kingdom in the north of a peninsula! lol not anymore.
Now we're a Muslim trading kingdom on the west coast of aforementioned peninsula.
Actually no now we're a Portuguese colony.
Wait scratch that we're Dutch now. I mean British.
Most of the peninsula is British as well.
Whoops not anymore we've been invaded by the Japanese.
Japan just got nuked to hell so we're British again.
Jokes on you fam we're independent now.
We've formed a federation with some British colonies on a huge island to the east and a tiny island to the south.
Tiny island is no longer part of the country. We build some towers.
Our Prime Minister steals from us.
NOW ONCE MORE WITH FEELING!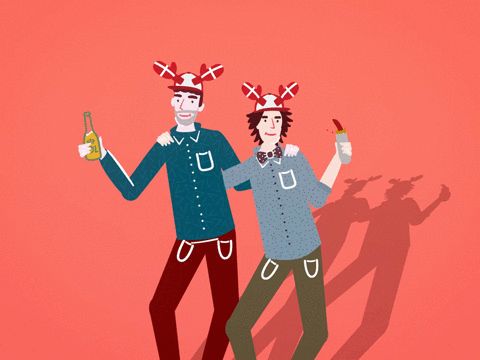 "Hey let's try to be an empire!... Okay let's not."
"Hey let's try to be a regional power!... Okay let's not."
"Hey let's try to be an empire again!... Okay let's not."
Denmark
THE BOOT SAYS IT ALL.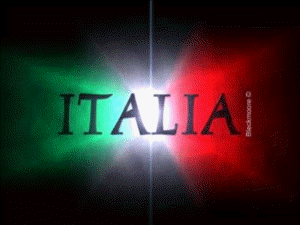 We were really important but now we make shoes - Italy
???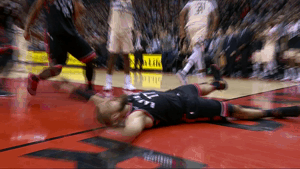 "WHAT?" - Lithuania
I LOVE YOU! I LOVE YOU NOT!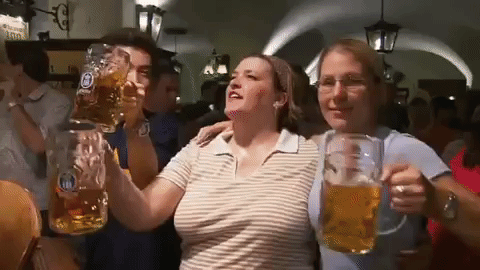 Hey let's be one nation! Hey let's split up again!
Germany
SOME STORIES ARE TOO EPIC FOR A BRIEF BIO.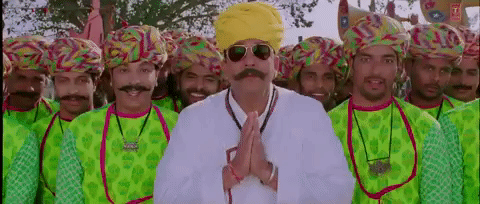 India:
Start a civilisation.
Be a great place for anybody to come and enjoy, learn, leave
Be a great place for no one to dare take over (Alexander TG)
Be invaded. Civilization becomes religion.
People realize the whole place can be one empire
Be invaded again to create a new empire
Again, And again, And again, And again
For the last time, except this time industrialization has started and f_*_ers start taking too much out of the land to other nations.
Oh Glory, with Truth and Non-violence. Leave us alone.Too poor. Too weak.
Work hard with poverty, corruption, etc plus a stupid kid who is rash driving in the N-West. Also, population explosion.
SOME OF US DO NEED TO LEARN TO SHARE.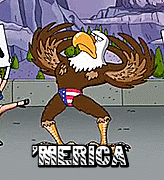 "This is mine now" - America
TRY A LITTLE PEACE AND QUIET.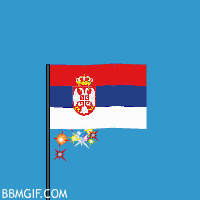 We fought way too many wars for such a small country - Serbia