People Slam The Most Unfortunate Non Musical One-Hit Wonders They've Ever Witnessed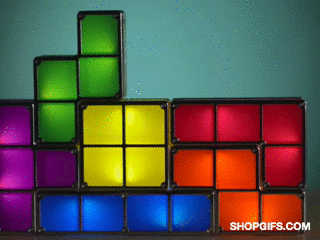 The history of music is riddled with what is known as 'One-hit wonders.' You know who they are, the people who have that one MASSIVE claim to fame song that haunts us forever but, after that they never do anything that strikes a chord again. PSY, 'Gangnam Style,' and Los Del Rio 'The Macarena,' The Divinyls, 'I Touch Myself.' What has never dawned on most of us are the One-hit wonders in other fields. They're everywhere and it's unfortunate and fascinating.
Redditor **qwerty9814 asked What are some "one-hit wonders" in other fields besides music? You'll be surprised how many "one timers" are out there. **
WHERE ARE THE TETRIS SEQUELS?!
Alexey Pajitnov who designed and programmed Tetris.
ART TAKES TIME AND COMMITMENT.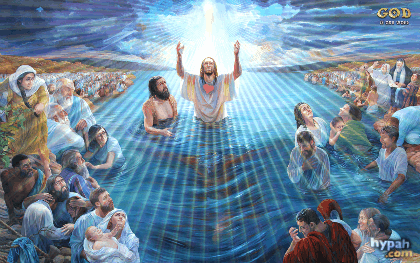 Alexander Ivanov, a painter who spent twenty years - almost his entire adult life after graduation - on 'The Appearance of Christ Before the People'.
IF YOU'RE GOING TO INVENT ONE THING IT MIGHT AS WELL SAVE LIVES.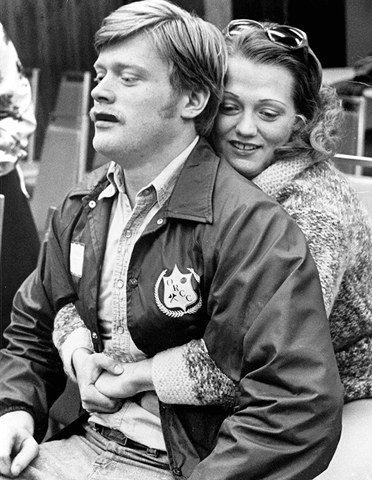 The Heimlich Maneuver.
Dr. Heimlich tried to invent a bunch of other "maneuvers" that didn't become nearly as popular, many of which were actually incredibly dangerous. For the record, nowadays the Red Cross recommends 5 hard slaps on the back if someone is choking, and only if that doesn't work should you resort to the Heimlich.
Radiolab did a great episode on it where they talk to the doc himself.
THIEF! YOU THIEF!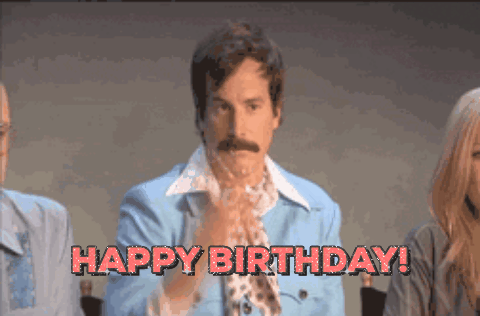 The person that copyrighted the Happy Birthday song and was just a random person looking to get rich fast.
GO OUT WHILE THEY STILL REMEMBER YOUR GOLD!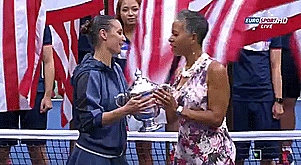 Anastasia Myskina - 2004 French Open Grand Slam Women's Champion.
Never won another Slam or reached another Slam semi-final. Retired 3 years later.
WHEN YOU HAVE NOTHING ELSE TO SAY YOU DROP THAT MIC.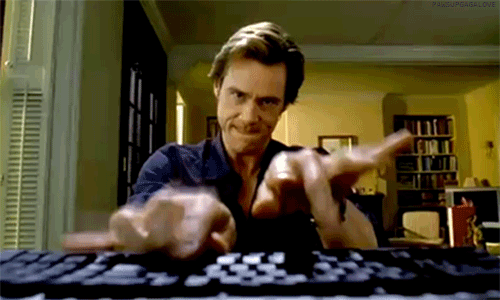 Edmund Gettier. In 1963 he published a paper challenging the tripartite theory of knowledge. It was only three pages in length, but it upturned the field of epistemology overnight. Gettier has not published any papers since.
THAT'S CREEPY TIMING!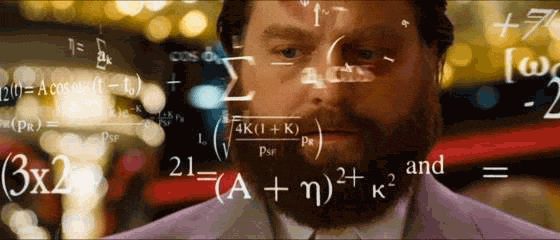 Galois hastily published all his math because he thought he was going to be killed the next morning. Then he was.
OH ATTICUS.... THERE IS NO ONE ELSE.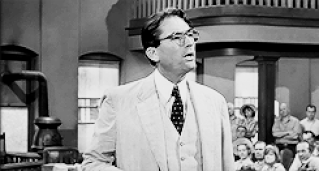 Harper Lee, who wrote "To Kill A Mockingbird" and essentially nothing else.
THERE IS NOTHING BIGGER THAN 007 FOOL.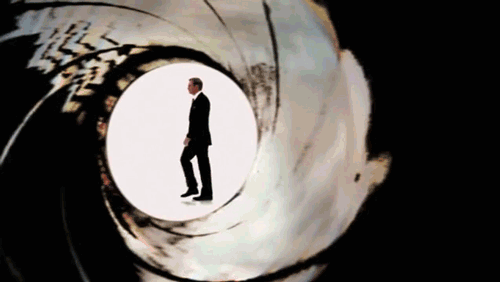 In 1969 an unknown Australian male model named George Lazenby won the role of James Bond, probably the most famous and popular onscreen hero in the world at the time (adjusted for inflation Goldfinger and Thunderball had both grossed today's equivalent of over a billion), taking over from Sean Connery, then one of the biggest movie stars of all time, and starred in On Her Majesty's Secret Service, which many Bond fans still regard as one of the best films. He then turned down the contract to star in seven more Bond films, feeling the role was just a stepping stone to becoming an even bigger star. He proceeded to never get a single major role in another prominent film ever again.
SOMETIMES ONE GETS A GOOD IDEA AND NEVER AGAIN... LIFE GOES ON.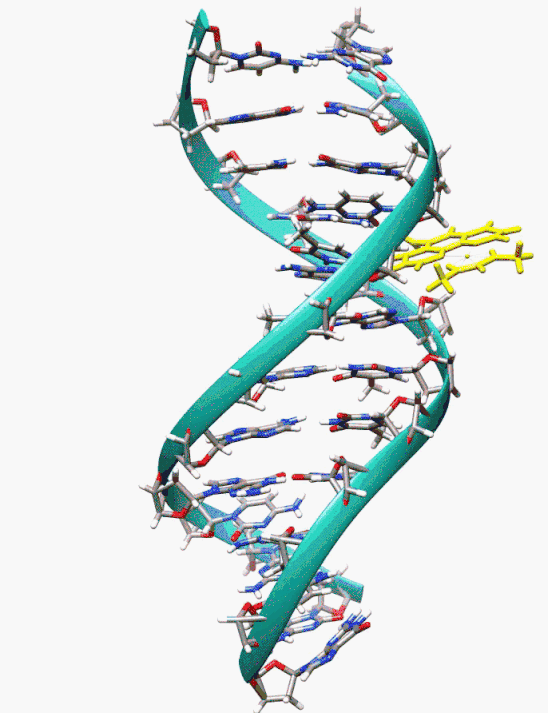 Kary Mullis
The guy developed a way to basically make DNA multiply so that there is enough to test even if you only have a very small sample. This method (PCR or polymerase chain reaction) is a corner stone of biochemistry and biology and it earned him a Nobel prize.
Since then he has denied AIDS being caused by HIV, denies climate change, thinks he has run into raccoon aliens that glow and believes astrology should be a scientific field.
A SUCCESSFUL ONE TERM PRESIDENCY! LET'S PRAY FOR THAT HAPPENS WITH THE UNSUCCESSFUL ONES.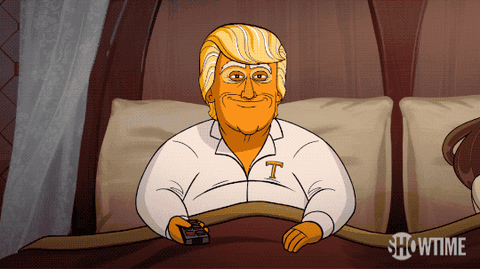 James K. Polk. Wasn't really expected to win the presidency, got in and basically fulfilled all his campaign promises in his first term, which included added a huge amount of territory to the US at the expense of Mexico. Because he achieved everything he wanted to, he didn't run again.
HOLLYWOOD IS A FICKLE MISTRESS.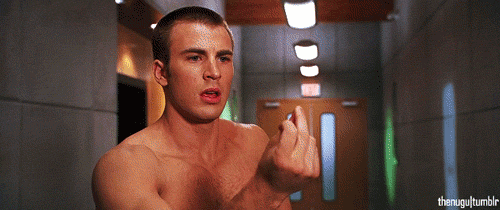 Josh Trank, directed "Chronicle," a fun little found footage movie that got a lot of positive buzz.
Then went on to direct the latest Fantastic Four movie, which was purportedly so terrible the studio had to try to salvage it into something barely watchable. Reports of his behavior on set sank a previously promising career. He lost his spot directing one of the Star Wars films coming up. Doubt we'll see much of him anymore.
KEEP RUNNING! STAY AWAY FROM SKIING.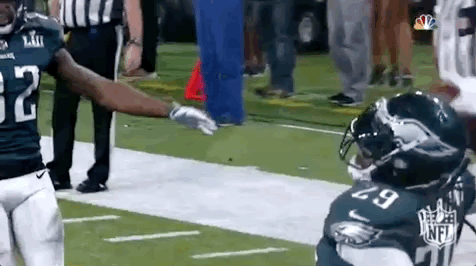 Timmy Smith, a running back for the Washington Redskins. He ran for 204 yards in Super Bowl XXII. This is still the most ever rushing yards in a Super Bowl.
Played 3 seasons and never had more than 470 yards rushing in a Season and after his career was arrested on drug distribution charges.
But boy that one game on the games biggest stage ....
ONCE YOU'VE BEEN TO THE CHOCOLATE FACTORY THERE'S NOWHERE LEFT.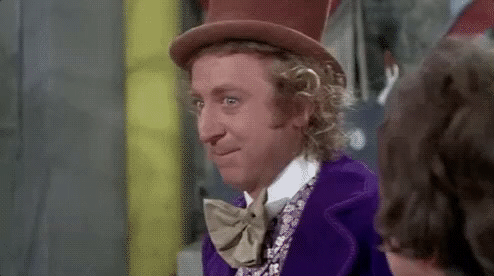 Peter Ostrum.
Played Charlie in Willy Wonka & the Chocolate Factory then left acting. Now he's a veterinarian near here.
IF IT CAN'T TIME TRAVEL THEN WHO CARES.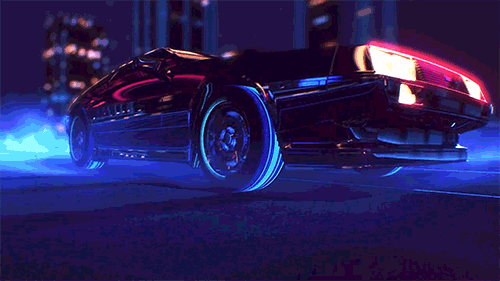 DeLorean Motor Company. Made one model of car that became iconic, then went bankrupt.
THANK GOD SOMEBODY FIGURED THAT OUT!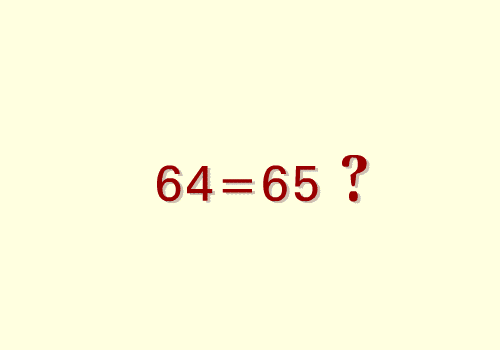 Roger Apery, mathematician. Didn't do anything particularly stellar, except prove that 1+1/23+1/33+1/43+... was not a rational number, which was a big open problem in his day.
EVERYTIME YOU HAVE A TALKING BLACK CAT YOU WIN.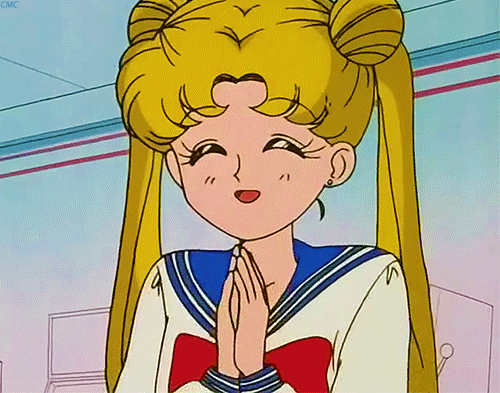 Takeuchi Naoko wrote the original Sailor Moon manga from 1991-1997, which became a massive international manga/anime franchise, becoming one of the most recognizable manga/anime of all time. She has written absolutely nothing of note since.
Similarly, Watsuki Nobuhiro wrote the immensely popular Rurouni Kenshin from 1994-1999, and while he did produce a couple other manga that had at least some success, nothing compared to the scale of popularity that Rurouni Kenshin had.
SOMETIMES GENIUS CAN ONLY STRIKE ONCE. THEN THEY MAKE MOVIES ABOUT IT.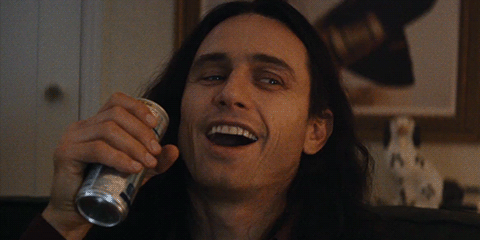 Tommy Wiseau ....
THE ROOM
Directed by Tommy Wiseau
Produced by Tommy Wiseau
Written by Tommy Wiseau
Starring Tommy Wiseau
Has never made anything that has reached the heights of this epic movie.
MAYBE TOM WAS TOO CHATTY.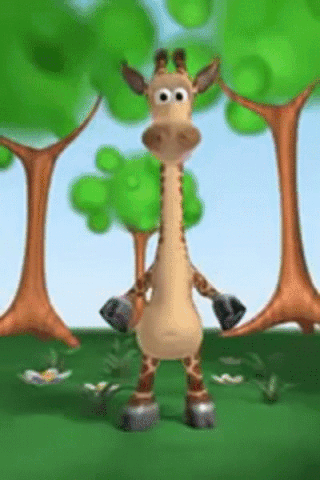 Talking Tom app. The guy and his wife who made it, got millions out of it.
IF IT'S PERFECT RIGHT AWAY... DON'T TRY AGAIN. ENJOY IT!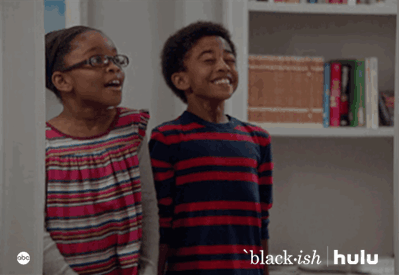 My parents, my siblings aren't as good as me.