People Share Which Fictional Character They Wish Would Be The Next U.S. President...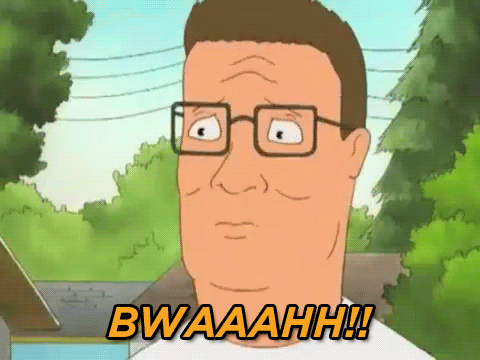 We are barely in the middle of the current Presidential regime but since Nov.9th, 2016 everyone has only been able to focus on 2020! Some are praying for a repeat, others for a miracle. One of the biggest issues with the last election was that a large majority simply wasn't thrilled with the choices put before them. Nobody had a candidate that was their perfect choice. And now here we are.
Redditor _blendergremlin \__wanted to know everyone's creative thoughts on the next Oval occupancy by asking _\You can choose a fictional character to become the next U.S. president. Who do you choose? Some of these seem far fetched but know we know ANYTHING is possible!\
GO HANK! HWAT!
hank hill. 0 scandals and wont back down i tell you hwat!
MAKE IT SO! ENGAGE!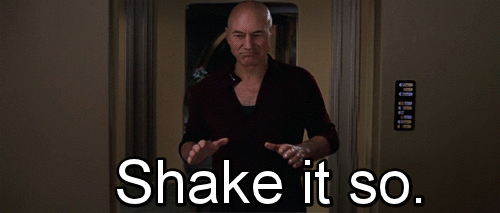 Captain Jean-Luc Picard from Star Trek.
BEST PRES WE EVER HAD!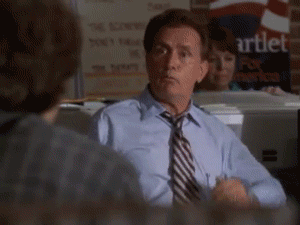 Jed Bartlet 2020!
HE ISN'T AFRAID OF SPRINGFIELD SO WHY NOT?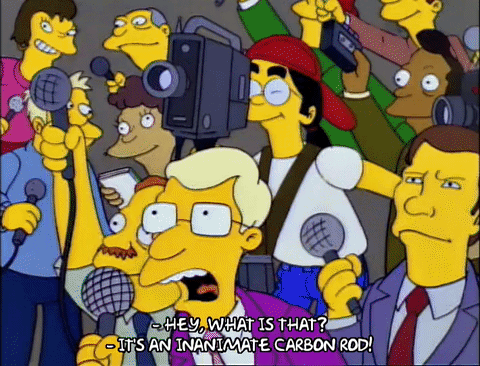 Inanimate carbon rod. In Rod We Trust.
I FEEL LIKE WE'VE SEEN THIS ALREADY IN THE PRESIDENCY.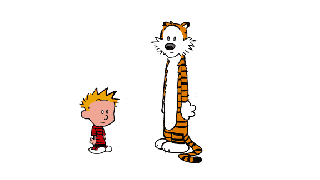 Hobbes from Calvin and Hobbes. Dudes got it going on. Just never give Calvin any power, ever.
I GOT MY VOTE FOR 2020!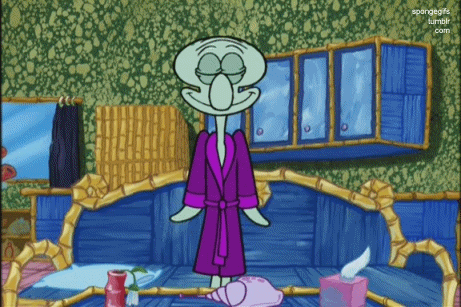 100% Squidward!!
IF ONLY! PLEASE!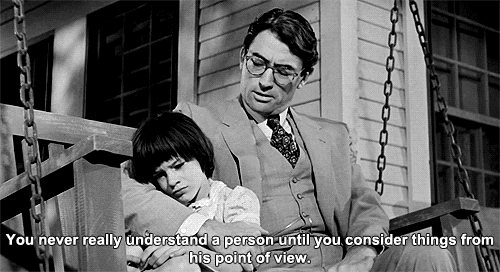 Atticus Finch!
A YOUNG HILLARY!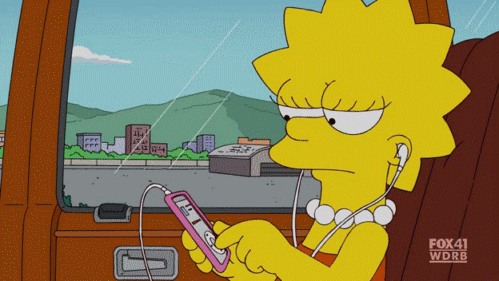 Really? Not here yet? We already know.
As was foretold by the oracles.
Lisa Simpson.
LIVE LONG AND PROSPORE!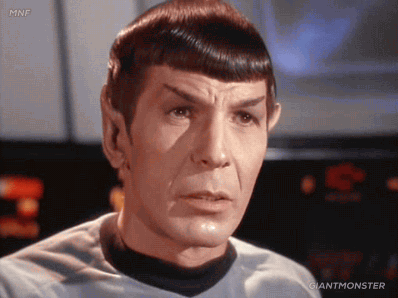 Spock
LET THE DRAGONS LOOSE!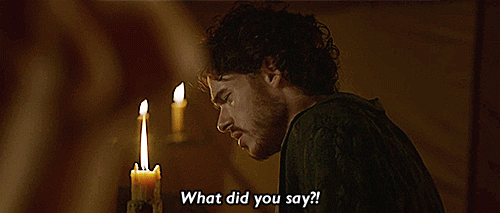 KING OF THE NORTH!!
YOU CAN NEVER GO WRONG WITH A DAME.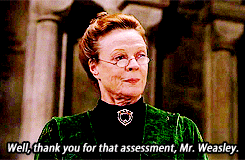 Professor McGonagall is who I'd pick.
SIR! YOU SHALL PASS!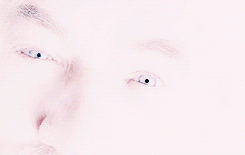 Gandalf.
Look at all the things he's done for the people of Middle-Earth. Imagine what he could do!
BLAME CANADA.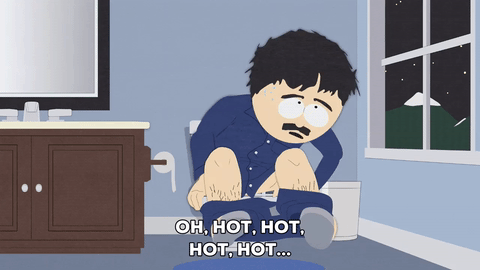 Randy Marsh.
WE CERTAINLY COULDN'T DO WORSE.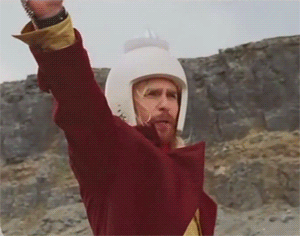 Zaphod Beeblebrox, of course.
WE NEED A HERO!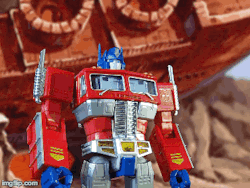 Optimus Prime!
Freedom is the right of all sentient beings!
SERIOUSLY?!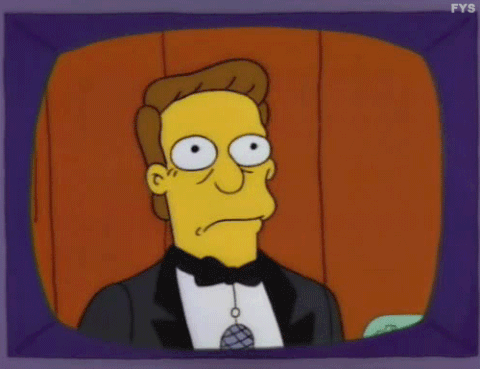 Troy McClure.
I LOVE YOU AND I LIKE YOU.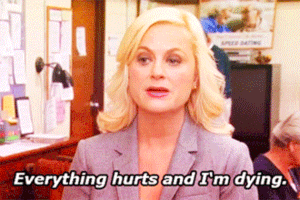 Leslie Knope.
WHICH ONE? KEATON OR BALE?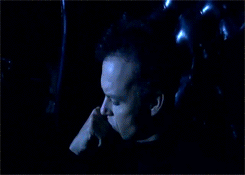 Bruce wayne he cant be bought by the other politicians and batman would deal with the corruption that the legal system cant.
ALWAYS MORGAN FREEMAN!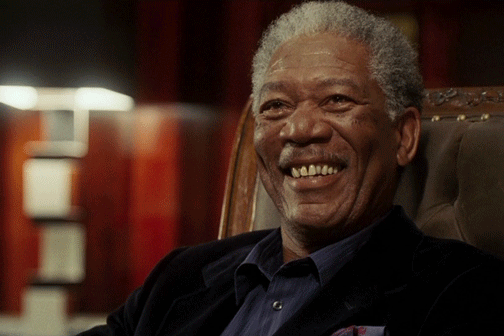 Morgan Freeman playing the president in Deep Impact.
A LITTLE ON THE NOSE BUT YES!!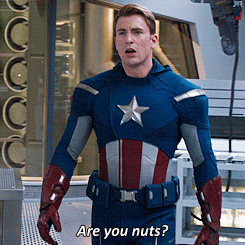 Captain America!