People Share What Things Were Truly Better "Back In The Day"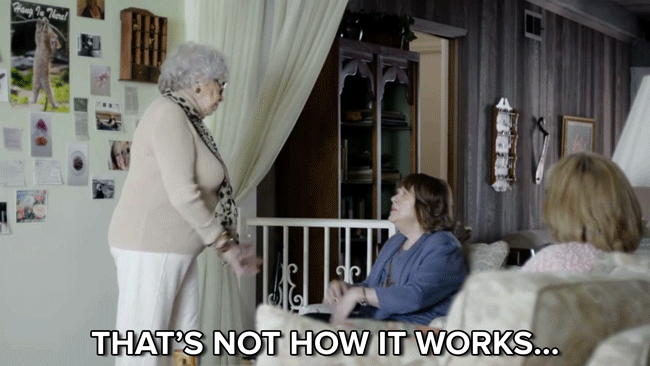 We can all agree that technology has made life much easier on all of us, but there are some things that people miss about the good ol' days. Older people share wiht us what as truly better back in the day.
dudeARama2 asks: What are old people actually right about when they say it was better back in the day ?
Employment!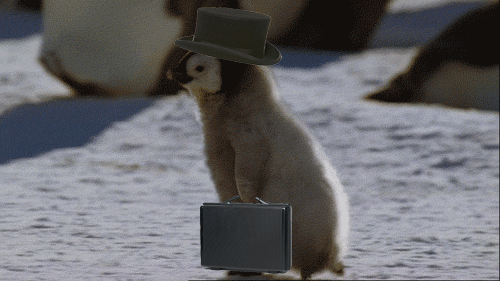 Getting a job was easier. I can think of at least five jobs I had where I walked in the front door, said I was looking for work, got hired and started right away. No employment agencies. No background checks. No drug tests. No second interview.
Stargazing isn't what it use to be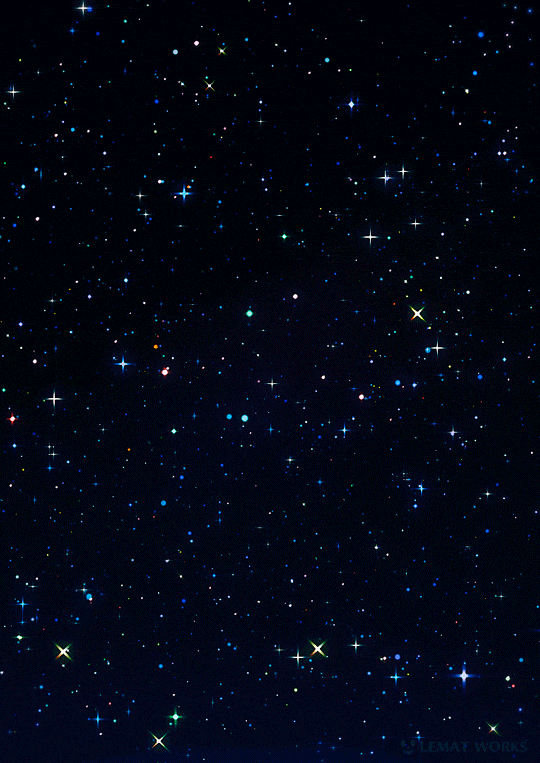 Night was darker. I'm serious. Light pollution in many urban areas is so bad now that you can't see stars at night.
Where did the love go?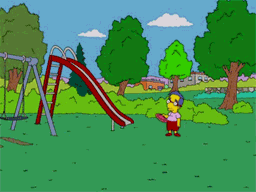 In some places, a sense of community. I feel like neighborhoods are colder and more isolated than they were when I was young and I'm not even that old.
Fix you own car for free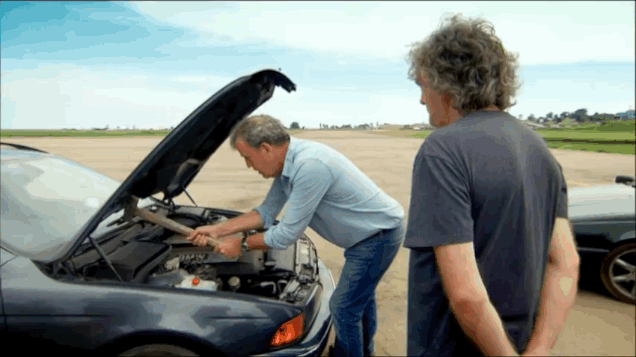 Back in my day, you could take your car to a mechanic, get it fixed and leave with your butthole intact.
Watch where your're stepping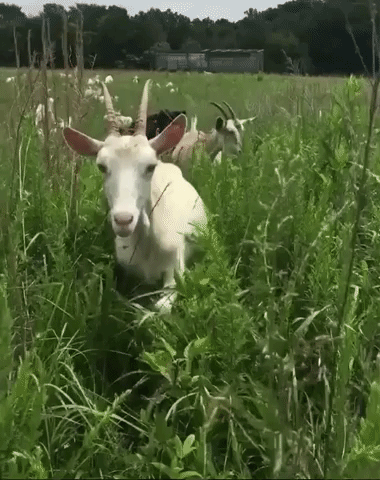 Public lands. My grandpa raves about how much of our world was public access to us (in the US) at least until semi-recently. We live in Colorado, which has one of the highest total areas of public land in the country, but it's still dwindled significantly here and even more so in other states. It's nice to be able to see something cool from the highway and park and explore the area without fear of trespassing on some wealthy rancher's land.
Oh how the job market has changed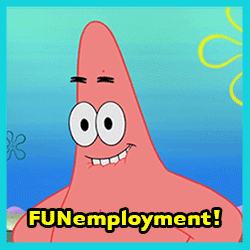 You could get a job with an employer that would stay in continuous business throughout your working years.
If you worked hard and were reliable, you'd get regular pay raises and advance through the ranks.
And when you retired, you got a defined benefits pension to help fund your "golden years."
Why is everything so expensive!?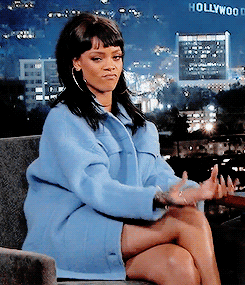 People talk about how things used to cost a lot less, and I always assumed it was just inflation, like how the movies used to cost a nickel.
But things really do cost way more than they used to - even after you account for the fact that the movies cost a nickel. In the past fifty years, AFTER inflation, education costs have doubled, college costs have dectupled, health insurance costs have dectupled, subway costs have at least dectupled, and housing costs have increased by about fifty percent. And this is with all the modern technology, the cuts in quality, and relentless cost-cutting. No one really knows why.
Wish we could try this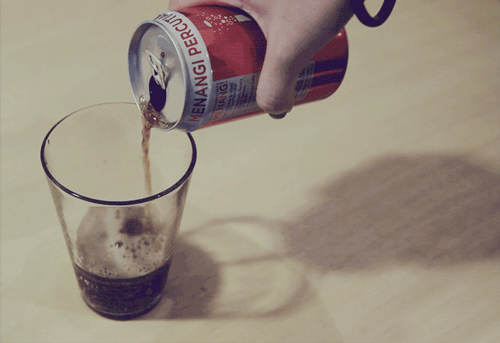 Coke. My grandpa said they used to mix the carbonated water and the syrup and stir it right in front of you and it tasted better. At Disney World there's a 50s type diner where they actually do this, he was right
It's just not made the same as it was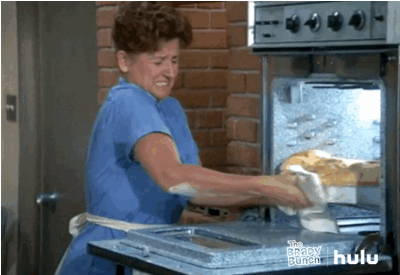 Old Pyrex is vastly superior to the new stuff for its intended purpose.
Even bananas were better back then!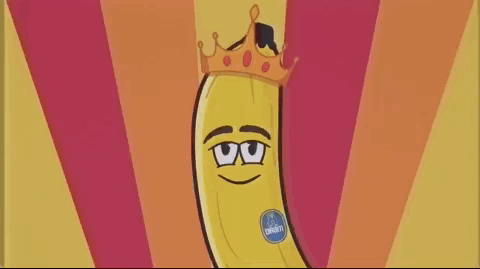 As I heard it once, at one point there was a whole species of banana that was sweeter but it died out, so I guess bananas and banana splits.
Worker loyalty, what's that?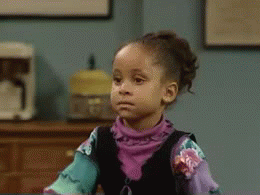 My grandpa asked why I'd had so many jobs.
I had to explain to him that company loyalty was dead because company loyalty to employees was dead. It's not like it was when he was my age. There are little to no raises. No benefits. No vacation.
You work at a place till you get enough experience and leave for another company where you can negotiate for higher pay on getting hired. Because that's the only way you'll get a raise.
This extent of trust is dead and gone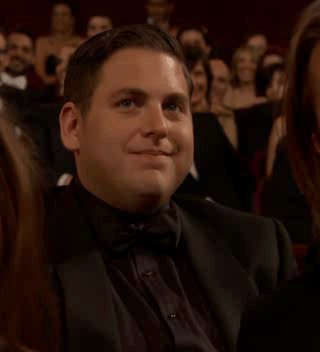 In Toronto, when I was a kid, the newspaper boxes were 'honour boxes' - that is, there was a slot to put in the dime, but the papers were out in the open. If you didn't have a dime today, you put in 20 cents the next day.
A nice reminder...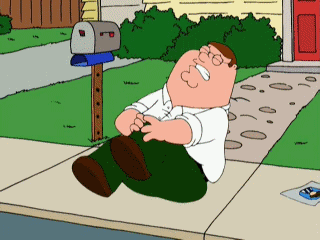 Their backs and knees
Times have changed for all of us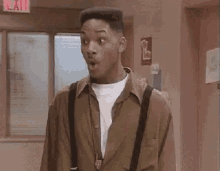 Kids used to play back in my day. I seriously have a hard time finding kids riding bikes in a pack or just hanging out at the park. Me and my friends played hide and seek in the park after dark until 8th grade graduation. Its was just and excuse to find a place to make out with a girl.
Even the standard social life has changed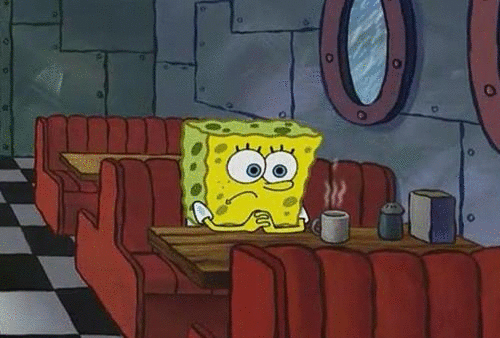 People had more time for friends. When I look around for someone to talk to they're in too much of a rush or they're already on their phone. I never interrupt someone on their phone because you never know how important the call may be, but still.
Today, we indulge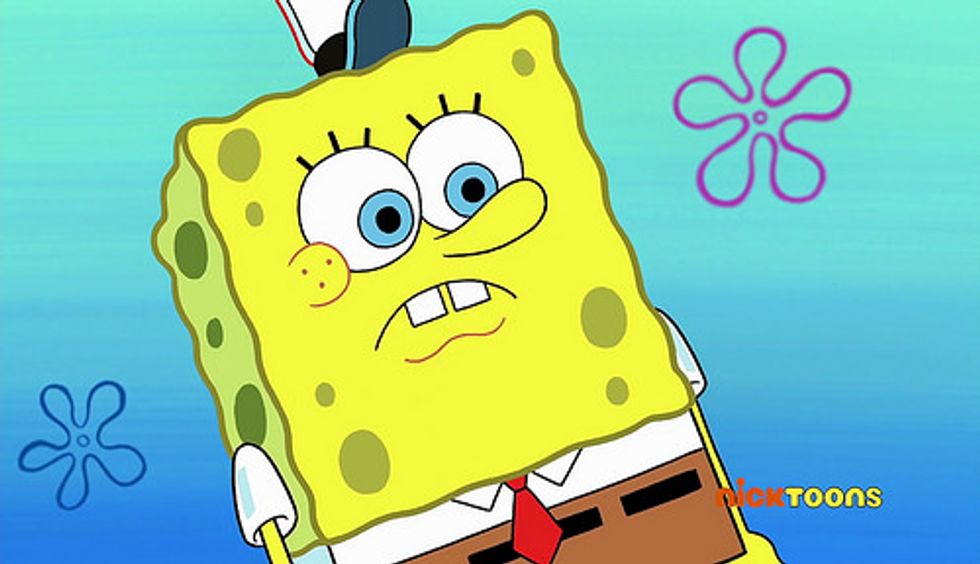 My grandma and grandpa were teenagers in the Great Depression. Grandma would always talk about how people spend to much money now. Yea grandma, we can afford to put milk in our coffee. We aren't rich, we just aren't depression era poor.
Much more reasonable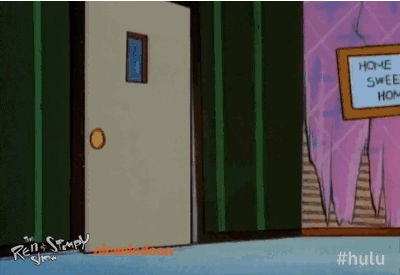 They are right about it being a better time when 25% of ONE salary was what you paid for housing. Now most families have two incomes, with one of them going mostly to rent/house payment.
These are major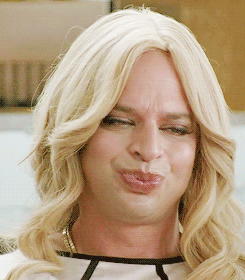 Air travel
Privacy
Journalism
Please bring this back!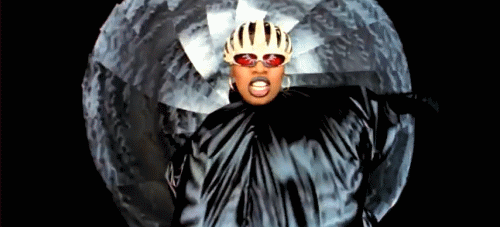 MTV showed music videos and it was awesome.
Fashion has changed, but in more than one way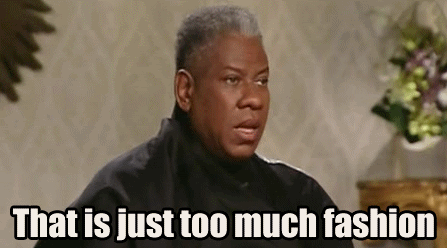 Clothing was made a lot better, even if you had less of it and were expected to make your own repairs. Nowadays everything made with cheap plastic fibers that don't feel good on your skin (and cause water pollution with microplastics), and sewing skills have vastly declined. You can either buy cheap fast fashion crap not meant to last past a season or expensive designer clothing few people can afford. There's a middle Goldilocks zone of price to quality that doesn't really exist anymore.