People Share What Always Brings Out Their Inner Child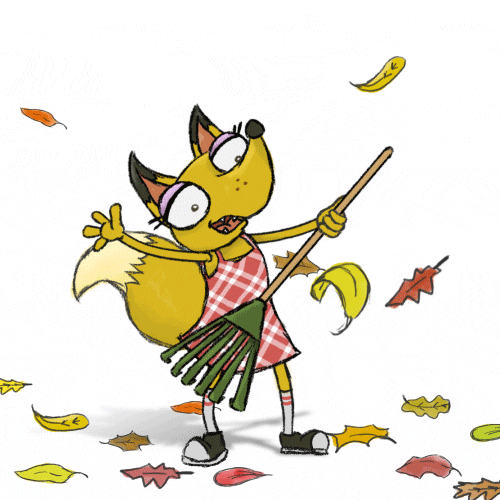 _Memories and nostalgia are a powerful part of life. The smallest reminder can bring us all back to a time when everything felt simple. It could be anything from a song to a scent or an off the cuff remark that makes a relish a memory that awakens that inner child within us all. The person who remembers the things that made us feel whole. _
Redditor _\musseorgsky _asked the inhabitants of Reddit ****What is one thing that always brings out the inner kid in you? _Don't pretend that some of these suggestions don't bring your inner adolescent down memory lane. _
AH FALL...
Dry leaves on the ground in the fall. Gotta kick 'em around and make 'em rustle!
OH YES!!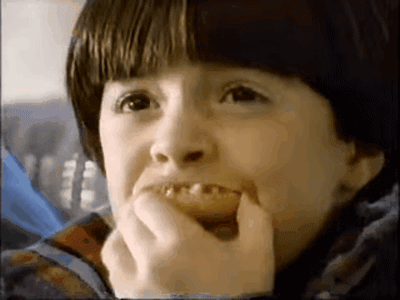 Bagel Bites.
NOW YOU HAVE THE REVIVAL!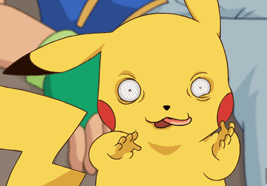 Pokemon games.
MAN'S BEST FRIEND.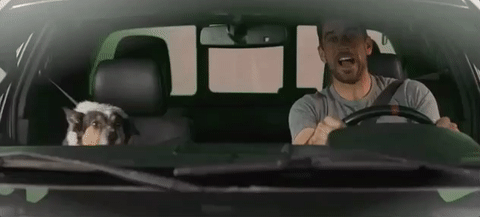 Dogs. Anytime a dog is around, I'm all smiles and just want to play with them.
REMEMBER IT ALL!!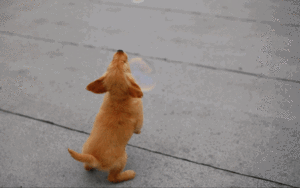 Bubbles. Lego and fairgrounds.
Yeah I know it's more than one. But I couldn't choose.
HOLD ME CLOSE...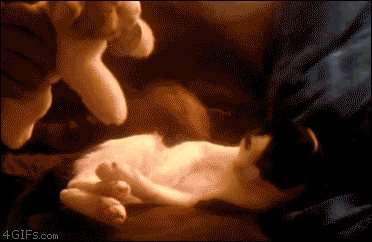 Plushies. I can't help wanting to cuddle all the soft toys.
SWING HIGH...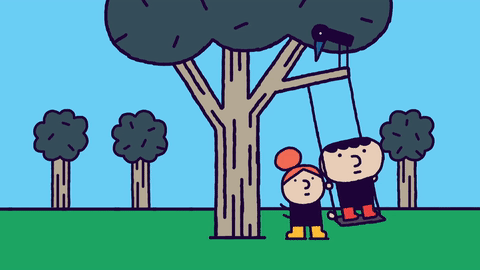 Swings. It doesn't matter where I am or who I'm with, if I see swings, you can bet your butt my butt will be on that seat and in the air before you can say 'lickety-split.'
WE ALL NEED A SNOW DAY!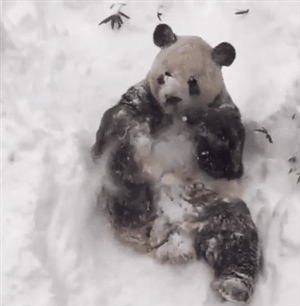 This might sounds weird, but being near kids. I was a camp counselor for a long time, and I kinda revert back to that more silly more outgoing persona when I'm interacting with children.
Also this is kinda dumb, but whenever it snows a lot during the night, in the back of my mind I think it might be a snow day. I mean, I'm an adult with office job but the possibility still gives a warm feeling.
KERMIT 2020!!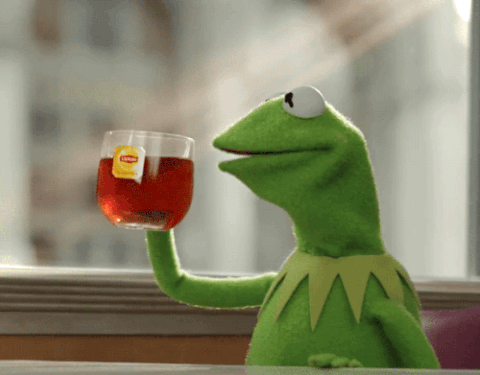 Tadpoles, there was a stream near my house and me and my brothers would go catch them, or at least spend hours trying to.KERM
HELLO MICHAEL MYERS...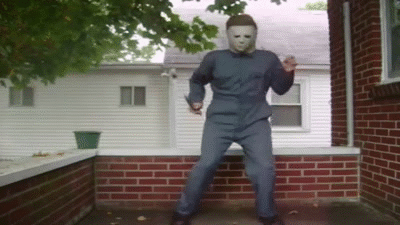 Halloween.
SPLASH!!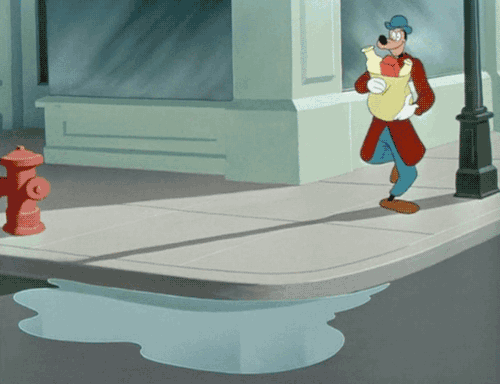 Seeing a big puddle and purposely driving through it.
HO-HO-HO....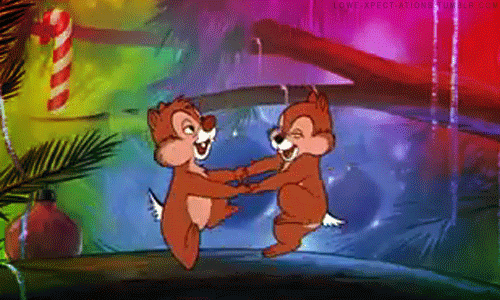 Christmas makes me so giddy, it also makes my 75 year old grandmother giddy too, we're like two toddlers on christmas, where as everyone else is sick of us.
A WINTER WONDERLAND...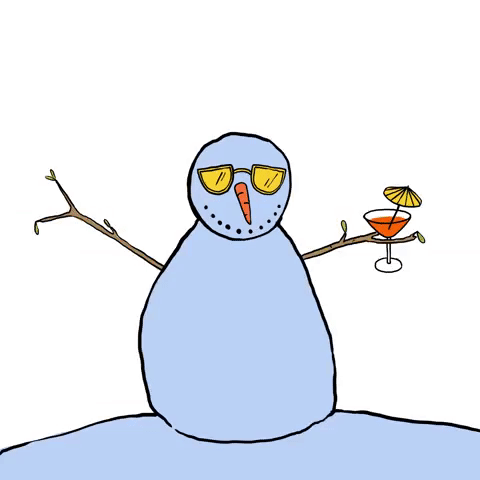 Snow!
I made the worst "igloo" well into my twenties and gleefully played outside while my girlfriend (at the time) repeatedly told me it was dumb.
I can't not kick a pile of snow or prance through it when it's ankle deep or deeper.
Sometimes I'll just go throw myself down in it. I hate winter but playing in the snow is fun.
MICKEY AND MINNIE 4EVER!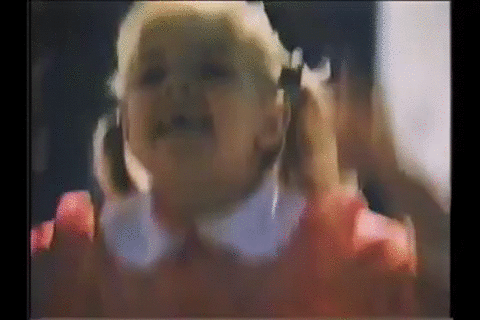 Disneyland/world.
Miniature things; models, tilt-shift photography, etc.
POP POP POP!!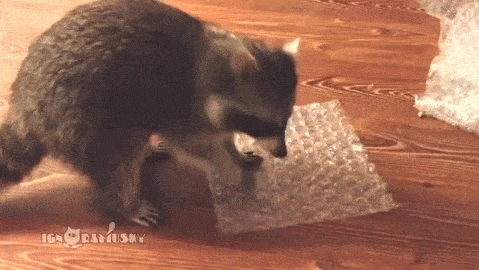 Bubblewrap!
HOW HIGH CAN YOU GO?!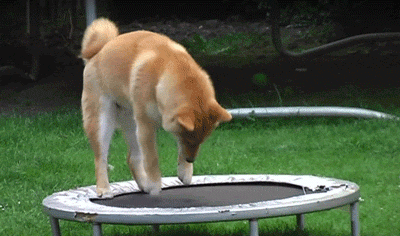 Trampolines!!
THE CLASSICS...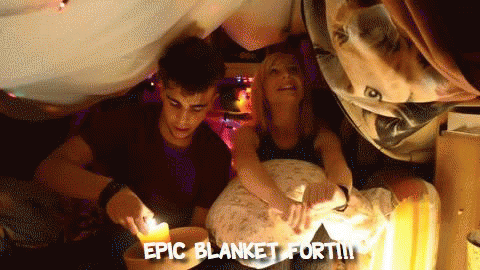 Building blanket fortresses?
YOU'RE IT!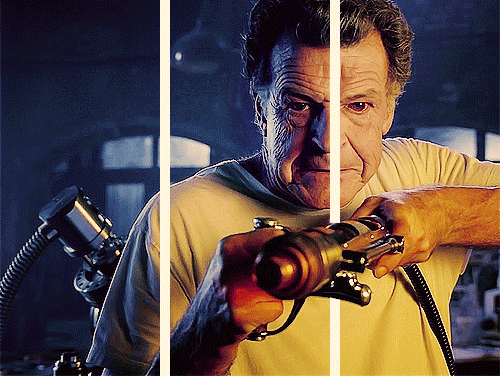 Laser Tag.
RIDE LIKE THE WIND!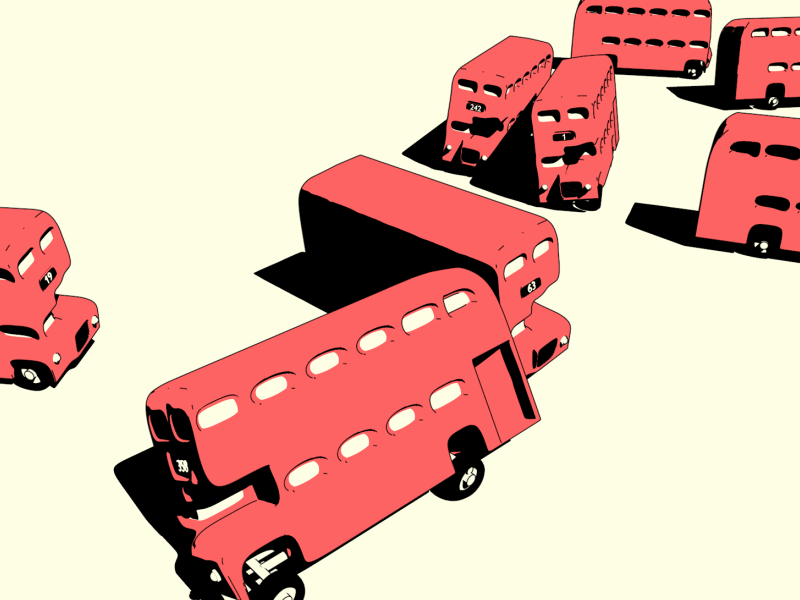 I live in London and if the front seat on the top deck of the bus is free, you know where to find me!
SQUAREPANTS!!!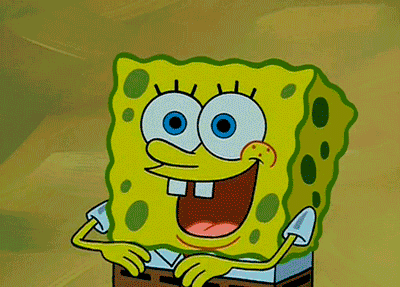 "Oooooooooo who lives in a pineapple under the sea?!"
ALL AROUND THE WORLD...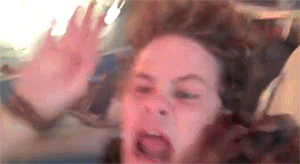 Rollercoasters, as long as they're long and exciting, I can't help but get giddy over rollercoasters.