People Reveal Comments That Immediately Make Them Hate Someone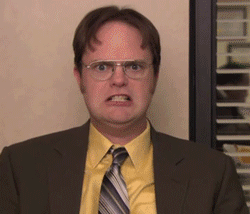 People love to hear about the helpers, the kind hearts, the underdogs who rise above to victory. Everybody loves a feel-good story that will restore their faith in humanity.
**Honey, this ain't it. **
Nope. This article is about those things people say that make you want to flip tables and rage-quit life. If you've got high blood pressure, anger issues, or already have a healthy loathing for humanity - we're here to kind of reinforce that. If you're a pure and wonderful cinnamon roll of a human being and think people are kind... um ... don't read this. We need all of you optimistic hearts intact.
We got together twenty of our most eye-twitch-inducing responses to the question:
What's something that someone said that made you instantly hate them?
You'd Look Better With Your Mouth Shut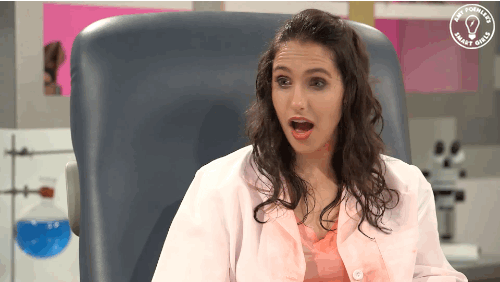 "You'd look better holding a baby than wearing a labcoat."
(I'm a female in STEM, the comment came from an in-law)
"Deathstyle" Choice, Actually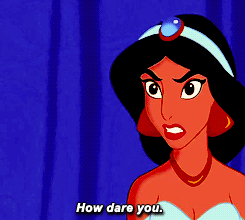 My father had just died a few days beforehand and being a broke student I went to ask for some sort of government assistance in helping with the cremation and his physical property (father was on disability/no will) the government worker looked me dead in the face and said:
"Your father dying is a 'lifestyle' choice and we don't support lifestyle choices."
Booooooooooooooze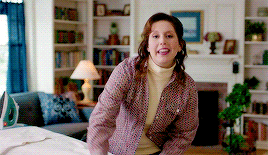 I was at a CVS in San Francisco and the man ringing me up was African American. I asked him if they sold any alcohol at their store and he seemed kind of confused, probably at the wording of my question/what kind of alcohol i was referring to. Anyway he says: _"Sell what?" _
and a lady checking out at the counter next to me belches out:

"ALCOHOL, YOU KNOW, BOOOOOZE."
The guy at the counter just says:

"Oh no sorry we don't sell any liquor here."
Walk out of the CVS with the lady trailing behind my friend and me and she goes:

"Wow and they wonder why they can't get jobs" cackling as she walks away.
Yeah I instantly hated that lady.
Goonies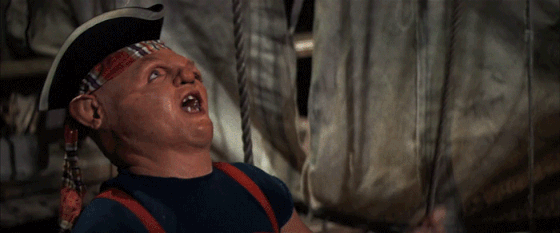 My friend's wife told me she doesn't like The Goonies. We don't speak now
Adoption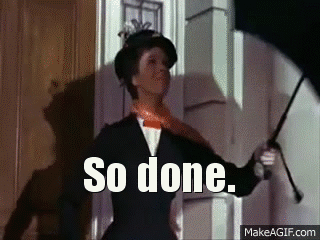 An acquaintance said to me (while at dinner at her house with my kids) that I should put my wheelchair bound daughter up for adoption because I needed to focus on my healthy child and not her care. I never spoke to her again.
We're Not Interested.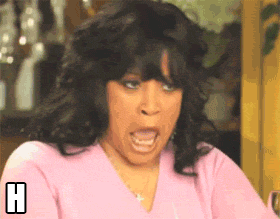 "Hey! I just wanted to reach out to you and see how you've been doing over the years. I sell Youniqe makeup now. Let me know if you're interested!"
Stealing A Child's Laughter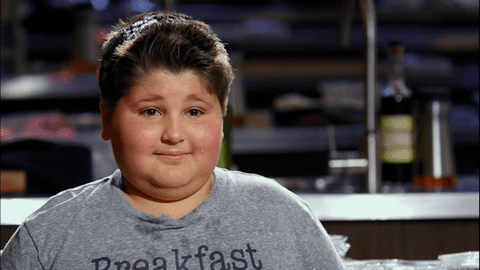 My cousins husband heard me laugh for the first time and looked at my mom and said:
"What is she? Retarded?"
I was 6. They are still together and I always avoided him at the family functions I no longer attend.
Poor People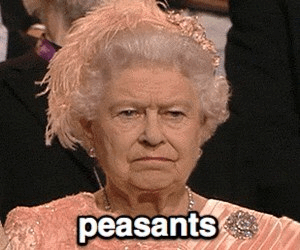 "Poor people are only poor because they want to be."
-my ex-boyfriend, who had no idea I'd been raised in poverty and who became my ex thirty seconds after those words left his mouth.
Dumbest Laugh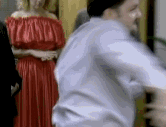 _"You have the dumbest laugh I've ever heard." _
Besides giving me a complex about fucking laughing, all positive feelings I had toward the guy disappeared instantly. What a terrible thing to say.
The Cat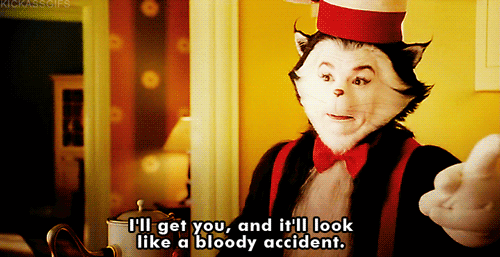 "There's a cat in your driveway. Can I hit it with my car?" He then proceeded to try. Fortunately he missed, but he did land a permanent spot on my sh*t list.
Not Our Fault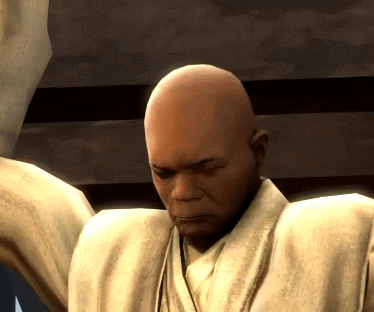 My daughter was born with a cleft lip. We were living out of state and decided to take her to the hospital at our home town. I asked my boss for a few days off so I could be with her and my wife for a pretty major surgery. Our daughter was only 3 months old at the time of the surgery. My boss said no. Told me:
_"It's not our fault that she was born with a cleft lip." _
It was so unexpected I didn't know what to do, so I walked out of her office. After stewing about it at my desk for a few minutes I went back and told her off. I got the time off.
"... And Then They Grow Up..."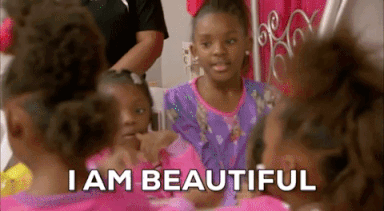 I have no memory of how it came up, but this girl said:
"Black babies are so so cute, and then they grow up..."
Yeah, we're f_cking done here but not before I tell you exactly how f_cking stupid and racist you are.
Thanks, Dad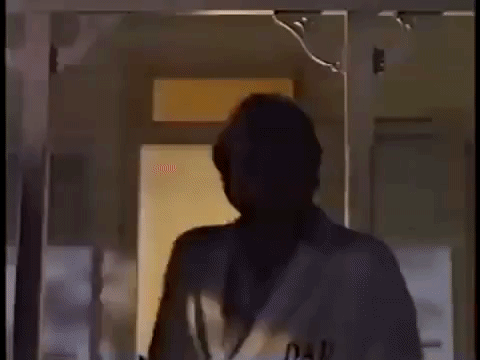 My mother died when i was 6 and my father never remarried so I grew up always wondering what it was like to have one. One day I (when I was 15-16), at dinner, I expressed this longing to my father and he said:
"Oh get over it."
I never looked at him the same since.
The Only Reason Not To Rape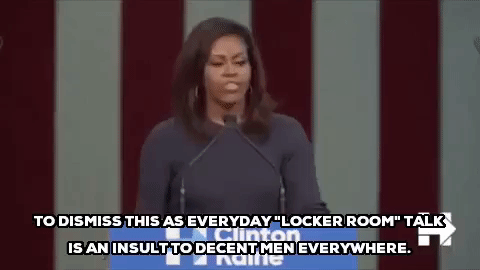 I went to high school in a low socioeconomic area. After gym class we were in a the locker room getting changed doing the usual locker room banter. As the topic of female anatomy comes up, one of the douche bags give his two cents on the topic. He said:
"Did you know that girls can tense their vagina so hard, it will snap your penis?
He was dead serious. I have never heard a more fucked up statement in my life. That was over a decade ago and I still remember it and hate him.
Hopefully Their Career Is History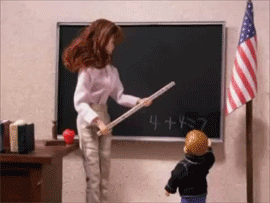 "You realize that since your grandfather commit suicide he will NOT go to heaven. He will go to hell. Just wanted to make sure you knew."
My 7th grade history teacher told me this the day after my grandfather hung himself.
The Casual Dog Murderer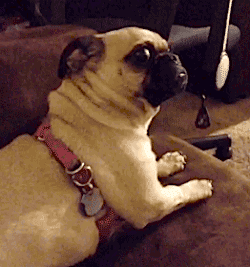 My sister in law suggested that I should just put my dog to sleep because I have to work for a month out of town. I was seeing if anyone could watch her. And yes, that was her reply. She has many years left and I love my dog. What a cruel thing to suggest.
Wasteful AND A Litterbug!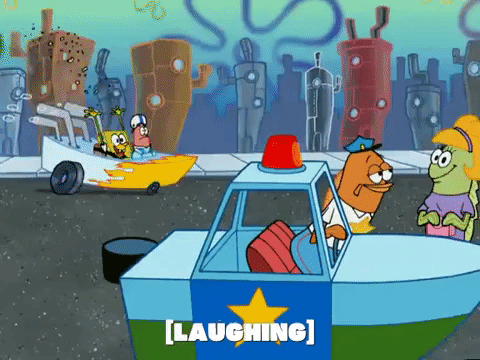 A co-worker once told me an amusing anecdote about how she accidentally threw her bag of weed out the car window. What made me hate was the fact that the incident occurred because she was cleaning out her car. To her, cleaning out her car means throwing all the trash out the window.
H/T: Reddit