People Share Their Favorite Shamefully Cheap Meal They Still Eat Anyway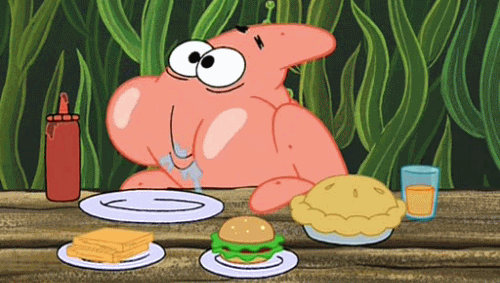 Plus, sometimes life hands you a month with little to no money. So, you find out what you like that you can afford....and sometimes, it sticks. Even when you get more money.
itgirl__ragdoll asked Reddit:
What's a cheap meal you still prefer even when you can afford better?
Here were some of the most delicious answers.
Can't Go Wrong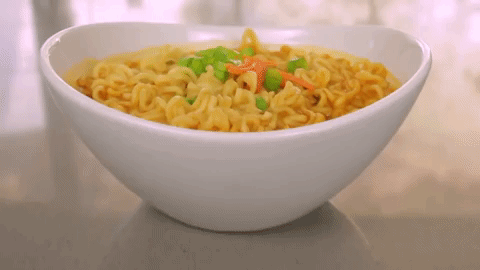 I frequently go to the asian market and pick up all kinds of different ramen. So many different flavors and all of them delicious. .99 goodness.
Pasketti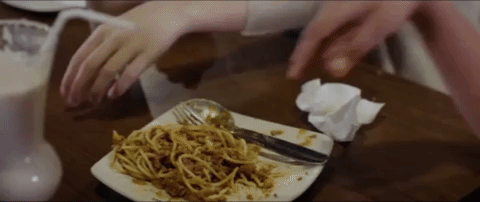 I'll take leftover spaghetti...throw it on a pan with butter....let it sizzle and get crispy. Throw more butter and salt.
If I really want to get fancy, I'll put some cheese on it while it's cooking. Nothing like burnt cheese.
The Taste You Can See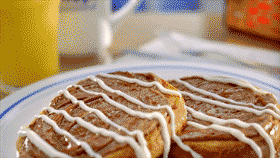 Cinnamon toast. Toast some white bread butter that b-tch and pour on some cinnamon sugar and you got one tasty snack
Tacooooooo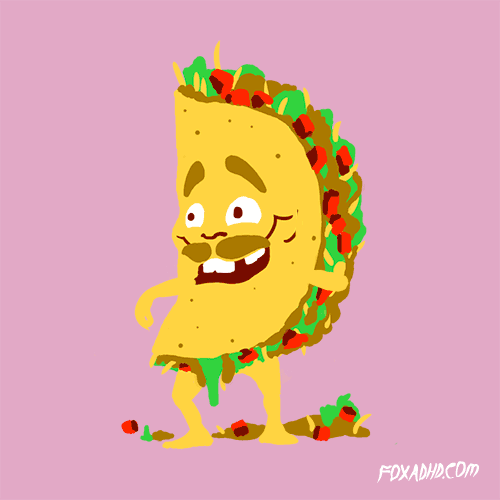 Taco from a food truck.
Thanks-Givin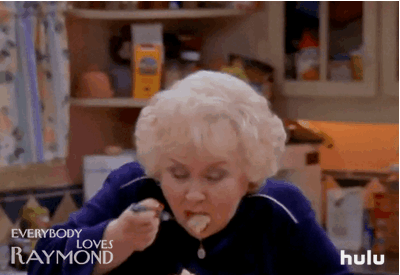 Mashed potatoes and sweet corn.
Variety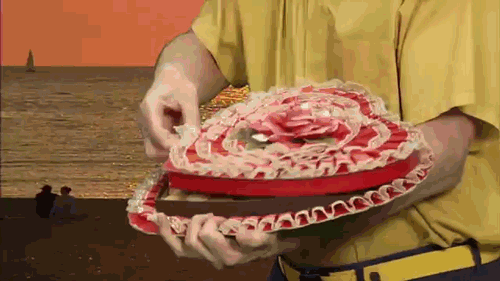 I have a thing for sh-tty dollar totinos pizzas. Sh-tty Life Pro Tip: Put them in the microwave with extra cheese on top then fold it over when it's done.
Now it's a sh-tty dollar calzone!
Getting Creative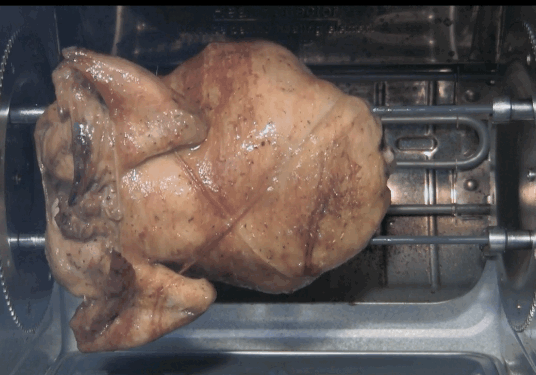 I grew up lower-middle class. For dinner, it was always a cheap meal. As a meal, we may have can of peas mixed with a can of corn, or some chicken baked in cream of chicken, or egg noodles with cream of chicken and shredded beef, or Ramen noodles. Never any side dishes.
These are still my favorite foods--comfort foods--and I look forward to them every time I visit my parents (they can afford better, too, but they're stuck in old habbits).
Can't Go Wrong With Cheese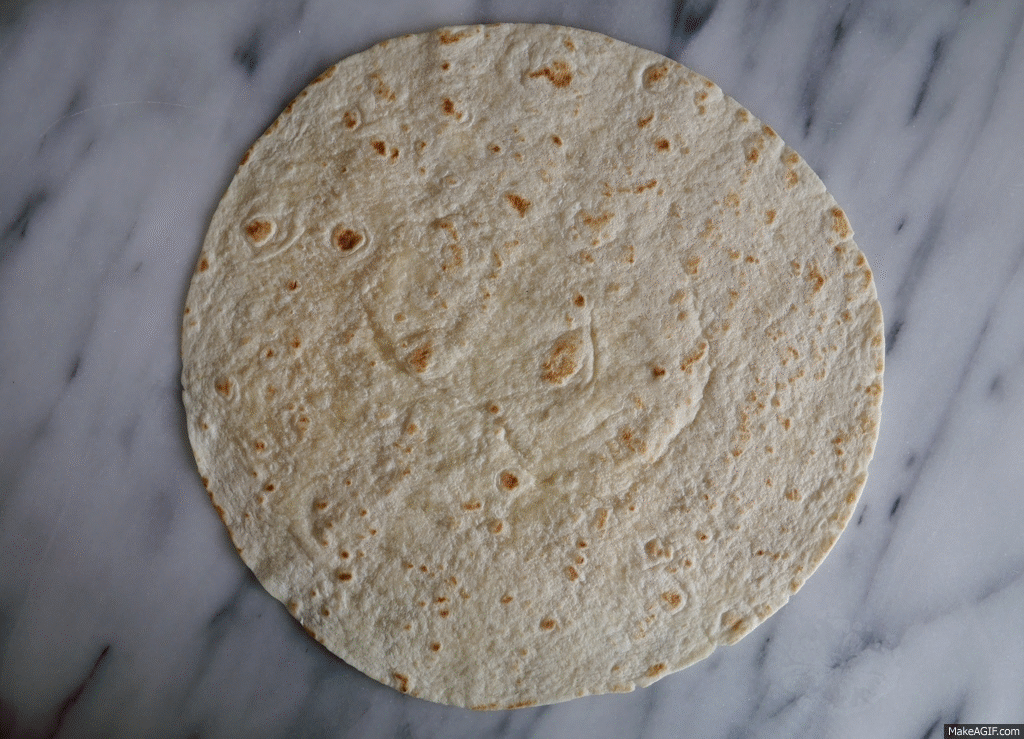 Breakfast burritos.... everything breakfast, w/cheese in a tortilla
Made With The Iron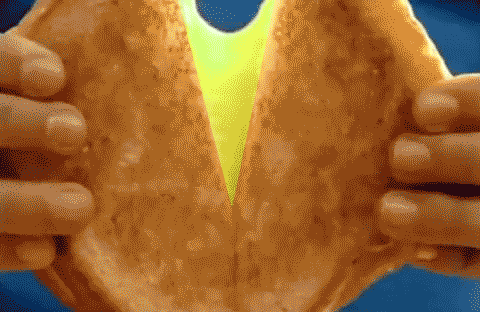 Grilled cheese. Made with regular buttered white bread. So good.
American Chop Suey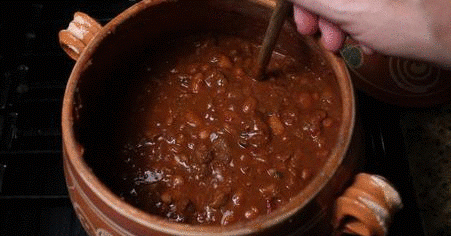 I make bean chilli. I get a can of mixed beans, a can of tomatoes, an onion and a pepper then plop that business together with a bunch of spices. Costs one shiny pound and easily feeds two. I don't eat it cos it's cheap. I eat is cos it's pretty good for me.
And because it's cheap.
And so am I.
Gravy Train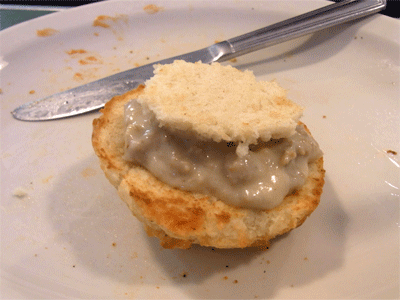 Biscuits and gravy. All day, erryday.
Breakfast Foods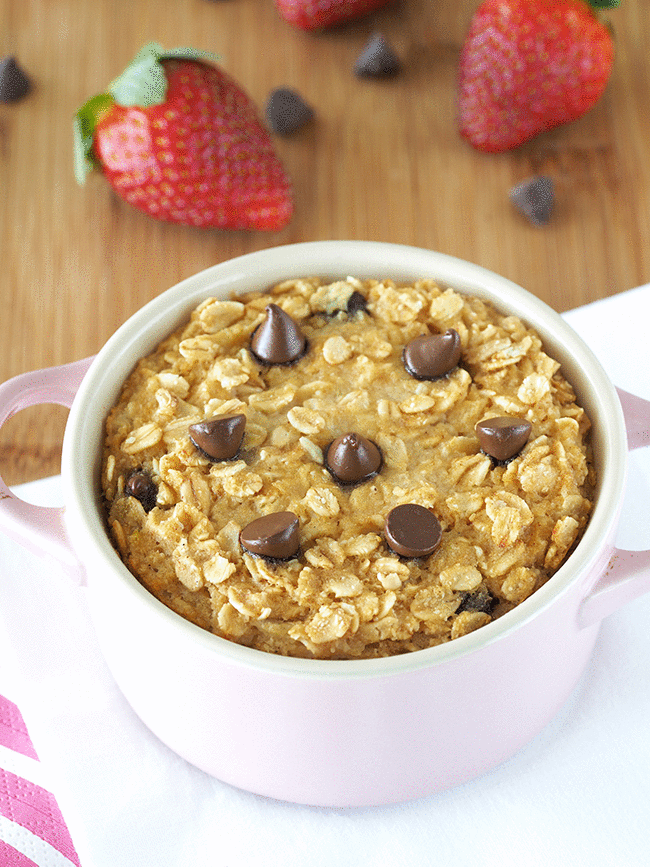 Maple and Brown sugar instant oatmeal. Any meal. Any day. Any time.
Umami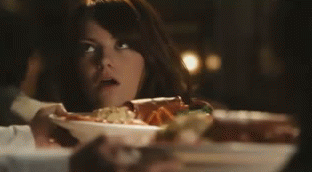 Rice and egg with sriracha and soy sauce.
The Magical Fruit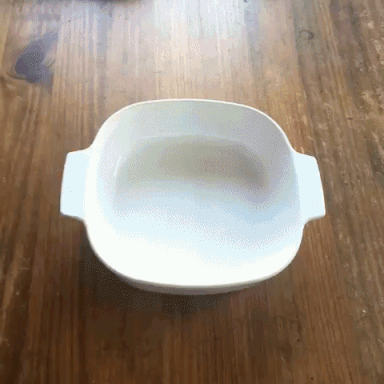 England here; beans on toast, or a jacket (baked) potato and beans. Beans basically.
Soup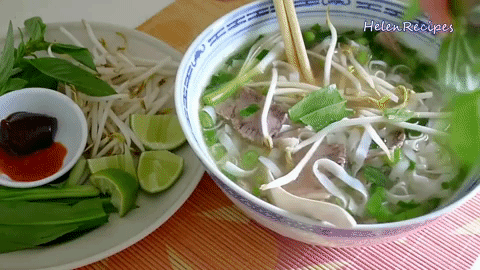 Pho. Without a doubt my go to meal in times of hunger.
Con Que?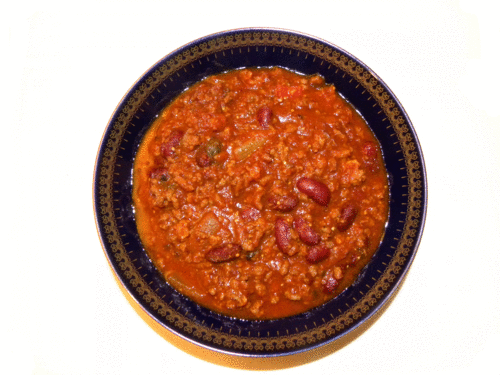 Chili con carne. As a single man, I can happily eat this most nights a week. It's damn tasty and incredibly versatile, and you can just cook a big pot of it once a week or so and freeze the leftovers.
To Save On My Dough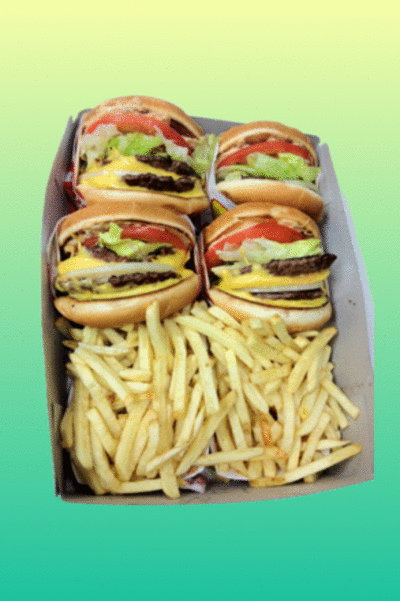 Burger and fries from a proper greasy spoon.
Ideas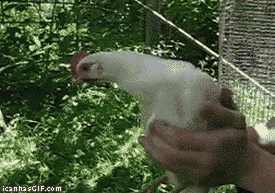 Chicken Parm.
Bags of frozen chicken are the best protein/$ ratio.
Noodles are dirt cheap.
Pasta sauce is nothing.
Top it off with a glass of milk and you've got all the food groups, a tasty meal, and a savings account still.
Bacon, Lettuce, Homegrown Termaters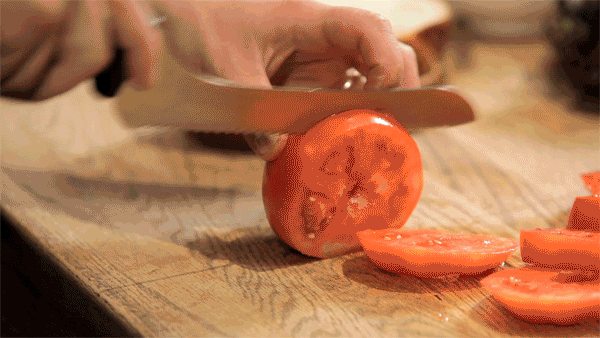 BLT made with home grown tomatoes.
All The Food Groups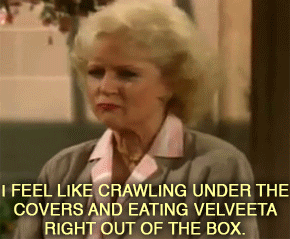 Velveeta melted with Rotela tomatoes and peppers or your favorite salsa. Serve with Tostito's scoops. Good game watching food.