People Share The Funniest Ways Their Countries Screw Around With Tourists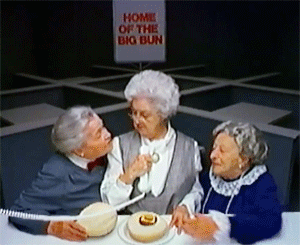 Visiting foreign lands can be a daunting prospect, though travel is truly one of the greatest experiences one can do for themselves. When we step foot on virgin soil we've been waiting to see we hope the locals will help us on our journey. Who wouldn't want to be hospitable to a new friend? Hold that thought.
Redditor _Thirdeev reached out to the countries of the world to see how their Homeland likes to keep the tourists guessing._
WHERE'S THE BEEF?
There is a restaurant in Munich called the "Hamburger Restaurant". Its called that because they sell food (mainly fish) that comes from Hamburg. They don't sell hamburgers.
YOU DON'T KNOW JACK!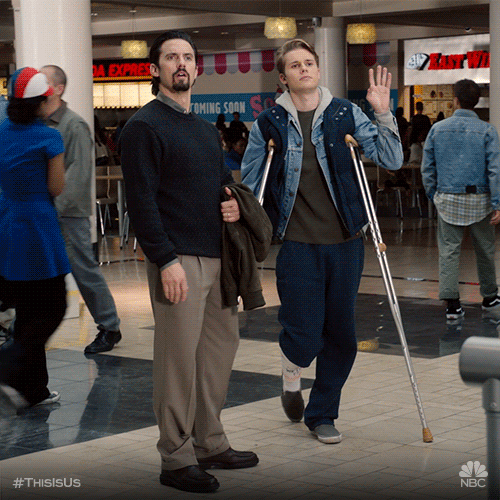 Out here in Montana we have "Jackalopes". Taxidermists take antlers and stick them on jackrabbits.
PLEASE PASS THE GRAVY.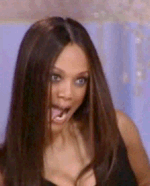 We try to get them to ask for directions to Leicester Square, Edinburgh or Loughborough, or to say 'Worcestershire sauce'.
SHREK LIVES!!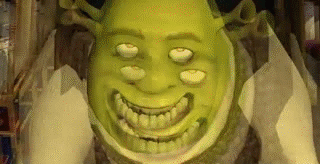 Telling them that Haggis is a real creature that lives in the highlands.
WHICH LONDON ARE WE IN?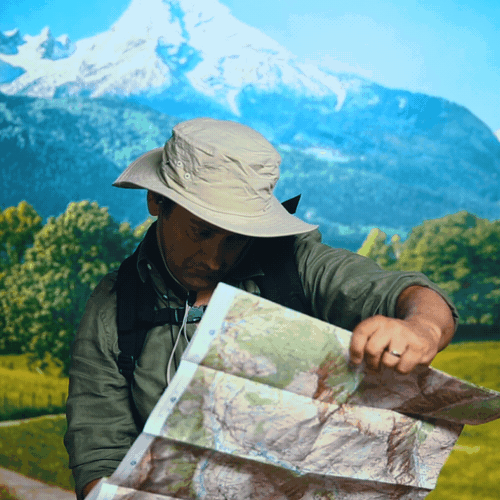 We call 6 different airports London XXXX Airport even though some of them are 40 miles from London.
I bet the taxi drivers love it when someone lands at Stanstead and asks to be taken to Covent Garden.
AND ALL THAT JAZZ.
That you can get shot just for driving down any neighborhood in Chicago. Even if you drove down the worst neighborhoods chances are beyond slim you would randomly get shot... statistically speaking. Media paints a different picture so everyone is scared.
TIME TO CHECKOUT LADY!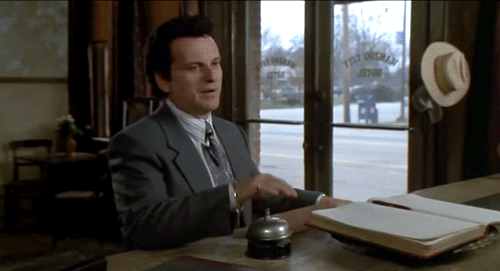 I got in an argument one time with a tourist who asked me where his hotel was. I was enjoying my walk, I stopped walking, stopped my music and took time away from myself to help. She asked where _ Hotel was is. I said I'm not sure. She smugly asked "Don't you live here?" I said "yeah I do so why would I need to know where a hotel is?" She drove away.
GIMME ALL YOUR MONEY.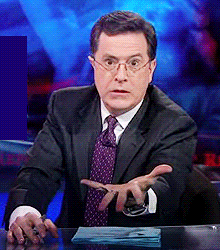 Restaurants tend to set ridiculously high prices for the foreigns (while the Hungarians pay a way lower price for the same thing). It's disgusting.
PEOPLE ARE SO GULLIBLE.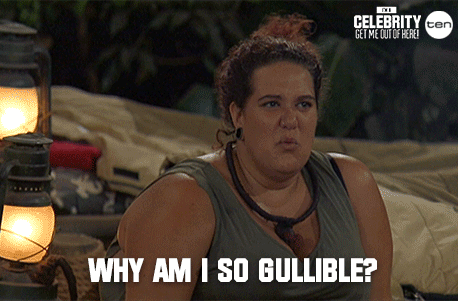 selling you the traditional Chinese medicine (some herbs or even dry cicadas) with high price and telling you they are efficient while we have an intravenous drip for just a common cold.
convincing you are handsome/pretty so that you buy souvenirs
dragons are real
phoenixes are real ?But fire cupping therapy is efficacious for sure?
DON'T TELL THEM WHAT YOU KNOW.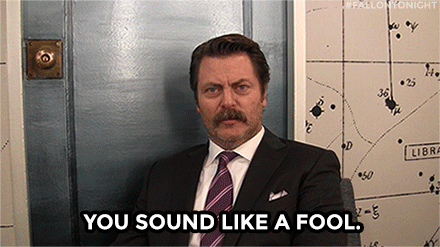 In Germany we do our best to keep people from being able to practice German.
Ooooh, you know some German and want to ask me where the museum is? That's great, but we can speak English!
OUR BEER IS THE BEST BEER.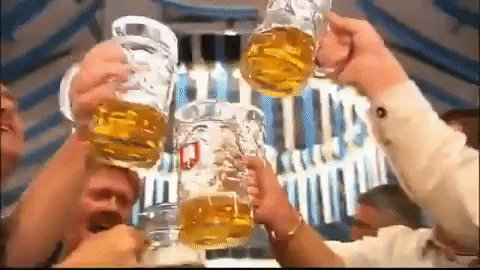 From Germany: We tell everybody that this specific regional beer is the best in our country. We tell it everywhere to anyone, so people have to try and support the beer industry.
YOU NEVER KNOW WHAT'S LURKING IN THE WOODS.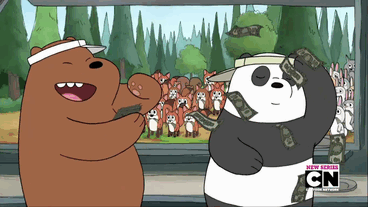 He was really excited to go biking through the wilderness. He'd learned beforehand about the difference between the types of bears and how you're supposed to react to each and understood that this isn't something to take lightly. So, fully prepared, he set off. He biked several kilometers through the wilderness and then, at a junction in the middle of nowhere, saw a large bear staring right at him. He froze in panic for a few seconds, desperately trying to remember what he had to do so that this particular type of bear wouldn't attack him. As he stood there, frozen and terrified, he realized that the bear hadn't moved in the entire time he'd been looking at it. He kept waiting and watching, and it still never moved. Finally, after a few minutes, he got up the courage to approach the bear. It was not a real bear, but just a very lifelike bear statue someone had put up there.
GOOD OLE IRISH LADS.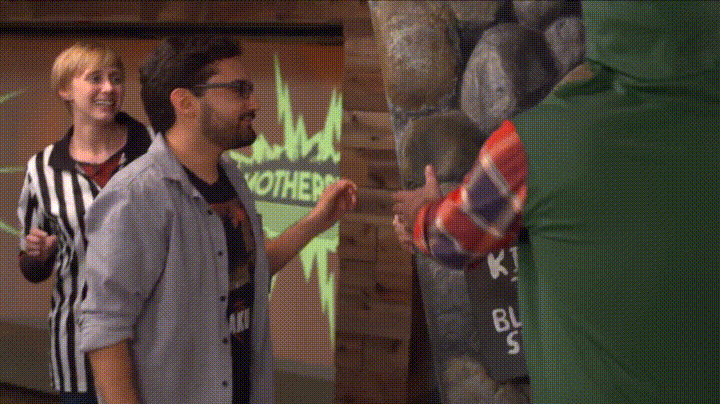 I hear the Irish pee on the Blarney Stone every night!
SEAL THE DEAL.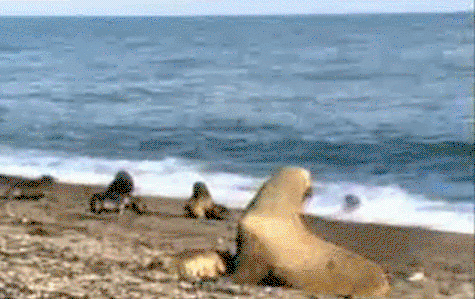 Canada - pretending we're going to club a seal and then if encouraged by the tourists to go through with it we explain to them how up they are. Or if some redneck asks where all the snow is during the summer tell him to keep driving north until he sees some.
I THINK IT'S CALLED 'JURASSIC PARK'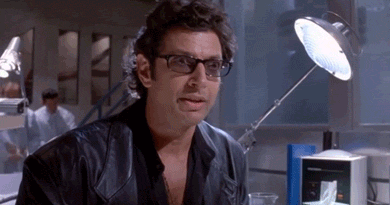 We built a whole multi-million pound industry based on a fake dinosaur that we pretend lives in a lake.
We take people out on trips to see the fake dinosaur, run fake dinosaur tours, sell photos of the fake dinosaur, have museums dedicated to the fake dinosaur, sell t-shirts, key rings, soft toys, pendants, movies, souvenirs of every shape and size. Of a fake dinosaur. That we pretend lives in a lake.
MAD AS A HATTER!!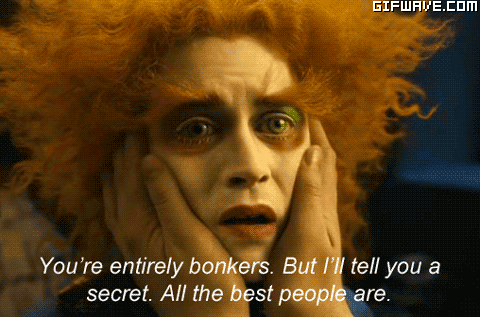 The entire Australian vocabulary. They look at ya like you're as mad as a frog in a sock.
WHY BOTHER NAMING ANYTHING?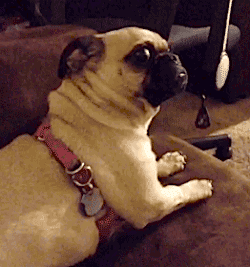 We give places names like Llanfairpwllgwyngyllgogerychwyndrobollllantisiliogogogoch.
I THOUGHT IT WAS ALL CHICKEN?!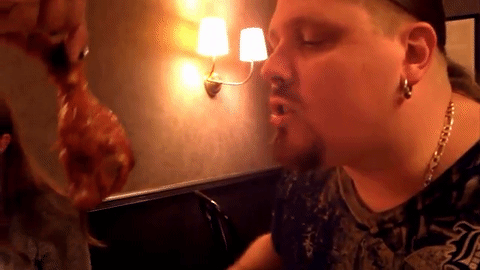 I tell people that they need to try buffalo wings. I then lead them on to believe we harvest buffalos just for their tiny wings and waste the rest. Its amazing how many people believe me.
STICK WITH UBER.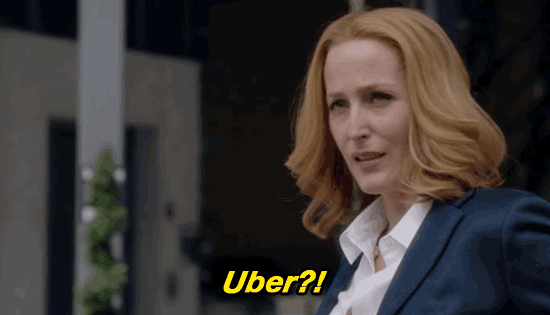 Our cab drivers will skim the tourists by driving the longer route. It's not ridiculous amount for a foreigner as we are a s***ty country, but still..
I work in the US and travel back and forth. I love jumping in a cab off the airport, calling my GF back in the states and talk in English, and once the driver is about to take the that turn to take me on all the way around I interject with - _"hey you must be new - this way bro". _Priceless