I do have feelings you monster!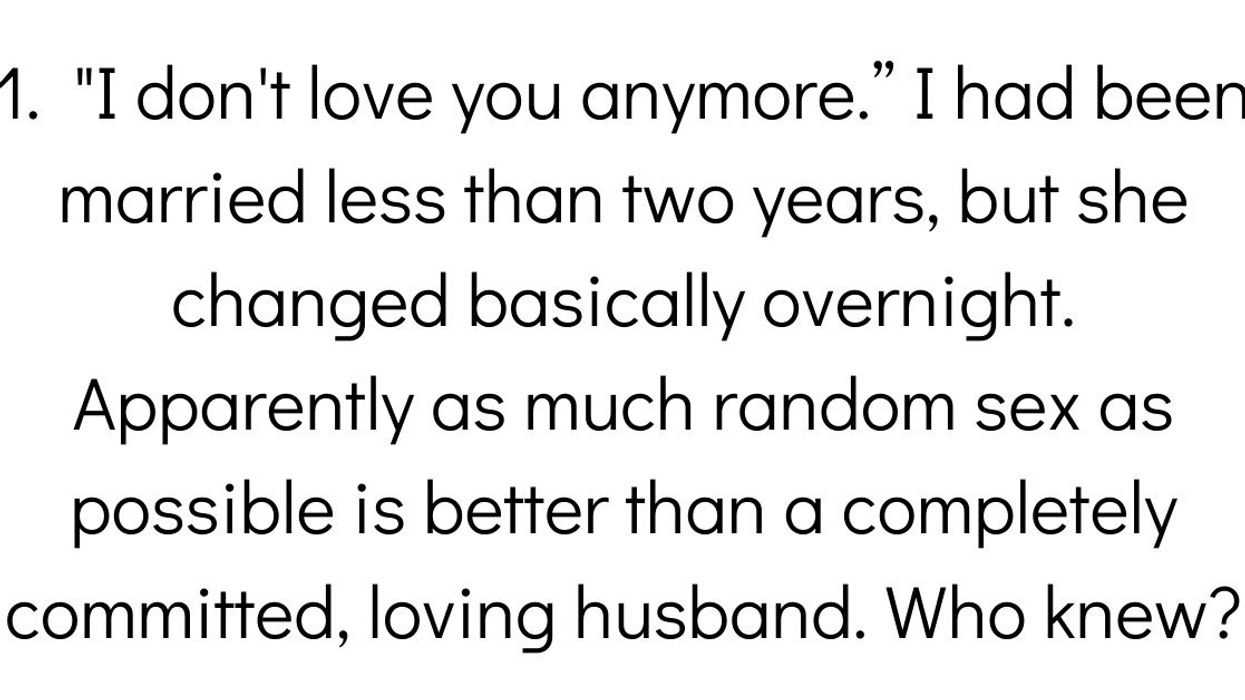 Words hurt. That is a basic truth that so many people tend to overlook. What you say to someone may be the last thing they ever hear. Think about that. Think before you speak. It so easy to cause someone unnecessary pain. And it so far easier to just be kind. Pain and words are intertwined. That is why bad news delivery is so rough. You never forget it.
Redditor u/MysticaIMemes wanted to know who was willing to share the harshest sentiments flung at them by asking..... What did someone say that absolutely broke your heart?
---