People Share How They Prove Their Age When They Lose Their IDs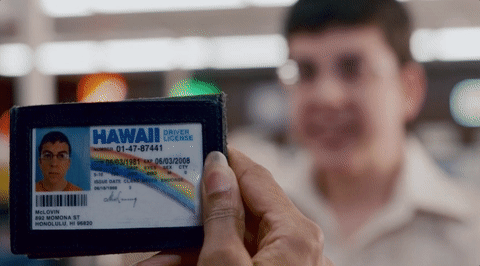 We'll be completely honest, we forget or lose our ID's around here like it's a fashion trend. We've sat on it and snapped it into pieces, two have been lost to the briny depths of the seas off of Miami (which is pretty much in the Bermuda Triangle, so that's a special kind of lost) and one was swiped by someone's pet skunk. We couldn't make this up if we tried. If not having your ID were an Olympic sport, you'd be staring at our mug on a box of Wheaties every four years.
So one one Reddit user asked:
You're at a bar, but forgot your ID. How do you prove you were born in 1997 or earlier?
We clicked that link helluh fast. Ideally, we'd never want anyone to risk their jobs because of something we did. We know people can get fired for serving someone without ID, so we're not suggesting that. But, on the off chance someone was willing to bend the rules a bit, here are 20 of our favorite responses.
The Yearbook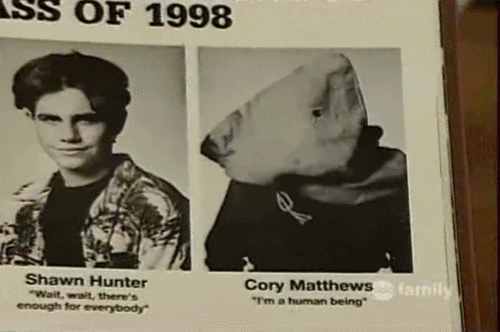 Went to a bar and few years back and a chick got in with her high school yearbook.
Facebook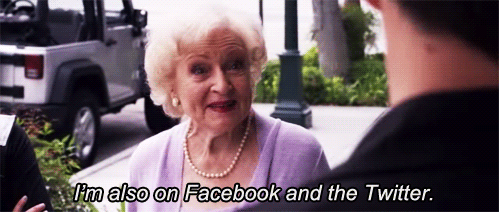 This happened to my wife about 5 years ago at a Halloween party at a bar. I wasn't very worried I just old her she was a pretty girl so she would get in to problem. We talked to the bouncer. I showed him her Facebook profile with her birthday on there and pictures from our vacation for verification. It worked and a great time was had by all.
How Rita Repulsa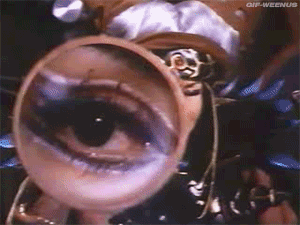 Show the bouncer my Mighty Morphin Power Rangers tightie whities, obviously.
The Flash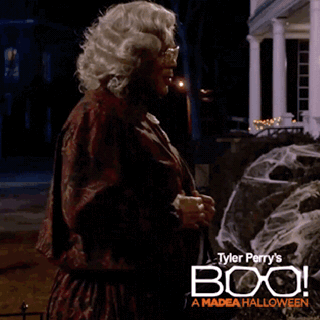 Flash the bouncer. Either they will love it and let me in, or they will go:
"Yep, you're old."
And let me in. Win-win.
They'll Never Be This Cool Again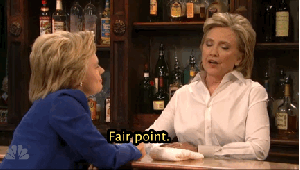 In one spectacular instance the new girl at my favorite bar asked for my ID, which I didn't have.
I calmly reached up to the beam next to the bar, and pulled down a picture of me doing a shot with the owner of the bar that had been taken the previous halloween.
DUI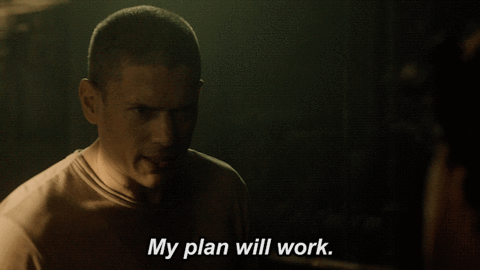 I once managed to prove my age by showing the bouncer my DUI paper and printed crime report with my mugshot.
Cartoons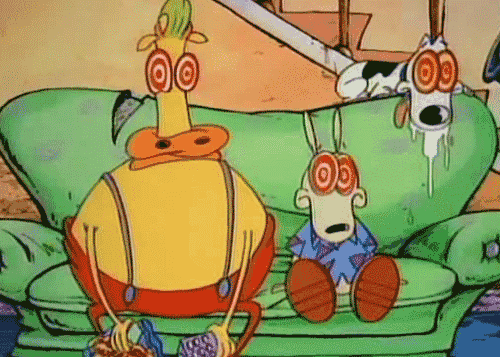 I forgot my ID and the bouncer asked me what my favorite show was when I was a kid. I said Rocko's Modern Life and he let me in.
Fresh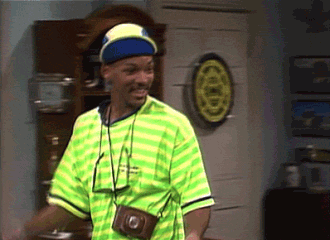 Now this is a story all about how my life got flip turned upside down...
The Song Of My People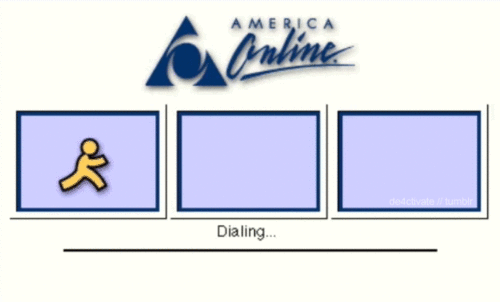 Sing them the song of my people
The AOL internet connection song.
Booooooooooooo-bip bip beep beep. Beeeeeeeee BRRRRRR Be BR
Solid Battle Plan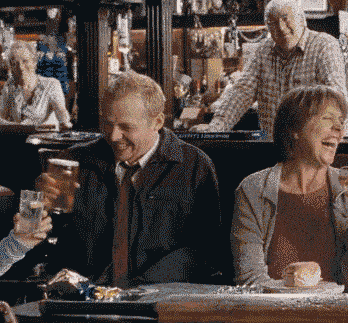 Become a regular at your favorite bars and you don't need ID.
We Googled "Bingo Wings" - So Worth It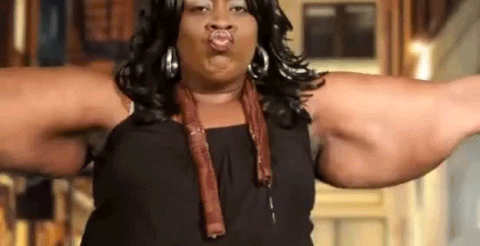 Between the grey hair and bingo wings then add the flabby boobies. We're good.
Glory Days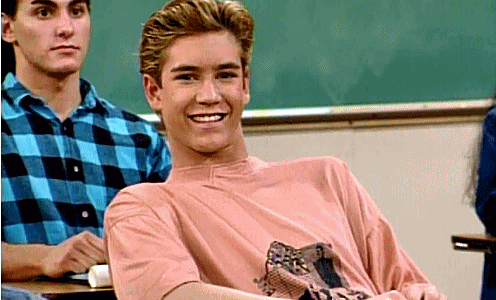 Tell him stories about how athletic and popular I was in high school, how I had tons of friends, and was the life of the party. Only a sad 40 year old would gone on about his high school career as if it were the pinnacle of his life.
An Honest Evaluation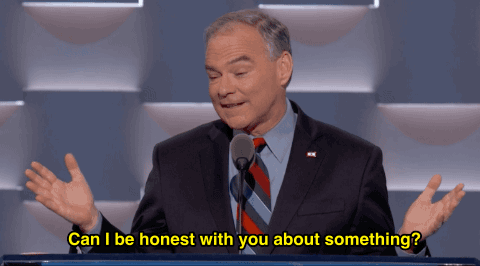 "Look, he lost his wallet last night, but he's here with six 28-year old guys and he's clearly not anybody's little brother because he's Indian and the rest of us are white."
Surprisingly effective considering we just saw the door guy turn away a hot girl with a fake ID.
We Forgot Those Existed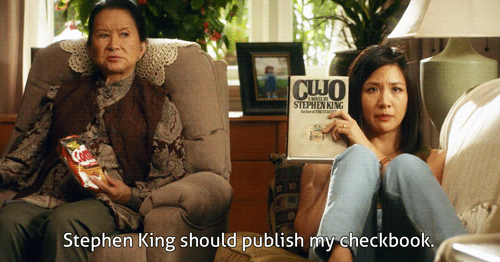 I once got past a doorman by showing that I carry a checkbook.
Google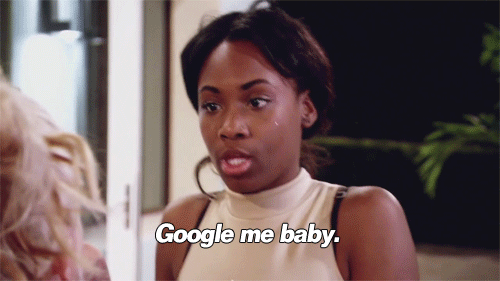 I have a picture of my drivers license in my google drive. It worked for me 3/3 times
Pre-Lion King Elton John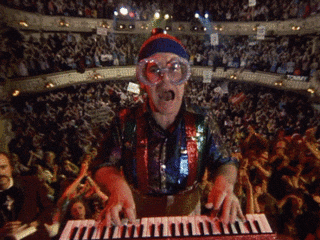 I pointed at the ceiling where an Elton John song from Yellow Brick Road was playing, and said, "I was 15 years old when this album came out in 1973". My co-worker (younger than me, but still old af) laughed his a** off. It worked.
Tap The Button But Don't Hold It Down...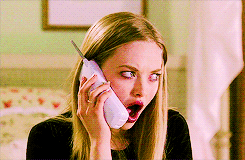 Explain the procedure for a 3 way phone call on a landline.
Still Too Soon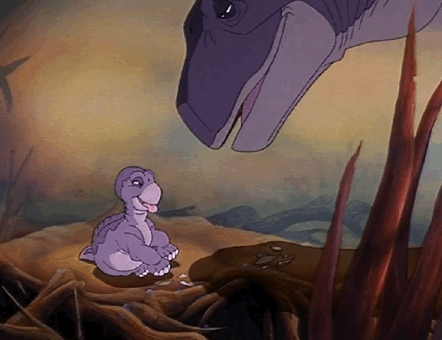 I say the words "Littlefoot's mom" and immediately burst into tears.
This Lost Art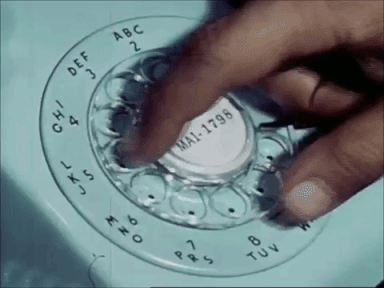 I can operate a rotary dial telephone
Make Like A Tree And...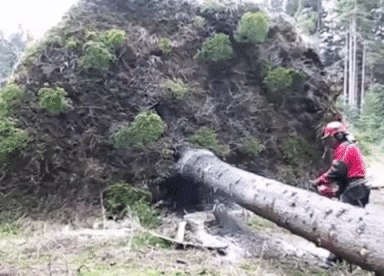 Cut part of your arm off and let the bouncer count the rings.
H/T: Reddit