People Share Helpful Tips For How They'd Survive A Month Of Total Isolation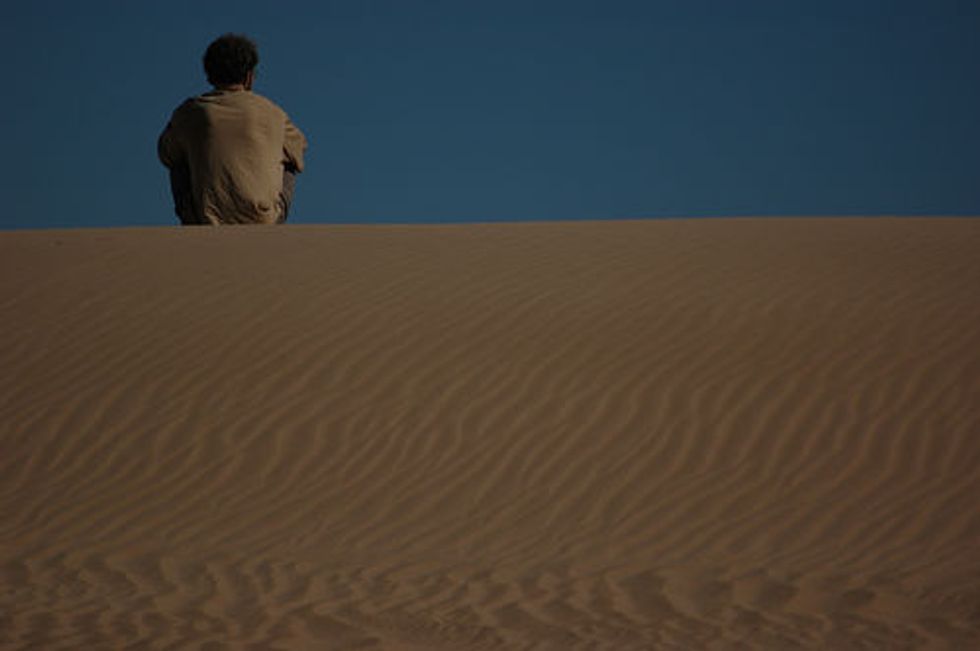 How would you react to being truly alone? Personal quiet time is nice, but could you handle a month in total isolation?
LucidName asked, You have been accepted for an experiment: you must stay in a room with nothing but bed/toilet/food/water and no human contact for one month. If you succeed for the whole month without giving up, you get $5,000,000. Do you accept? And what are your coping strategies to avoid mental breakdown?
Submissions have been edited for clarity, context, and profanity.
This could get really dark really fast.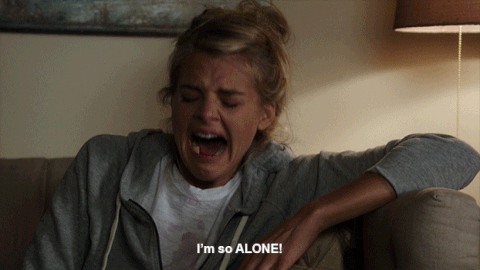 I'd probably figure out how to carve on the walls, create art.
Being alone with your thoughts for a month would probably become terrifying.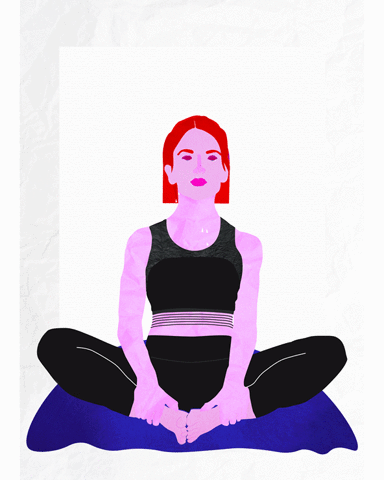 A lot of pushups, running in place, masturbation, meditation and trying to recall specific memories in detail. I'd try to think about specific things I've learned in a lot of detail. I'd do a lot of praying.
I think I'd try to teach lessons out loud or practice speeches, make up songs/poems / dirty limericks/jokes etc. I'd try to take a topic such as outer space and recall everything that I know on this topic. I'd also daydream a lot, and probably rant about things that had troubled me in the past. I would not be ashamed or afraid to speak out loud.
This would get old really fast.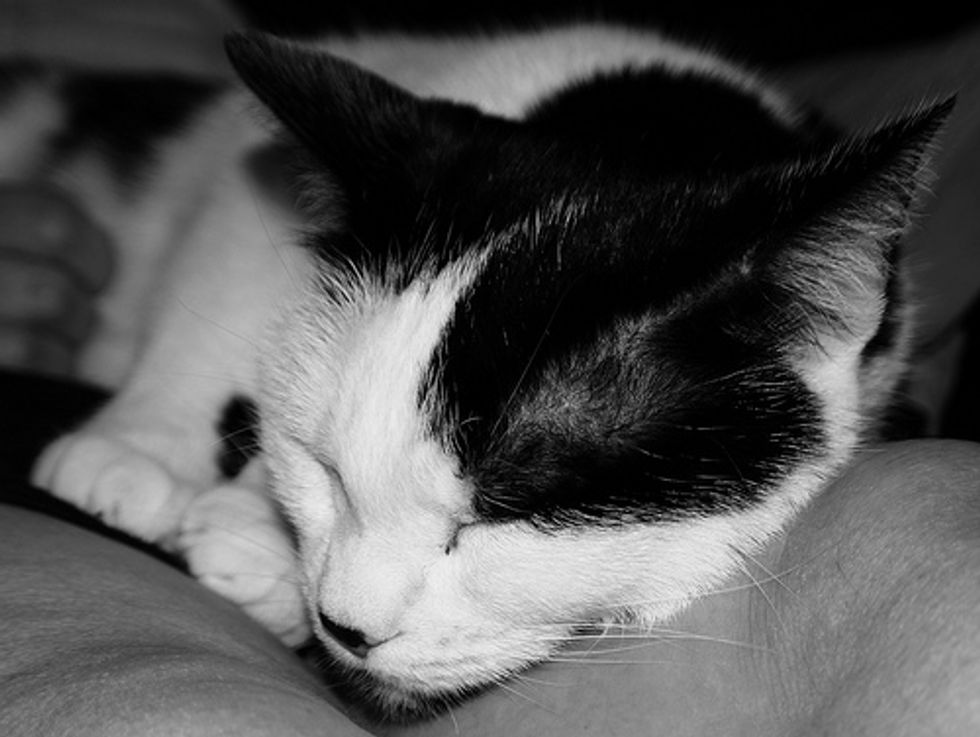 I would try. I'm a pretty big daydreamer and I think that between daydreaming and sleeping, I would manage.
From someone who has done time in solitary...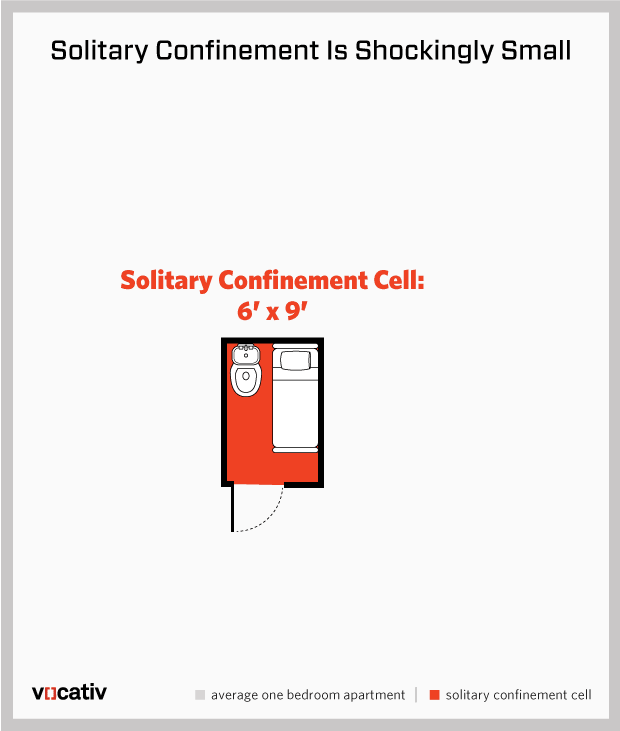 Vivid vivid vivid nightmares that you can't differentiate between reality are what hit me hard when I was in for a month.
Edit: as a disclaimer I was brought into iso as a last resort for my final month in Kimbo, a juvenile center in Tarrant County (think Texas, DFW area) that can be more lenient, depending on your charges. I was tried with eluding arrest and assault on a peace officer. Violent crimes woooo
Maybe being tried as an adult I would've actually have had psychotic breaks. Who knows. Things could've been way different and always are.
Yeah, you think that now.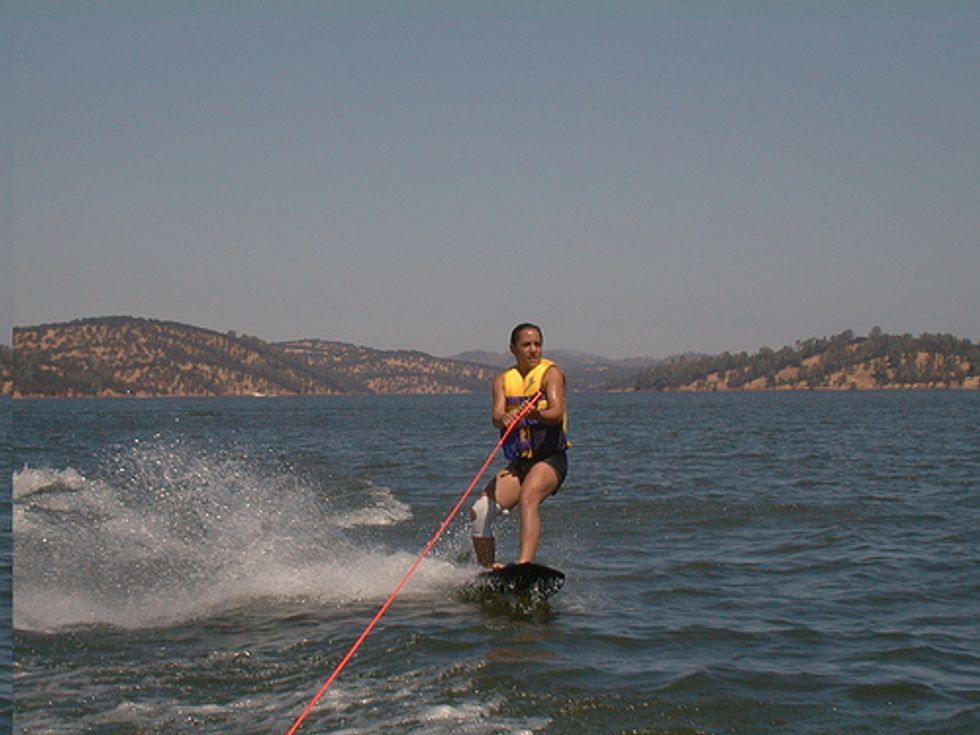 The idea of one month alone in a room with nothing to distract me from daydreaming almost sounds like a vacation.
Sensory deprivation can quickly become overwhelming.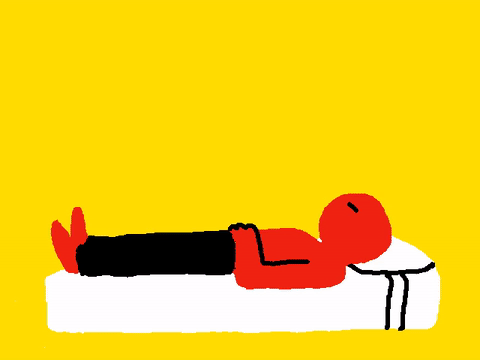 I think I would start talking to all of the hallucinations I would start having. I would probably do a lot of stuff that involved moving my muscles and touching the walls/floor so I don't feel so alone.
Edit: this is what I was thinking about when I was talking about hallucinating, sensory deprivation is tough.
Maybe 5 million bucks would take the edge off...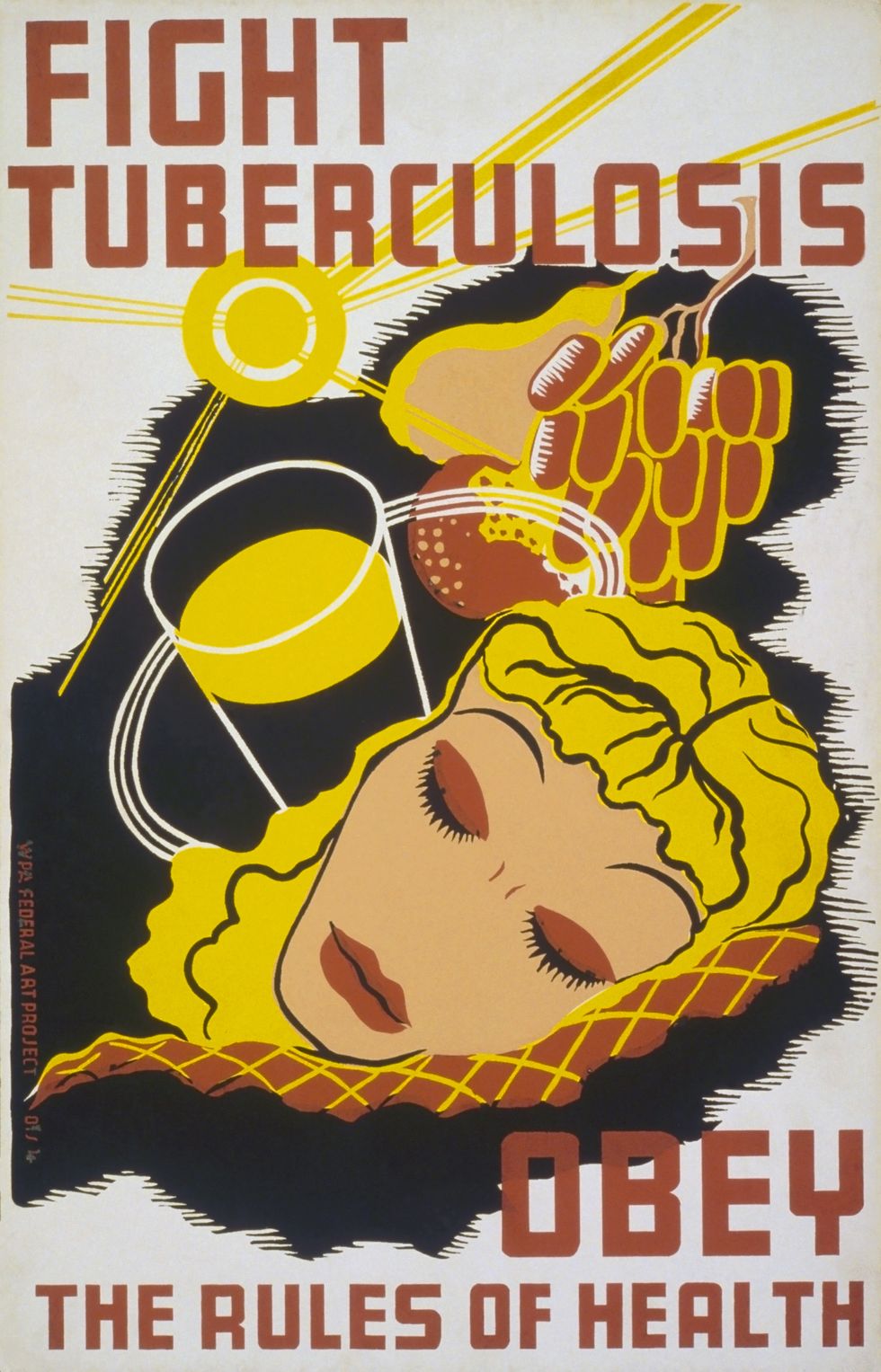 I was diagnosed with Advanced Tuberculosis once. Very contagious. Was in isolation for 3 weeks. No contact whatsoever except for a nurse in the morning. It's much more difficult than it seems like.
Imagine not being able to keep track of time...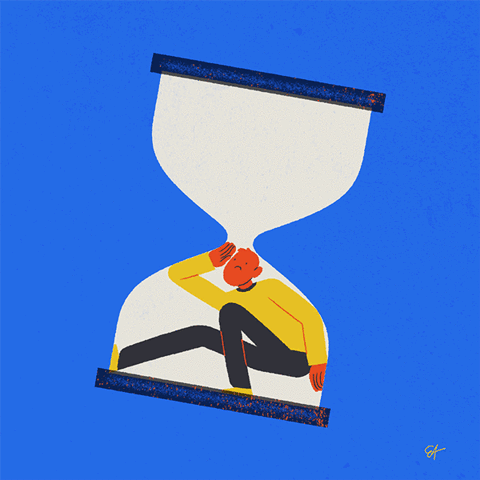 This made me think the difficult part would be if the room is completely enclosed and I can't keep track of time.
If I have a natural sunlight cycle, I can keep track of time passed, I can sleep in a natural rhythm, I can eat regular meals, and I can develop a daily routine. Heck, watching the outdoors, and just watching the sky change color would be an activity that could occupy me for hours.
Not knowing what time it is I think is enough to break me by itself.
I feel like I could deal with the boredom, and I could probably deal with the lack of human contact.
This is actually.a clever strategy. Counting to 1 million, going 1 number per second nonstop, would take 11 days, 13 hours, 46 minutes, 40 seconds.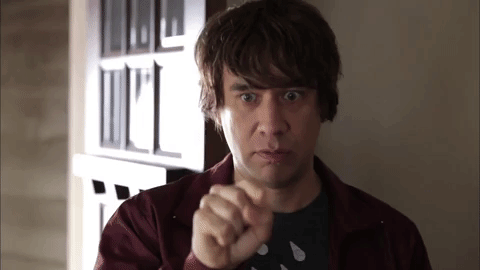 You could even just count to 5 million to keep yourself occupied. You wouldn't get anywhere close, but it would be a constant motivator.
This seems more realistic.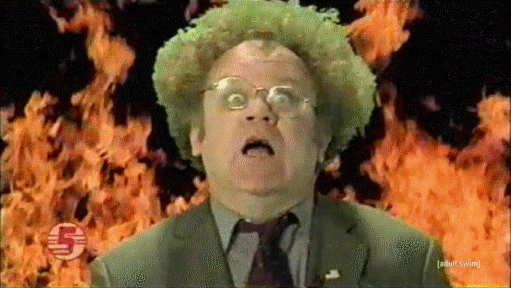 You don't have a clock. You will lose your sense of time. You will be sure that twenty days have been fifty. Have they forgotten about you? Was it a trick? sick joke? a shady experiment?
Are you going to be there forever?
Yeah but you're not totally alone in basic training.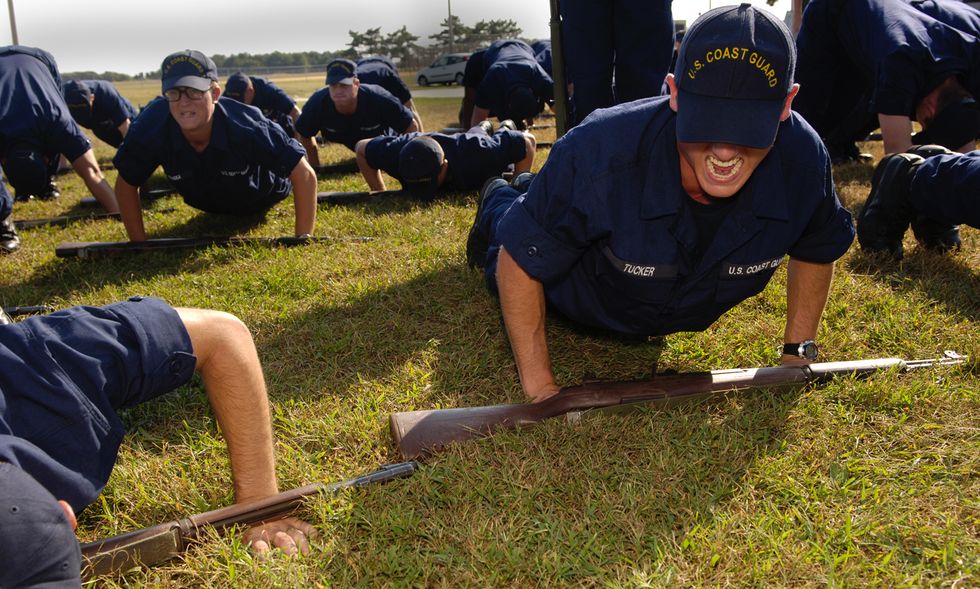 This is what I enjoyed about boot camp/basic training. Not having access to information for 3 months felt liberating.
"It has to have been 30 days by now."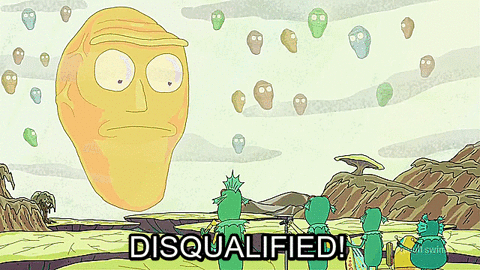 "Sorry, it's only been 29 days and 20 hours. You get nothing."
Then again, $5 million is pretty motivating.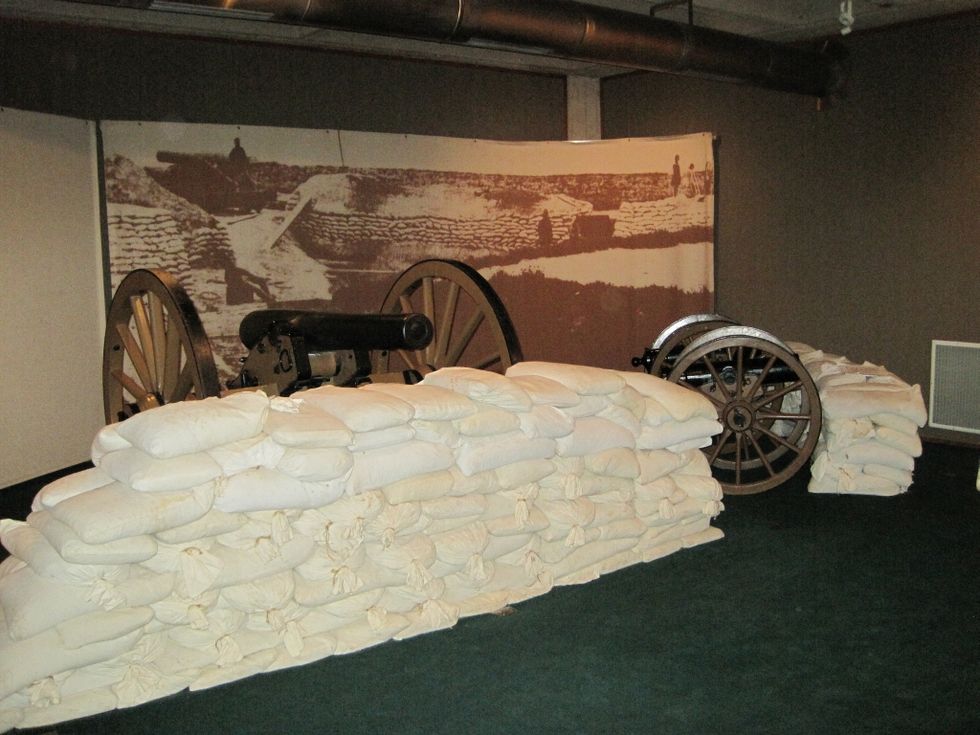 One month in an empty room in exchange for enough money to comfortably retire on and never work again in my life? I'd take the deal. To keep sane, I'd meditate, and maybe make a pillow fort or do something with the food other than eating it. I could like, make macaroni art on the floor. It would be challenging but definitely worth it.
Exercising really is a great way to pass time.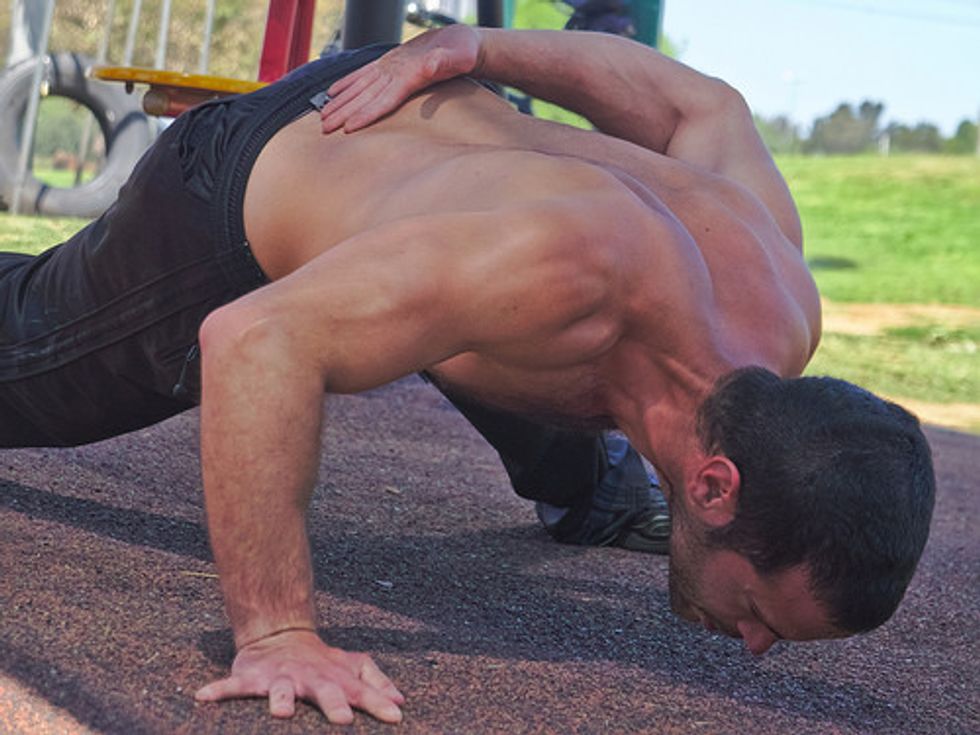 There's a lot of body weight fitness routines you can do without any equipment. A full month to meditate and get in shape sounds incredible.
Same.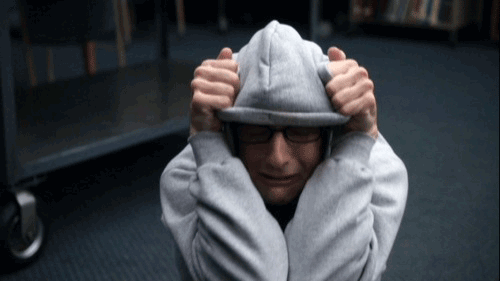 I'd probably have a full-on mental breakdown at some point. It would be hell and I'd hate it. But, the month would end, I'd have 5 million dollars and a pretty good premise for a book.
Or just abandon all sanity right off the bat. Solid.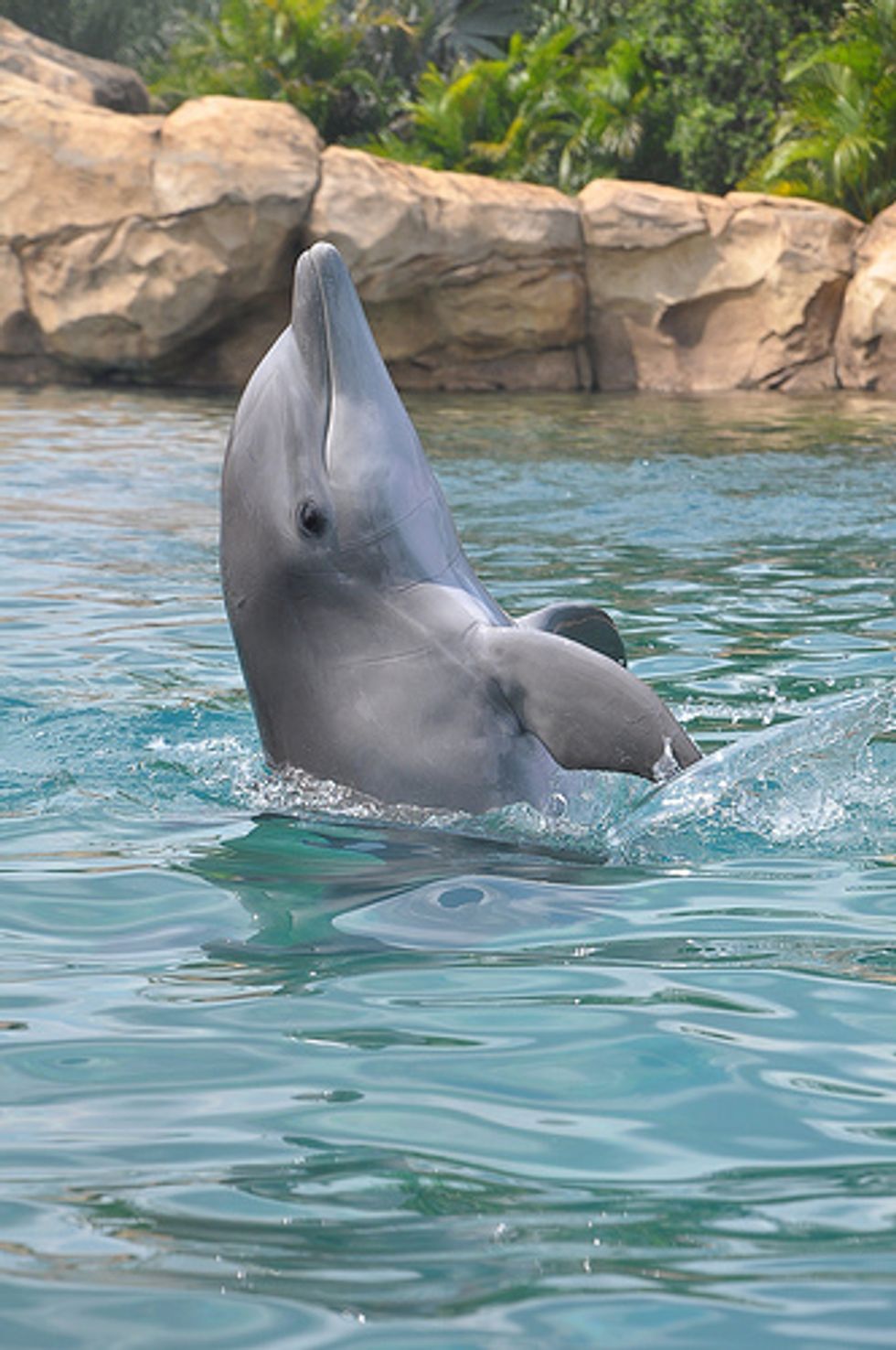 I could probably sleep without a bed, so I would tear it apart and use the shreds to make a village out of dolphin people. I could color them somewhat using the food and water to spice things up. After the village is complete, I would convince myself that I am a dolphin too and would make whale noises for the next four weeks as I attempt to learn their language. If I'm lucky, I might even get a job as a shell slinger at the local stadium.
The rules are fuzzy on this. Gross.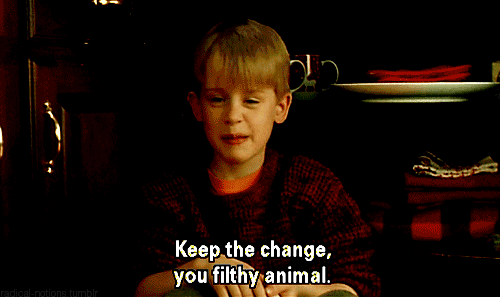 As long as I could wash too, because you don't mention a bath - without that wouldn't be a deal-breaker to me trying it, but would probably be what caused me to quit.
Remember, no human contact, which means no one bringing you food.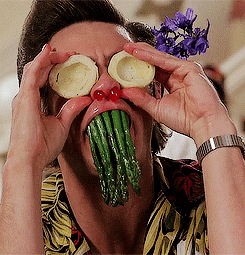 Like unlimited food of my choosing? I think if I could do that I'd be ok. I spent 16 hours in a detox cell after getting a DWI though and I was already counting and recounting bricks and getting a little anxious by the time I got out. Every time they brought food I felt a little relief. I think it would be tougher than people think.
We have a professional in here.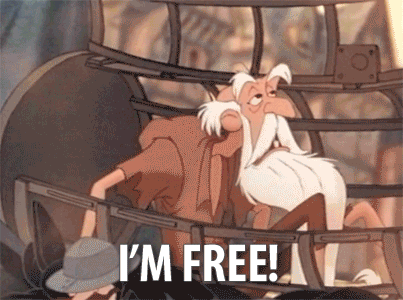 Ha, been in prison for 4 1/2 years. I've got this standing on my head.
Workout, bodyweight fitness. Nap, a lot. Masturbate, a lot. No problem.
Science says this is probably impossible, though.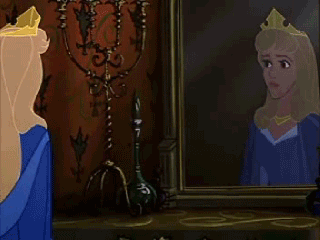 $5M sounds tempting.
This "study" appears to be close to full sensory deprivation, so different from OP's challenge. but nobody lasted more than 7 days.
https://www.pbs.org/wgbh/frontline/article/what-does-solitary-confinement-do-to-your-mind/
They wore goggles and earphones to limit their sense of sight and hearing, and gloves to limit their sense of touch. The plan was to observe students for six weeks, but not one lasted more than seven days.