The human body is endlessly fascinating.
Particularly as bodies are unique to every human on earth, barring identical twins.
It's fascinating to see two people walking down the street and just how different each individual part of their bodies can be.
It's also easy to be fascinated by our own bodies.
Even though we spend every waking moment in them, every now and then it's hard not to wonder why certain parts of us are the way they are, or admire how other parts of us function.
Redditor Few-Description-9124 was curious to learn what parts of their bodies people admired the most, leading them to ask:
"Which body part is your favorite?"
---
Just not the right one.
"My left [breast]."- butter-biscuit2347
It knows all
"My brain calling the brain the best part of my body."- Avid_Gardevoir_fan
"Brain."
"Everything else is window dressing."- ForgetfulLucy28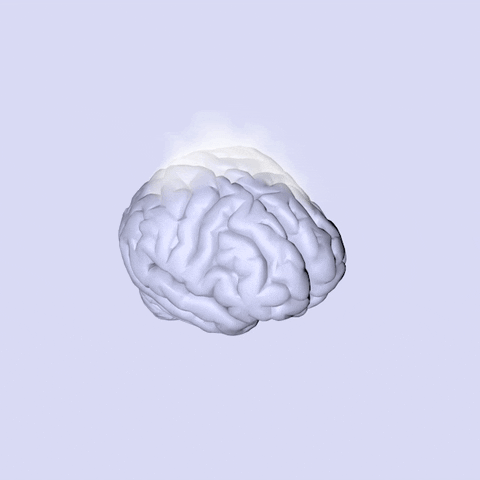 brain boiling GIF by ZinZen
Giphy
They're super practical

"Thighs."- Nexurent.
It's multi-functional
"I asked a similar question to a girl I was dating."
"'What's your favorite thing about your body?"'
"She simply replied , 'I have a nice vagina."- hazyvariant.
Uniquely male organs.
"As a man, the answer is pretty obvious, my wenis."- Greedy_Media_1064.
"The low hanging fruit."- Omnifob.
"I'm surprised no one said penis."
"I'll say it, Penis."- ConcentrateMother889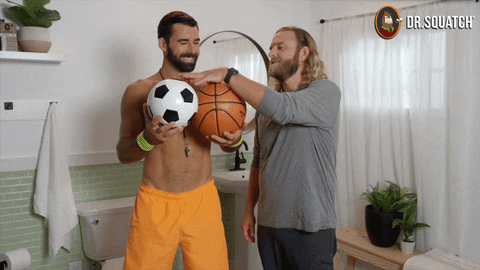 Ball Nuts GIF by DrSquatchSoapCo
Giphy
But what does it do?
"Pancreas."- AKBK2013
The things they've seen.

"Working eyes."
" I like seeing things and I was in the museum with an interactive exposition of handicapped people."
"The most difficult thing was to try doing basic things, like to pour a damn water in a damn glass, with a cloth over eyes so I could not see anything."- asmok119
A body is a body, we've all got one.
Which doesn't mean we'll ever stop being fascinated by our's and everyone else's.
Want to "know" more?
Sign up for the Knowable newsletter here.
Never miss another big, odd, funny, or heartbreaking moment again.