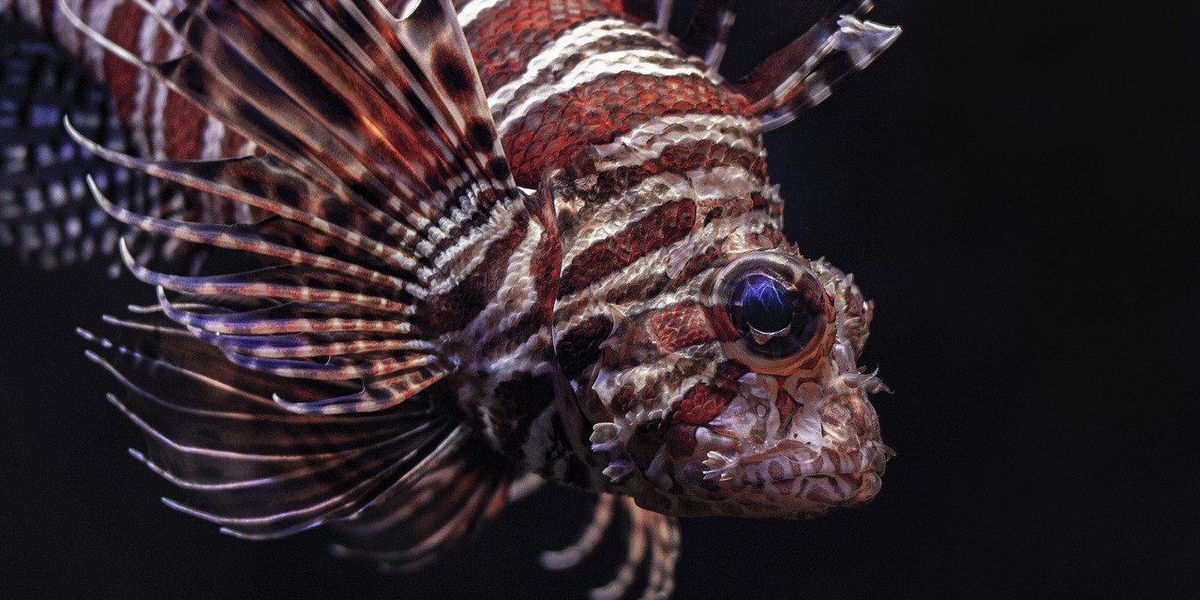 Image by YOUSEF ALHAQAN from Pixabay
Our universe is filled with an infinite amount of unexplained mysteries yet to be explored.
And yet, the limited number of substantive facts we are cognizant of still continue to baffle us.

---
For instance, did you know the Eiffel Tower can be 15 cm taller in the summer because of thermal expansion? Or that polar bears are nearly undetectable by infrared cameras due to the thickness of their coat and skin?
But along with those rather "cool" facts, there are just as many that are truly unsettling.

Curious to find out what facts can give you the heebie-jeebies, Redditor aelmnnor asked:

"What's a scientific fact that creeps you out?"
Want to "know" more?
Sign up for the Knowable newsletter here.
Never miss another big, odd, funny, or heartbreaking moment again.