Hello? Help! I'm being held hostage!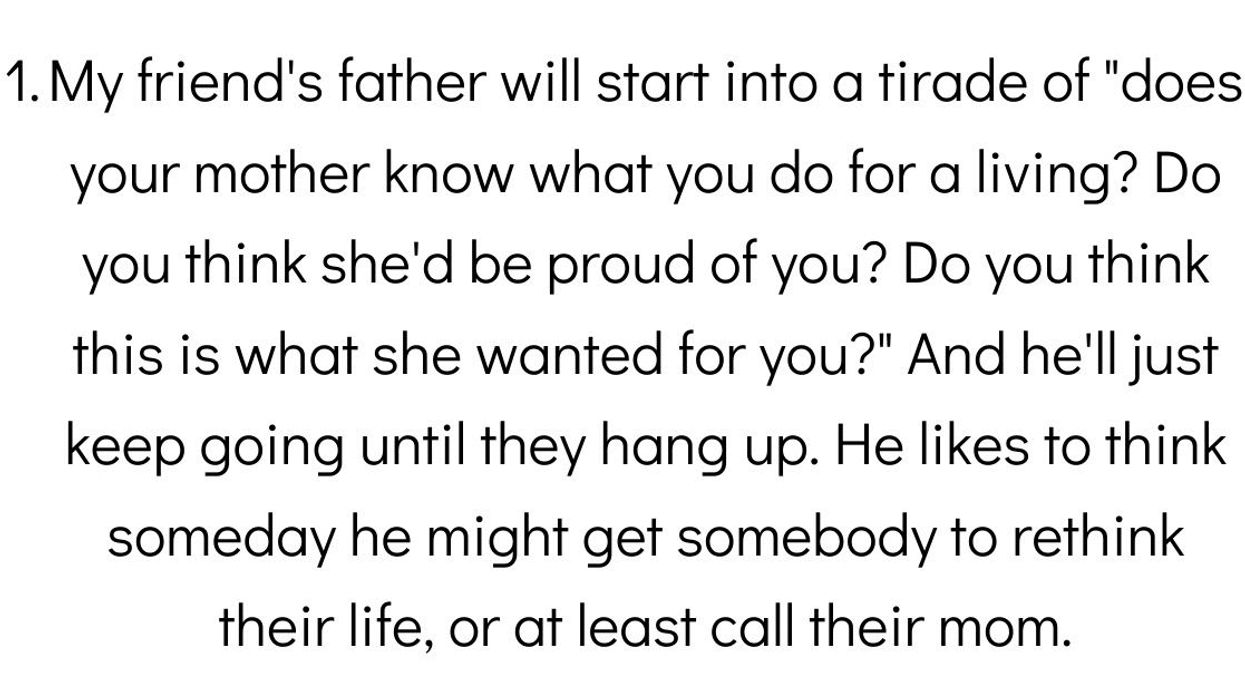 Scam calling should be outlawed! In this day and age, who in the world would even take that job? Yes, I feel intense about this! Stop calling me. I don't answer unknown numbers! Why are you wasting your time? However.... maybe I should start answering and have a little fun? Mhmm....
Redditor u/Mark-Wahlberg1929 wanted some advice on the best phone openings for those that bother us by asking..... What are some fun ways of answering spam calls?
---
Wasted.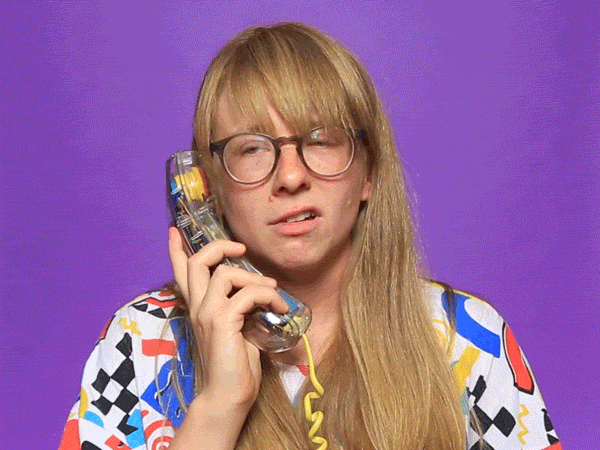 Giphy
I usually act VERY interested and then ask if I can put them on hold. Then I mute the phone and never return. Just basically waste their time. jayeffoh
Drag it Out. 
Had a call saying that they were from windows (not Microsoft) and they had found a virus on my computer, the good old scam where they point you to a file somewhere and say its all viruses or some such bollocks.
I said sure I'll go and have a look, but the computer is in another room and you have called a Landline.
Few minutes later I said sure I can see that file, bloke said to do something else. Sat down on the couch, played with my phone then said sorry I forgot what you said to do. Did this a few more times.
The guy was getting a bit annoyed by this point but thought I was falling for it so kept on the line. He asked if I could move the phone to the computer, I said no but I can bring the computer to the phone, hold on a moment. Sat back down, watched YouTube.
Few minutes later I pretended that I brought the screen down, just need to get the other stuff. I dragged this out for as long as possible then told him it was just the base to bring downstairs. This guy was frustrated at this point and asked me yo hurry up. I had a box of books that I was giving to charity nearby so I picked it up, went near the phone and dropped it, very loud bang.
I told the guy I dropped the base and its ruined, and seeing as he told me to bring it down and hurry up, how will he be arranging for repairs to be done? He hung up. About 20 minutes of messing him about. Then sat down at my pc that was about 2 meters away from the phone.
I have not had a scam call saying my computer has viruses on it since. Urethra_tormentor
Thanks Jerry....
I've used the old Seinfeld gag - "hey I'm a little busy right now so if you could give me your home number I'll call you back later... oh so you don't want people calling you at home? Well now you know how I feel!" Click. tdomer80
Wayne County?
"Wayne county morgue you stab em we slab em how may I help you?" Or instead of you stab em we slab em you could go with you slice em we dice em. bman1996
Or. "Wayne county sperm bank, you squeeze em we freeze em! May I be of assistance?" Can_Confirm_Am_Dog
Sing Out....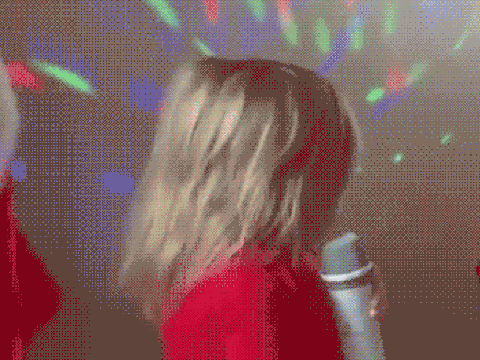 Giphy
"Hey, I'm planning to audition for The Voice next week. I've been practicing Sinatra's "My Way." Could you tell me what you think?"
And then just belt it out. Alex_Sylvian
"I live in a cardboard box" 
I had a guy call once offering to pay cash for my house. I created a story on the spot about how I was living in a cardboard box in the downtown area and didn't have an address. Even after I straight up said "I live in a cardboard box" he kept pushing. It went on for twenty minutes before I got bored and hung up. twogoodius
Hey Bro. 
"Hold on, let me get my brother."
"Hello? I dunno what you're talking about, let me get my brother."
Repeat this a few times. BarcodeNinja
Oh Bugger....
My favorite is always "Oh, you called the main house. Make sure you call the servants quarters next time." in a snotty/upper class tone. gkls17
I really like this. An excellent opportunity to practice my high British accent. xbed
That's Life. 
My friend's father will start into a tirade of "does your mother know what you do for a living? Do you think she'd be proud of you? Do you think this is what she wanted, for you to not only be a thief but one who steals money for other people because you're not even clever enough to steal on your own?" And he'll just keep going until they hang up. He likes to think someday he might get somebody to rethink their life, or at least call their mom. AceOfSpadefish
Duh...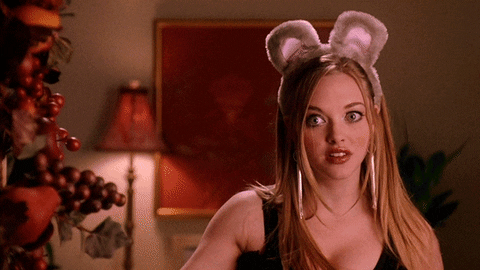 Giphy
Act dumb and waste their time. Spam them back until they have to change their number. jamesbun5
Acting dumb never gets old. I once got a call from a phone service provider and I pretended to not know what a sim card is, the lady on the other side was not amused. LePinkieMan