People have different levels of tolerance when it comes to profanity.
And some people can't stand the sound of rude or vulgar language so much that they can't bring themselves to say these naughty words themselves.
But when anyone reaches a high level of anger or frustration, they still might need a verbal outlet.
And instead find themselves coming up with an alternative word, which helps them release their anger, but won't offend any nearby ears.
---
Redditor No-Citron5628 was curious to hear people's favorite alternatives to curse words, leading them to ask:
"What is your best swear word alternative?"
Intergalactic profanity!
"Oh neptune."- StrappinYoungZiltoid
The last thing you want to find in your bed!

"Crumbs."- ThatsHisEagerFace44
Instead of rude, be educational!
"'Safety Hazard!'"
"I said this instead of… other words once when I tripped and accidentally taught this to my nephew."
"Now my sister sends me videos of my nephew saying it when things don't go his way."- YellowForest4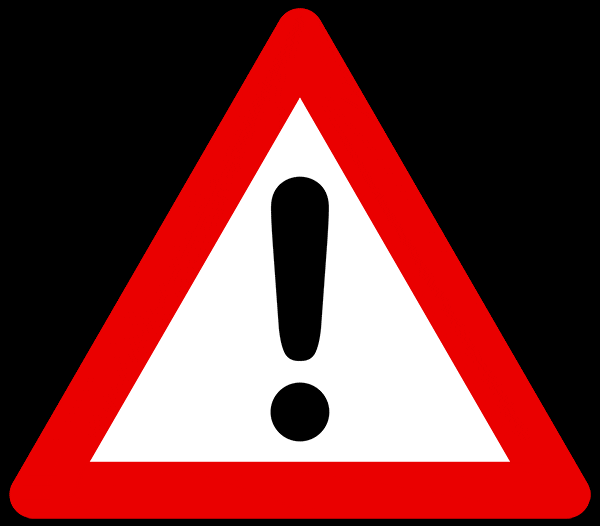 Warning GIF
Giphy
Think of the children!
"Not sure of an actual word, but my bf and I have been trying to limit cursing since my toddler is becoming very verbal."
"He's resorted to making very angry yelling caveman sounds when he wants to curse someone out rather than using the actual words."- Present-Lime-1244
With gravy?
"Biscuits!"- blargney
Onomatopoeia
"I like, 'slug in a ditch'."- spiked_macaroon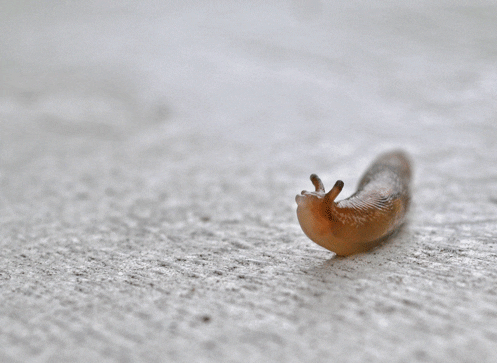 slug GIF
Giphy
We can always learn a thing or two from the kids...
"A child in my class tries to swear but unintentionally says foot instead of f*ck."
"It's probably my favorite alternative."
"Wow, didn't expect this to get so much attention."
"Thank you for the award! "
"For those asking, he is a very tiny child with a deep yorkshire accent who actually picked up the word from another child but hasn't noticed he doesn't have the pronunciation quite right yet."
"Context wise though he's bang on which makes it even funnier."- sophishx
Just one word won't do!

"DO YOU SEE WHAT YOU GET, LARRY?!"
"DO YOU SEE WHAT YOU GET WHEN YOU FIND A STRANGER IN THE ALPS?!"- KevinBillyStinkwater
Be mindful, it could backfire
"When my son was little he started saying bastard so I kept saying custard."
"Until the day he complained that we were having bananas and bastard again."- CheeryShortarse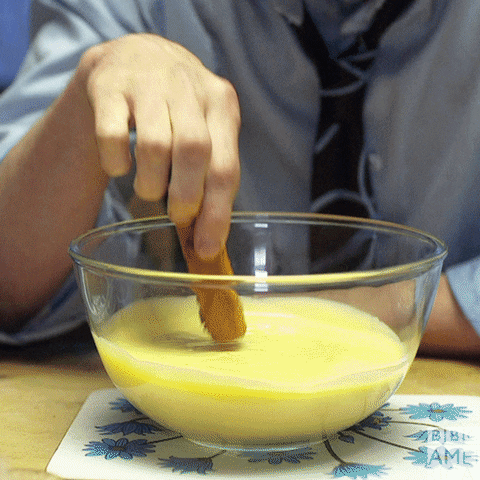 Doctor Who Snack GIF by BBC America
Giphy
Mother knows best.
"My mother always said, 'Curses!'"
"We, the kids, laugh about it all the time."- tenzip10-0
Because really, is there anything more disgusting!
"Calling someone a soggy loaf of bread has gotten me a few laughs."- dragonborne123·
It's not what you say, it's how you say it!
"Saying whatever I'm mad about in an Australian accent."
"It'll then be funny and I won't be mad."- somenoob240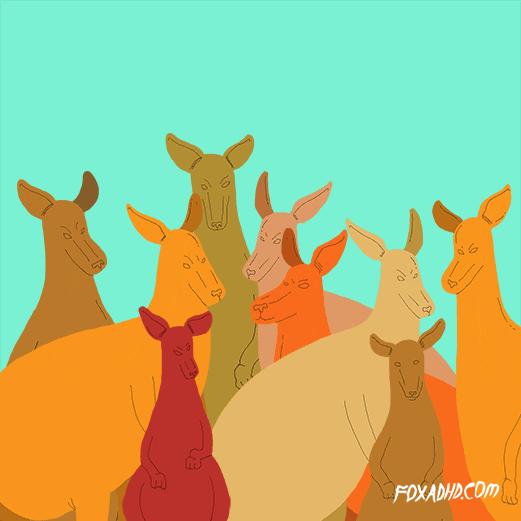 australia GIF by Animation Domination High-Def
Giphy
Ho, ho, ho?
"Suck an elf!"- pixicide
Sweet and salty!
"Fudge nuggets!"- shespokestyle
"How do you solve a problem like..."
"Flibbertygibbits!"- Slithan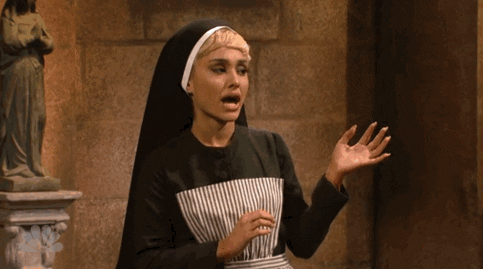 Ariana Grande Ok GIF
Giphy
Keep it simple
"oh, man."- Winterrxx
Use your imagination!
"A made up word. instead of saying you're a d*ckhead, say you're a bungus." - Glorbo-
Some old reliables...

"Cliche fiddlesticks."- Apprehensive_Name636
"If I wanted to use an alternative word for "sh*tshow", I'd say 'What in God's name is this tomfoolery?!'"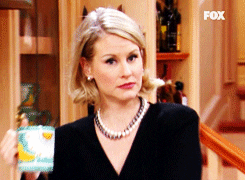 Shocked Oh My God GIF
Giphy
Inspiration in unlikely places
"I'm late to the party but fishkabibble."
"Ishkabibble is a. Restaurant in Philly and somehow I added the f but it works."- ionmoon
If you feel like you've sufficiently got your anger or frustration out of your system, your choice of words served their purpose.
Whether or not they would have to be bleeped out on network TV.