People Reveal Which Life Lessons They Learned The Hard Way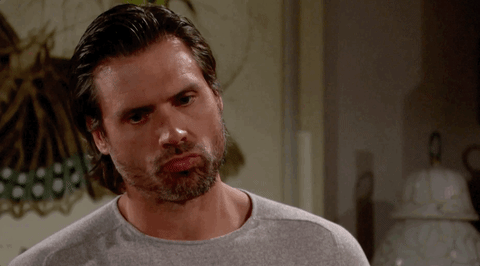 Learning that life ain't easy is always a lesson learned the hard way. There are so many hard truths in life we all never come to grips with until it's smacking you in the face like a jilted lover. We all want to believe that we'll acquire knowledge through learning and peace and tranquil epiphanies spoken to us loving by Oprah but, that is a dream! Hell THAT is your first life lesson. There are so many simple truths we gather that you have to wonder... how did I not realize this already? Life can be deceptively simple though.
Redditor _Economy_Cactus needed everyone to share... What is something you had to learn the hard way? **_Buckle up for some knowledge y'all! **
CARPE DIEM!!
If you wait too long to hit on the person you like, somebody else will.
"He who hesitates, masturbates."
-- Confucius, probably.
ALLL YOU GOT IS YOU!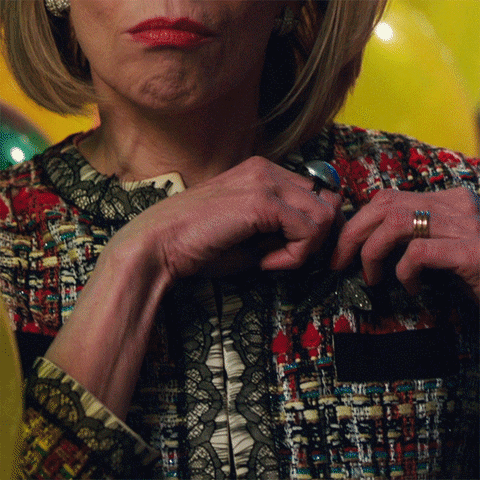 That I have to make changes myself. No one is going to come and do that for me.
THAT'S NOT A GOOD TINGLE...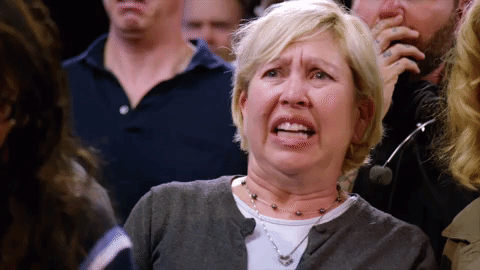 Icy Hot is not meant for your sensitive areas.
DUH...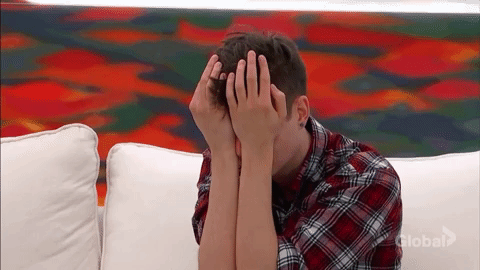 i was a little kid and wondered what it would be like to be stung by a hornet. I saw a hornet. Touched its backside.
Never again.
THE POINT OF AN IRON IS LITERALLY HEAT!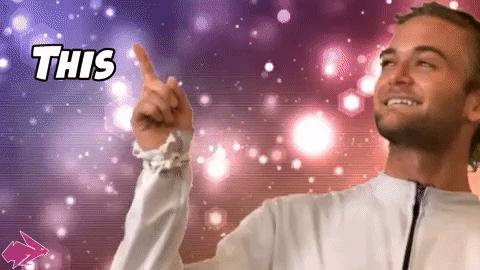 To see if an iron is still hot, hold your hand an inch or two away from it.
6-year-old me put my palm flat against it.
QUICK HIDE!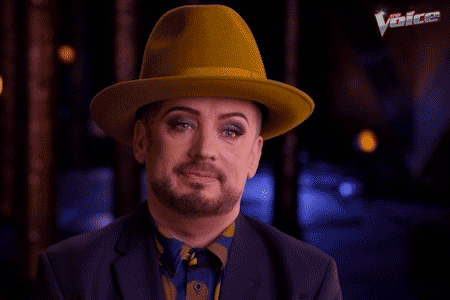 The tax man doesn't simply forget you exist...
WHEN'S IT'S DONE IT'S DONE!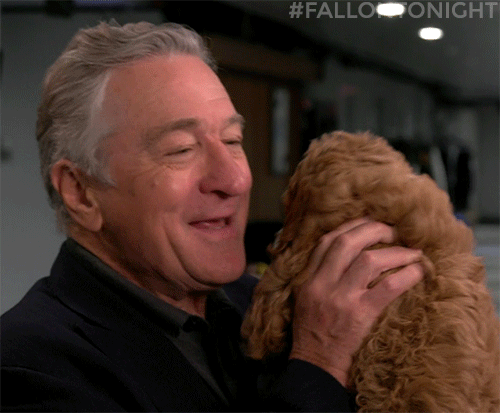 As much as you love someone, and as much as they love you, your relationship can still end.

You can be the wrong people for one another, but still in love.

You can be the right people for each other, but under the wrong circumstances.

And you can be the perfect people for each other, but only for a certain amount of time, not forever.
TRUTH SPEECH!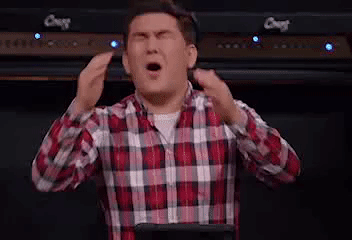 That you can't change a person, they have to want to change themselves.
SAVE YOURSELF!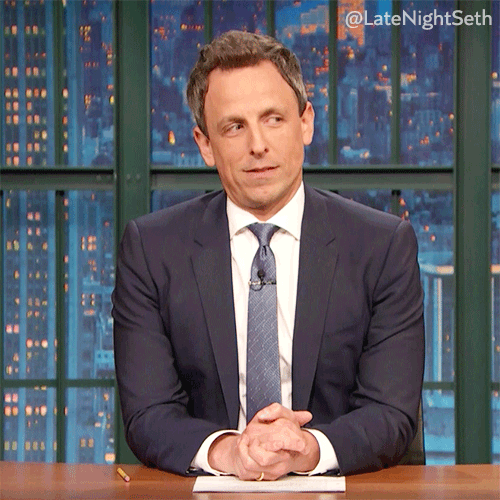 Someone's mental health is not your problem to fix or your burden to bear. You are not a professional and are not trained to deal with those sorts of serious things. You have your own mental health to consider first and foremost. It's not worth throwing that away for someone who calls themselves your friend but then emotionally blackmails you by threatening suicide and saying you'll be responsible for it.
It's okay to tell the person you can't handle their problems. It's okay to walk away. Whatever they do is their decision, not yours.
PERFECT IS A LIE!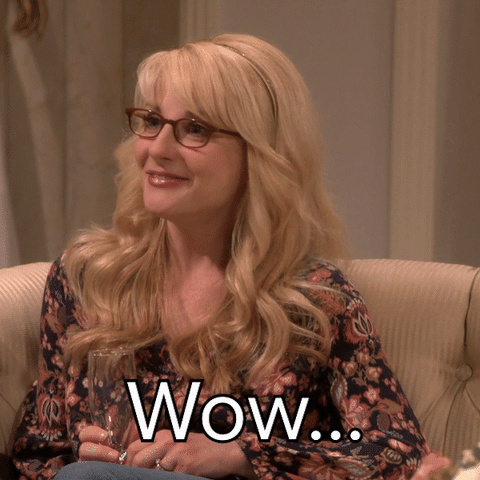 No Prince charming is going to come into your life and make you whole. self worth isn't given its realized...