People Reveal Which Board Games They'd Hate To Get Sucked Into Jumanji-Style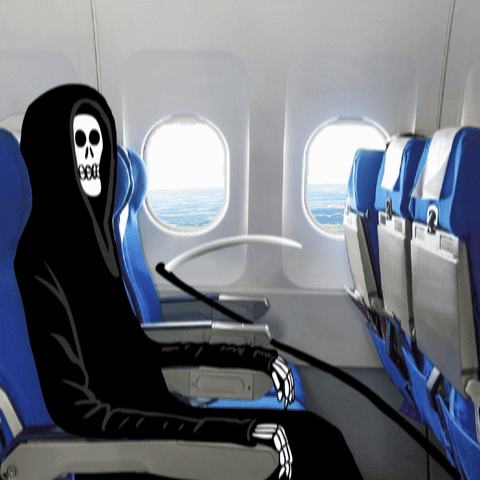 Who doesn't love a good board game? High stake risk, financial gain or ruin, life and death scenarios and if you're as competitive as me... those aren't false sentiments as a competitor. If it's you or me... it's you! Recently a reboot of the classic film "Jumanji" was released starring 'The Rock' and it devoured the box office and like the first film starring a brilliant Robin Williams... it got people wondering.
Redditor _WhiteBoobs admitted Reddit... If you were sucked into a board game like "Jumanji" which board game would you least want to be put into? **_There's a loaded thought. As long as it's not the game of 'Life,' we're already losing at that! **
I'D RATHER JUST WATCH '28 DAYS LATER' OVER AGAIN...
Pandemic!!!
DEPENDS ON THE INSURANCE....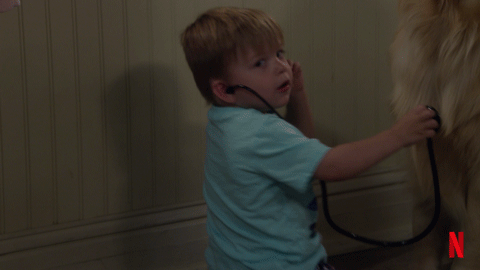 Operation. As either the surgeon or the patient.
DEAL ME IN...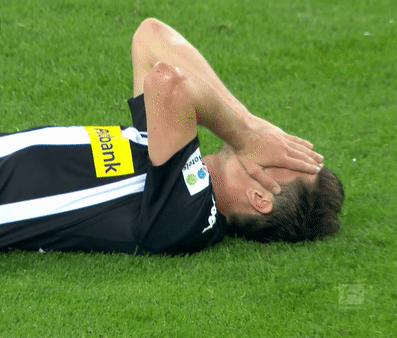 This is a card game, but I figure it counts: Gloom. The goal of the game is to make your family as miserable as possible before killing them. You literally tally up the misery of your dead family to get your score at the end.
ISN'T THAT A HORROR MOVIE?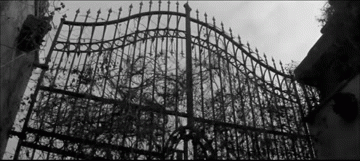 Betrayal at house on the hill. There are so many possibilities that would be terrifying.
YOU'RE SUNK!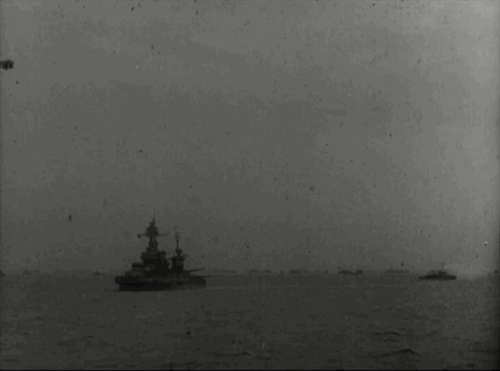 Battleship.
"Crank up the engines! Deploy evasive maneuvers!"
"Can't, sir. It's not our move."
EAT ME FIRST!
Any of the games that use the lore from HP Lovecraft. I could side with Vikings, and there's a chance for me to survive a zombie or disease outbreak. But when it comes to dealing with Cthulhu and friends, no matter whose side you're on, the lucky ones get devoured. The unlucky ones go insane then get devoured.
WHAT IF I'M THIRSTY?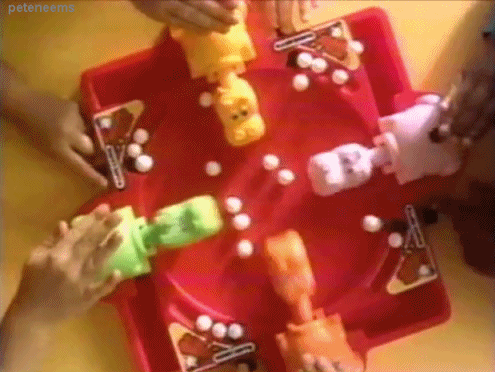 Hungry Hungry Hippos.
AREN'T WE ALL LOSING THAT ONE ALREADY?!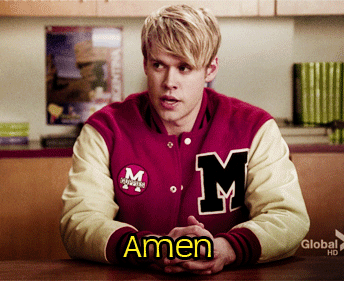 Life!
BUT HOW MUCH REWARD?!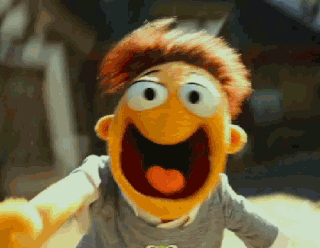 I spent my entire childhood losing at Risk to the rest of my family. One time I did try this strategy. I put as many of my initial in one place as I could, I conquered countries until I had three cards to cash, then I retreated into South America and waited... I waited the entire game, collecting armies until everyone else was out and my brother was spread thin.
Then I started my campaign. I cashed my cards and started marching my massive armies across the globe. I knew I only had one turn to do it because my brother had cards to cash and would get tons of armies his next turn. I swept across the board until I got to the last country to be conquered in Australia.
The game came down to one final dice roll. I only had two armies left and my brother had one. Whoever won the roll would win the game. I lost the roll. My brother cashed his cards and wiped me of the board. And that is the closest I ever came to winning Risk.
CLOSE THE GATES!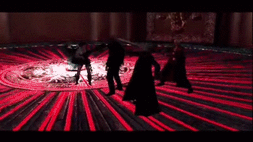 Arkham Horror. Good way to watch everything go to hell.
BEWARE THE TARGET?

They warned me I'd get caught up in it... I didn't listen.
SOUNDS LIKE THE CURRENT ADMINISTRATION...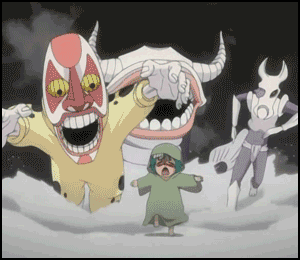 Kingdom death monster would be awful.
Death everywhere, huge monsters and hellish disasters.
CASH MONEY BABY!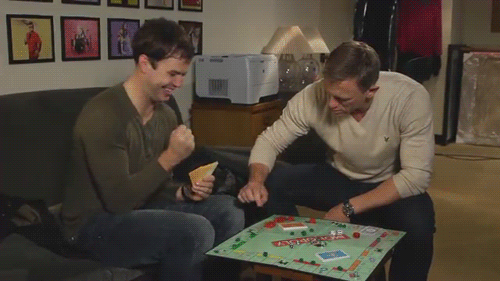 Monopoly. Because forget that crap.
LIFE ISN'T INFINITE.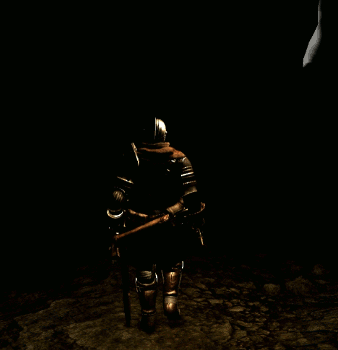 Dark Souls. Yes, they have a board game. Yes, I'd probably die in minutes.
NOT ON A PLANE... NOT ON A LADDER...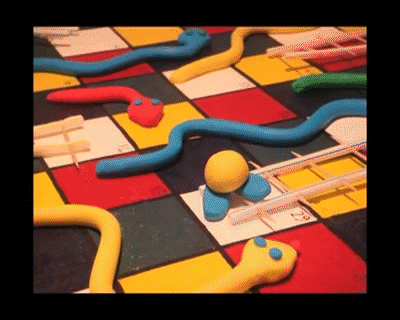 Snakes & Ladders!
WHAT'S MY DENTAL PLAN?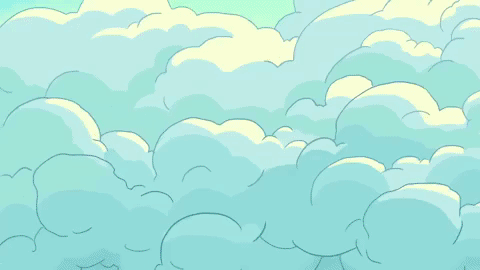 Candy Land.
Sure it'd be great short-term, sugar and tasty candy and all that. But have you ever tried to live on candy alone? Within a day or two, you'd be sick to the stomach, candy passing straight through you faster than taco bell. Within a week your body would be shutting down, not to mention the abysmal state of your dental hygiene. Your only option for sustenance would be to resort to the denizens of Candyland. Things turn dark very quickly. At least in Jumanji you can get a burger without someone asking "Has anyone seen King Kandy recently?"
THE TERMINATOR CAN STAY FAKE!!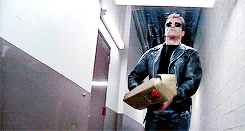 Rock 'em Sock 'em Robots - getting punched by a robot till it knocked my head off would suck.
I'LL BE A HORSE. THEY'RE USEFUL.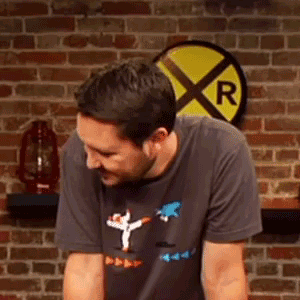 Catan. Knowing me I'd be stuck as the sheep.
BOO!!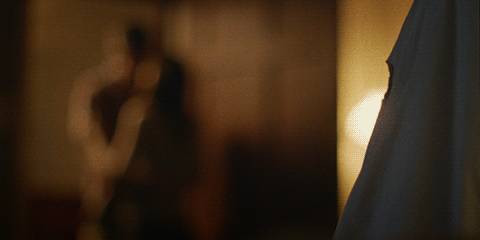 Ghost Stories. It's semi-niche so even a lot of people who are into board games are unfamiliar with it, but it's absolutely brutal. No Fantasy Flight game can even touch it in terms of mounting hopelessness and despair.
...You know what, hell with it. Quick rule rundown. It's four players (or less, but four is most fun) versus the game. You're monks defending a beleaguered village. The village is nine randomly arranged tiles in a square. Each player occupies one "face" of the village with their card, which has room for three ghosts. Each turn starts with any ongoing effects and drawing a ghost card unless you're full of ghosts, in which case you just take damage. Ghosts are placed on their corresponding colors if possible so not necessarily in front of you. Then you can move and take an action. Move one tile, and either use the ability of the village tile you're standing on or attempt to exorcise any adjacent ghosts. So, the ghosts. Some of them have horrible abilities on top of being hard to kill and taking up space. Some of them lock special abilities. Sone of them steal dice used to exorcise. Some do even worse things. Some of them haunt village tiles. If three village tiles get haunted, players lose. If all players run out of health, players lose. If the deck of ghosts runs out without meeting the win condition, players lose. There is one win condition - ten cards from the bottom of the deck a special ghost from a separate deck is slipped in. This is the incarnation of Wu Feng. The incarnations are very different and usually quite deadly. You win by defeating the incarnation before exhausting the remaining ten ghosts. Otherwise, you lose.
I've won Ghost Stories ONCE. At least if I got trapped in Arkham Horror I could f--- off to Ulthar and pet cats.
TAKE YOUR BUTT BACK TO START! NO APOLOGIES!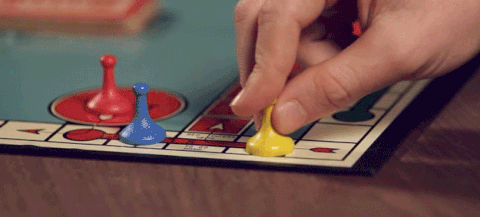 Can you imagine being trapped in Sorry?!