People Reveal What They Would Do If The Internet Got Shut Down Forever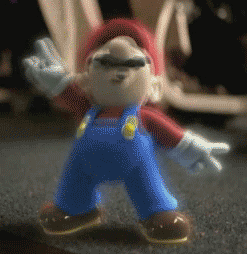 Remember all the things we used to do and participate in before the internet? All those good times? Yeah I don't recall any of it either. Which is sad. We've gotten too connected through not connecting in person. We rely solely on the tap of our phone or the click of a key on a laptop. Do you ever wonder what things would be like if we were forced to go back? When memories we'd revive.
Redditor _ShamikaHanchett had the internet wondering about... the internet by asking _If the internet was shut down forever, what's something that would quickly become very popular again? Take a stroll down memory lane y'all.
AHH THE GAMES OF YORE.
Videogame rumors.
"Ok. So my uncle works at Nintendo and he told me how you can catch a MewThree!"
VHS FORVER!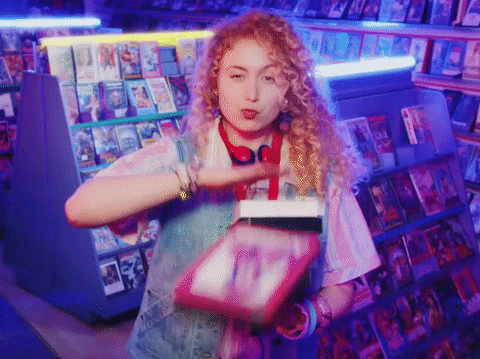 Blockbuster reopens and is a huge success!
DON'T TAKE MY WIKIPEDIA!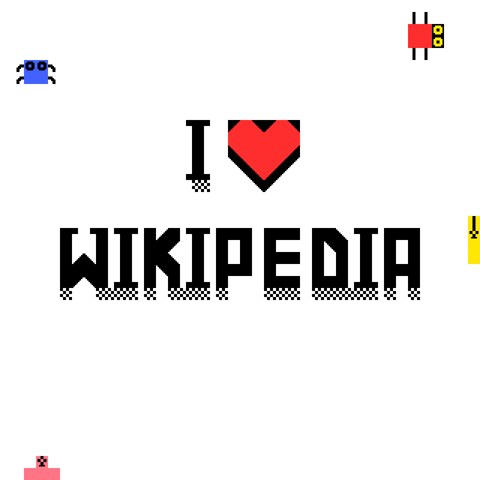 Encyclopedias.
GAMES WITH FRIENDS!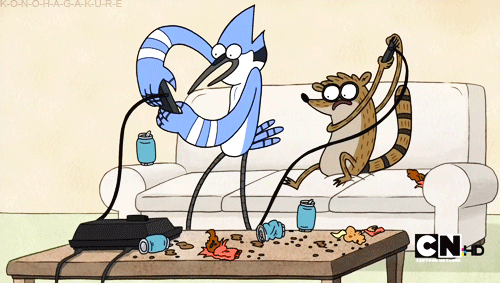 Single player video games and/or local multiplayer.
READING THE CLASSICS.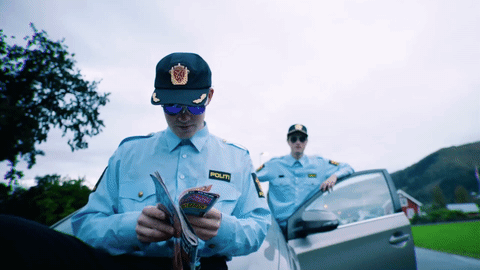 Porn magazines.
SHOPPING IN PERSON FOR FUN.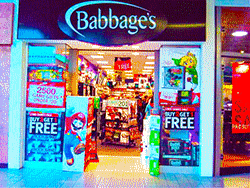 Local Hobby/ Comic Book/ Gaming shops...
HAILING TRANSPORTATION.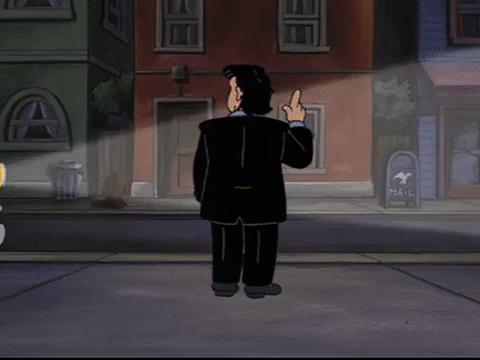 Ordering things like taxis or takeaways over the phone again as opposed to via an app. Which means I'd have to confront that rather silly phone anxiety I've been able to dodge for years.
START SAVING THOSE STAMPS.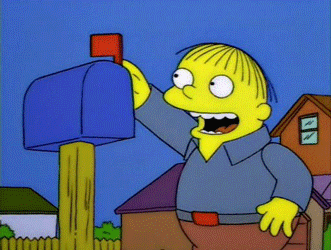 The postal service. All that email has to be sent somehow.
THE HUMAN CONNECTION... REMEMBER THAT?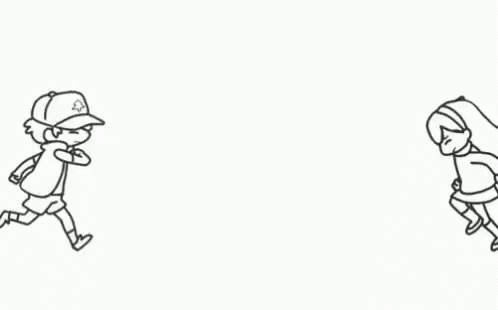 Small city cruising on a Friday and Saturday night. You just make laps around your town. Sometimes you would just park in the parking lot of your local fast food joint, and wave to your friends that would drive by on their laps cruising. Weekend plans were made here in these parking lots. Sometimes fights would happen, hearts were broken, kinships were formed and broken, and lifelong memories were made.
THAT STILL HAVE THOSE RIGHT?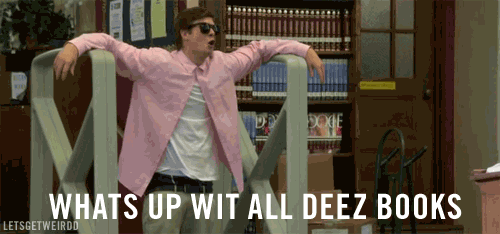 Libraries.
A LOST ART.
Writing letters.
SOMETHINGS ARE STILL UNNECESSARY.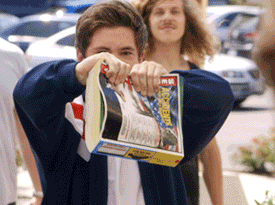 Phone Books.
WHERE IN THE WORLD ARE WE NOW?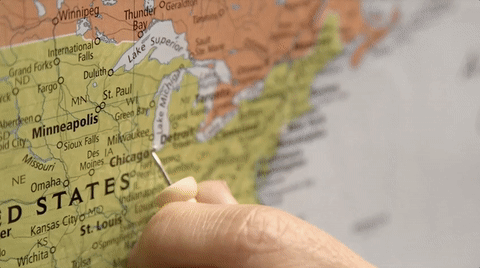 Maps!
BACK IN MY DAY!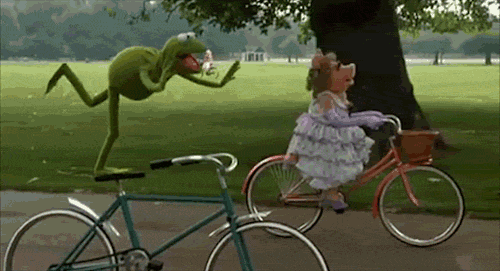 Going outside and riding bikes (I think that's what our grandfathers did before the internet).
THE ARTISTIC GAME OF CHAMPIONS!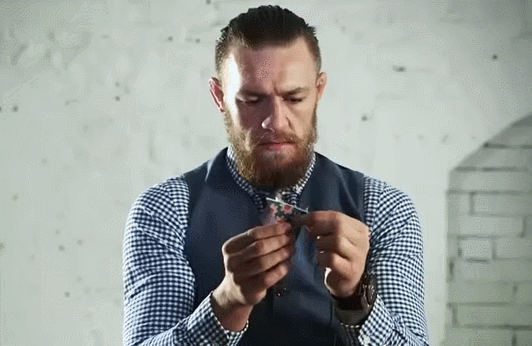 That origami fortune teller game. I think people called it four corners? It was fun.
I WANNA PLAY!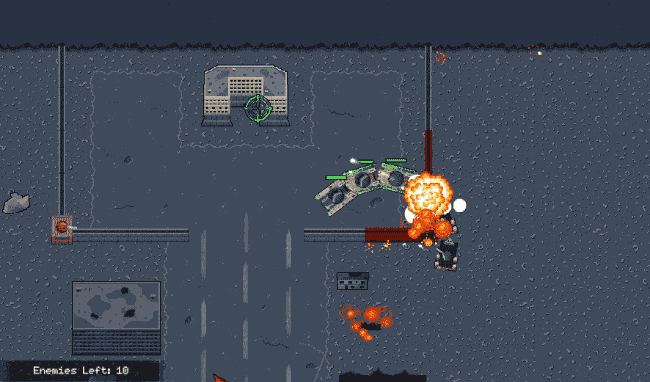 I would KILL to LAN Starcraft: Broodwar again. My buddies and I loved infinite resources, as newer players would have an army to have fun with quickly, but more experienced players could still play against 4-5 of them for a fairly close game. The best moments were always when the Human player starts dropping nukes, having everyone's speakers scream "NUCLEAR LAUNCH DETECTED", and looking around to see 6 players shitting themselves while one guy laughs like an a**hole. RIP my army.
STICK WITH THE SOURCE.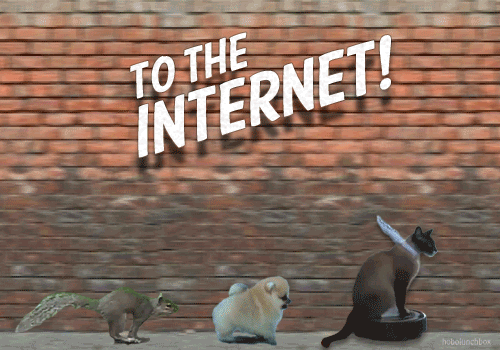 The Internet.
Stay with me here.
The Internet is a collection of data links. Even if all those links were somehow shut down, it would take less than a day for people to start setting up new ones. Depending on the nature of the shutdown we might have to go back to acoustic modems, but the Internet would come back, and fast. Even if all modern semiconductor technology stopped working, we'd revert to vacuum tubes and carry on - slower than before, at least for a time, but pretty much inexorably.
At this point, the only way to permanently get rid of the Internet would be to erase the very idea behind it from everyone's minds, and remove all technology that could obviously benefit from a global communication network. If that were to happen, one thing that would get popular again would probably be de facto city-states and similar owing to the increased difficulty of coordinating large nation-states.
I'LL STILL GRIEVING.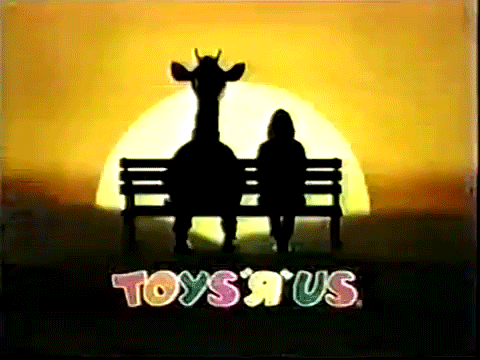 Toys 'R Us.
THE RETURN OF LITERATURE.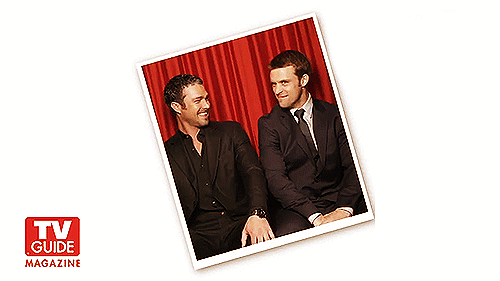 TV Guides would make a glorious return.
SPADES.. UNO... HEARTS... I'M IN!!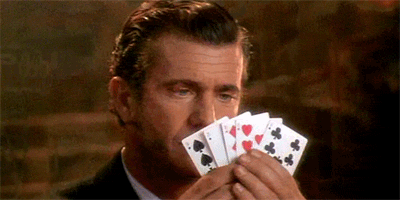 Board and/or card games.
So many good ones that people don't know about simply because video games are king.
HAPPY HOLIDAYS EVERYDAY! JUST BE SAFE!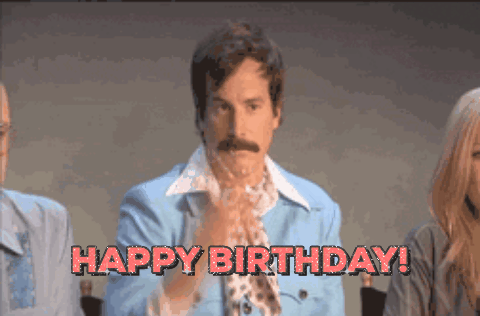 Not knowing people's birthdays.