People Reveal What Gets Weird When You're Too Good At It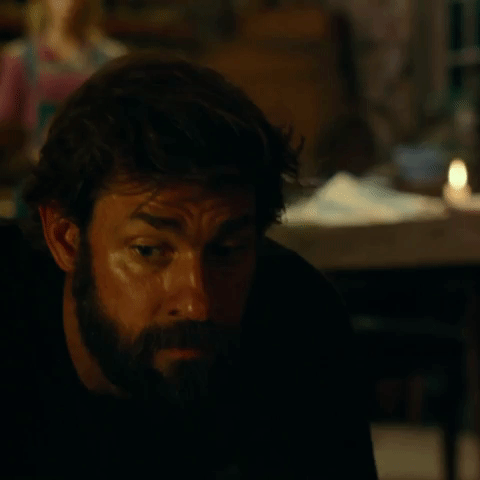 We all have a few special things we can do better than others; those few talents that distinguish us from everyone else. Some people are born singers, dancers, writers, doctors, waiters... burglars. (It's a thing, granted not a good thing) There is always going to be a unique talent or hobby or trait you've mastered or have been destined for. This particular thing can also become that quirk that can get carried away or make public situations a bit awkward.
Redditor_u/Shinygecko wanted us to admit What thing becomes weird when you're TOO good at it? Sometimes you realize too late that just because you're good at it doesn't mean you need to advertise your services.
LIVING IN THE QUIET PLACE...
Walking quietly.
APPARENTLY THIS IS A THING...
I can attest to this. My dad taught me how to walk without breaking twigs or making much noise when I was a kid because we went hunting all of the time. It kind of became my natural gait and now I accidentally sneak up on people at work a lot.
Walk by the edges of the walls, the ground is more sturdier there and should thusly creak less. Also wear socks as they muffle the sound of your sweaty feet.
THE LAY OF THE LAND...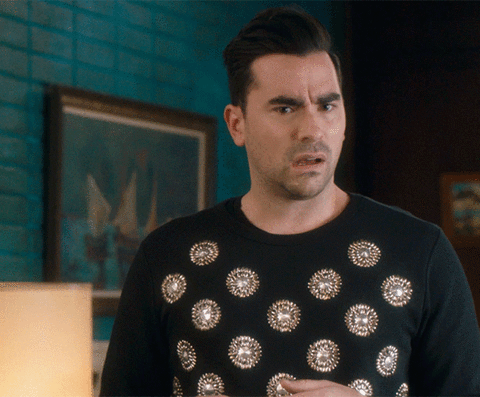 Living on Oahu, it's a small place. I recognize cars from random parts of the island by license plate numbers/letters, make, model, and year/generation.
YOU MAKE ME FEEL LIKE EMOTIONS...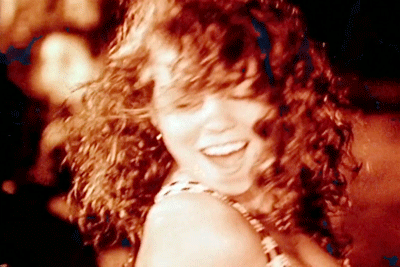 Emotional management. There's a threshold above which we very much don't expect people to be able to manage their emotions.
Able to manage your anxiety about work? Great
Able to remain calm in extremely stressful situations? Excellent
Able to continue on normally with your day and week when a family member dies? Weird
I MAYBE A BIT OFF...
I think I'm wired backwards. I find mundane, day to day life stressful and I'm a fairly anxious person. I like to let other people take the lead.
When everything goes wrong and people are falling to pieces, I find it focusses me.
I wish it was the other way round though. These situations are too few and far between to be worth it.
GOOD WITH NUMBERS?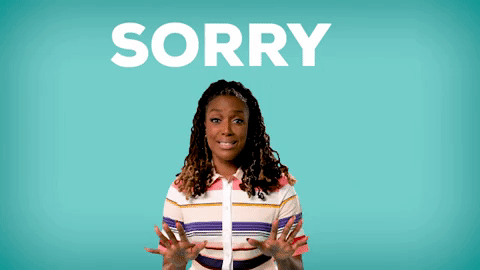 Guessing people's birthdays or other personal information.
BEING CAUTIOUS IS KEY...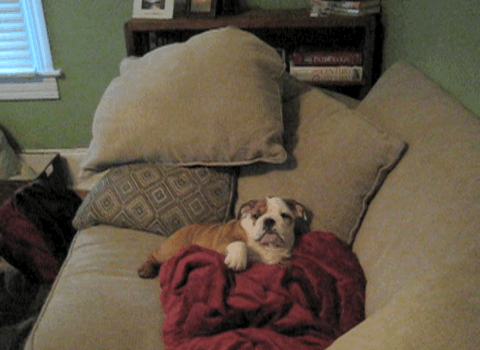 I have a relatively good memory, sometimes I pretend not to remember things about other people so I don't creep them out.
PHOTOGRAPHIC MEMORIES CAN COME IN HANDY...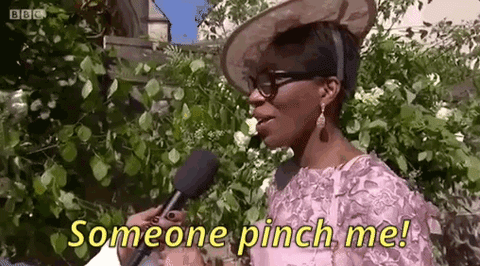 Remembering things. If you remember something I told you a week ago, fine, but if I told you my brother's cat's favorite brand of cat food 10 years ago and you bring it up today, Ill be both impressed and scared, cause you probably know more about me than I do.
GLAD I SKIPPED THE PHD.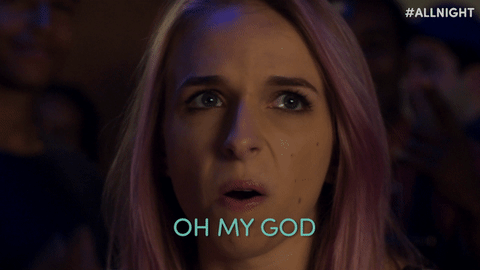 (Ob/Gyn here) Diagnosing my patient's vaginal disturbances by the odor.
LIFE GOALS...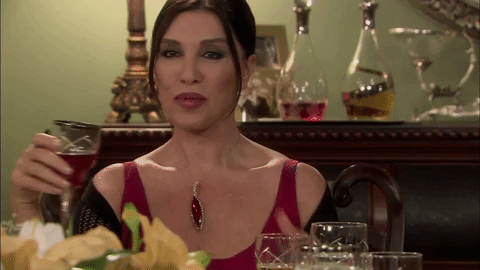 Ethical Hacking: "how much illegal crap did you do to get this good?"
KNOW YOUR AGE...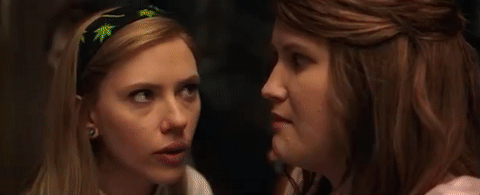 Beer pong. Win a few games and you're the cool guy at the party, run the table for over an hour and routinely shut out the opposing teams? You're a "loser" that has "no life."
YOUR STILL NO HENDRIX!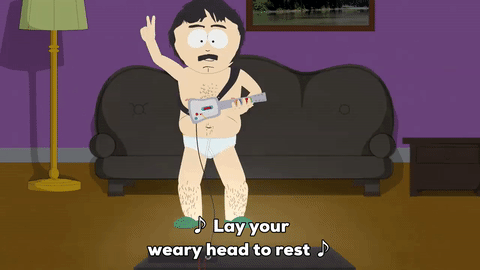 A few people have already said video games, but Guitar Hero specifically gets pretty weird when people get too good... then you're that guy... nobody actually wants to be that guy.
NEXT STOP WIMBLEDON!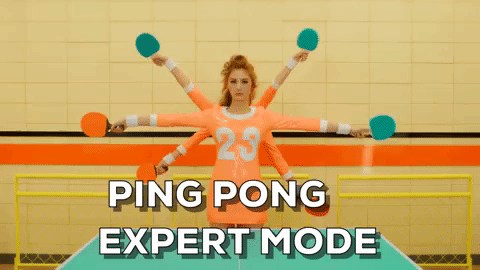 Apparently Table Tennis. I own two paddles (an $80 one that I use frequently and a $120 one that I use sparingly) and people give me the strangest looks when I start cleaning my paddle before a set.
One time I ran into a Chinese foreign exchange student who was coaching in the bar where I played and we played 2 full sets. He won both sets one of them 3-1 and the other 3-2, but every game was incredibly close and a lot of them ended up in deuces since we were playing win by 2. We had drawn a crowd by the end of it. I bought him a drink afterwards and he told me that he hadn't played that competitively since he left China 2 years ago.
THAT'S JUST RESPECTFUL LISTENING.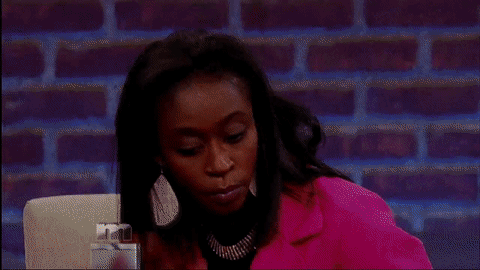 Remembering details about other people. Like personal details they mentioned once 5 years ago.
OTHERS AGREE...
My life in a nutshell, I forget birthdays all the time, but the college your mom went to? aww yea I remember.
I'm kinda the same. I'll forget what I said about 3 minutes ago but I know the name of your first pet and your Childhood friend.
FIRST TO SURVIVE THE HORROR MOVIE...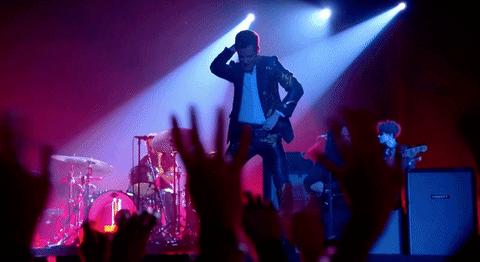 Being able to identify someone by the sound of their footsteps. it freaks people out when i do it.
TEACH ME TOO...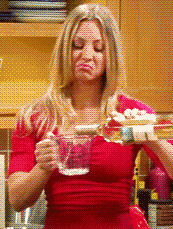 Being able to quickly convert between Ounce and Gram.
THAT IS WINNNNNING!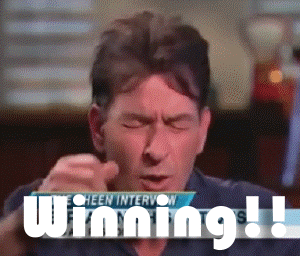 Winning at rock, paper, scissors.
Every time.
IT'S A GIFT!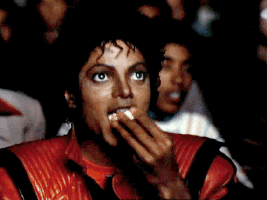 Speaking in quotes from movies and tv shows.
THERE'S A FUTURE....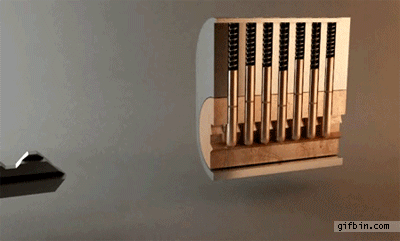 Lockpicking!
THIS HABIT BROUGHT SOME REACTIONS...
Got locked out of my car about 3 years ago, called a locksmith to come get me in. He picked the lock as fast as I could unlock it with the key. Freaked me out a bit thinking about how he could have stolen my car just as fast as I could have started it legally.
IT dude here and it's funny how often being able to jimmy a lock or fake a key on something comes in handy, but also how much it freaks people out. I had someone at a client I was working at get locked out of their office, and everyone's panicking, we can't find the other keys for that door! I said oh hey, let me see if I can help you out, walked over, jammed a spudger into the catch and popped open the door. Whole thing took like 20 seconds.
Cut to a few office people gawping at me like I just walked in with a severed yeti head. Well, that's kinda what happens when you have flimsy doors...