People Reveal The Tolls They'd Implement If They Were A Bridge Troll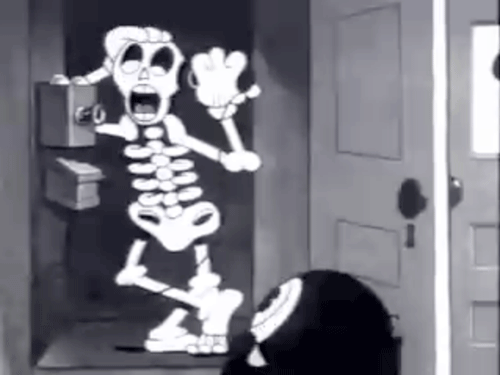 Everybody has to pay their way in some form or another when crossing a border into a new land. That is one of the hottest topics in our lives currently. But if you were the person in charge of the cost of the crossing, like the bridge is yours alone, have you ever wondered what sort of requests you might demand if you had free reign?
Redditor _GrifterDingo wondered aloud If you were a bridge troll, what would be the toll to cross your bridge? The things people think about never ceases to amaze.
ELDERS ARE CHATTY!
They have to call their parents and grandparents but they aren't allowed to initiate the end of the call.
My bridge will be covered in skeletons.
I'M PRETTY TOO!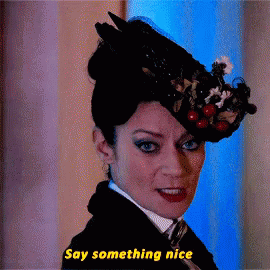 Say something nice about me. Getting called a troll all the time can really bruise the ego.
THIS BRIDGE IS CHEAP.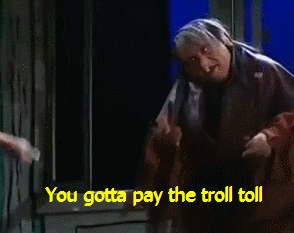 $7.50 and we'd take EZPass
AND DOES THE FEDERAL BUDGET COVER IT?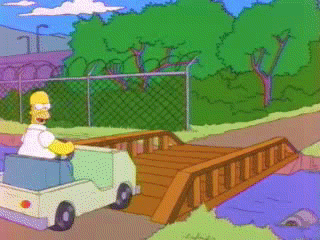 Five paragraph essay on the advantages of bridges versus fording a river. Might as well put that high school education to some use.
AND THROW IN SOME BBQ SAUCE.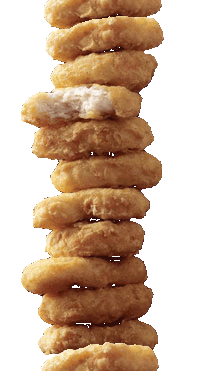 " I only accept gold nuggets.....chicken nuggets....Denver Nuggets. Whatever you got."
THROW IN SOME FRIED RICE AS WELL AND YOU'RE ON.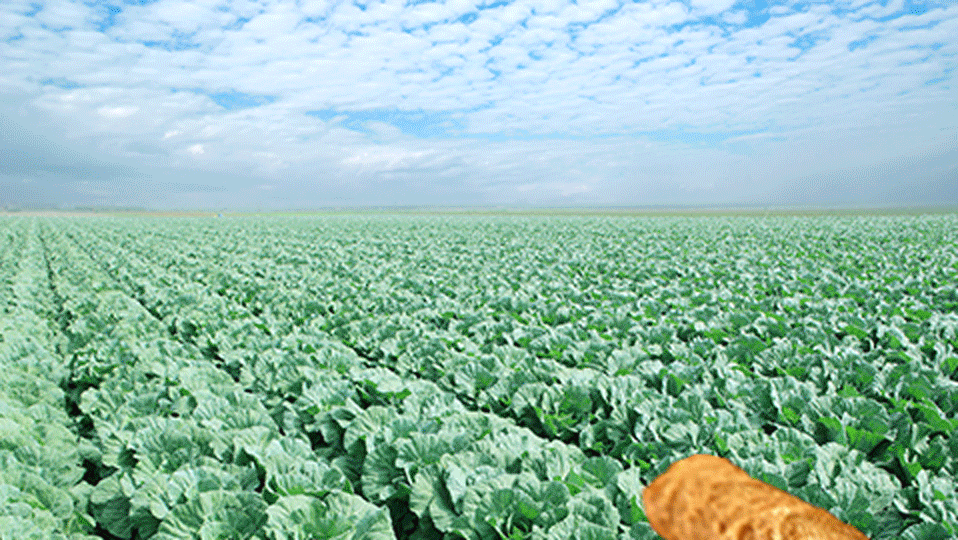 Definitely egg rolls. While not unreasonable to acquire, they're not something people just typically carry around. They would likely have to go grab one and come back, so I'd know they care enough to at least do that. Bonus: Egg Roll Troll rhymes
CHOCOLATE FIRST ALWAYS!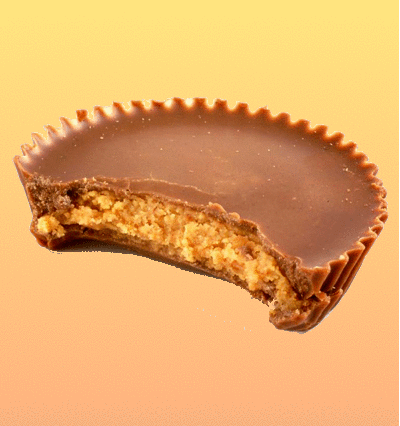 Anything peanut butter. I'm a pretty lenient bridge troll.
THAT'S A HEFTY PRICE TAG.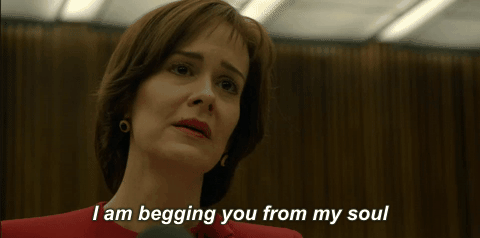 A boy's soul.
AND SOME JAM AND MIMOSAS ON THE SIDE.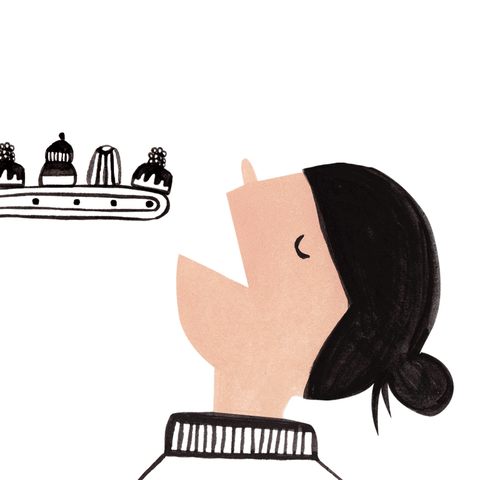 Pastries. I'd be a very fat troll.
NO CARCASSES PAST THIS POINT.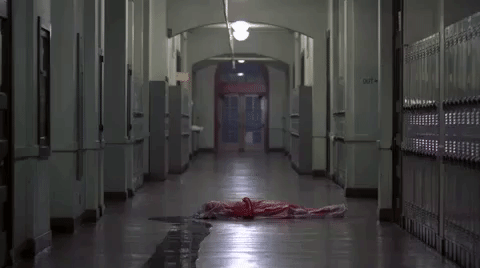 Cleaning up the dead bodies of people who littered near my bridge...
If there are no dead bodies then just go right on through... But don't even think about littering.
CRAFT? INTERNATIONAL? OR LOCAL?
Beer. Just beer.
Seems appropriate if you live under a bridge.
DO YOU COVER DENTAL?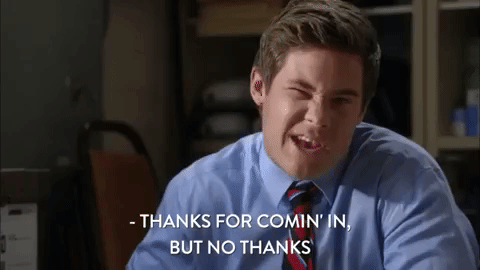 You must hand me an application form and be ready to work as an apprentice bridge troll. For the first few weeks you'll have a costume made of grass, but eventually through the lack of hygiene you will develop natural fungy infections, boils, and a hairy neckbeard.
Your role as an apprentice bridge troll will be to take application forms from travelers. Growing exponentially, we'll eventually be so numerous that we'll be able to overthrow the government of Cyrodiil and establish Trollism in all Tamriel. Questions?
REGULAR OR TERIYAKI?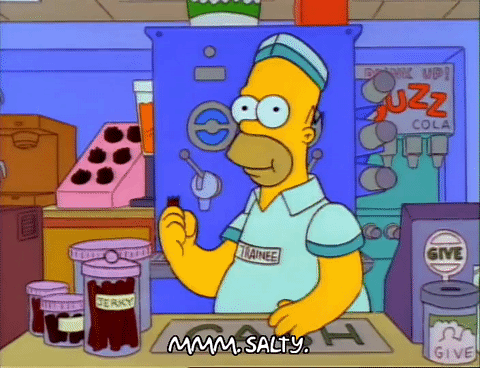 Beef jerky.
WHO HAS THAT KIND OF CASH?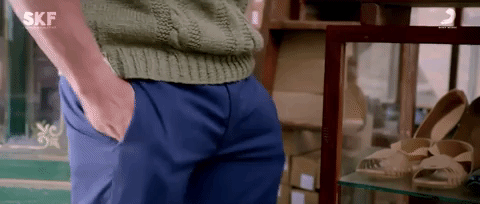 Pay my student loan debt.
AN EMOTIONAL SUPPORT ANIMAL IS A MUST.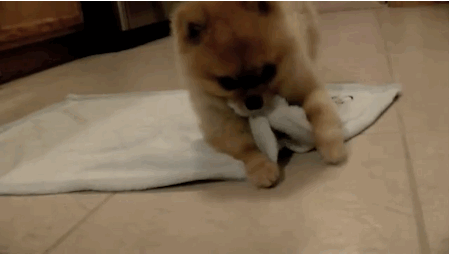 Give me a puppy and you may pass.
IT'S THE LITTLE THINGS.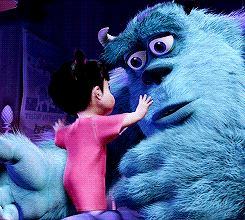 Basic human decency.
DANCE. DANCE FOOL. DANCE.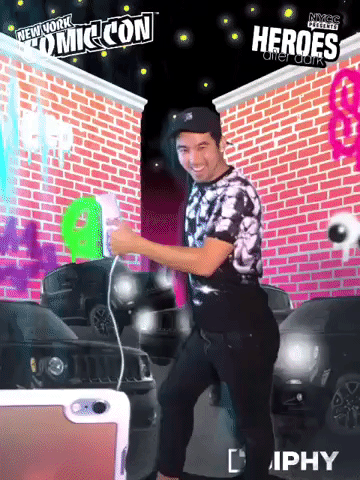 Make a fool out of yourself, only the humble may cross.
STICK WITH THE CLASSICS!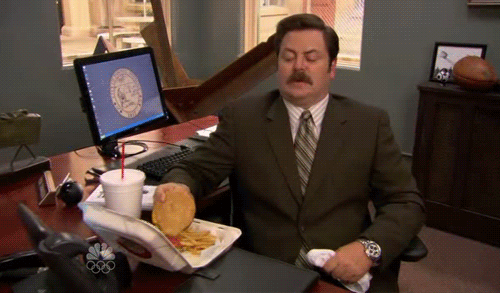 Bacon cheese burger with fries and a chocolate shake.
OR ALL OF THE ABOVE.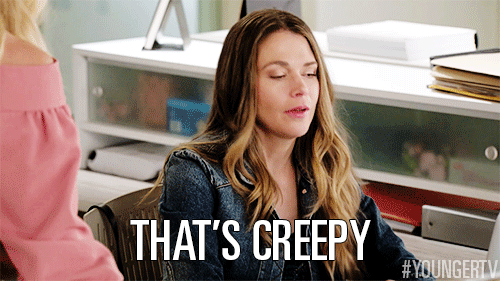 Cash or grass. Nobody crosses for free.
WE ONLY ALLOW THE BEST OF THE BEST THROUGH THIS BORDER.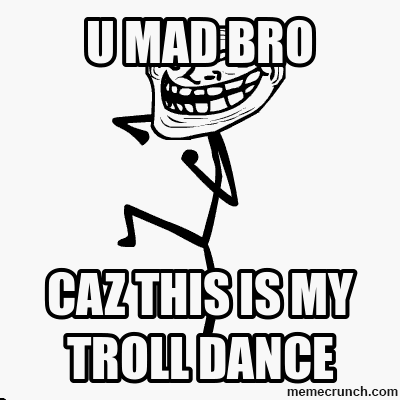 You must answer me these questions three, ere the other side ye see.
What is your name?
What is your quest?
What is the airspeed velocity of an unladen swallow?