People Reveal The Most Mortifying And Regrettable Impulse Purchases They've Made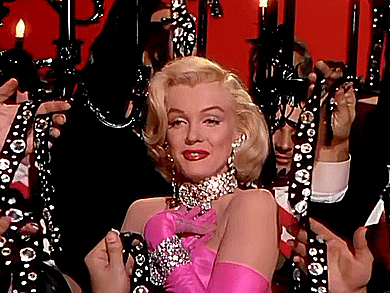 For many people cash can sear a large hole into our pockets. Just the glimpse of a "for sale" sign can send one's heart a flutter. Or sometimes we buy without thinking because we've convinced ourselves we just HAVE to have a certain "thing" and we'll love and need this awesome thing forever and ever... cut to a week later and the thing is covered in dust.
Redditor 416BREN commiserated with the public of Reddit by asking What did you impulse buy that you instantly regretted? We all know we're guilty of this life choice. These are too good.
DIAMONDS ARE ALL OUR BEST FRIEND.
Ugh, my greatest shame; I bought about $500 worth of diamonds in some dumb mobile game.
I was going back and forth with this one other player for 1st place on our server, and I wanted the edge, so I spent $100. For awhile I had that edge, but then he started spending too. We went back and forth until I finally realized that I was spiraling down the money pit of idiocy. I tried playing free, but it kept getting to me when people would advance past me, and I'd get that itch to spend just another $10 during an event. Finally I realized that I needed to just cut all ties with games like this. It feels so stupid to admit to, and I'd never tell anyone IRL that I did something like that.
I'LL BE WATCHING YOU... FOR A HOT MINUTE!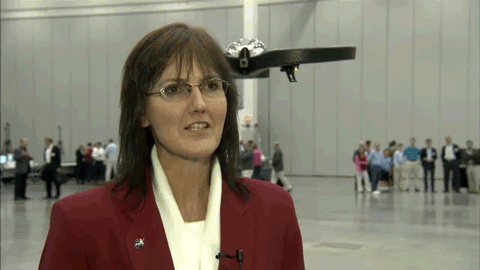 I bought a drone. Flew it for 5 minutes then wanted to see how high up it would go. It was windy that day and I never saw it again.
CAN YOU HEAR ME NOW?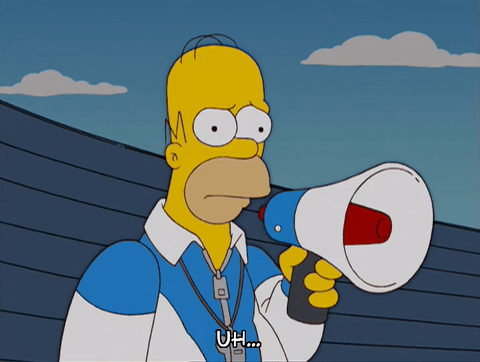 The time I spent everything I had on hand for a megaphone immediately comes to mind.
CHEERS MAN!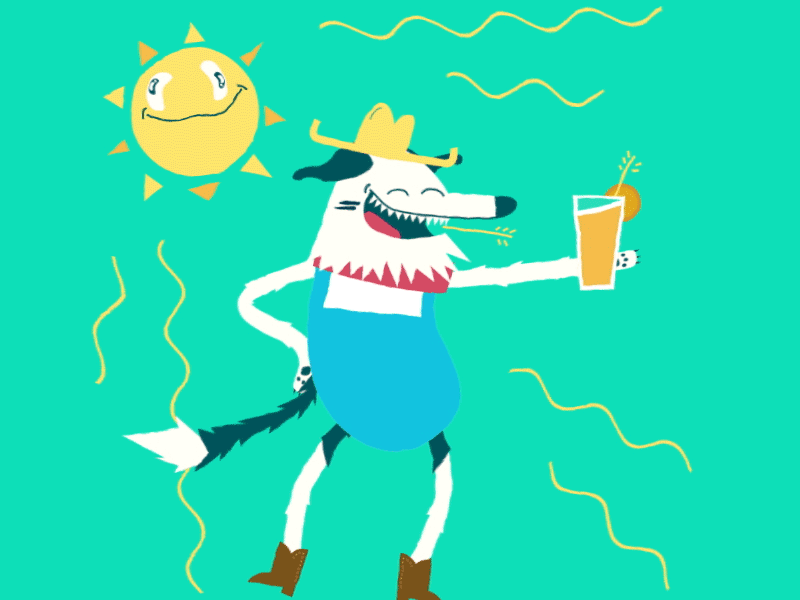 My dad brewed beer with a buddy of his for years. He stopped for a while and was looking to get rid of the stuff. I bought it off of him for much cheaper than buying from a store. I made beer once. It was okay. Not great. The stuff has been gathering dust ever since.
I LOVE GRAPE!!!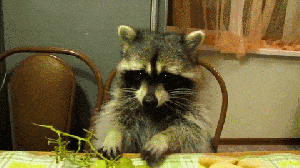 Grapples. They're supposed to be grape flavored apples. They're just covered in a spray that smells like grapes, but comes right off when you wash the apple.
THAT IS THE REAL "50 SHADES."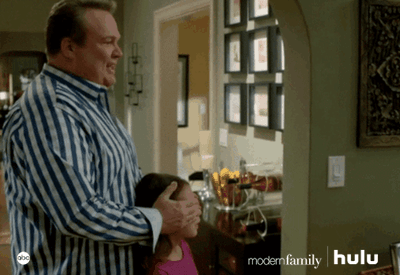 I bought a couch online once. It was grey.
I immediately decided I wanted a slightly darker grey. So I ordered a new one.
I thought I canceled the first one.
Nope, two grey couches, into a tiny studio flat. Both were custom fabric, so they were not returnable.
Whoops.
OH THAT 80'S PONZI SCHEME!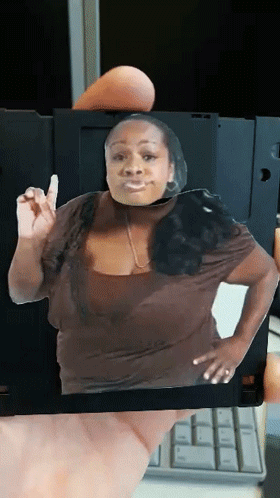 A timeshare.
Just. Don't. Do. This. EVER!!
BUY SPACE FIRST, THEN THE STUFF.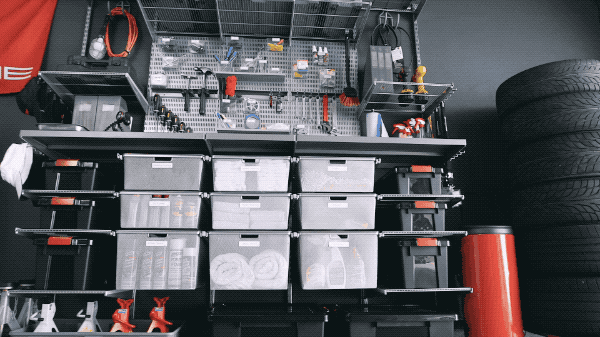 I had an uncle who was STOKED to purchase a shipping container sight unseen filled to the brim with furniture which he planned to sell the piece at a time over the course of a few months. He was talking about making at least 8x what he was paying.
Made the purchase, and then his wife asked the question, _"Where are we going to keep all of this?" _To my knowledge they still own a storage unit with about half of the furniture 5 years later.
JUST KEEP SWIMMING!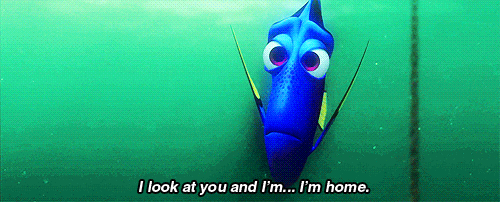 I bought a fish tank and 12 fish when I was just visiting a pet store with my girlfriend literally less than a week ago.
$300 and I've never owned a fish.
PREMIUM SEATS ARE A BIT MUCH.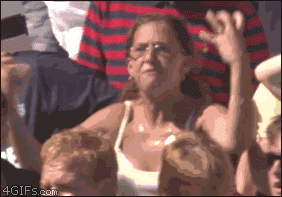 Two years ago the Toronto Blue Jays were world series contenders for the first time since 1992. World Series tickets went on sale shortly after Jose Bautista's legendary bat flip. Obviously I couldn't get any tickets directly, so just said f*** it and went through a re-sale site.
Prices were insane, but I found two seats in the nosebleeds for $500. OK, forget it. I might never see them in the world series again, so I buy them.
After my payment is processed I realize my error. The ticket price wasn't in Canadian dollars, but US dollars - so I guess I just paid $700 for those seats.
Wait a second... my bill says $1400....what the hell...it was $700 PER SEAT?!?! I thought I was paying $500, and a button click later it was $1400.
(I swear this site never indicated the currency or total price at any point before payment, but it's possible I missed it in my excitement.)
Anyway, I spent the remainder of the playoffs in confusion on whether I should root for the Blue Jays, or against them, because if they don't make it to the world series I can get my money back.
In the end they didn't make, but I still ended up getting charged $50 due to the foreign exchange rate fluctuations during the time I held the tickets. That site was such bullshit, but that $50 certainly taught me a lesson, and I'm now extremely careful when buying tickets to anything.
BEANIE BABIES!! OOF!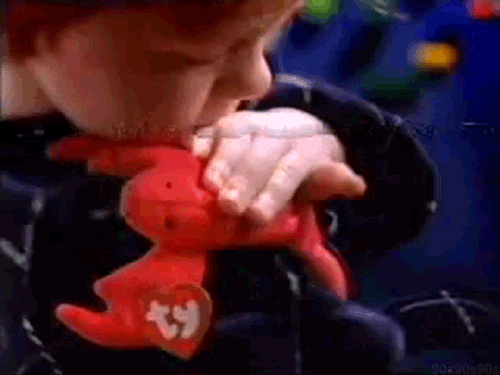 I had a friend once tell me about a time when he was a kid and got $100 as a birthday gift which he immediately blew on beanie babies. Like, he spent it all in one purchase. He told me he was riding home on his bike and started crying because he realized he'd wasted his money. I think about that story a lot.
THE BUBBLY IS ALWAYS WORTH IT!!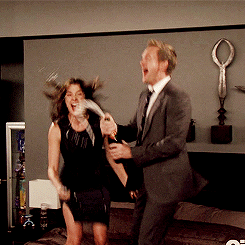 After way WAY too much champagne at the Laguna Champagne Bar in Las Vegas I forgot I was a poorly paid nonprofit working counselor and bought a full price, not on sale, not at the outlet Diane von Furstenburg wrap dress. I stare at it occasionally but am honest to god terrified to wear it anywhere because on top of the astronomical price it is WHITE.
JUST THROWING $20s DOWN THE DRAIN.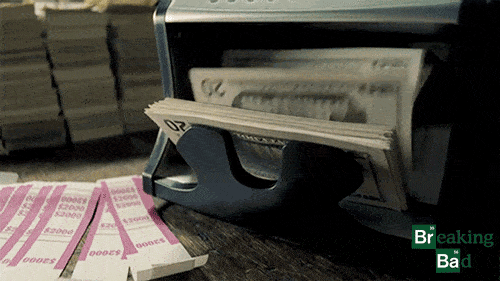 I saw this website where you could anonymously send eggplants to people for 20$. Bought one to send to my sister only to google the site later and find out it was a scam and I spent 20$ on nothing.
LOOK, I'M INDIANA JONES!!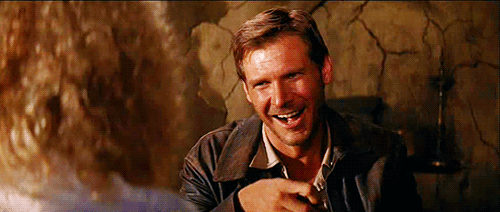 An audible book on ancient Sumerians after watching one episode of ancient aliens and thought I was going to be a historian.
THAT'S A BIG NO-PRO.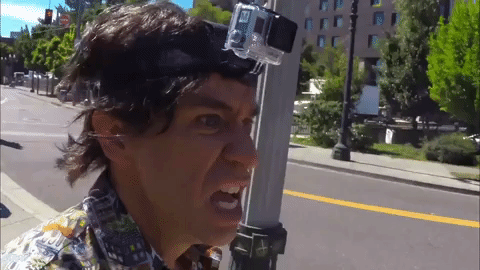 I bought a GoPro because everybody on YouTube had a hardon for it. Used it maybe twice.
POKEMON HAS DESTROYED MANY A LIFE.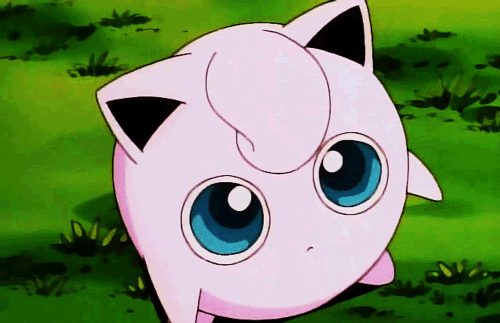 I once bought a Pokémon card pack and it contained Charizard. I went to show my friend who offered to trade me a mew card. I accepted. Toys R Us used to have Pokémon weekends where they would give out free cards and what not. He invited me to it once. I learned getting a mew card Is very easy. To this day I still feel ripped off. We are no longer friends.
NEVER BID WHILE INTOXICATED.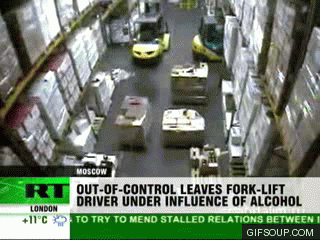 A 15 ton fork lift truck. Damn you auction site.
It was Bidspotter auction site. 15 ton Forklift
NOT ALWAYS BAD TO HAVE A SPARE!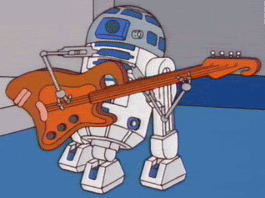 I worked my a** off for 2 weeks at an open air festival, and at the end of those two weeks I got a paycheck for like 340 bucks. I think I was shortchanged, but I was a young moron so I didn't give a shit!
I bought a guitar.
I already had a guitar. But I liked the way this one sounded.
The remorse was instantaneous. I've had it for years, and I'm not even very good at playing. I can't bring myself to sell it, I get too attached to objects.
MAKE SURE IT WON'T GO BOOM!!!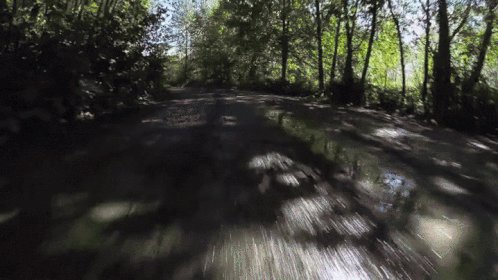 A 1974 Dodge Charger that had been partially wrecked and sitting in a field for over a decade. The body damage was fixable. And I managed to get it running with minimal effort. So I forked over $800 and started driving it home.
The guy I bought it from neglected to mention that it had a big hole in the oil pan and that he had stuffed a rag in it. So on my way home, that rag came out. And that engine exploded. So my new project car had to get towed to my house instead.