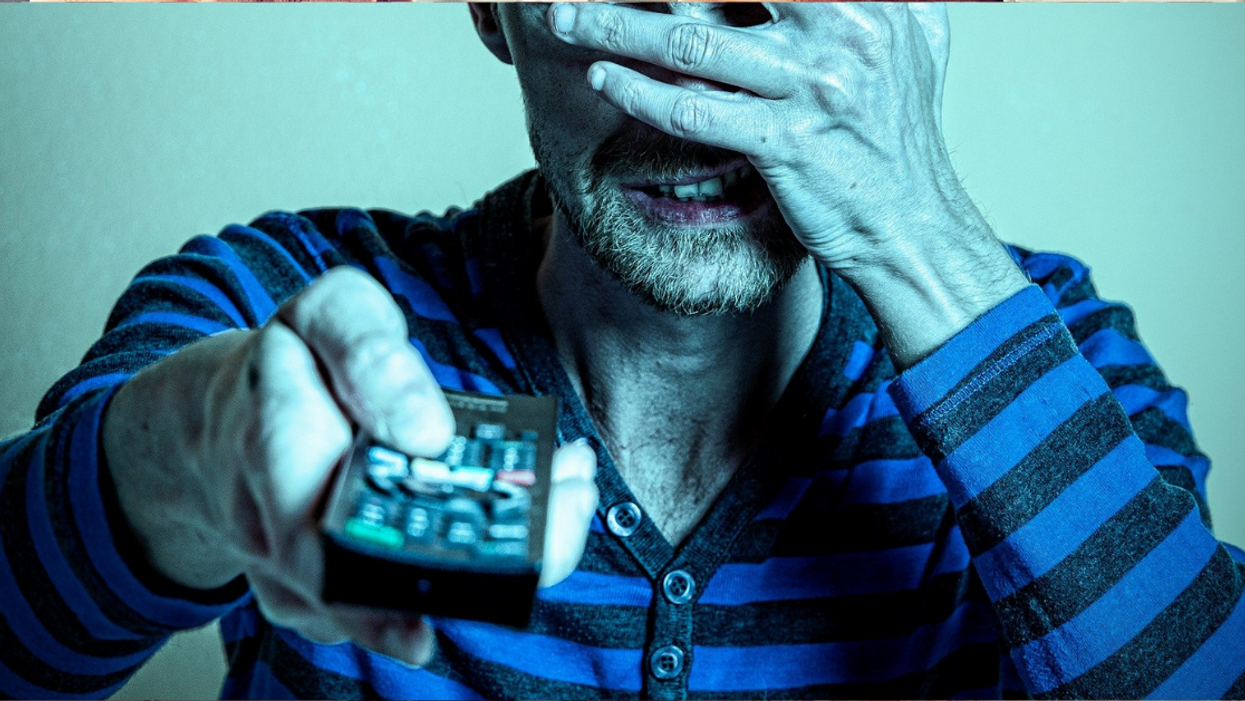 What keeps us up at night? Often we are thinking about the goals we want to reach, reliving conversations of the day, and sometimes, in the way that happens after dark, dwelling on our biggest fears.

We hear a lot about the irrational or wild fears people have when in reality there are things in our everyday life that are just as, and sometimes more, terrifying.
---
Redditor camoman7053 wanted to know:
"Forget irrational fears, what's yours perfectly rational fear?"