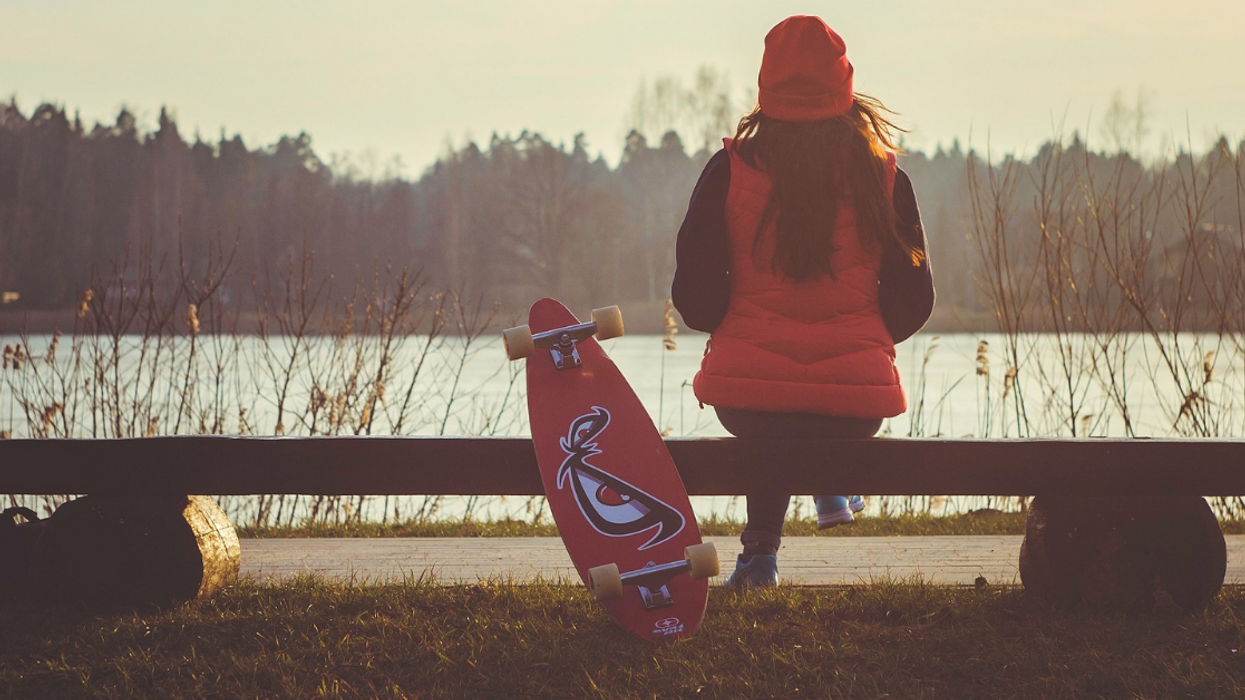 The hobbies people have are just as diverse as society itself. Some border on the creepy, bizarre, or dangerous side, however. Growing up as a girl through the '90s this writer succumbed to the porcelain doll trend. My mother loved them so I was happy to collect them too.
---
Except, the shelves lined three walls of my bedroom so all the dolls--a good portion porcelain clowns--were all facing my bed. In the shadows of the night, I swear they were staring right at you. I ended up hiding some of them in my closet at night as their smiling, unblinking faces became a bit too much. My mom couldn't figure out why I had insomnia at a young age...
Really though these are just some of them, excuse my 1994 home haircut while I'm surrounded by the demon dolls.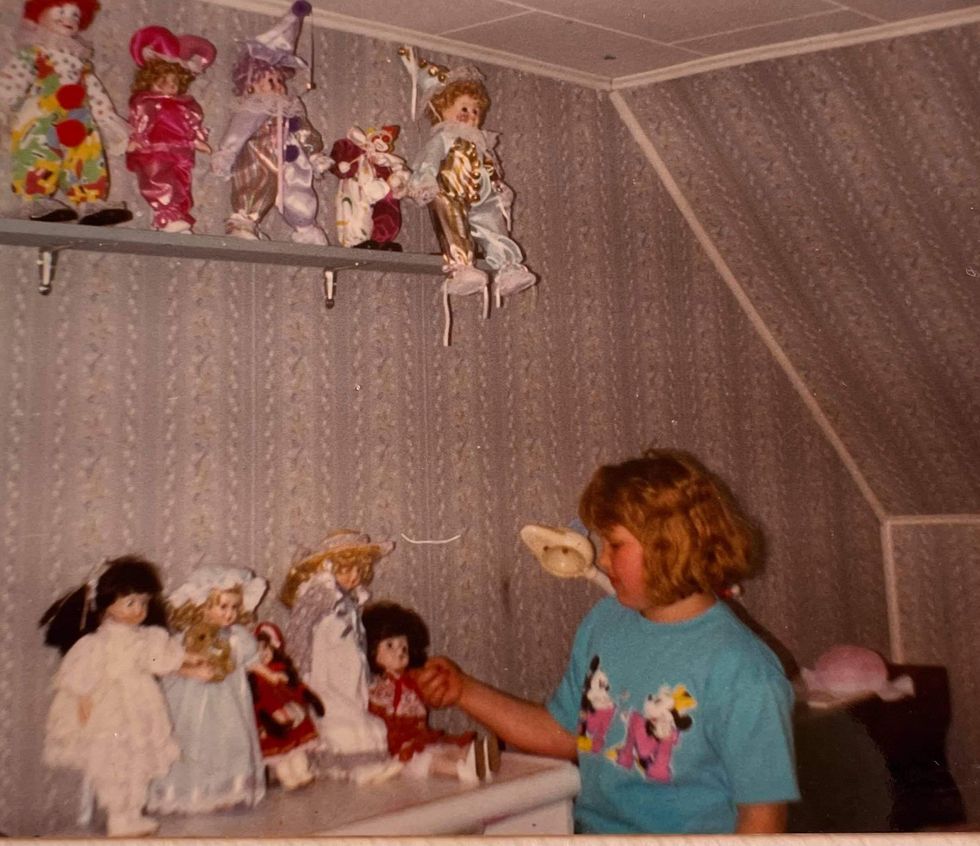 Wanting to hear what other hobbies people just don't get Redditor CanadianW asked:
"What hobby will you never understand?"