Technology moves quickly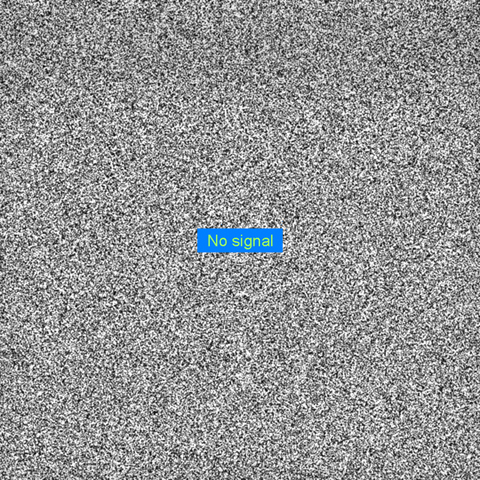 I know I somehow personally feel sometimes that I'm being left behind by the latest advancements. Things like VHS, which were so cool and revolutionary when I was a kid have been completely forgotten by the current generation. So what's next?
u/Enigma_Of_Sorrow asked:
What do you think would be completely obsolete in the next decade?
Here were some speculations.
Mis-LED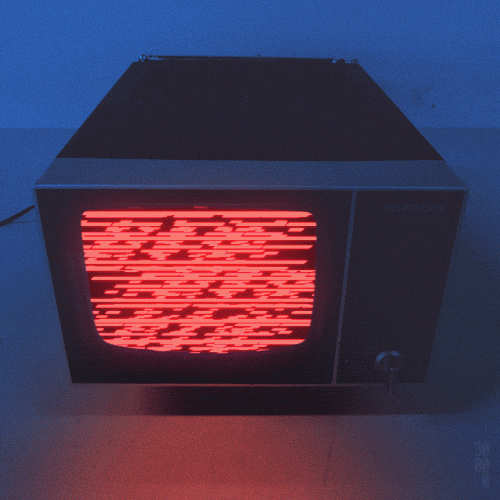 For normal consumers non LED lights. They are easy to make and cheap. We mainly keep the old ones or of habit. But as taste in lamps changed they'll likely die out.
I'm Still Here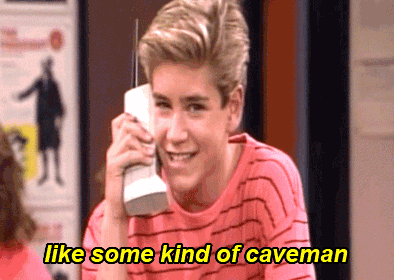 Telemarketers. Just kidding, the last person to die on Earth will be the telemarketer trying to sell a time-share to the next-to-the-last person to die.
Automation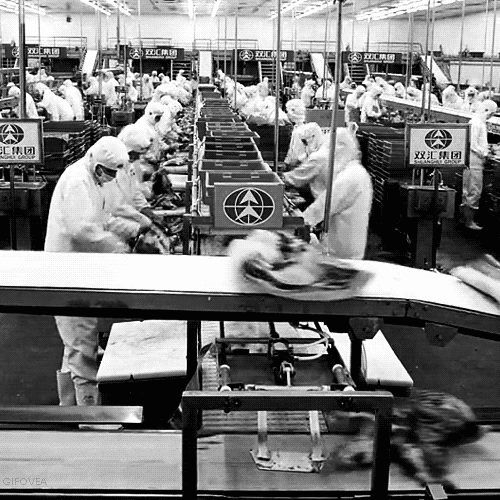 I work at a factory heavily reliant on a manforce assembly line. More and more parts are becoming automated every year. So...my plant isn't going to necessarily have a need for me since my job is to put together work instructions and train for new stuff. Some dude two thousand miles away can reprogram the things to do the work and it will take him maybe 1/10 of the time it would take me to prepare and train and show evidence of preparation and training (at least 6 times a month).
Goodbye Jobs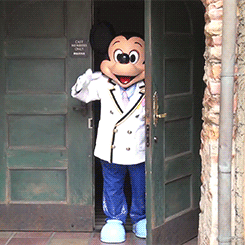 Bank tellers. I was a teller for over 3 years and saw my machine overlords begin to be installed. Sure there will be bankers and likely one "lead Teller" always available for the 3 hours a day that banks are open, but 'enhanced' ATMs are replacing tellers daily. I don't think they'll even make it 10 years
They're Sentimental Now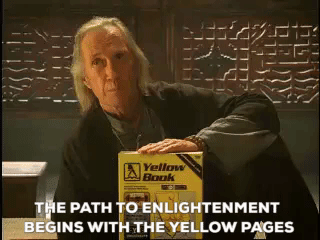 Yellow Pages Books.
A New Wrist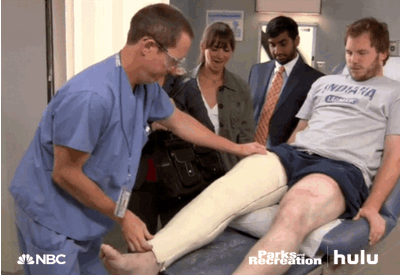 Traditional casts for broken bones.
3D printing will make lighter more breathable customized casts. Too late for me. I broke my wrist as a kid and they set it wrong, I have no cartilage left, hope they come up with something before the whole thing fails.
Always Forgetting Bitcoin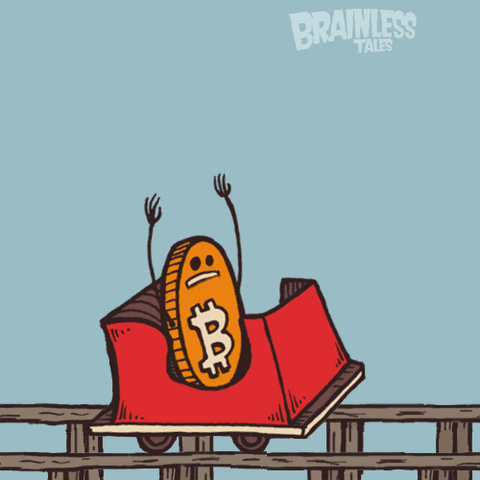 Hopefully bitcoin mining so I can finally afford a graphics card.
Encyclopedia Down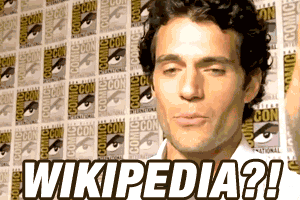 Print encyclopaedias. The Encyclopaedia Britannica announced that it was going to stop publishing print editions in March 2015.
For all of the criticism that Wikipedia (perhaps unfairly) gets, it completely changed the game as far as how knowledge is transferred, and I don't think there's any way back from that.
Check...?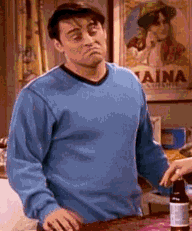 Writing checks.
I work at a bank. With the popularity of debit/credit cards, ACH payments, and online bill pay rising I can see checks slowly fading out. The older generation is holding tight but once they are gone, the new generation will stick to electronic banking.
Checks are a huge window to get scammed. Most people have literally all of their personal info on the top of their checks (name, address, phone number, and even drivers license numbers) and all of their banking info on the bottom (routing number and account number)
Why people still continue to use them is beyond me, but I sincerely hope they become obsolete soon.
Fax Are Fax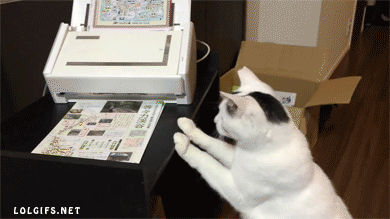 Hopefully fax machines.
Machinery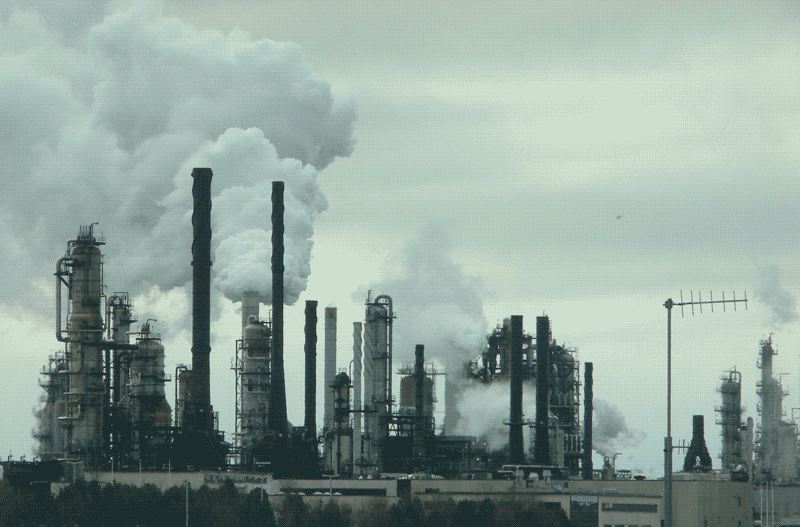 People who do stuff like data entry, case processing - basically anything computer based and repetitive.
Offices are fast becoming like factories with far more automation taking the strain of this kind of stuff.
The technological age is basically doing what the industrial age did when we started putting machinery in factories. You can replace teams of people with machines/ robots - the same applies to computer based work and it's happening/ accelerating at a rapid pace.
Digital Time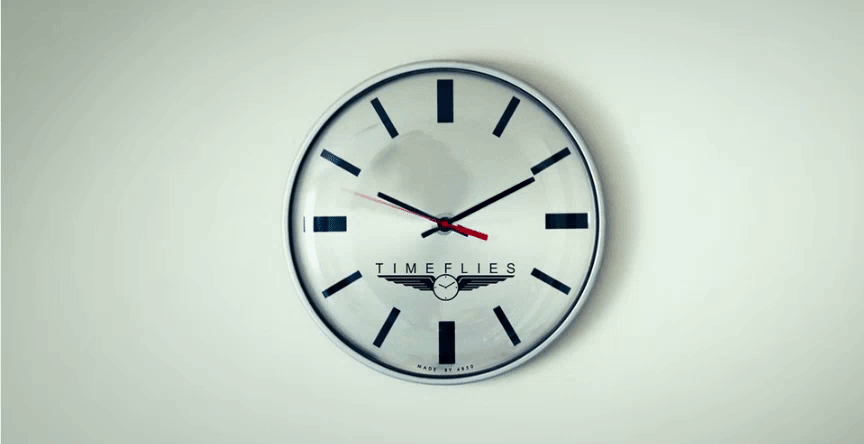 As a clock repairmen I can see the selling of mechanical clocks being obsolete. Repairing them will still be around for years until younger generations no longer pay to keep them going and end up throwing them away. Mechanical watches I believe will always be around.
It Costs More To Make A Penny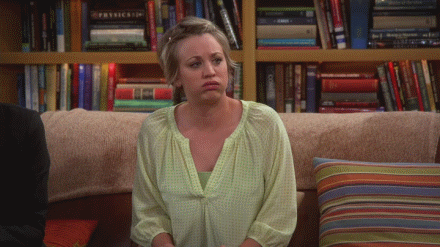 Pennies. Seriously I wouldn't care if everything was rounded
Touch Screen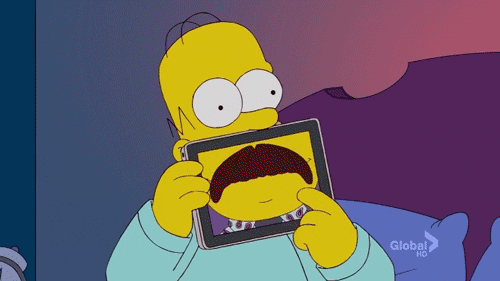 Phones with buttons.
Internet Based Games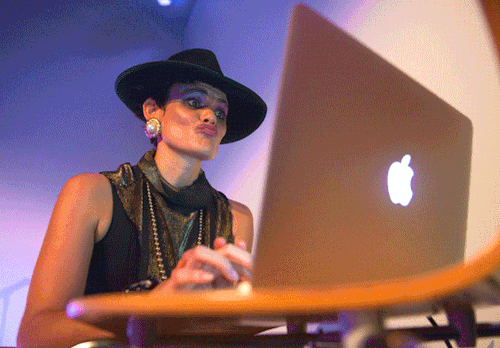 Any current video game. I can still play Tony Hawk Pro Skater 2 on my N64 no problem, but screw me if I want to play any modern game where the server has been shut down.
Big Brother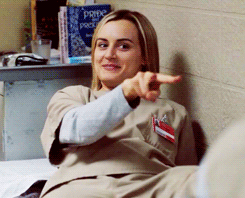 Any true semblance of privacy.
We Used To Call Them Land Lines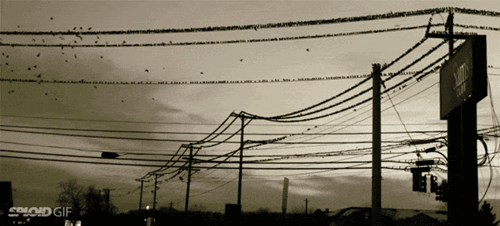 House phones - everyone's got a mobile now what's the point?
Showclix Will Break You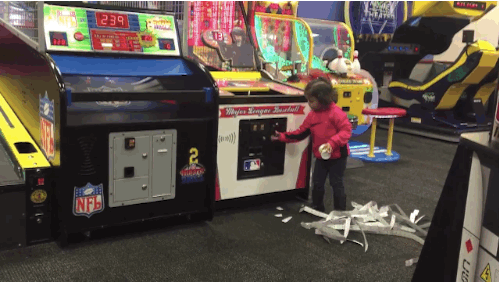 Paper tickets.
Bye Bye Cable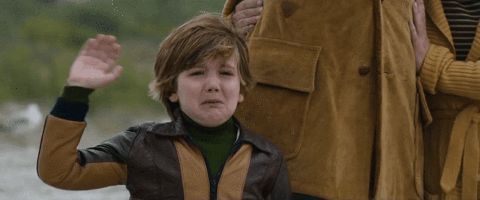 Live television with bulk ad breaks. Pay tv will be replaced by streaming
Yep, Football Is Dangerous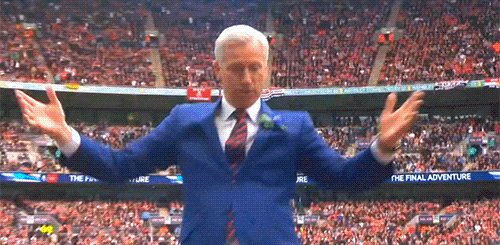 Maybe not in the next decade, but I wouldn't be surprised if football and the NFL are vastly different than they are today. With all the CTE research coming out, I think you'll start seeing more and more parents not allowing their children to play.