People Predict What Cheap Stuff Today Will Cost a Fortune in the Future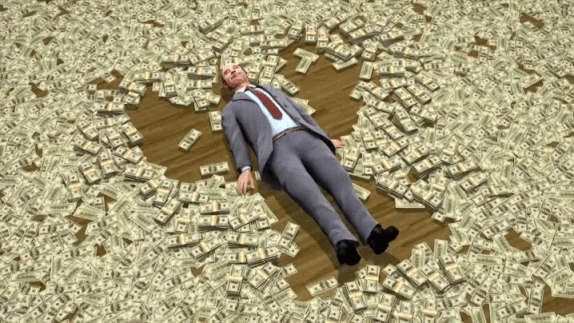 The value of an item is based on what people are willing to pay for it. And that amount can change over time for a variety of reasons.
Reddit user bepseh asked people to consider "What's very cheap today but will be very expensive in 20 years?"
Here are some of the responses.
Little Blocks of Cash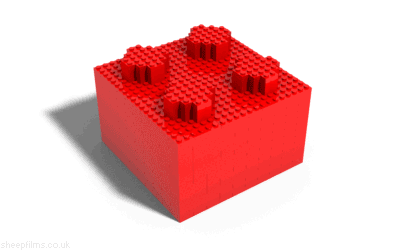 My (brother-in-law) buys Legos as a serious investment. Every year he spends at least $5k on Legos. And every year he sells some 15 year old Legos for at least $30k. It's ridiculous and I think it's awesome.
Chicken? Try Wagyu of the Sea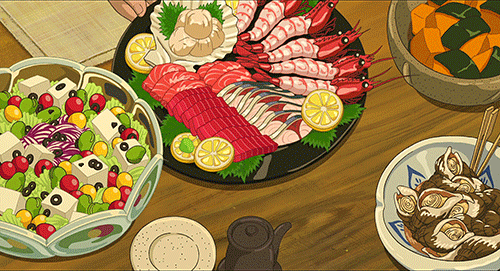 Fish and seafood.
I'm surprised how little this is talked about considering what big news it should be. But in 30 years, eating seafood will be like eating an endangered white rhino.
Java Junkies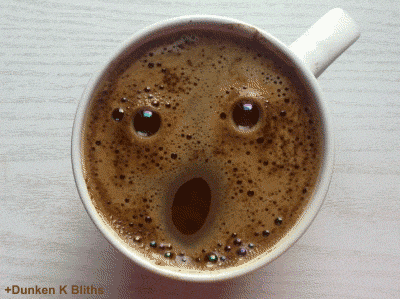 Coffee
Basically, demand outstrips supply. There has also been quite a lot of disease, such as leaf rust, affecting crop in some of the most important growing regions.
Motorhead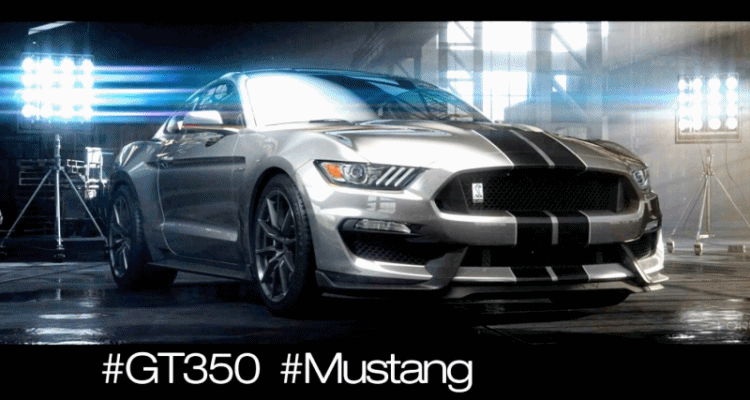 Not cheap by any means, but a $65,000 Shelby GT350, or a Hellcat, in 20 years with low mileage would be worth a fortune.
That's the thing about collectibles. Maintaining them in good condition is not free. Let's say you buy a car now that will become a collectible, its going to be a collectible so you rarely use it. You store it in your garage for so long, now you need extra storage so you rent out a storage unit for $200 a month for your other belongings. Then when you want to sell it somethings wrong with it and you have to spend money on it then. All that for the slim chance that it ever becomes a classic car.
Prime Real Estate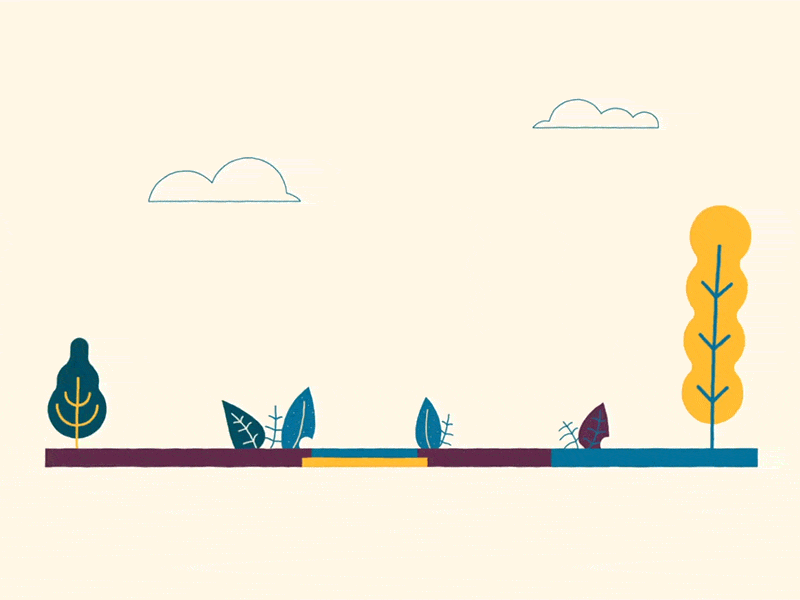 Land. Some may argue that it's already expensive but it will only get more precious with time and overpopulation. That's the only thing of which we cannot make more -- except if you are a wealthy gulf nation -- you can build a few meters into the sea and that's about it.
Inland Sea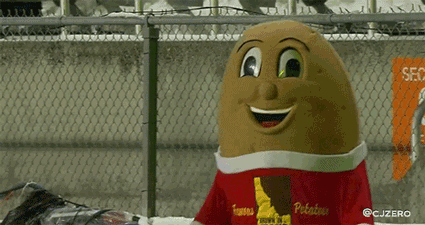 Oceanside property in Idaho.
Little known fact; Idaho has America's farthest inland seaport.
Blue Monday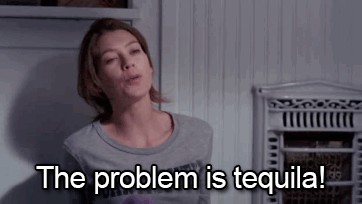 Tequila. Agave is in a minor crisis currently that is projected to get worse.
How will we survive without margarita Monday?!
No More Kisses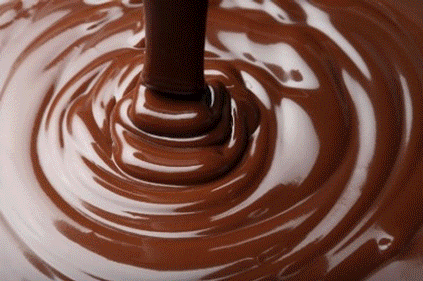 Chocolate.
It is a plant with an extremely narrow range of acceptable climate. As things shift, cacao could go essentially extinct.
B-A-N-A-N-A-S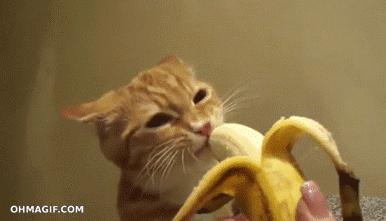 Bananas
(See: Panama Disease, aka banana wilt, aka Tropical Race 4)
Aged to Perfection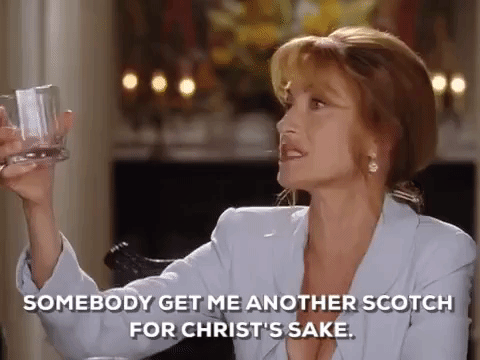 A quality Scotch made in 2017.
Sorry Charlie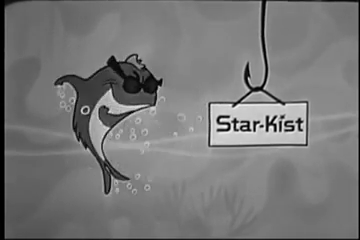 Tuna. I remember being an undergrad and eating tuna by the can because it was cheap--5 tins for $1. Now it's £1.45 a tin, or £4 for 4 in a bulk deal. I mean, I know it's a threatened species so by all means, jack up the price. Still, odd that it was considered a fairly junky fish until very recently.
Impotent Potables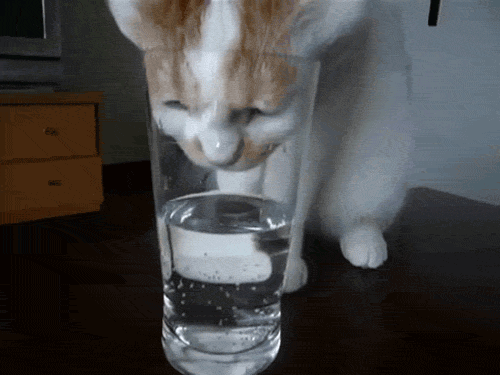 Water.
Public Information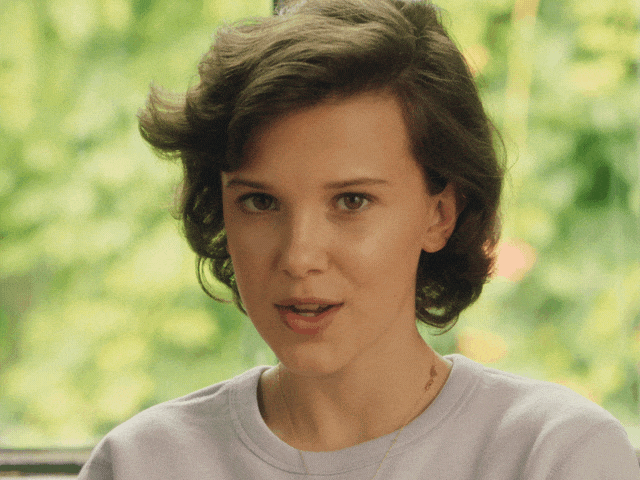 Privacy on the internet.
Desert Living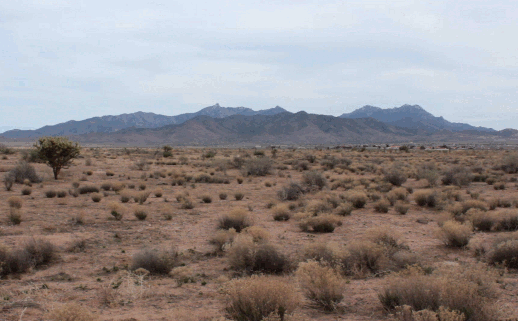 Homes in places like Arizona and Nevada. As California continues to get more and more expensive, I think the residents will keep moving into the desert because places like Oregon, Washington, and Colorado are getting pricey. Of course I could be completely wrong on this.
Inflated Prices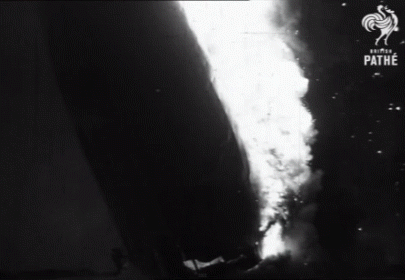 Helium.
Just use Hydrogen instead, it's even lighter. No dangers there.
Musclebound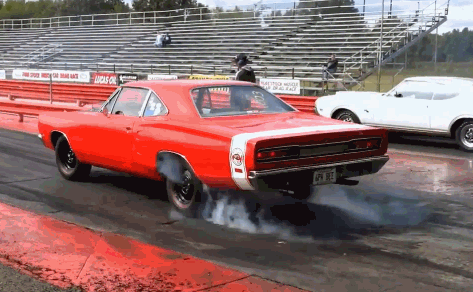 Fast gas powered cars.
Sweet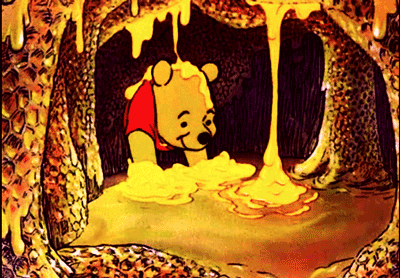 Honey.
The going rate for fancier honey such as locally produced raw honey, and the more exotic types (orange, cranberry, evergreen, etc) is $8 a lb. It's pretty much only the worst honey that sells for $2 a lb.
Smoke 'em If You Got 'em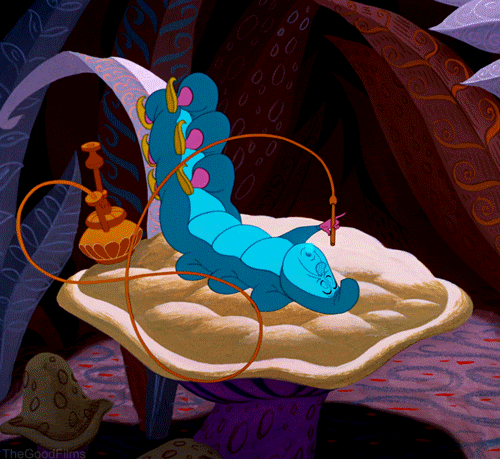 Tobacco. Although it's relatively expensive right now taxes are only going to drive the price higher.
Say Fromage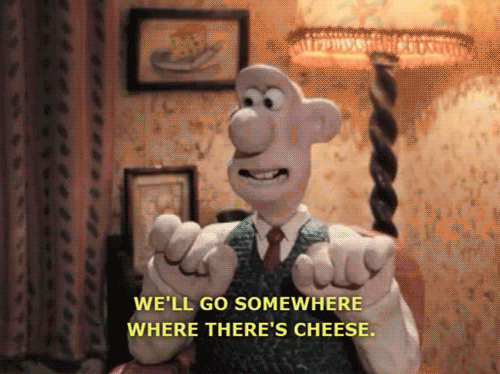 I swear the price of cheese is going up faster than other products. Wasn't Black Diamond like $4 a year ago and now it's $7?