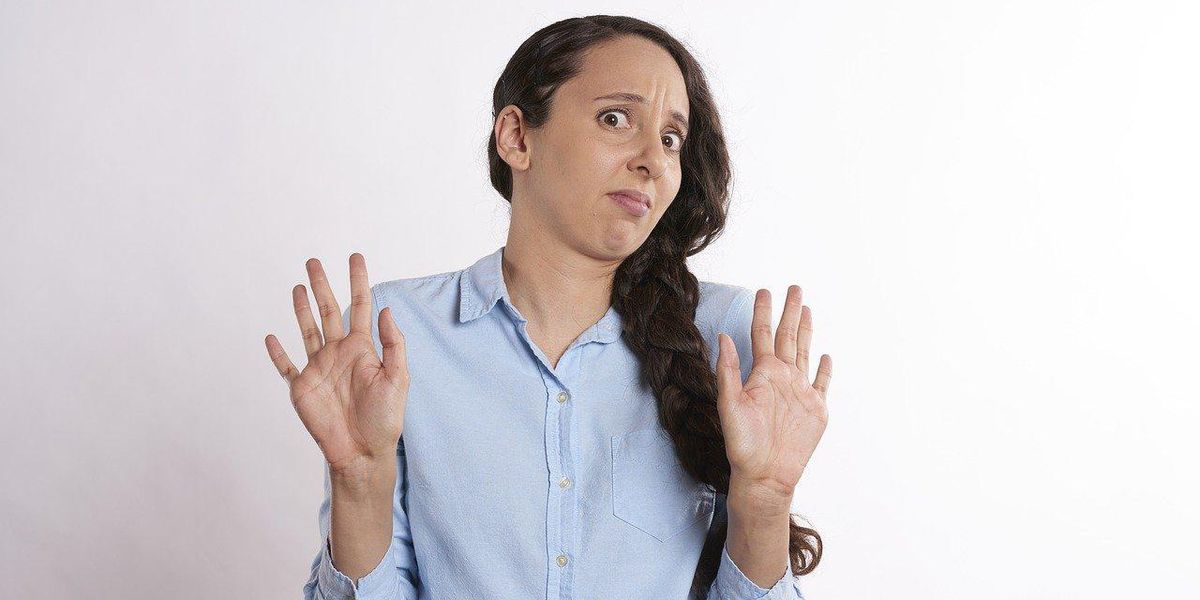 Image by Robin Higgins from Pixabay
There is always the one annoying person in a group, an individual who just rubs you the wrong way.
---
Whether it's a colleague or a fellow classmate, this person might be someone who tries too hard to fit in, or has insecurities but puts others down.
And yet, we could just as easily be someone who can be a total pain in the rump to someone else.
We can't get along with everyone, and we can't expect to change people if we find them disagreeable.

"What kind of person/ personality can you just not stand?"