People Mess With Famous Corporate Tag Lines, And We Just Can't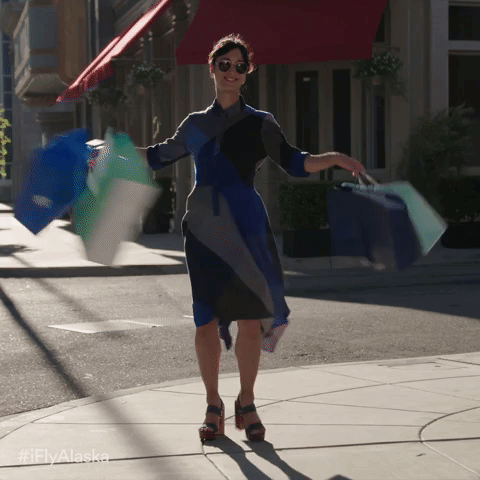 We've been socialized to recognize corporations and what they represent just as much as we recognize people.
A big part of corporate marketing is some sort of catchy tag-line. We're all familiar: "Like a good neighbor, State Farm is there." Or, "They're always after me Lucky Charms!" These things have become just as much a part of our collective unconscious as the stories that are passed down through our families. So what happens when we mess with it a little?
Reddit user Nizzo asked:
Here are some of the most entertaining answers.
Playstation, Interrupted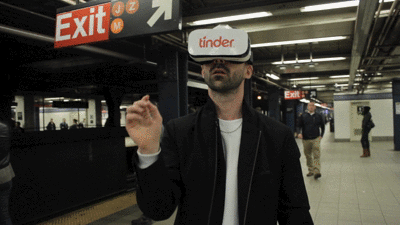 Live in your world, play in ours - Psychiatric hospital
Hungry Eyes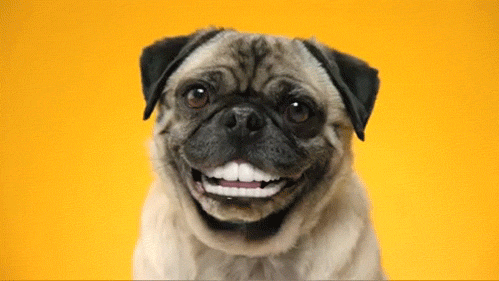 "The snack that smiles back"-PETA
Current Events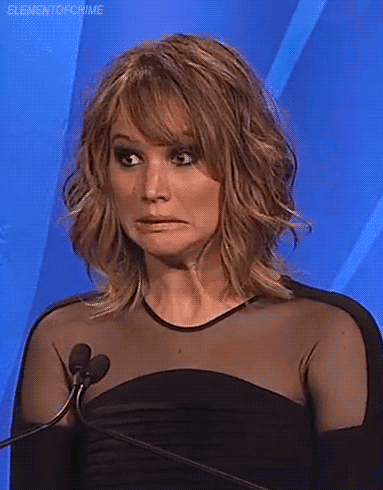 "Stay thirsty my friends" - Flint, Michigan water authority
Bad Effect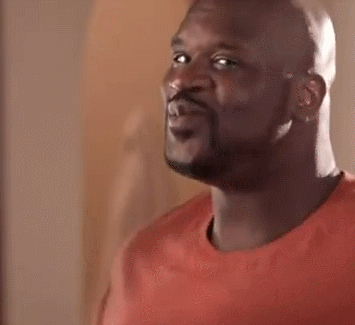 "Think Small" - Trojan Condoms
Would You Step On A Scale?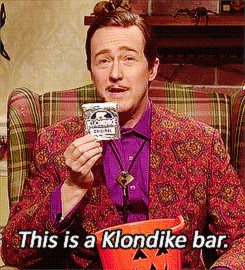 "What would you do for a Klondike bar?" - Weight Watchers
Oil Oil Oil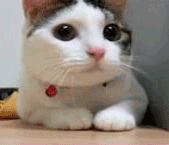 "Cover the Earth" - BP
YIKES.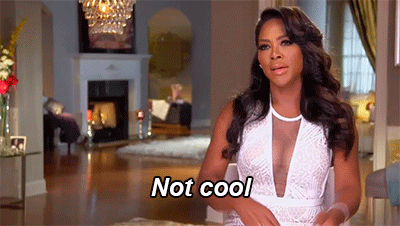 "Every Kiss Begins With K"
-The Ku Klux Klan
Rodgers And Hammerstein Would Be Proud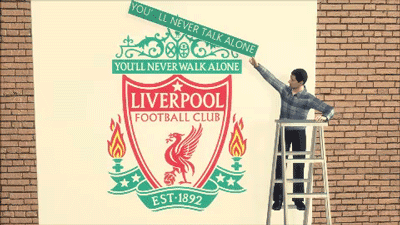 You'll Never Walk Alone - Physiotherapy services. (From Liverpool Football Club)
Brown By Any Other Name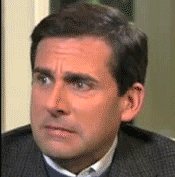 Exlax - "What can brown do for you?"
A Call To Arms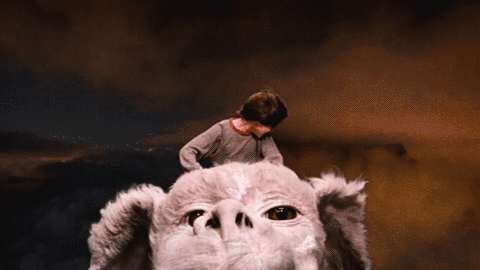 ''Challenge Everything'' - National Anger Management Association.
Poor Business Models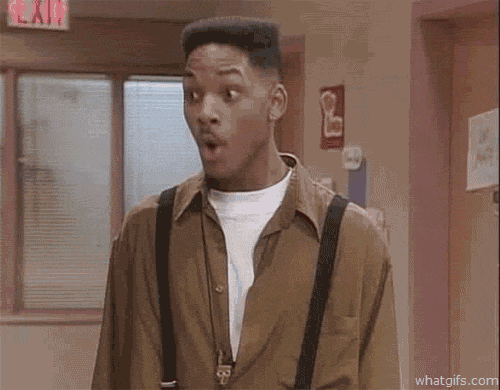 "We'll bring out the kid in you!" - Planned Parenthood
Opposite Business Models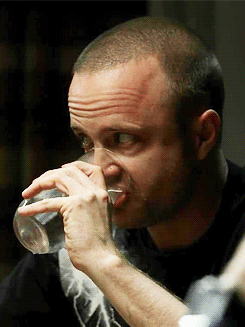 "Obey your thirst" - Alcoholics Anonymous
Stop Tempting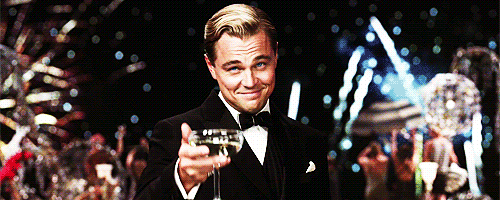 "Who Dares Wins" - British Special Air Service motto, but would be pretty bad for Gamblers Anonymous.
Cadaverous Pallor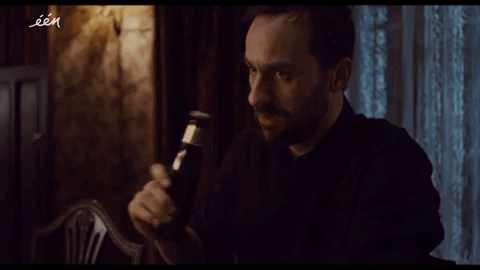 "Crack open a cold one." - County Medical Examiner.
Jared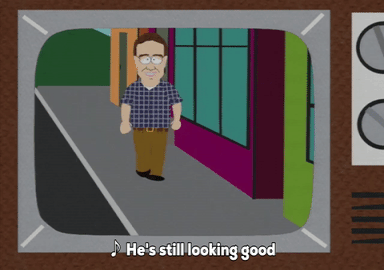 "He went to Jared's" - Subway
I Hate Your Commercial, But I Love Your Product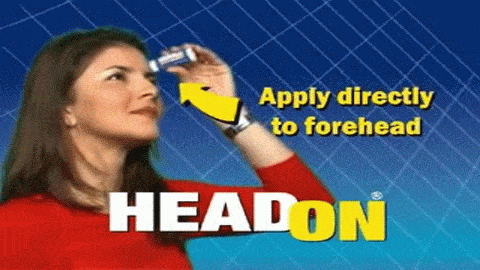 Mother's Against Drunk Driving - "Head On. Apply directly to the forehead."
What Kind Of Beef?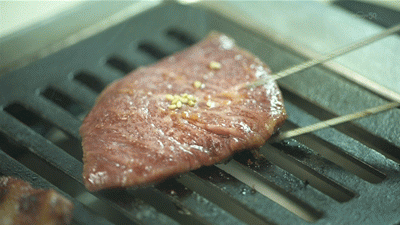 "Where's the beef?!?" - Viagra
"Fresh"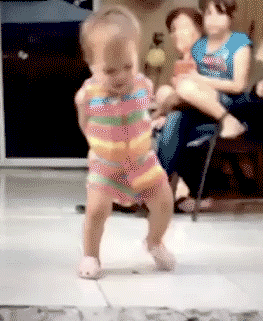 Pampers - "Eat Fresh"
Plan "Why"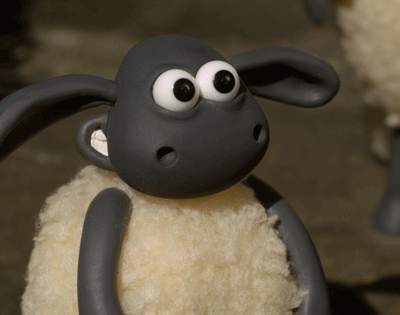 "Kid tested, mother approved." Plan B
Yay Crunch Wrap Supreme!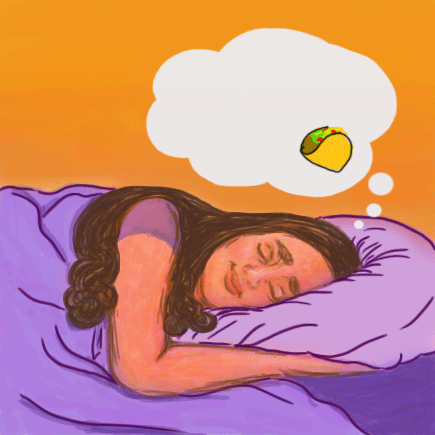 "Nausea, heart burn, indigestion, upset stomach, diarrhea" - Taco Bell
Not Too Far From The Truth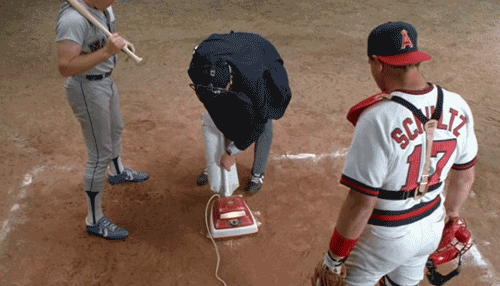 "Bang and the dirt is gone" - National Rifle Association
Carl Jr.'s Dark Side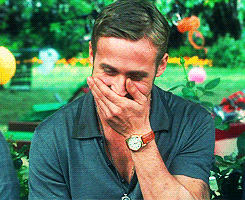 "If It Doesn't get all over the place, it doesn't belong in your face." - Trojan Condoms
Maybe It's Maybelline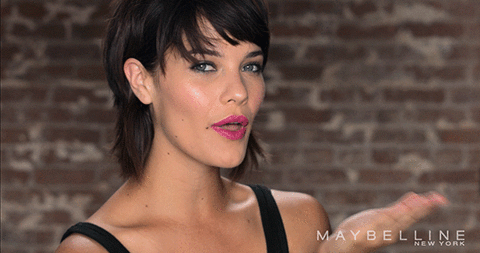 "Maybe she's born with it" - genetic disease research branch
Spine Krispies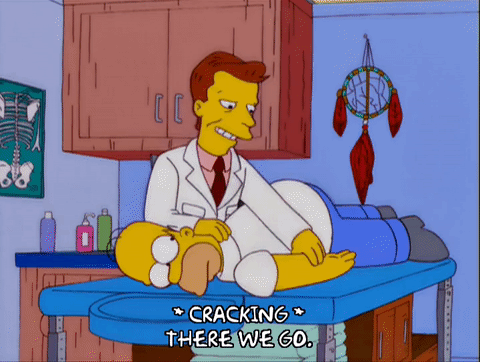 Snap, Crackle, Pop - National Society of Chiropractors