People Imagine How Pop Culture Will Romanticize This Decade In The Future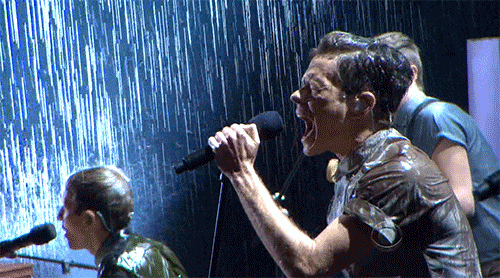 Every decade that passes leaves a special mark culturally, serving as a generational snapshot of time defined by the strangest and coolest things. The 50's saw the birth of Rock 'n Roll, the 60's had free love, the 70's ushered in the liberation of women. And the 80's gets to claim Madonna! We all look back from time to time and bathe in nostalgia. When it's our turn to say... 'Back in my day!', Lord only knows what things will be the defining characteristics of 2010s!
Redditor \__TangerineApologist_asked What do you think that popular culture will romanticize about the 2010s?
LET'S HAVE 'FUN' TOGETHER NOW!
"We Are Young" by Fun will be played in all the movie prom scenes about the era, 30 years from now.
FROM WALKMANS TO SPOTIFY TO GOD ONLY KNOWS WHAT?!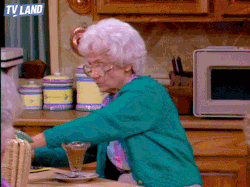 The general aesthetic that's popular. Like when you think 80s, you think VHS footage, synthpop, vibrant colors, baggy clothes.
Well when grandpa is talking about the 2010s, you'll be thinking about super HD footage, minimalism, trap music, wearing muted colors, and undercuts.
THE GRAB LOVE WHERE YOU CAN GET IT DECADE!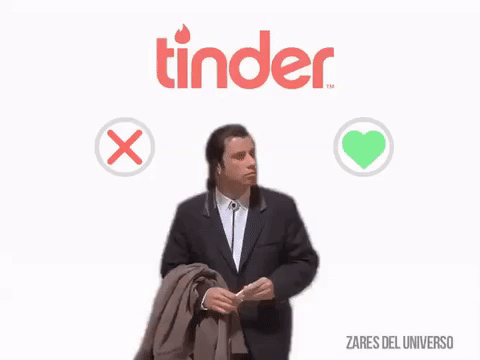 People meeting their spouse on tinder.
INTERNET SUPERSTARS!!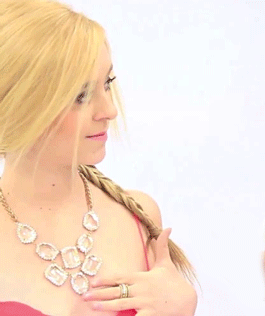 Dreams of internet stardom. YouTube, Instagram, blogging, whatever. The internet equivalent of being a garage band aiming for musical success.
FAREWELL COMCAST... THANK GOD!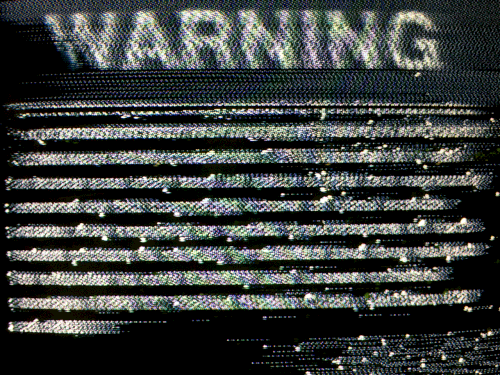 I am pre-cable TV. I think there will be a generation marked by post-cable TV.
And this - "Remember the olden days when you had to wait a WHOLE WEEK to watch the next episode of your favorite TV show???"
BIG BROTHER'S REACH GOT US!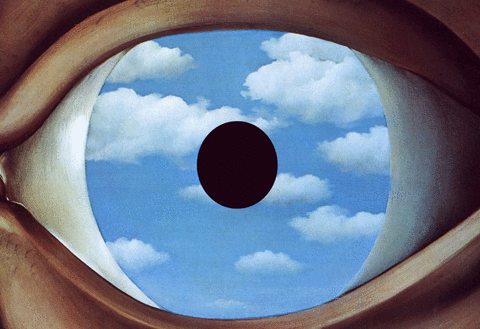 "Back then, people could actually leave their tracking devices at home when they didn't feel like giving companies all of their information."
WHAT'S A FLORIDA?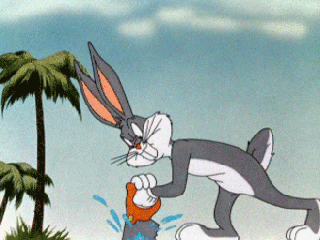 "Remember when the water levels hadn't swallowed Florida? Those were the days"
NO BOTS ABOUT IT.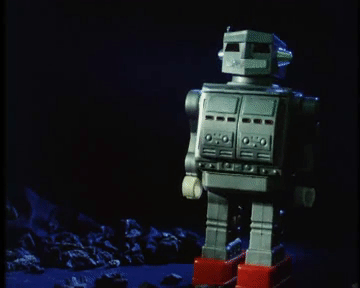 Remember when robots did not do this job or that task?
AHHH CARDS AGAINST HUMANITY, A FAMILY SPORT.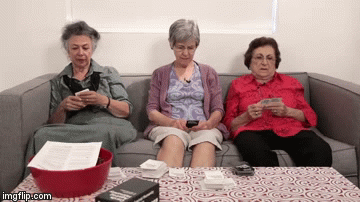 Probably the resurgence of board games and card games.
I imagine everything in the future will be augmented reality, and everybody will be nostalgic for when all sat around a table and played Cards against Humanity.
THE TIME OF AN "EVEN" PLAYING FIELD?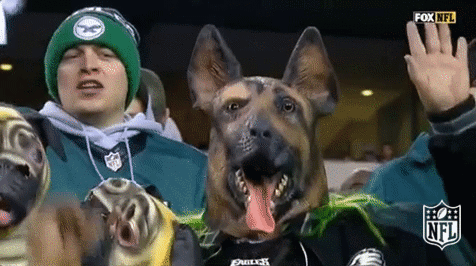 Somehow - EVERYONE is the underdog.
THINGS ALWAYS LOOK BETTER WHEN YOU REFLECT ON WHERE YOU'VE COME FROM.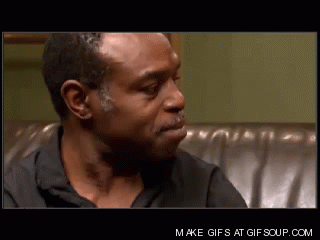 "I gambled away my fortune and then I hit rock bottom. I had to either sink or swim."
And then they go on to describe how they sat in coffee shops thinking up ideas and networking for months, and then sold their 2nd home in order to fund the new business venture, all while their credit score never dipped below 700.
THESE ARE THE 'MEMES' OF OUR LIVES.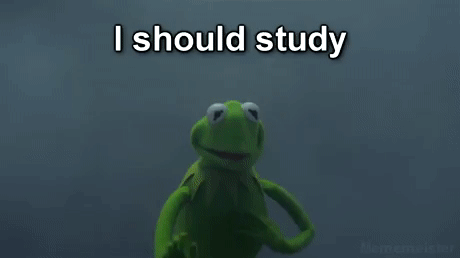 I can't wrap my mind around the fact that history books will most likely teach about memes. I imagine a "meme historian" doing an interview on the history channel 100 years from now, being completely serious about discussing memes from 100 years ago and how it reflected culture.
DAB TO THE LEFT... NOW TO THE RIGHT....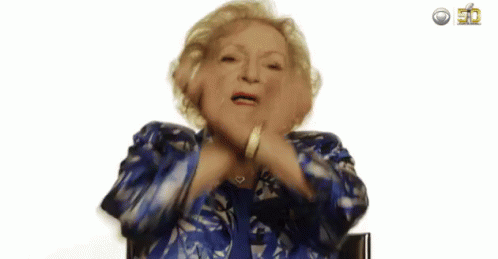 Dabbing being revived from its ancient roots.
WHAT INTIMACY WE HAD.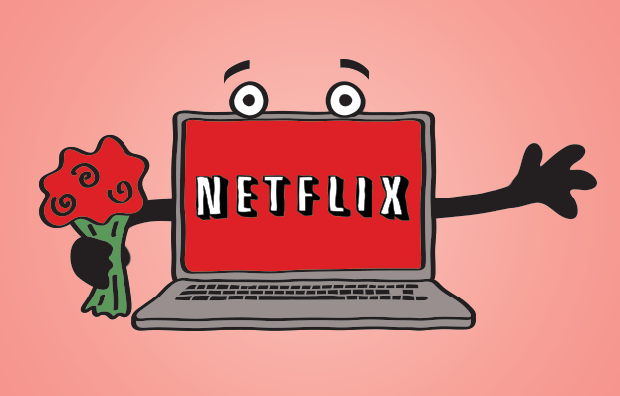 Netflix and chill!
THERE'S NO ACCOUNTING FOR TASTE.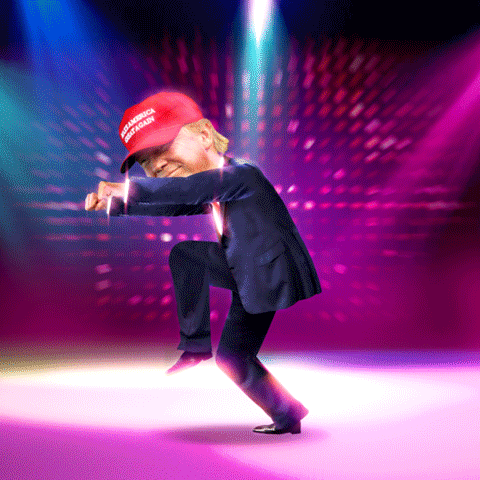 I read in another thread how 20 years from now hipsters will ironically wear MAGA trucker hats. So that.
HOLLYWOOD WILL REMIND US.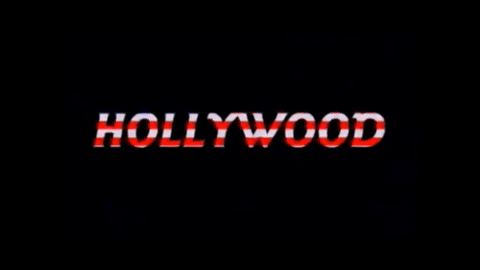 Every recent decade is known for their idea of "futuristic".
Think about it. If I say I have a sci-fi movie from the 40's, you know it's going to be giant monsters and mad scientists. 50's? It's all guys in costumes acting like aliens. 60's saw 2001 and so on, 70's saw Star Wars and Alien. You know exactly what movies are from the 80's.
Now we have the Apple-minimalism as our futuristic style. Sleek white surfaces, lens flares, flat sans-serif fonts... 20, 30 Years from now you'll say "let's watch that old '10s move" and everyone will know exactly what kind of movie you're suggesting.
COULD YOU BE A LITTLE LOUDER?!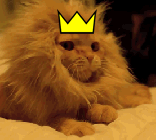 The stock market growth will be known as the 'roaring 10's'
THAT WAS WHEN TELEVISION WAS TELEVISION!!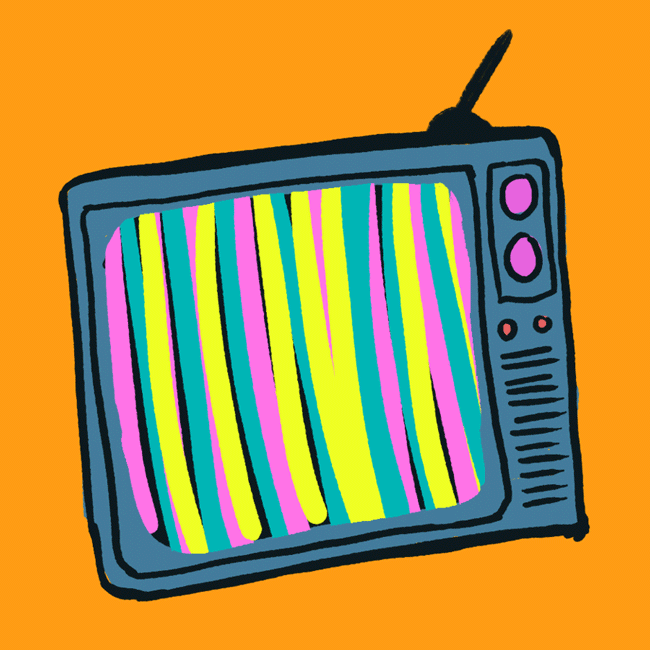 This will definitely go down as the golden age of television shows and TV series. There are so many amazing options right now that it's easy to forget how one really big and good show was unusual.
I think it really started to change when AMC got Mad Men and Breaking Bad; those were the first major hits that weren't on the major networks or HBO that I can remember.
SOME THINGS ARE BETTER FORGOTTEN.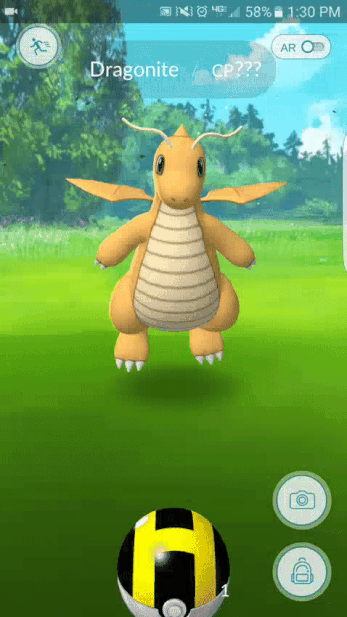 That one summer when Pokémon Go was being played by everyone.
THOSE SILLY MAYANS COULDN'T DECIDE.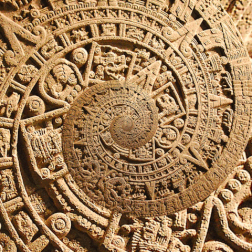 Probably 2012 and the whole "the world is ending because the Mayan Calendar" thing.
I'm gonna show my kids that movie 2012 and tell them I survived that.