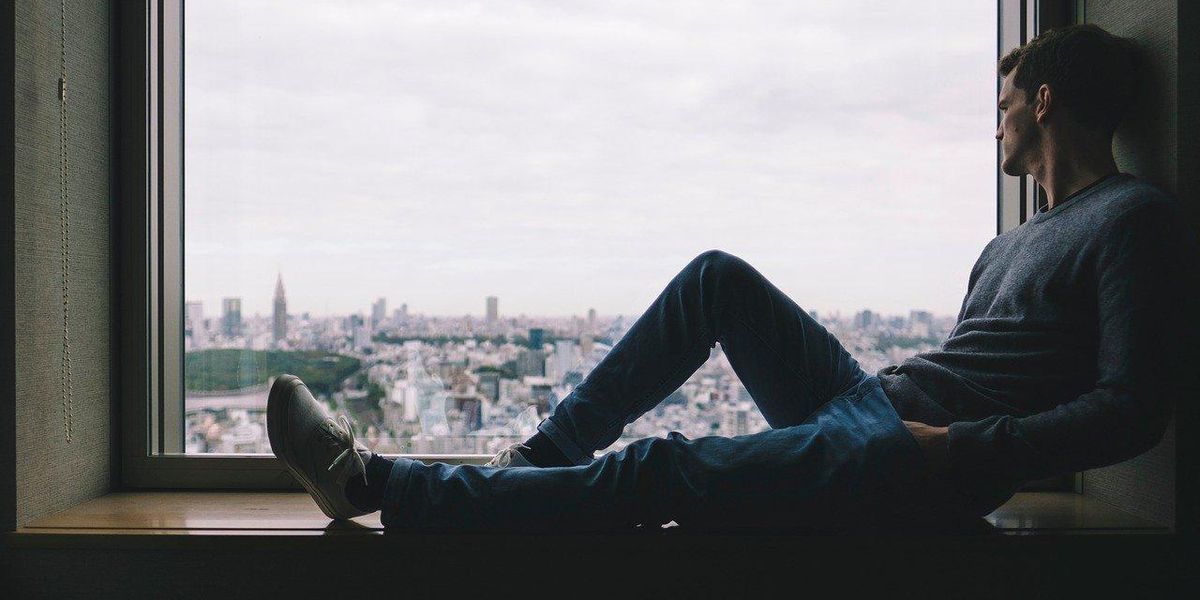 Image by StockSnap from Pixabay
Neil Sadaka once said that breaking up was hard to do, but he never mentioned the tougher challenge of getting over heartbreak.

---
When a relationship comes to a screeching halt due to infidelity or irreconcilable differences, how does one cope with the aftermath?

Being consoled by a best friend or getting medicated with a bottle of wine only temporarily dulls the pain, but are those enough when moving on is a one-sided dilemma?

Seeking advice from amateur relationship advice experts, Redditor strawberryshortbleep asked:

"How did you move on from your ex?"