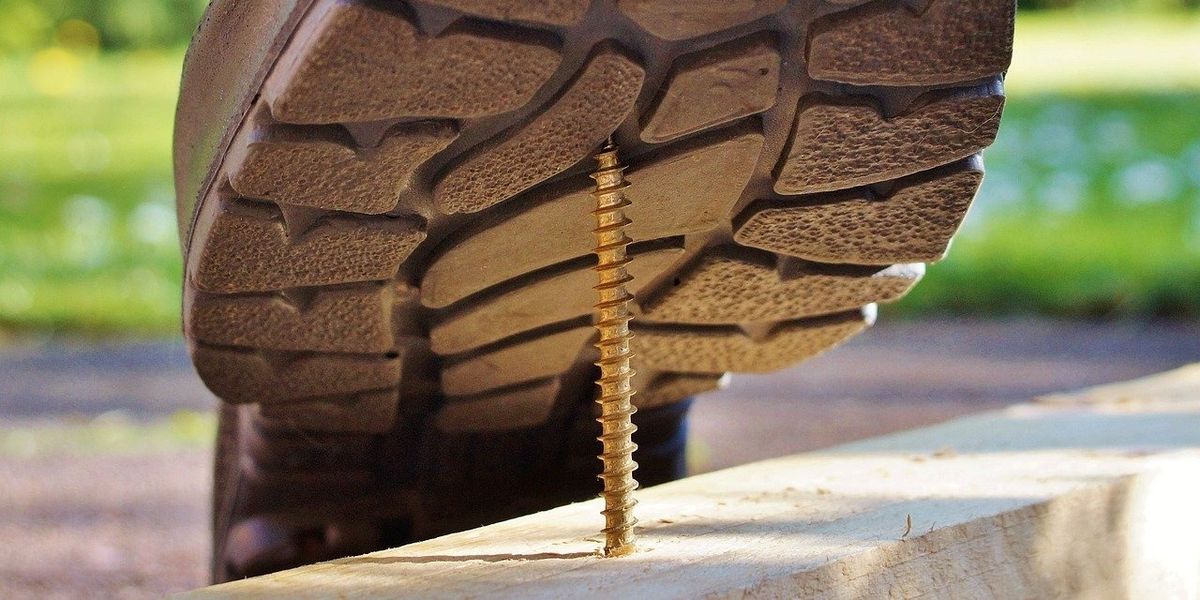 Image by Capri23auto from Pixabay
Even the strongest of personalities have that one paralyzing fear or phobia that cannot be understood by others.

---
Many phobias – like the fear of clowns – can be considered irrational.
Although, clowns should be universally feared after "Pennywise" – the Dancing Clown from Stephen King's It became a part of pop culture.
"Down here, we all float." Not with you. Bye-bye.