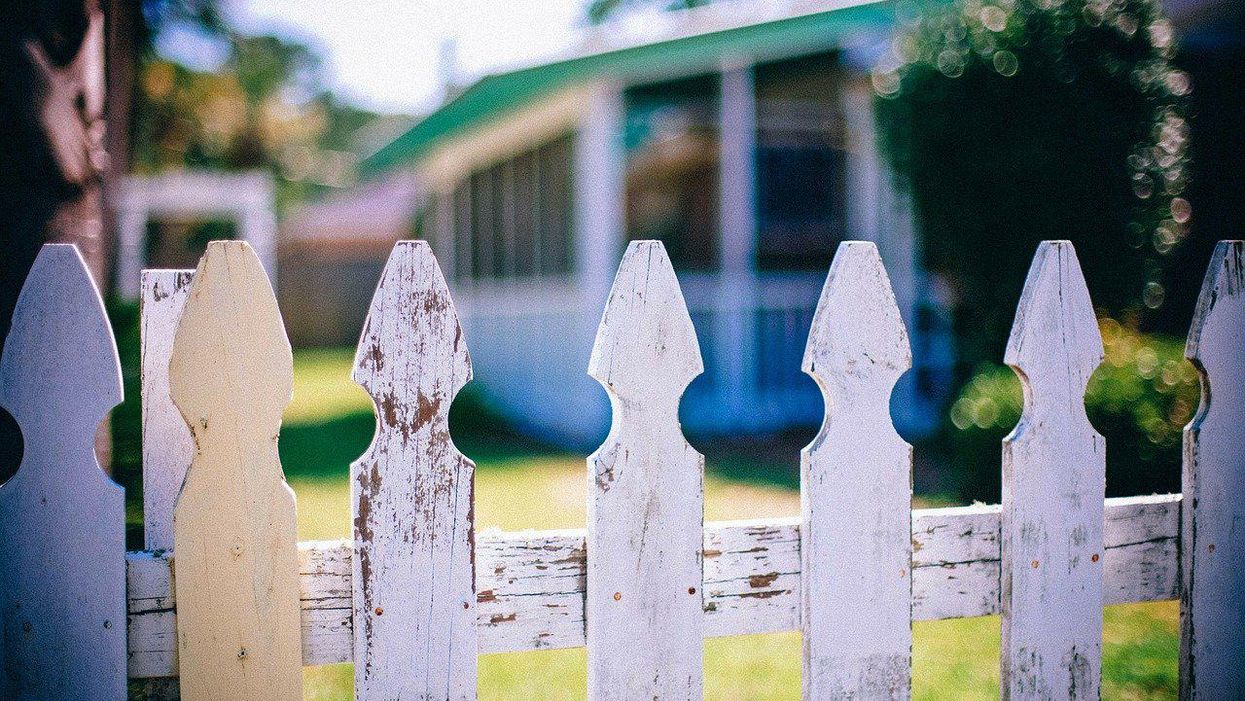 Not all neighbors are good ones. Despite what Mr. Rogers would have you believe, sometimes neighbors are rude and completely out of touch with how to live amongst others.
When we live next to those people, it straight up sucks. They produce interesting stories for us to tell other people, but at what cost? Our sanity?
---
u/anyasianwilldue asked:
What does your neighbor do that annoys you the most?
Here were some of those answers.