BATTLE ROYALE!!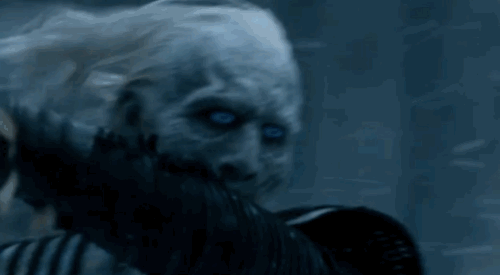 _Who amongst us doesn't want to prove we're powerful beyond measure? And in order to do that we must take out the MOST power figures we know. Like... 'Lucifer!' And take him out by any means necessary. No seriously... any means, even ludicrous scenarios. Whatever works. _
Redditor __MittyPoots posed the thought... **_In a "Devil Went Down To Georgia" scenario, at what mundane competition could you beat the devil? **People are surprisingly cocky on this matter. _
GAME OF THRONES STYLE!
That fool better have brought his deck because it's time to d-d-d-d-d-duel!!
I CAN FORK BETTER THAN HIM!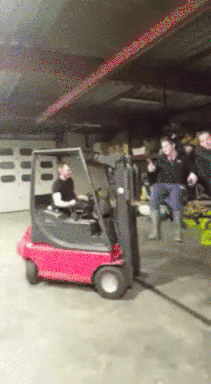 Forklift driving, it's my job and I could thread needles with that thing.
RATS AWAY TO THE FINISH LINE!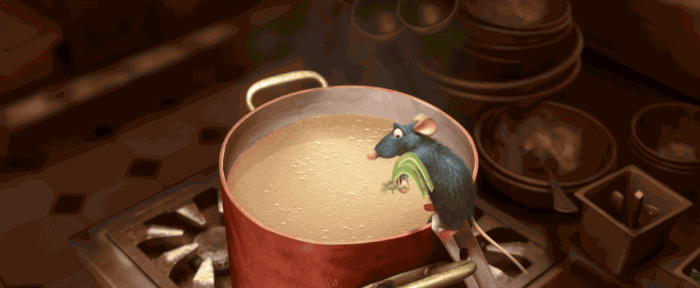 I'm quite good at the Ratatouille video game for the Wii. I remember I was a rat in a tin can with a paddle and I were to race other rats in tin cans with paddles. I think I came in 2nd place so I might win this time.
TIME FOR AN UPGRADE!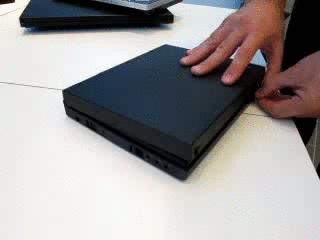 _The devil went down Georgia, he was looking for a soul to steal He was in a bind because he was way behind, so he was willing to make a deal When he come across this young man writin' queries and it was hot. An' the devil pulls up an office chair and says, _
_"Boy let me tell you what." _
_"I guess you didn't know it but I'm a DB admin too And if you care to take a dare I will make a bet with you You write a pretty good query son but give the devil his due I bet a Thinkpad of gold against your soul I think I'm better than you" Boy said, _
_"My names Johnny an' it might be a sin But I'll take your bet an' your gonna regret I'm the best that's ever been." _
Johnny crack your knuckles an' play that keyboard hard 'cause hell's broke loose in IT and the devil deals the cards But if you win you get this shiny Thinkpad made o' gold But if you lose the devil gets your soul The devil opened his Thinkpad an' said, "I'll start this show."
_Fire flew from his fingertips as his Thinkpad began to glow He dragged the mouse across the desk and it made an' evil hiss An' then a band of demons joined in an' it sounded somethin' like this [Demonic Typing Sounds] The devil finished, Johnny said, "Well your pretty good old son But sit down in that chair right there an' let me show you how it's done. _
_"CASE WHEN END SELECT * FROM [Johnny types] WHERE [The_Devil] = 'DUMB' [Johnny Types] Too many threads this server's slow [Johnny Types] Should we reboot it, "No dude no" [Solo] The devil bowed his head 'cause he knew that he'd been beat And he lay that golden ThinkPad on the ground at Johnny's feet Johnny said, "_
Devil come on back if you ever wanna try again I told you once you son o' b**_I'm the best that ever been" _
X's & O's!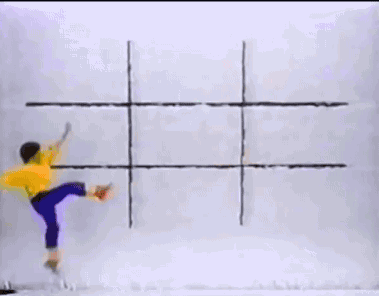 Tic-Tac-Toe - what happens in the event of a draw?
MARIO TO THE RESCUE!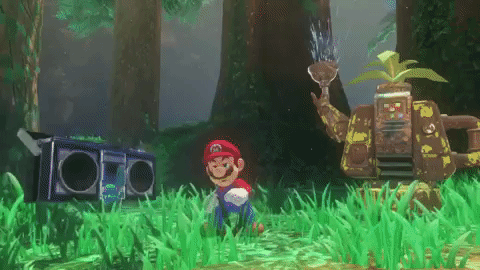 I can't out skill him in any competition. So I'll go for a game of pure chance, Mario Party.
PUPPY POWER!!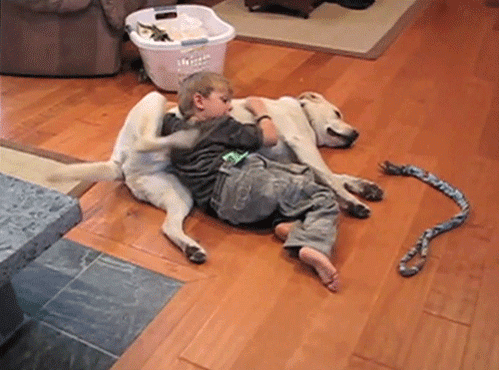 Finding that one spot to pet a dog that makes its leg bounce.
CALVINBALL GAUNTLET THROWN!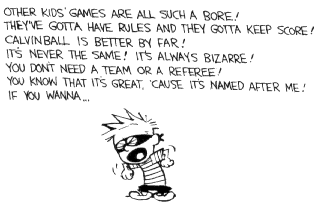 It's not mundane but I would challenge the devil to a game of Calvinball.
I'LL SEE YOUR GENE SIMMONS TO MY SLASH!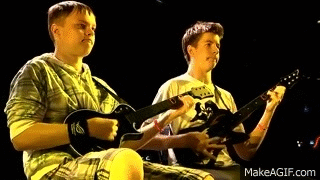 Guitar Hero 3 for the Xbox 360.
NETFLIX AND CHILL.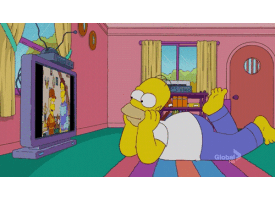 Binge-watching Netlfix. He's a busy dude with things to do, and my skill at avoiding productivity is the stuff of legend.
DRINK IT UP!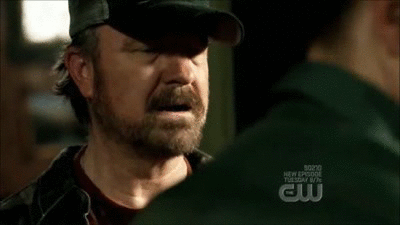 Easy... bathing in holy water.
FIDDLE DE-DI...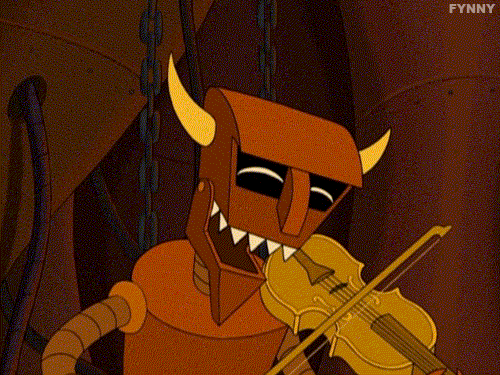 Fiddle playing. I won national championships with it.
PLAY THE ODDS.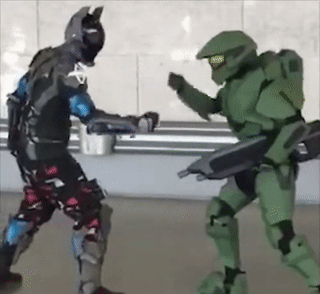 Get him to agree to a best 2 of 3.
First contest is 'who can think of the two games I am most likely to beat the devil at.'
BE STILL....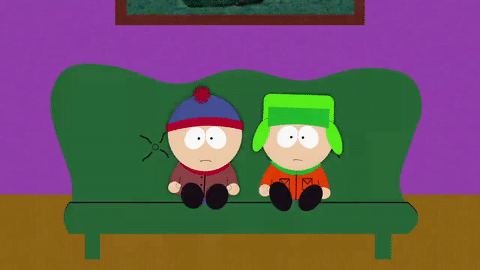 Devil: How much longer are you planning on sitting here doing nothing?
Me: I have all day to win this golden couch. Feel free to leave any time.
Devil: No, I'm fine, just sort of sad.
Me: Wuss.
YAAAAS QUEEN!!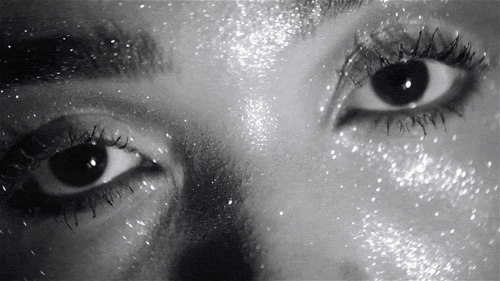 Makeup.
Let's see the devil do a perfectly blended glitter cut crease with graphic eyeliner.
ALL I LEARNED IN HIGH SCHOOL IS USEFUL.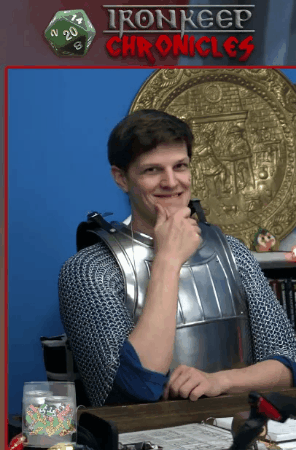 Dungeons &Dragons. I call DM!
I KNOW YOU ARE BUT WHAT AM I?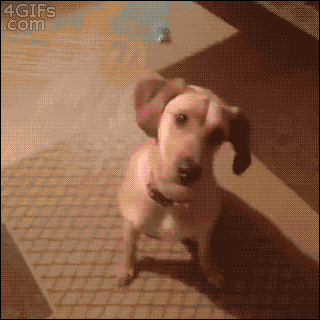 Dying. I'm mortal, he isn't.
READY. SET. GO!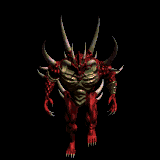 I'd probably go with a Diablo II race. Not that I even know anything about speed running the game, it just has to be a competition somehow and I'd just find it hilariously ironic.
THINK METHODICALLY.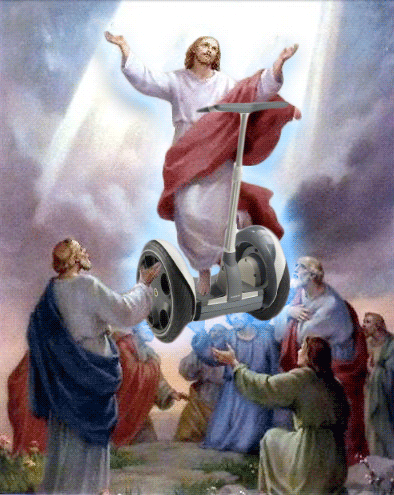 A race to see who can offer their soul to God the fastest.
Even if I lose, I win. Everyone wins.
HOORAY FOR HOLLYWOOD!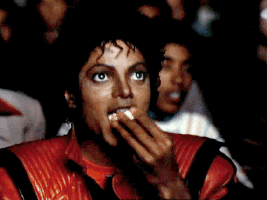 Useless Movie Trivia Contest.
YOU GOT THE QUATERS... I GOT THE TALENT!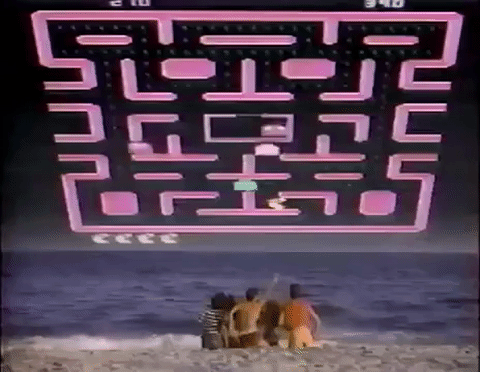 Ms. Pac-Man. One quarter, standard, standing arcade cabinet. I'm fairly certain I'd crush death.