Defensive People Share Their Absolute Favorite TV Shows Of All Time That Most People Hate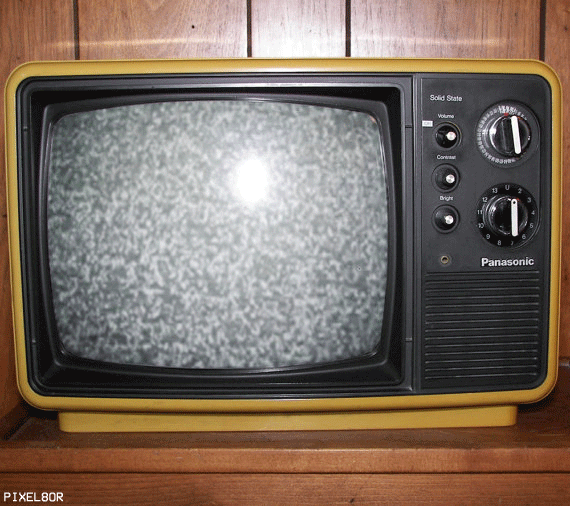 We all have strong feelings about our favorite television shows.
Those who don't agree with us best stand down when the show comes on.
Reddit user Matchington wants to compare notes:
Here are some of the answers. WARNING: Spoiler Alert.
Masterpiece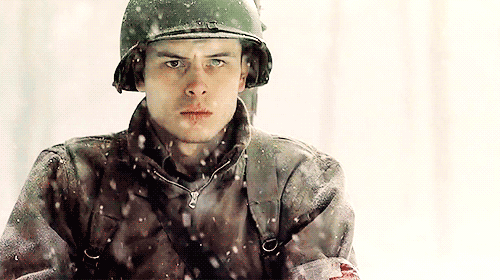 Band Of Brothers.
Just Season 1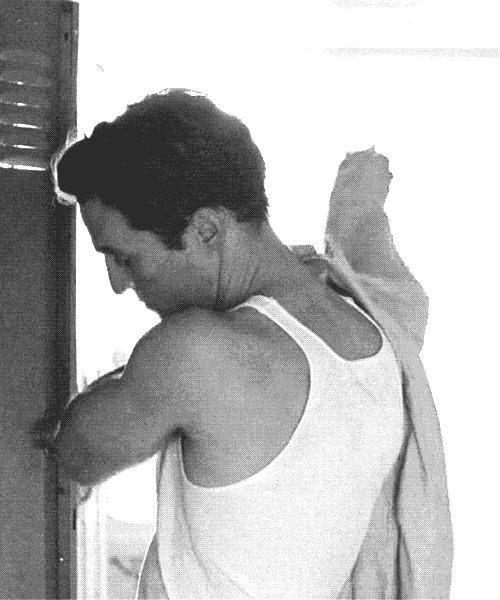 True Detective Season 1 wins it easily for me.
The Wire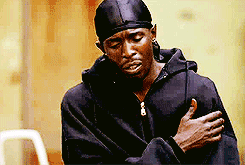 The wire season 4.
ALWAYS Sunny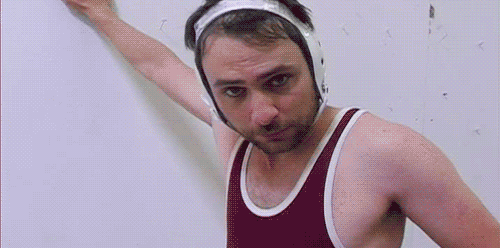 It's Always Sunny in Philadelphia season 7
Dakota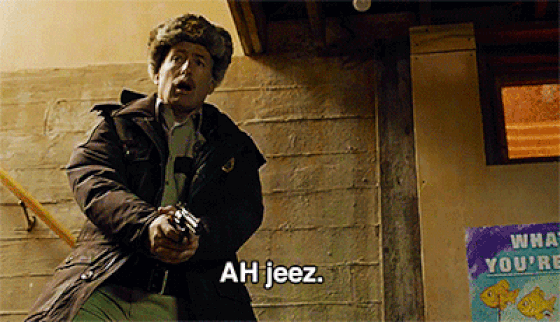 Fargo - Season 1
Its a different story every season, and they're all good, but nothing compares to the first season.
Groening Magic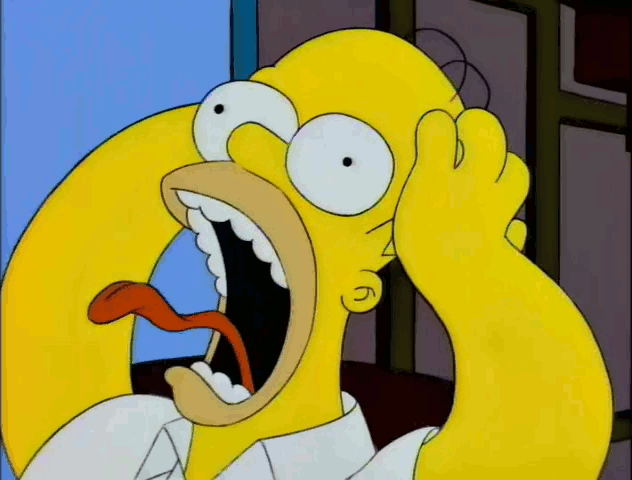 The Simpsons - Season 5
Although I can't really choose between seasons 4-6...so I just picked the middle.
Where's Cranston?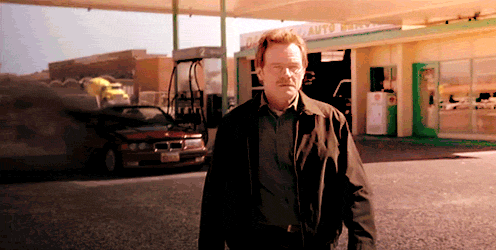 Breaking Bad season 5
You Know Nothing Jon Snow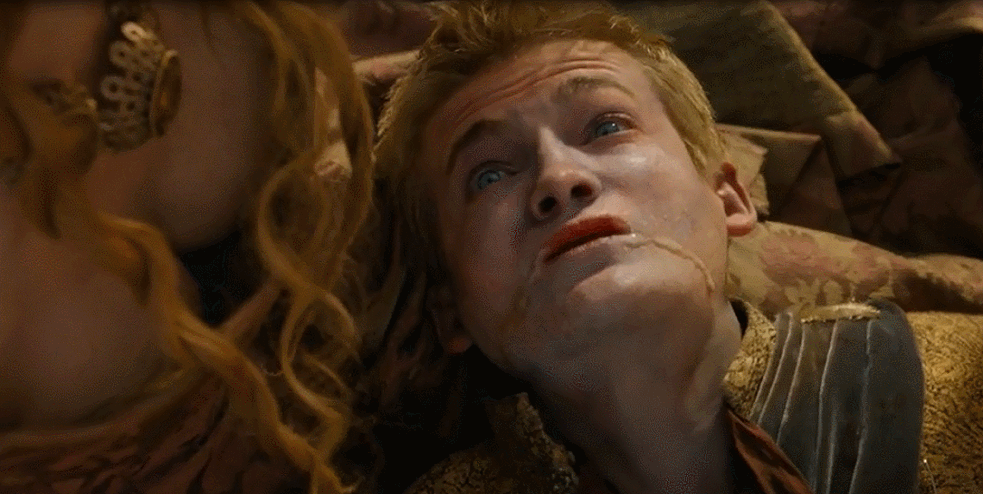 Game of Thrones - Season 4
Perfect pacing, almost every episode was damazing. The Purple Wedding, Littlefinger and Sansa at the Eyrie, Tyrion's epic trial, Oberyn vs. The Mountain, the Battle of Castle Black, Tywin sh-ts gold, Brienne vs. the Hound ... So much stuff happened. It was great.
There's Only One Season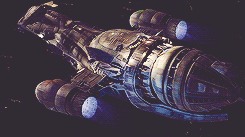 Firefly.
Dexter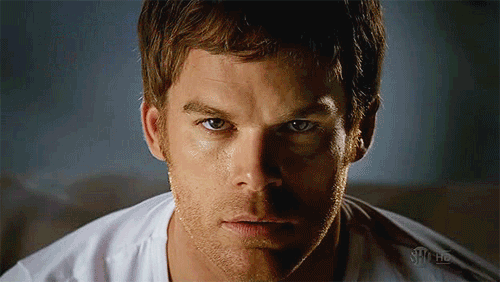 Dexter S4 has to be up there.
The Real Avatar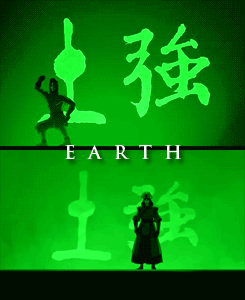 ATLA: Book 2 - Earth
I love that season so much. The characters grow so much in that season. The secret police conspiracy. Learning to Earthbend. The fucking bear.
David Lynch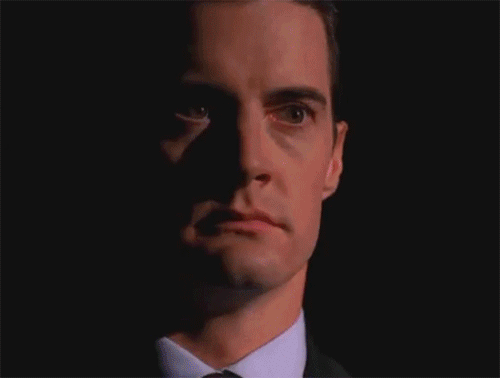 Twin Peaks series 1.
IMO, even with all it's flaws Twin Peaks is the best television series I've ever seen. Like the characters, it's complicated.
Old Rome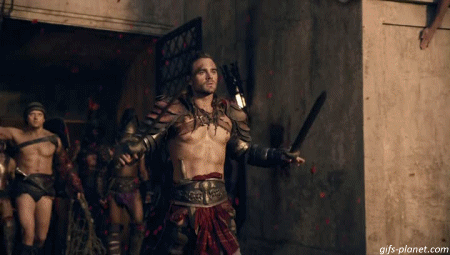 Spartacus: Blood and Sand (Season 1). Andy Whitfield and the rest of the supporting cast were absolutely amazing, both physically and personifying their characters.
Dunder Mifflin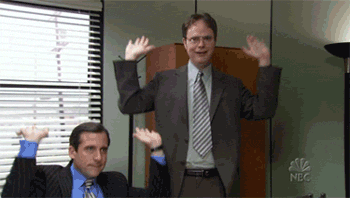 Season 5 of The Office.
Original Plans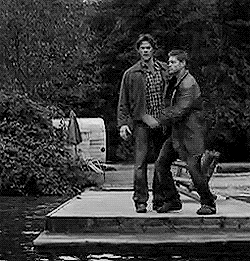 Season 5 of Supernatural. Where the series should have originally ended.
Digital World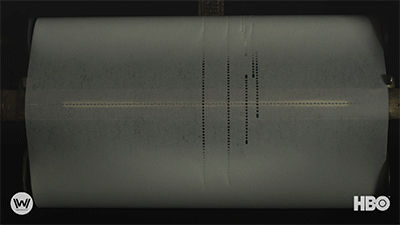 Season 1 of Westworld.
It blew me away, and right now I'm more excited for the second season to be released this spring than anything else.
Oldie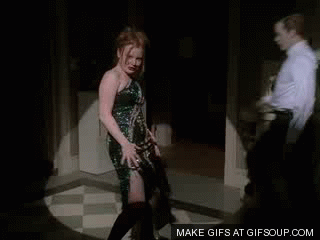 It's an oldie, but I still really like the last season of Six Feet Under. I still go back and watch the finale once in awhile.
Bad-ss Ladies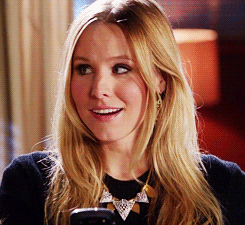 Buffy Season 3
Veronica Mars Season 1 is right up there too.
A Show About Nothing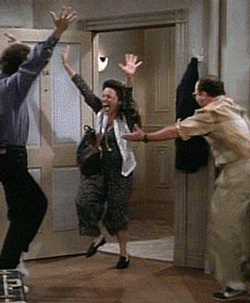 Seinfeld - Season 4.
Scooby Gang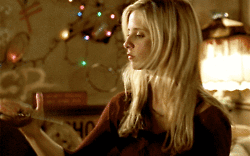 Buffy the Vampire Slayer Season 3.
or 5.
In The Beginning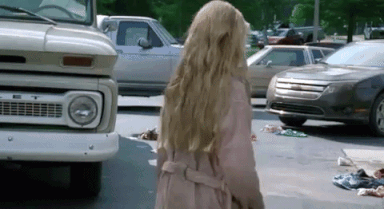 The Walking Dead season 1.
Vampire With A Soul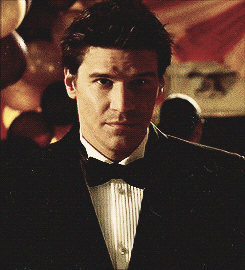 Angel season 4.
Spoiler alert.
First two seasons weren't that great. Then season three gets the best big bad in the Buffyverse yet. Her reveal is insane. She possesses a main character, has her sleep with a brooding teenager, has a demon call fire down upon Los Angeles in the build up to her birth, then is born a beautiful adult woman in white robes who starts a cult and makes everyone happy and everything great.
Expect for one character, who sees her face is actually maggots.