People Admit What They Would Buy If They Had Infinite Money For One Day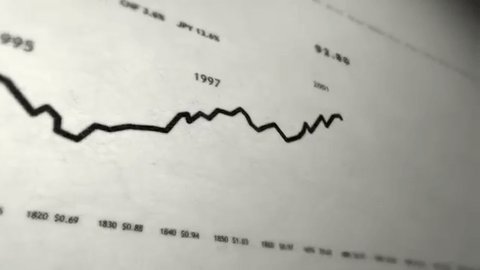 Money is a beautiful thing. At least it can be if you treat it right. Who hasn't had those daydreams about what we would do with an endless supply of cash. Money can make people do strange things... we have proof.
Redditor Bobolobob wondered aloud **You are given an unlimited amount of money for 24 hours, after which your bank balance goes back to normal. What do you spend your money on? The answers will intrigue you. **
BONDS. JAMES BONDS.
Just throw it into Vanguard Index Funds and Bonds and retire immediately.
GREED IS GOOD!!!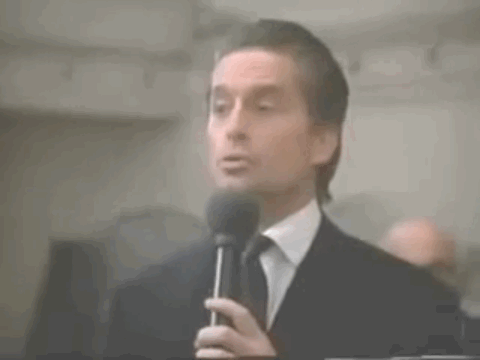 Just the big ones. Apple, Microsoft, Berkshire hathaway, google. Even if they dip a bit, it doesn't matter since it wasn't your money in the first place.
PIZZA! PIZZA! PIZZA!!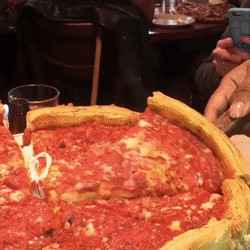 I would order a pizza. When the wireless debit machine prompts me for a tip, I would select the $ option. I would then proceed to keep pressing 9's while staring at the driver for at least a half hour. Then I'd thank them for the pizza and go inside.
MONOPOLY!! I'LL TAKE PASRK AVENUE.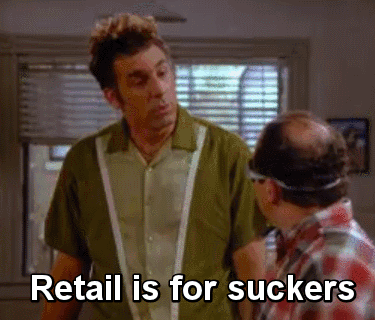 Buy land and property outright all day. Wealth isn't about your bank account it's about ownership.
I WILL BUY THE WORLD!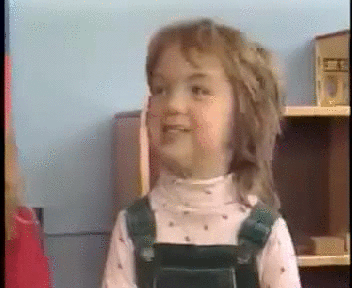 Buy all the companies in the world for s@#$s and giggles.
BE AN ADULT. SUPER FUN....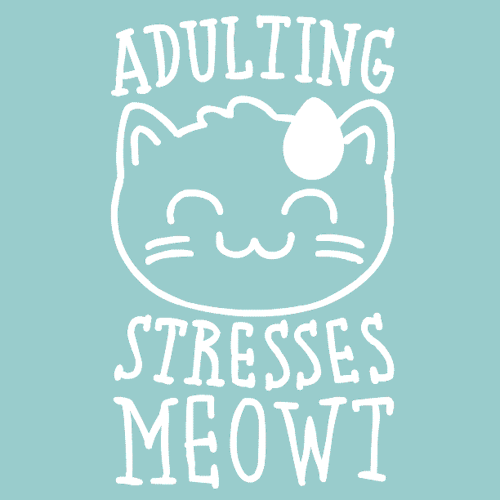 Pay off my student loans. Pay off my dad's house. Buy my grandpa his own place again. Buy my brother some bonds or something that he can save. Pay my cousin's college tuition---if it is just my bank balance that goes down, then I'm putting money in her bank so she can continue going to college on it. Refurnish my apartment (because I am living as an expat and someone else would get this after me). Invest in something that will earn me money in the future.
BUY THE BURIED TREASURE!!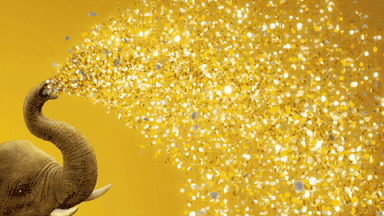 Hit up as many "cash-for-Gold" places, pawn shops and coin shops as I can; buying them out of their gold (and platinum/palladium if they have any) stashes.
Buying a house or car is too time consuming, the paperwork/titling on either isn't going to be completed and processed within 24 hours. Buying nearly anything else is a waste of the opportunity. Precious metals are value dense, easily liquidated, don't lose their value in 2 months like consumer goods, and most places will happily deal in cash for them when it's time to unload. I could order way more gold online, but I'd be want to be sure that I had the goods in my hand by the end of the 24 hour period, just in case. There'd still be time after the shops close to hit up online sellers.
Once I was satisfied that I had worked that whole angle sufficiently, I'd order a buttload of mountain bike stuff and electronics; enough to set up myself and all of my friends.
SPREAD THE WEALTH!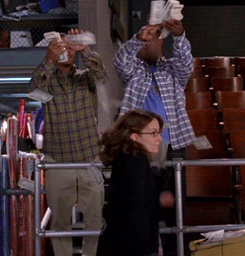 Pay off people's mortgages & cars, set up trust funds so their kids could go to college, donate to dog rescues, buy a large house on a big piece of land so that I could have multiple dogs (like 20+). Stockpile enough so that I wouldn't have to work for the rest of my life.
REDDIT TO THE RESCUE.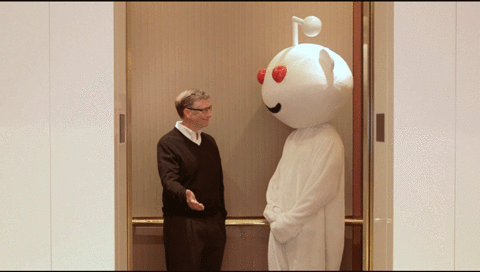 I'd quickly ask Reddit for suggestions.
LIVE AT THE ATM.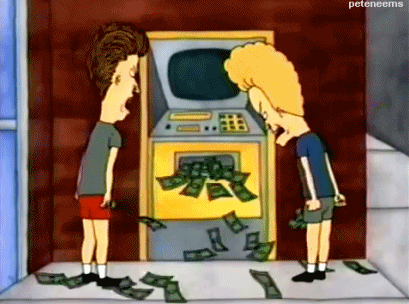 Pay off my student loans immediately, then just keep taking money out of the ATM until time was up. My bank account would be normal, but I'd still have that cash.
HAVE A PLAN B AND C AND D!!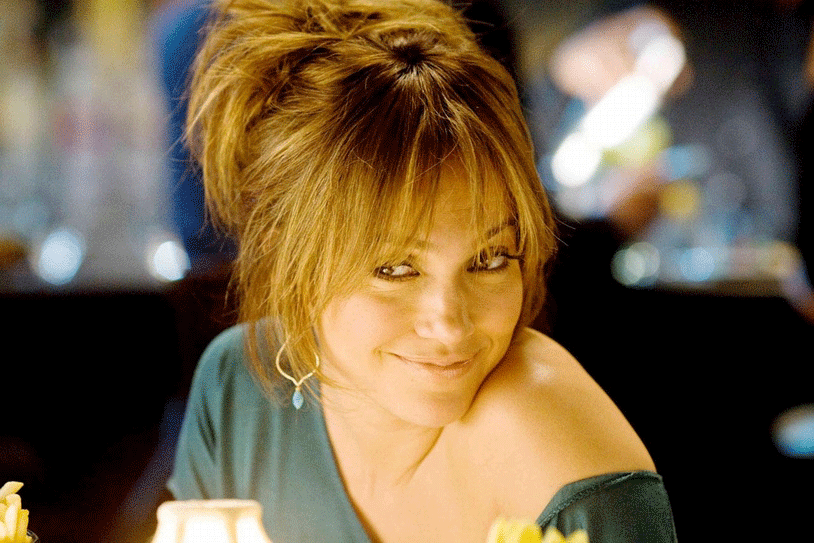 Make a second bank account somewhere, take out enough money to setup myself, my family, and my friends for life, deposit it into that bank account, then treat myself to a Brazilian steakhouse
TAKE IT ALL!!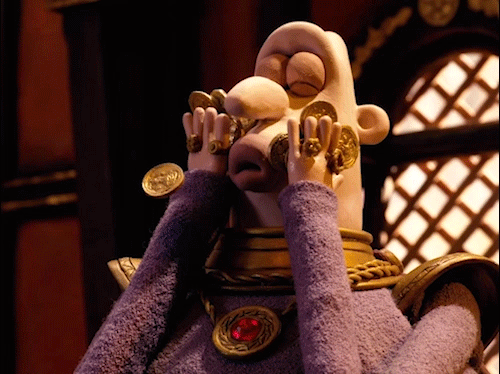 Pay cash for a big house. Fast cars. Insane gaming PC/rig. Transfer my SO a billion. Buy a spitfire. Donate to as many charities as possible.
BUY THE BUILDING IN THE SKY.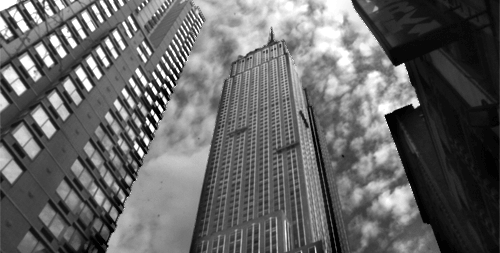 I'm buying a large skyscraper in NYC. I'll pay double what it's worth, cash up front, in exchange for an agreement, filmed in front of several lawyers and on video. It would probably have to be done this way, since I doubt you could finalize something that big in a day. I'm also buying a private island using the same method. Then I'm giving several reputable contractors very generous contracts, paid up front, of course, to make sure that the skyscraper is in perfect order with a whole floor turned into the ultimate apartment/music studio/workshop and the island is transformed into my own private luxury resort.
BE A PART OF EVERYTHING!!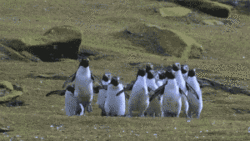 Sign up for lifetime memberships in as many "X a month" delivery services that send you products every month.
MAKE AMERICA GREAT AGAIN!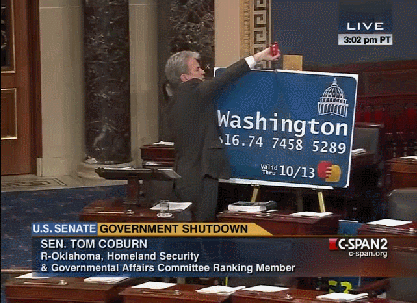 Strike a deal with the government I pay off the entire national debt, and they in exchange give me 1 billion dollars every year until I die.
SHOW ME THE RECEIPTS!!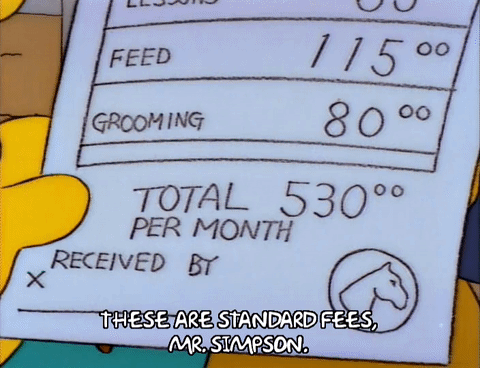 Buy large TV's, computers, anything returnable really. Invest in a local company I used to work for.
The next day I'm returning all of my stuff as I kept receipts.
YOU WILL ALL BOW TO MY WILL!!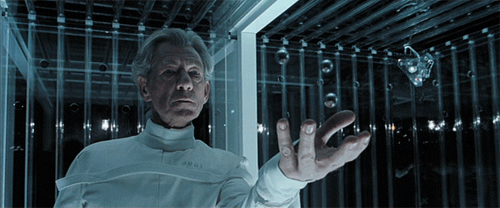 Get myself some majority ownership stake and voting rights for large companies. I now have a ton of money and a boatload of control over the world economy. I could also just get valve to make half-life 3 or I could get firefly revived. I'll revive clippy even.
GIMME SOME OF THAT CANDY!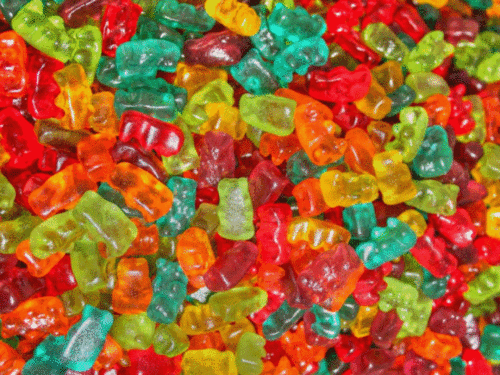 Debt. So much debt....Then mike & Ikes. Like, a lifetimes supply of all the mike & Ikes. Maybe just buy the company that makes them.
ROAM AROUND THE WORLD AND AYE-YI-YI!!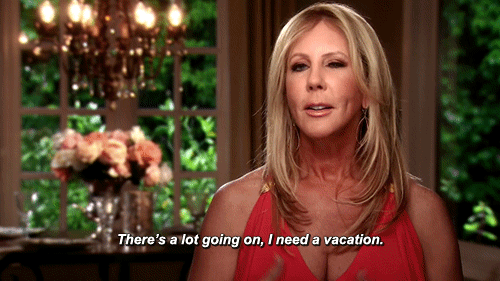 Book flights/hotels around the world as far out as I can... vacations covered for the next 20 years...
JUST KEEP IT SIMPLE AND SAVE OTHERS.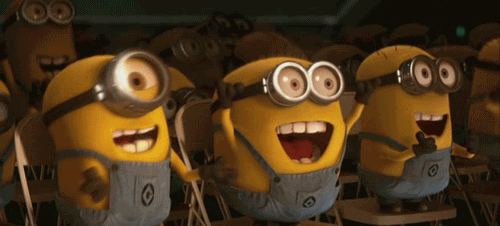 Pay off my house. Build a music studio. Buy my pets toys.
Donate millions of dollars to animal shelters and children's cancer research.
ALWAYS USE PLASTIC!!!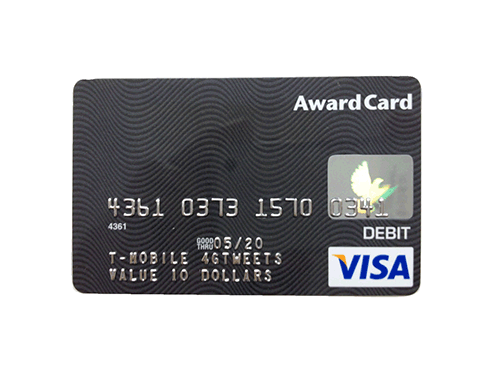 Visa gift cards.