People Admit What Made Them Stop Being Interested In Their Crushes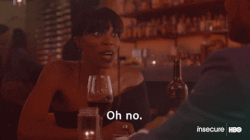 **Ah love. Amore is one of life's greatest gifts. We yearn for it, chase it and dream of it. Most of the time we are dreaming of sharing our heart with one person in particular. That man or woman who churn the butterflies in our stomach. We fantasize about all the things we'll do and share until one day they show us a true color or two and then they come crashing down from than pedestal faster than Humpty Dumpty. Then you stand there and ask yourself... "What the heck was I thinking?!" **
Redditor **torkpo **_asked for stories about what it took for some people to lose interest in their stalkees/I mean crushes. _
CHECK PLEASE!!!
He got visibly annoyed when I didn't order what he suggested off of a menu.
I PUT A SPELL ON YOU....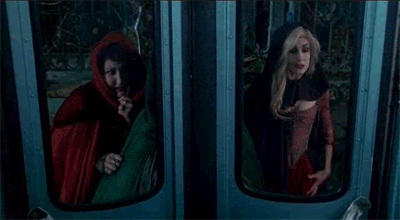 She told me after we'd been dating for a few weeks that she seriously believes she has psychic powers. I was already thinking of calling it off but that was the moment I knew for sure that we weren't going to be compatible. Dating a psychic is not worth the stress of knowing she could be reading my thoughts at any moment.
SHOW ME THE $$$$$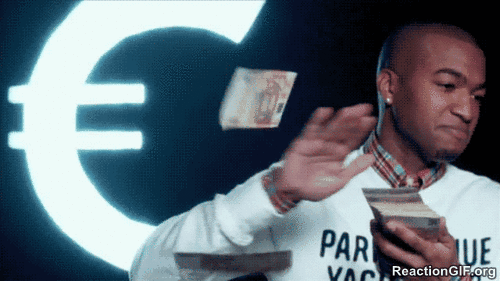 Mine was more subtle... the first thing that came of her mouth to talk about former people she had dated was economic issues. You know:
"Oh, he was loaded"
"Oh, he took me to Paris for the weekend".
Made me realize her priorities.
SOME PEOPLE ARE JUST AWFUL.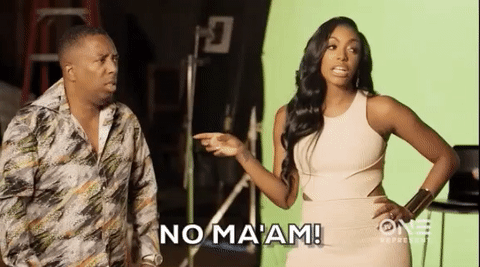 After a movie I grabbed my trash and she laughed and smacked it out of my hand onto the floor and said "people get paid to clean it" I just looked at her and said "why would you intentionally make someone's life harder when you have two free hands to carry trash 15 feet to the can?" She couldn't grasp that concept and I never felt attracted to her again.
SO THAT WAS FUN... OR NOT!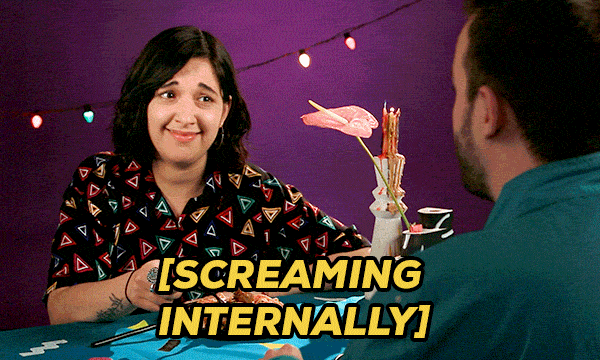 Zero chemistry when alone together. Was really into someone from the extended friend group, seemed to get along great when others were around and there was some mutual flirting for a while. The first time we tried to hang out on our own there was just... nothing. I've never had so much uncomfortable silence and conversations aborted after one or two responses... crush gone then and there.
MEAN PEOPLE SUCK.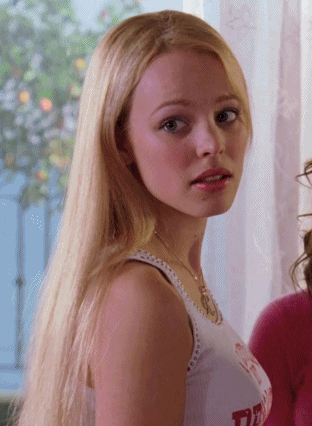 Started to insult my life style, hobbies, the way I talked, basically everything. Not exactly the nicest person I know.
BUTTERFLIES ROAM FREE...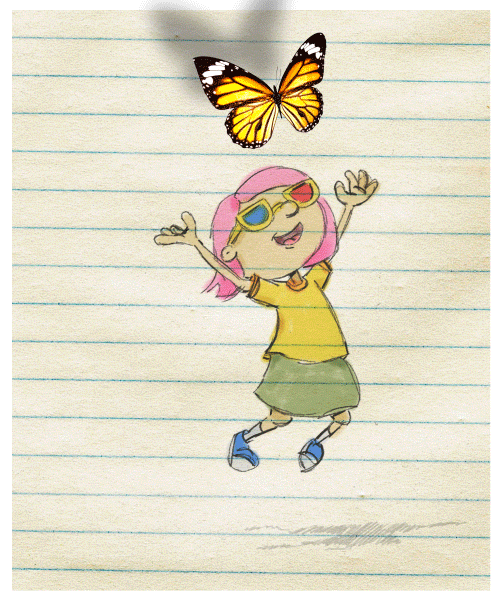 He was on his phone the entire time we were having dinner. I didn't feel comfortable asking him to get off of his phone, so I mostly just sat there awkwardly and felt the butterflies leave my stomach.
I DO/I DON'T!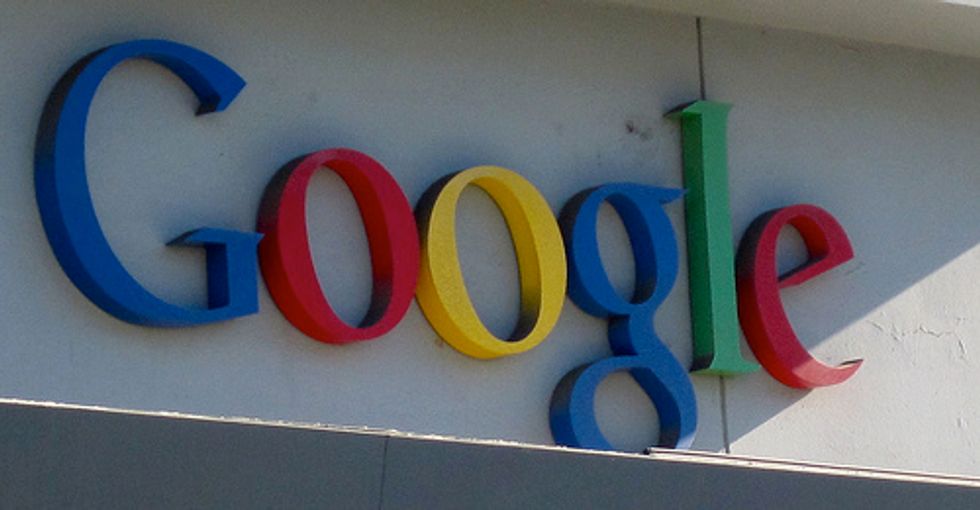 Googling him and finding his Wedding Registry. For that weekend.
BUH BYE FOOL!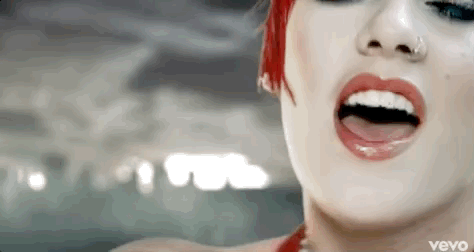 He treated a friend of mine like crap ... after he slept with her. That killed it.
DON'T BE A DATELINE NBC EPISODE IN THE MAKING...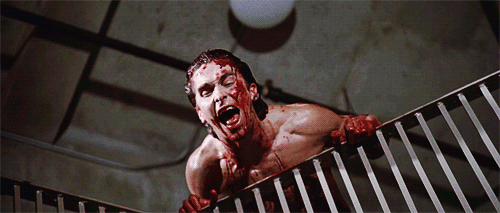 We were out driving and he swerved the vehicle to deliberately hit a sparrow whilst laughing.
Yeah nah, bye..
LITTERING IS SO NOT COOL HONEY!!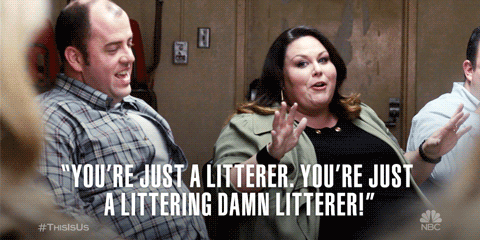 She threw a bunch of old McDonald's bags out of her car window then smiled at me like she did something badass.
IT'S WRITEN IN THE STARS.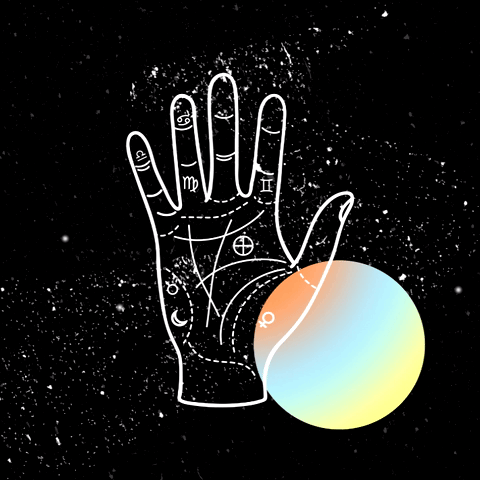 Made life decisions by checking some sort of online star sign thing which was basically a random generator of generic sayings.
I'M THE BEST! ME!!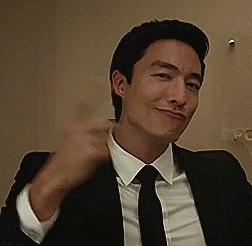 They always had to be right, and if they were wrong they'd manipulate it to where they were somehow right.
THAT'S A SCARY NOISE!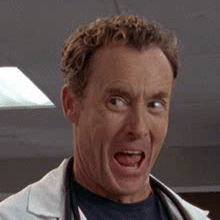 A really cartoon like fake laugh that happened frequently.
DO THE RIGHT THING.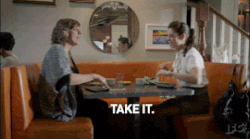 The first time we went out together as a group, she was adamant that all the guys foot the bill as it was "the right thing to do". We aren't friends anymore.
OK GLEN CLOSE.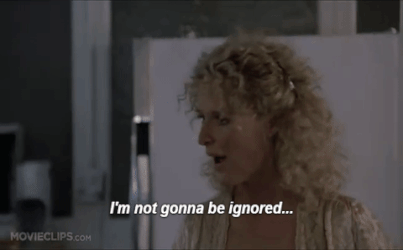 Someone started a rumor I was stalking her. Just kinda made it weird to ever think about her.
CHILL OUT FIRE STARTER.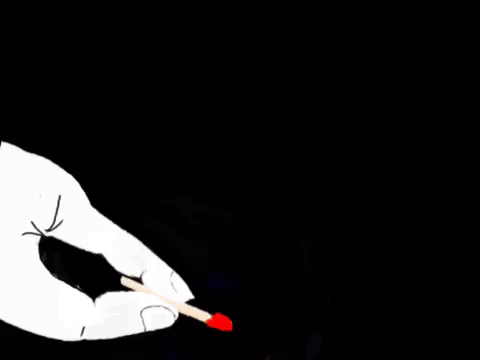 I saw the guy who I had a crush on, off and on for all of high school attempt to shave his arm hairs with one of the ten lighters he had in his backpack by burning off the hairs.
FYI, He doesn't smoke either. He just really likes fire.
SOME PEOPLE ARE JUST IDIOTS.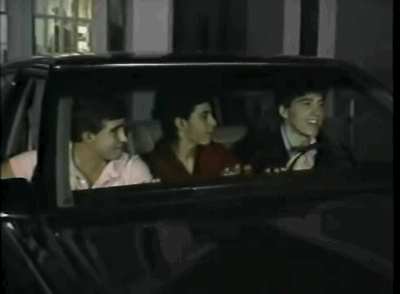 He didn't think drinking and driving was a big deal and admitted to doing it often because he's "more focused when he's drunk".
WHY DON'T YOU JUST DATE YOURSELF.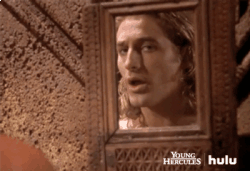 He was extremely attractive and we had been on a few hikes together with a small group, and I was crushing pretty hard. We were at a mutual friend's place for her birthday, and he spent the majority of the night telling me about all of these dates he had been on and how he could get whatever girl he wanted. Instantly killed that crush.
YOU'RE TONGUE ISN'T A THERMOMETER.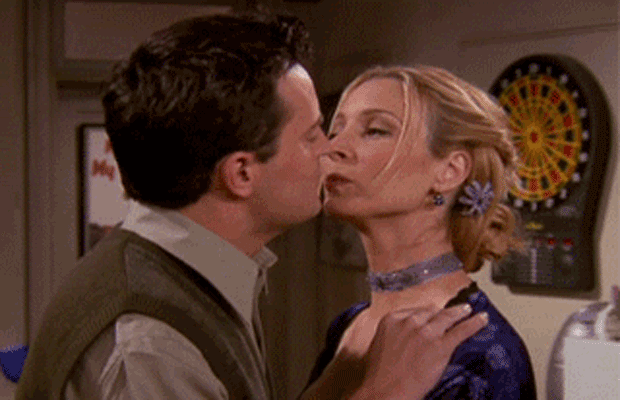 Terrible kissers, especially if they smoke. I'll never forget a handsome man who shoved his entire, flexed tongue down my throat outside of a pub in southeastern Ireland. Entire tongue! I may have actually gagged.
IT'S JUST MAYO PEOPLE!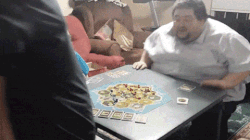 Explosive anger issues.
Sorry, super not impressed that you threw a turkey sandwich at the wait staff because they gave you regular mayo instead of light mayo.