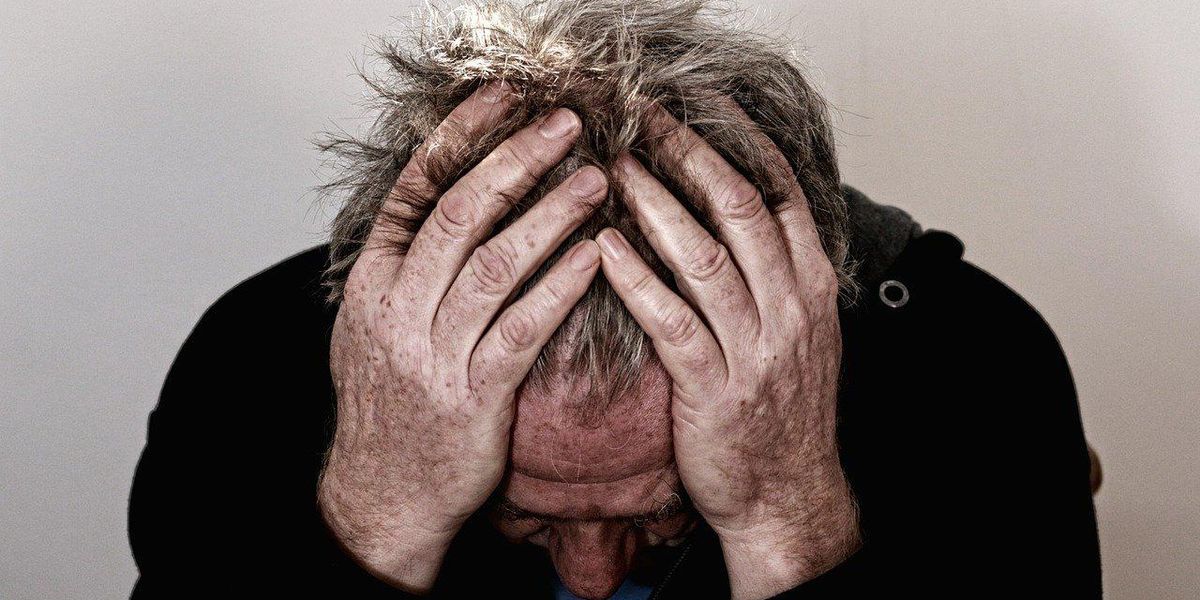 Image by Gerd Altmann from Pixabay
It can be easy to presume that parents and their children get along automatically.
But unfortunately, that is so far from the truth. There are SO many fraught, toxic, and already-destroyed relationships between children and their parents.
Of course, no parent sets off hoping it gets to that point. But sometimes the external circumstances, the other adults in the child's life, or the internal tendencies of that person--who is an autonomous individual--simply drive a wedge that, for parents, is impossible to surmount.
Some Redditors who are involved in a toxic parent-child relationship shared how it got there.
TheHeyHeyMan asked, "Parents who dislike their own children; why?"
There's no question about it, this was a very depressing list to read through. But hopefully there are some lessons we can glean from these posts.
Maybe you surmised a way to make sure you don't do the same thing if you already have or plan to have kids.
Want to "know" more? Never miss another big, odd, funny, or heartbreaking moment again. Sign up for the Knowable newsletter here.