Carnegie Institution for Science's Scott S. Sheppard, David Tholen from the University of Hawaii, and Northern Arizona University's Chad Trujillo found an object in the solar system appropriately named "Farout."
---
For the first time, an object in our solar system has been found more than 100 times farther than Earth is from the sun.
The International Astronomical+3602 Union's Minor Planet Center are calling the Farout a dwarf Planet. It appears to be around 310 miles across and looks pinkish in color. Apparently Farout isn't in any big hurry to get anywhere either. With it's slow orbit speed it will take the object over 1,000 years to cruise around the son.
Farout will get there when Farout gets there.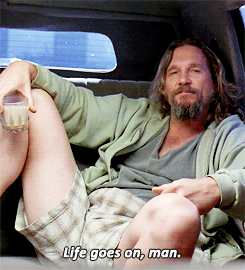 media.giphy.com
To get an idea of how far out Farout is, the sun is roughly 93 million miles away from us. That distance is called an astronomical unit (AU). Farout is 120 AU's away! For perspective Pluto is 34 AU away. Let that sink in.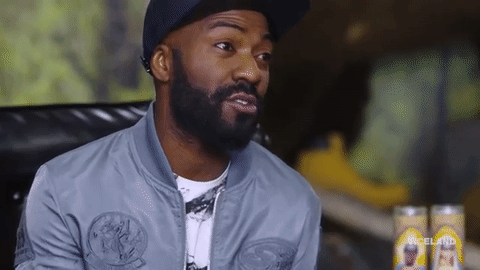 media.giphy.com
And if that weren't cool enough, Farout is pink. Twitter is already enamored. (Even if Pluto isn't.)
People are still stinging over the downgrading of Pluto.
And they are loving the appropriate name.
People were tripping out on the vast Universe.
Space is cool.