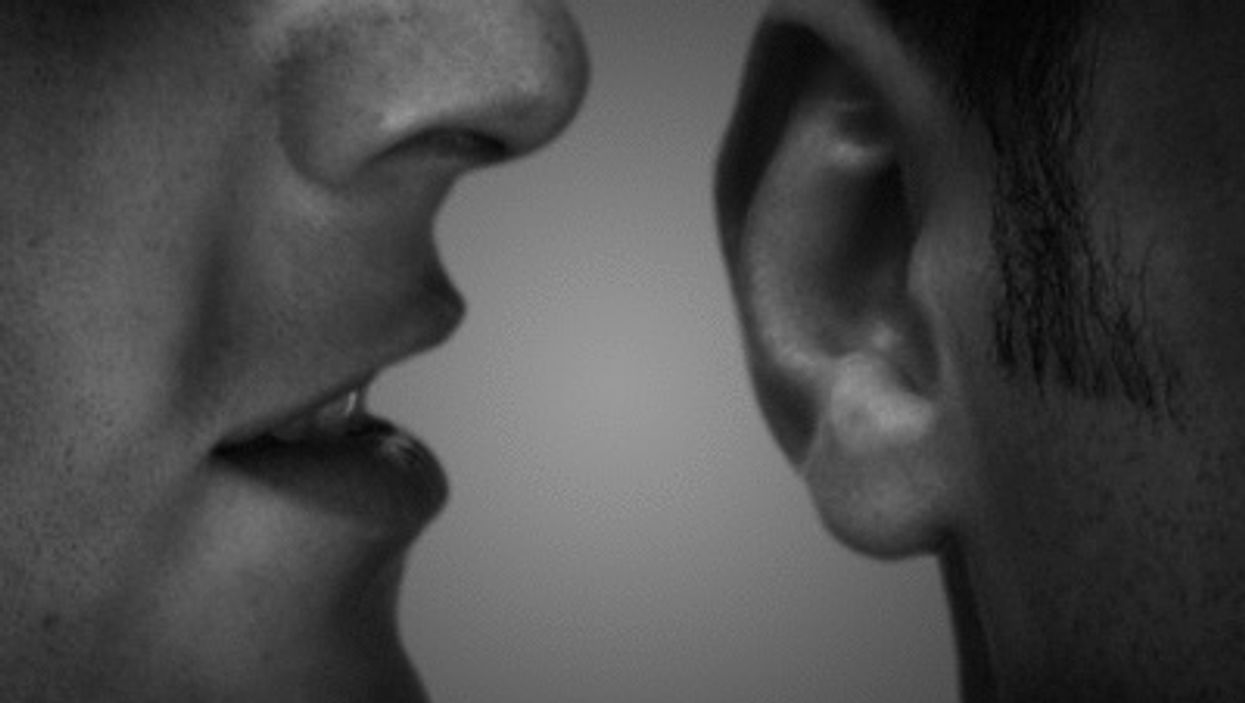 whisper | Jamin Gray | Flickr
There are myriad reasons why people don't come out and reveal certain things. We keep secrets to protect ourselves and to protect our relationships. We keep secrets to "keep the peace." We also keep secrets at the expense of our own happiness.
After Redditor freshtatertots asked the online community, "What is a secret you've never told anyone?" people used the veil of anonymity to speak candidly.
Warning: Sensitive content ahead. The following article contains discussion of suicide/self-harm.
If you or someone you know is struggling, you can contact the National Suicide Prevention Lifeline at 1-800-273-TALK (8255).
To find help outside the United States, the International Association for Suicide Prevention has resources available at https://www.iasp.info/resources/Crisis_Centres/
Want to "know" more? Never miss another big, odd, funny, or heartbreaking moment again. Sign up for the Knowable newsletter here.