Nostalgic People Share The Most Beloved TV Shows Society Seems To Have Forgotten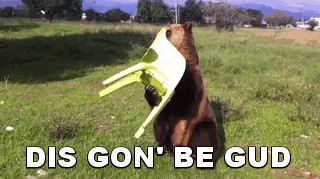 Everyone's life is filled with fantastic memories of the entertainment that sustained us. No matter what Generation you call your tribe, each group has a handful of television programs they can choose to define them. Some have "I Love Lucy," others have "Mary Tyler Moore," or "ALF." The list is endless and all valid. No matter the show... we can call them all a part of history.
Redditor _WhoDknee wanted to know... _What TV show have most people forgotten about but would totally remember if someone brought it up?
ROAR!!!
Bear in the Big Blue House
HAIL DAVE!!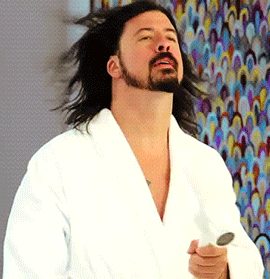 Dave the Barbarian!!
GOOD PLACE FOR A NAP...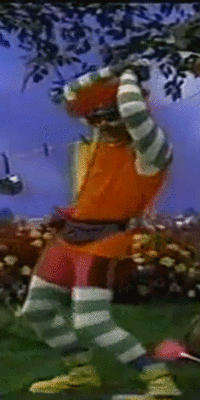 The Big Comfy Couch...
LOVE THE MONSTERS...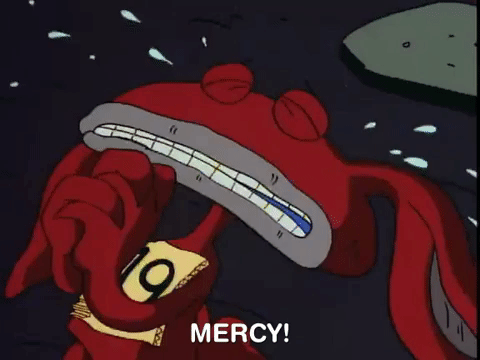 Aaahh!!! Real Monsters
POWER FOREVER!!!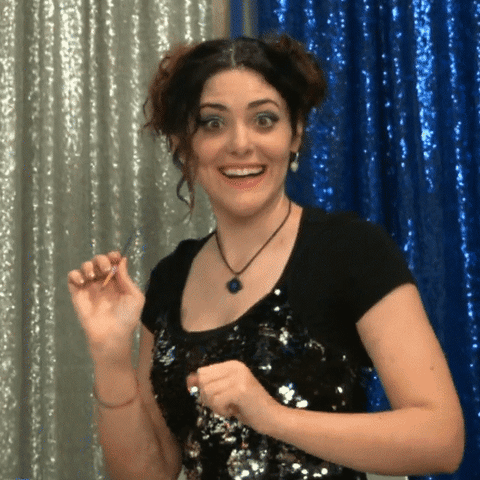 The Secret World of Alex Mac. About a teenage girl who is doused with a dangerous chemical and develops super powers.
HEY PETE...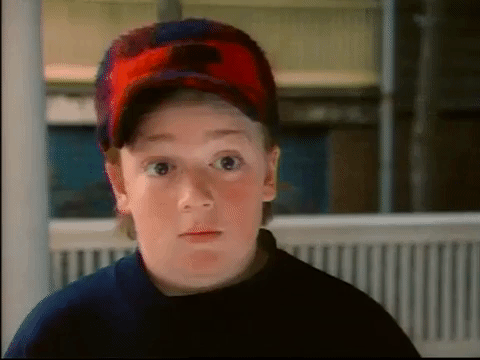 Pete & Pete
MEISSA JOAN FOREVER!!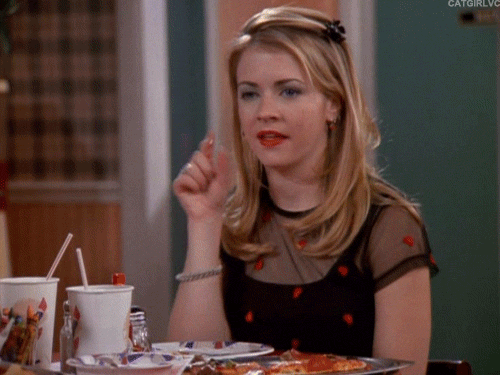 Sabrina the teenage witch.
Swept Away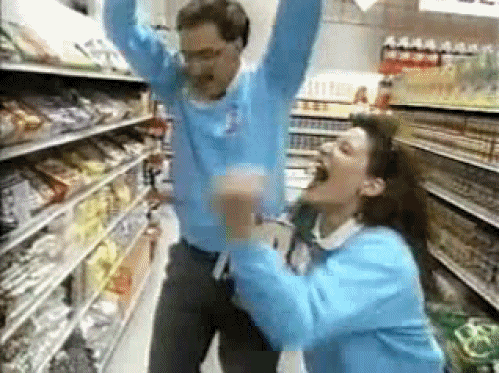 Supermarket Sweep....
PEOPLE HAD THOUGHTS...
I didn't realize it at the time, but there is something dystopian about people running around competing to get a kart full of groceries.
Wrong, I think about this every week when I go shopping.
7 kinds of Meat, Diapers, Giant inflatable worth several hundred dollars, Coffee. Time.
I do wonder why nobody ever just went down an aisle and picked everything in the aisle just for efficiency sake. Pick a nice expensive one and go. I bet you could rack up some serious cash that way.
FLY.....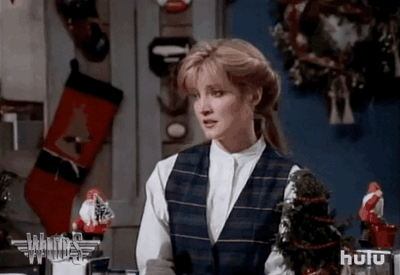 It might only work with an older crowd, but Wings. It had 172 episodes, but I don't know anybody who has ever watched it.
VIDEO KILED THE....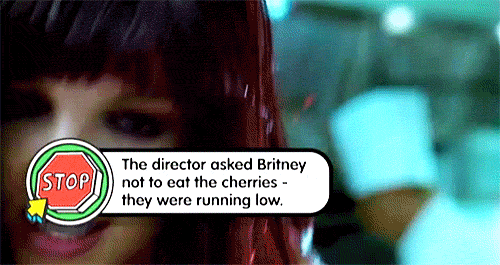 Pop Up Video!