Nerds Reveal How and Where They Would Teleport To If They Were Given The Ability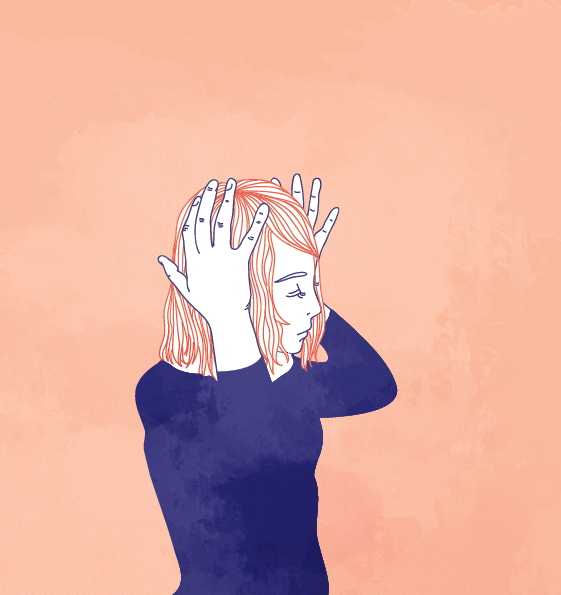 Science and the Universe are an awe inspiring entity. It all holds endless possibilities. The thought of time travel or finding holes in the Universe to travel through has always been, for many, within the realm of the probable. So far nothing has been proven but that doesn't stop science fanatics from believing.
Redditor cfryant *wondered _[You've got a SINGLE USE portal gun - where do place your two permanent portals and how would you use it?] The science fanatics of Reddit couldn't wait to answer. _
WAY TO OVERTHINK IT!
It's single use, so realistically I'd probably be afraid of wasting it and just hold onto it indefinitely like a rare item in an RPG.
Then, once I finally decide what I'm going to use it on, I find out that one of the two surfaces can't actually accept a portal.
THERE'S NO PLACE LIKE HOME.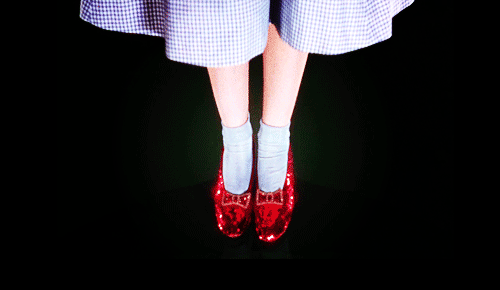 One in my house, the other in the back of a utility van
I could go on a road trip anywhere, and still sleep in my bed and go to work and stuff. Just have to park the van in between legs of the trip.
DOUBLE THE FUN!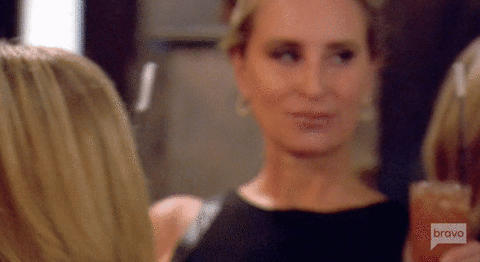 Two door-shaped panels. I have two portable portal surfaces now!
I HAVE THE POWER!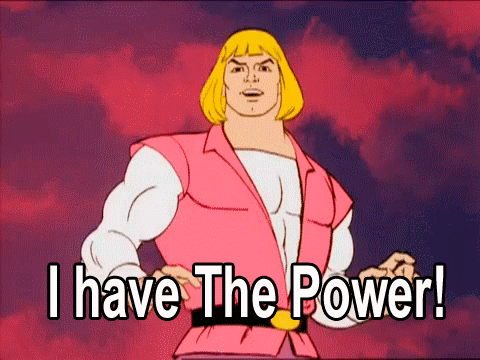 About 5 feet apart, vertically, on a piece of metal that I can move around. I'll wrap it in copper coil, toss a magnet in there, and generate literally infinite electricity for the planet.
LOOK BEYOND THE UNIVERSE.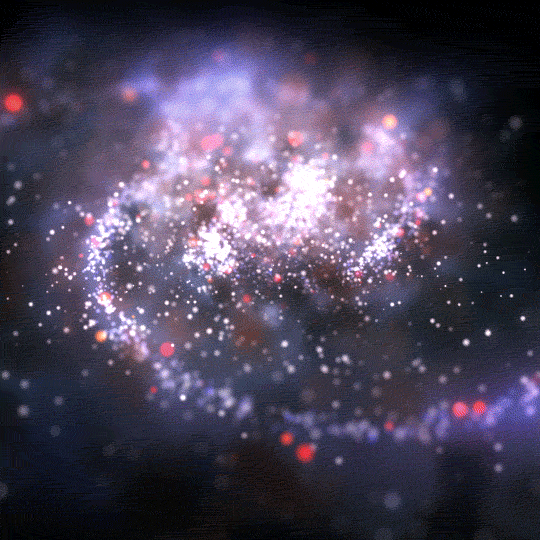 Because it's just a gun, I can't really shoot a portal accurately on another far planet. That's why I partner with Elon Musk to shoot one portal in an isolated room on earth and then carry the gun with a one-way rocket to mars, so that the second portal can be shot there. Boom, we quickly become a multiplanetary species. We construct a dome on mars and set up a continuous but controlled air flow coming from earth through the portal. Then we begin to export some sea water for terraforming (not bad against rising sea levels) and so forth... :D
MAKE IT RAIN!!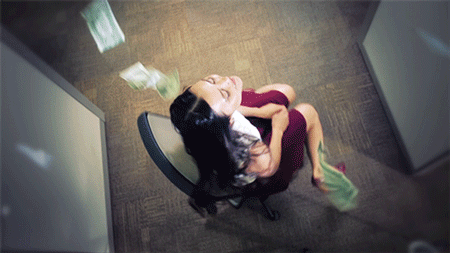 Trafalgar square and central park.
I charge £20/$25 to use my portal.
I am now bajilionaire.
NATIONAL EFFICIENCY.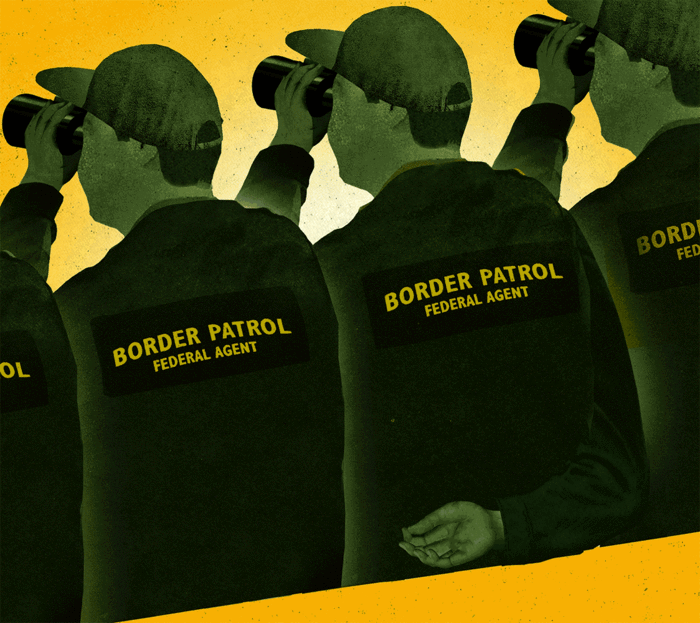 Within the U.S. would allow more travelers per day since they wouldn't have to set up Customs at each end.
KEEP IT MOVING!!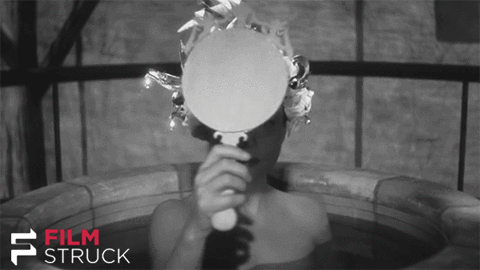 First portal attached to a picture frame so it can be moved around at will.
Second portal will also be attached to a picture frame.
Now we got movable portals that be rented out as needed.
LOOK TO THE HEART OF THE SEA.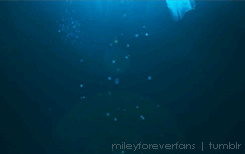 One at the bottom of the ocean the other on the coast. Insert turbine into the absurdly high pressure stream of water shooting out. Build my new financial empire on the back of super cheap power.
ALMOST PARADISE.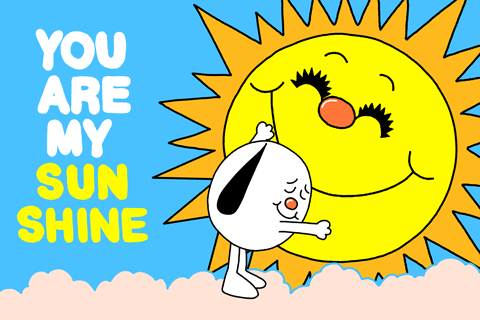 1. Somewhere tectonically stable with good weather, accessible to transportation.
2. Geostationary orbit.
LET'S NOT GET CRAZY!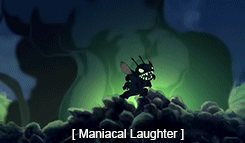 Place a portal on the ceiling of a large, secure building.
Place a portal on the floor of that same building.
Build a containment chamber extending from one portal to the other.
Wrap that containment chamber in copper wire.
Extend a lead from the copper wire to a series of batteries.
Drop some magnets into the containment chamber.
Break the universe.
LET'S CUT THOSE APRON STRINGS.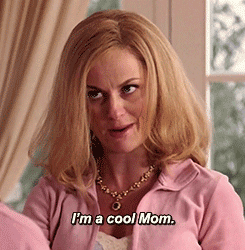 One at my house and one at my kids' house 200 miles away so I don't have to spend 16 hours in the car every time they come for the weekend (there and back to pick them up and again to drop them off).
I could easily see them whenever I/they wanted and that would be so great.
LET'S SEE THE WORLD...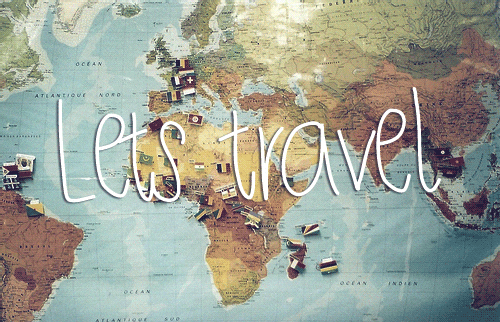 Boston Massachusetts and Berlin Germany. Then I'd change $150 per trip until I was rich, then let everyone use it for free.
WOW THAT IS LAZY!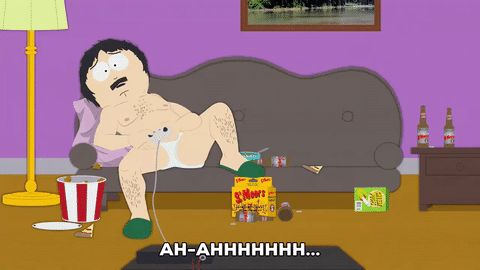 Bottom of my computer chair and above the toilet so I never have to get up to poop ever again.
PEACE OUT EARTH!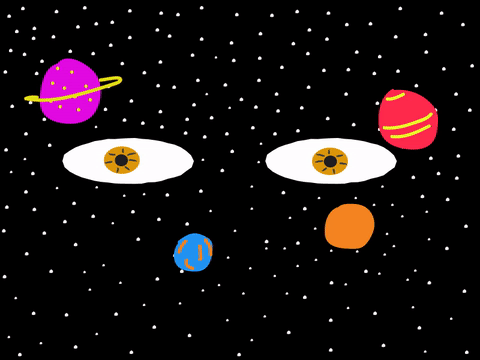 One on venus, second one at mars.
ELON... LET'S CHAT!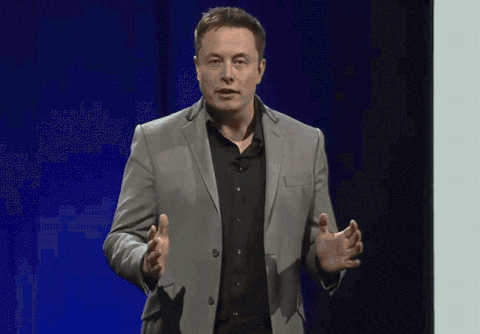 One in the middle of nowhere where I could afford to buy a butt load of land, then get Elon Musk to put the other on the Moon. I would be the man who made building space stations on the moon a possibility instantly.
OR JUST GET A CAR.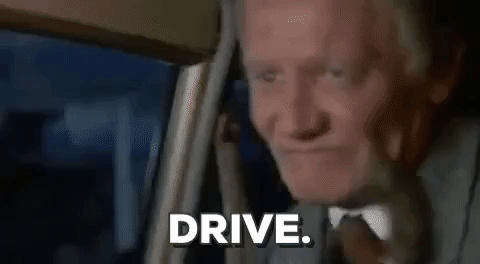 Side wall in my house, taking me to the locker room at work. No more asking for rides.
ALWAYS HELP FAMILY.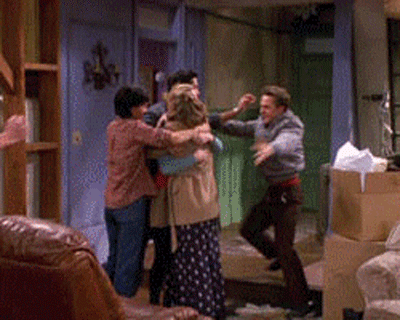 My house in the US and my in-laws house in Australia. That way my husband could see his parents every day, and we could take care of them whenever they need us.
FEED THE WORLD ALL IT NEEDS.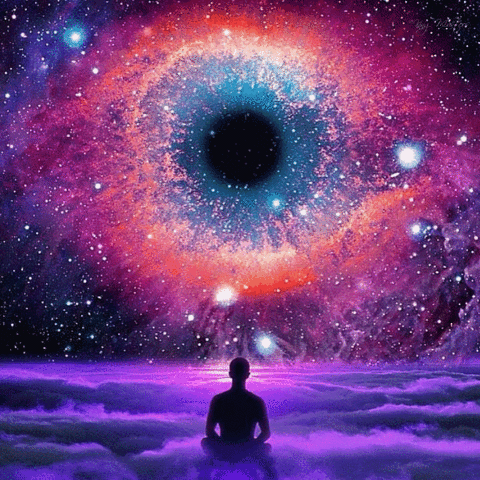 I get with an investor. We build a sort of hydroelectric dam, I put one portal in the floor to act as a drain, and one in the ceiling where the water comes out, and a water wheel in the middle that the water turns as it falls.
Perpetual motion and infinite free energy.
GO TO EXTREME OPPOSITE ENDS.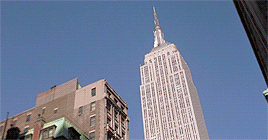 Top of the Empire State Building, and as deep as humanly possible on the ocean floor.
Some people want to see the world burn. I want to see it drown.