Moviegoers Share Their Worst Experiences At The Cinema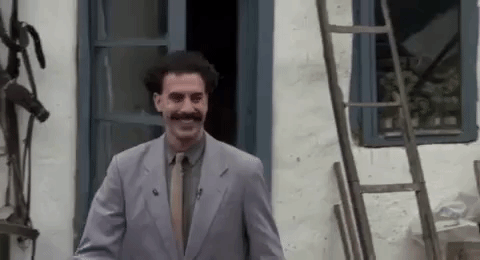 Movie watching can be a sacred experience. Everyone congregating in the dark to go on a journey for a little bit of time, is a piece of life that can leave a lasting impression, hopefully the right impression. There are film experiences that are magical and some that are depressing... and not always because of the movie but because of the attendees. Or everything combined.
Redditor \princechavo asked the people of Reddit Movie-Goers, what was your best or worst experience at the movie theater? **_You can't always have a 5 star experience. _**
TAKE THE GOOD WITH THE BAD...
Worst - Went to see Borat opening night (for some reason I thought it had been out a week already). The "obnoxious teenager level" was dialed up to 11 that night.
Best (at least most memorable in an amusing way) - nothing to do with the film, but years ago I went to see Wishmaster in the theaters with my girlfriend at the time. We were a minute or so late, so the movie already started. It was very dark, and we can see two people sitting right as we walk in. Thinking it was packed, we took the first two seats we could tell were open (which happened to be right across the aisle from the two people we saw.
A few minutes later, the next scene is the skyline of the city in the middle of the day. This cast light into theater, and those other two people we saw were the only other people in the movie, and we were sitting two feet away. I turn to my girlfriend and whisper "maybe we should move" which she said "no, it would be embarrassing." _A minute later I hear the other guy whisper to his date"maybe we should move"and her say \"no, it would be embarrassing." _We give each other apologetic looks and sit awkwardly through a pretty forgettable film.
DON'T LIGHT MY FIRE!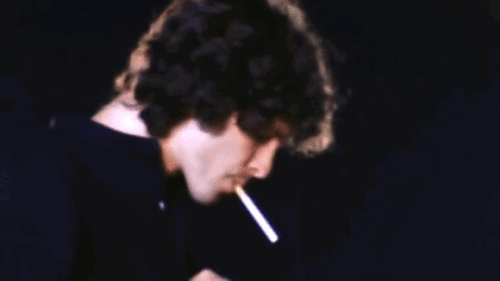 They were offering cheap tickets at a movie theater in a rougher area.
Group of kids playing with lighters the whole time.
One lit a chair on fire.
Smoke alarm went off.
Didn't get a refund.
ZERO STARS ALL AROUND.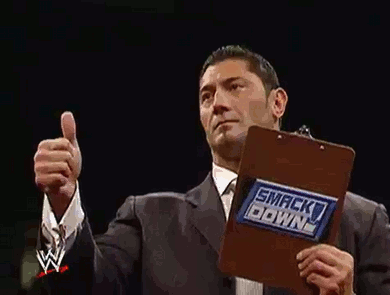 I went to see one of the G. I. Joe movies with my brother in one of the worst theaters in my area. We were the only one in the room while watching. At one point my brother says out loud "man this movie sucks a**" and the guy working the projector said back "yeah it really does."
USE YOUR INSIDE VOICE!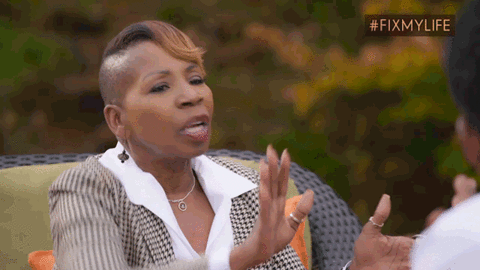 Best is when I can watch the entire movie and not hear someone's conversation. Hence why I go to the movies on Tuesday afternoons.
THE THEATER AIN'T A ZOO!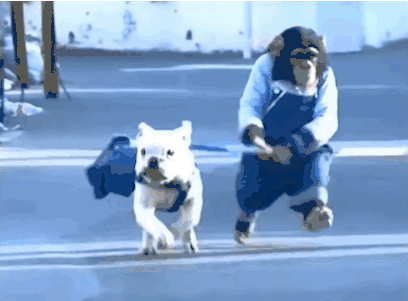 The best was when a friend used to close for a theater and would open it for a bunch of us after midnight and we'd watch whatever. He'd let his dog loose in there too. It was so much fun and I don't even remember the movies we saw.
THOR AFFECTS ALL AGES...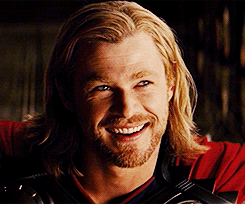 Best/worse? A couple came in to a movie (Thor Ragnarok) with an infant and sat down not far from us. I was picturing the baby screaming through the whole movie. Nope.
The woman behind us talked through the entire thing. It was her 1st marvel movie.
THAT'S TIME SUNK...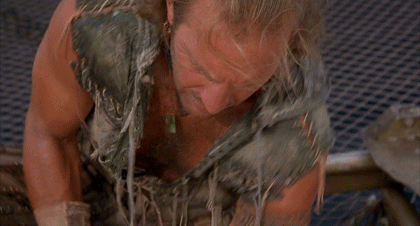 Worst but best story
I saw Waterworld with Kevin Costner...and the ceiling started leaking from a storm so the rain literally soaked us. It was a $1 theater and I demanded a refund. And got it.
YAASSSSS!!!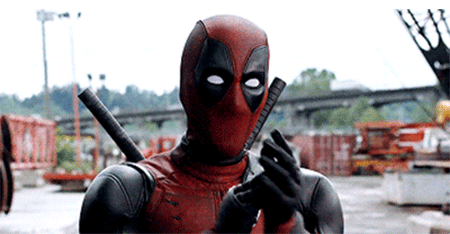 My best experience was at DeadPool. The theater manager came out in front of the crowd with a guy dressed as Deadpool to give the most bad** "parental advisory" warning ever.
BYE GIRL! BYE!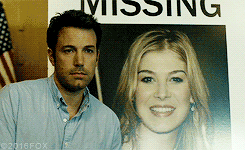 I had the misfortune of watching Gone Girl in a theater with someone who thought it was a comedy. Gone Girl is a dramatic mystery, not a comedy in any sense of the word. At every mildly funny line, this person was hooting and hollering like it was an Adam Sandler movie. It really broke the mood of a tense, dramatic film.
THE SPIDERS CAN'T HEAR YOU!!

Went to see _"Arachnophobia" _with my boyfriend at the theatre next to our college campus. Lights dimmed, previews played... then the movie started. About three minutes in, the sound goes out. Movie still playing. People start yelling _"Sound!!!"_ but nothing happens. A few jokers start improvising the dialogue, and it's hilarious. More people chime in, effectively covering the entire soundtrack with gut-busting results. Never laughed so hard in my life. Then the sound came back on and disappointment permeated like a wave through the audience.